5 Cruise Destinations We Can't Wait to Visit Next Winter
If your cruise plans for this winter fell through due to the unprecedented times the globe is going through right now, we have something to cheer you up. It's never too early to get inspired for a winter 2021 cruise, so we're rounding up the top 5 winter cruise destinations worth dreaming about for next year…
Top 5 cruise destinations for winter 2021:
The Caribbean
The Bahamas
Mexico
The Mediterranean
Galapagos
Ready to set sail? Book with All Inclusive Outlet Cruises today to secure the best price on your winter escape! >>
The Caribbean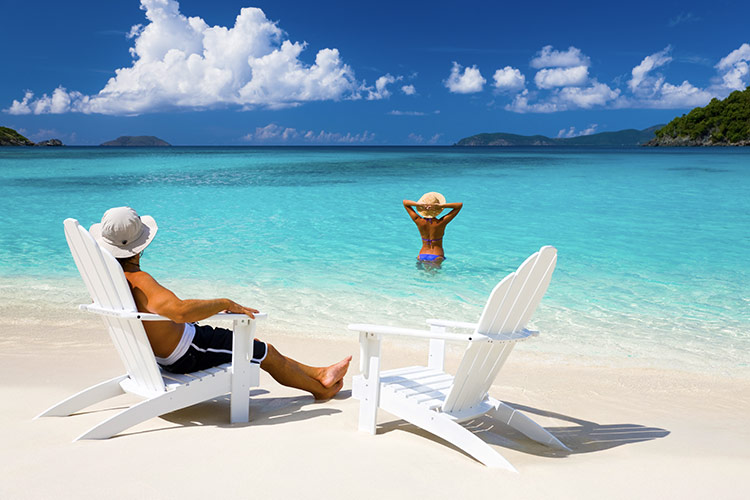 Featuring picturesque beaches, heart-pounding adventure, and more, the Caribbean is one of the world's premier vacation destinations. Itching to explore Mayan ruins in Belize? A Western Caribbean cruise is for you. Can't wait to lounge on white-sand beaches in St. Thomas? An Eastern Caribbean cruise is right up your alley. Dying to sip Barbados rum punch in the birthplace of rum? Head to the Southern Caribbean. With so many unique destinations, there's a Caribbean cruise for every traveler.
The Bahamas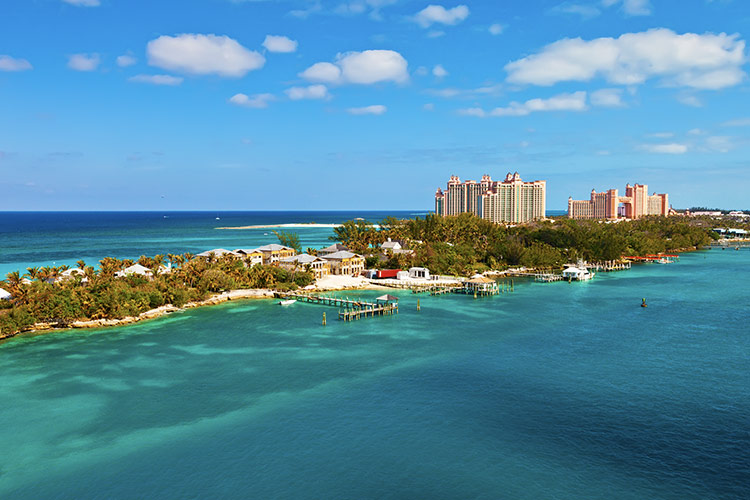 Known for its beautiful beaches, world-class snorkeling, and duty-free shopping, The Bahamas is a destination that's become synonymous with cruising. While not technically in the Caribbean, The Bahamas is included on virtually every Eastern Caribbean cruise itinerary. And with many of the cruise lines' private islands located in The Bahamas, trip to the island nation is sure to be unforgettable (and will vary greatly cruise line by cruise line).
Mexico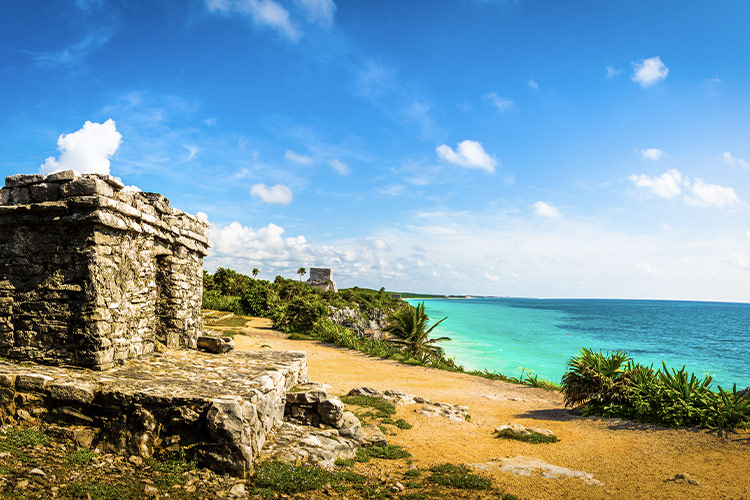 Mexico is unique. Given its geographic location, Mexican ports are included in many cruise itineraries regardless of departure port; Cabo San Lucas and Puerto Vallarta are popular destinations on cruises departing from southern California, while Cozumel and/or Costa Maya are stops on just about all Western Caribbean cruises sailing from the east or gulf coast. But no matter where in Mexico you cruise to, get ready for stunning beaches, vibrant culture, and crystal-clear azure seas.
RELATED: Top 10 All Inclusive Resorts in Mexico
The Mediterranean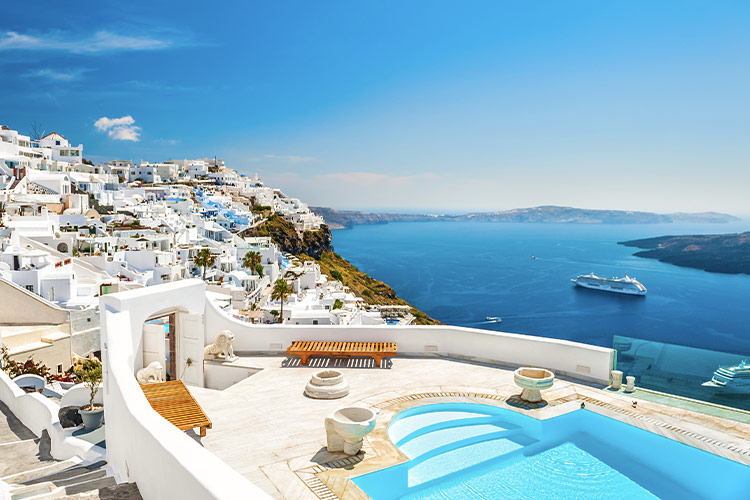 With lower prices and smaller crowds, winter is the perfect time to cruise the Mediterranean. Your itinerary will likely include stops in Rome, Venice, Barcelona, Santorini, and Athens, where you'll have the chance to explore countless iconic historic sites. Plus, you'll find some of the best beaches and finest cuisine in the world
Galapagos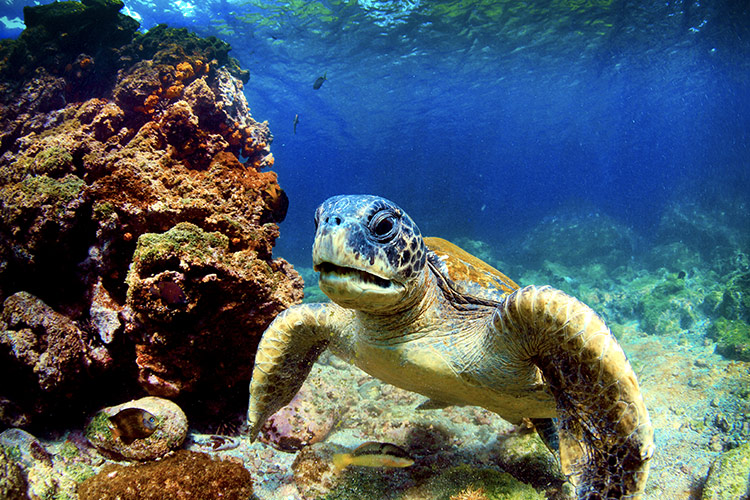 While the Galapagos doesn't have a designated cruise season, it's summer there when it's winter in the US, making it the perfect destination. Here, you'll cross paths with some of the world's most unique wildlife, many of which exist only on the islands. Plus, December through February is mating season for the turtles, tortoises, and sea turtles that call the Galapagos Islands home.
For now, let's keep dreaming of future adventures … when you're ready to make your travel dreams a reality, All Inclusive Outlet Cruises will be here to help.