Top 7 Caribbean Resort Casinos That You Can't Miss
The Caribbean truly has something for everyone. From rejuvenating days on the beach to all-night parties, you can find something to love at any hour. If you're feeling lucky, head to an all-inclusive resort with an onsite casino for more tropical thrills. Before your next vacation, check out these top 8 resorts where you can win big in paradise!
Bavaro Princess All Suites Resort, Spa & Casino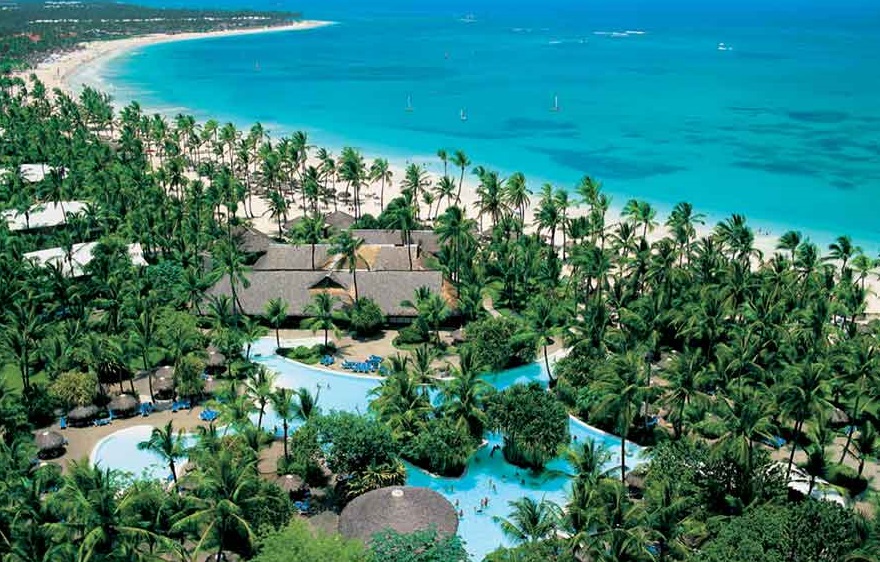 Situated on the Dominican Republic's pristine Bavaro Beach, Bavaro Princess is a 5-star resort that's perfect for families and couples. The resort offers a complimentary shuttle to the nearby casino, and parents can enjoy fine gaming and dining while the kids are safe at the beach side kid's club. Take advantage of the incredible nightlife and spa treatments during your stay, and enjoy the latest slot machines and classic table games at any hour.
Hard Rock Hotel and Casino Punta Cana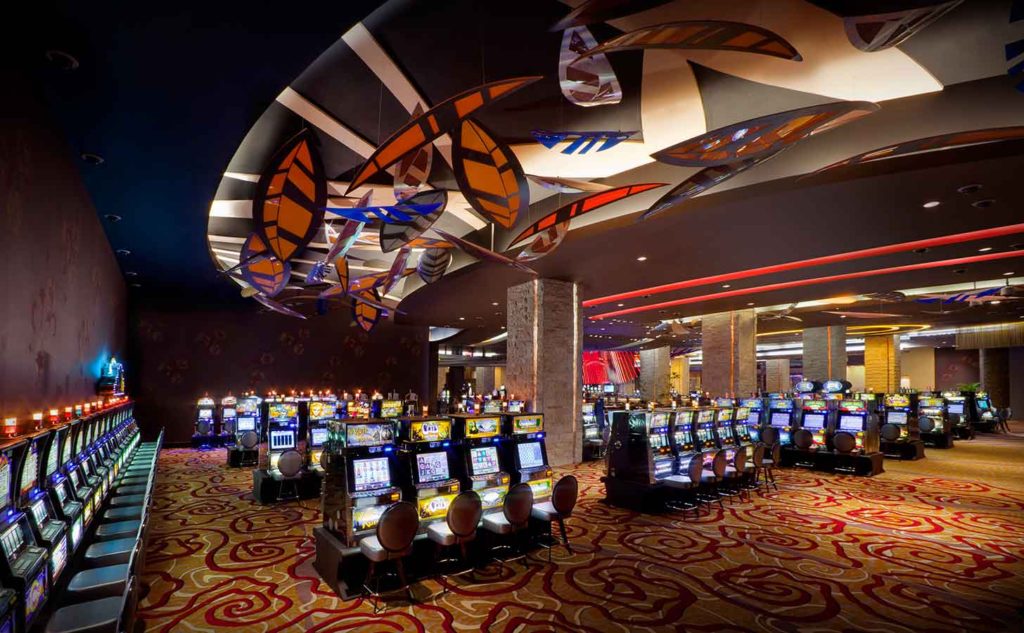 The Hard Rock Hotel and Casino combines the best of Punta Cana's legendary beaches with rock n' roll excitement! Enjoy modern bars, 5-star restaurants, and one of the best casinos in the Caribbean during your unforgettable stay. Test your luck at over 40 tables featuring your favorite games, or check out one of the 450 slot machines to win big. With a luxurious design and an undeniable hard rock spirit, Hard Rock Hotel and Casino is the perfect choice for partying by the beach!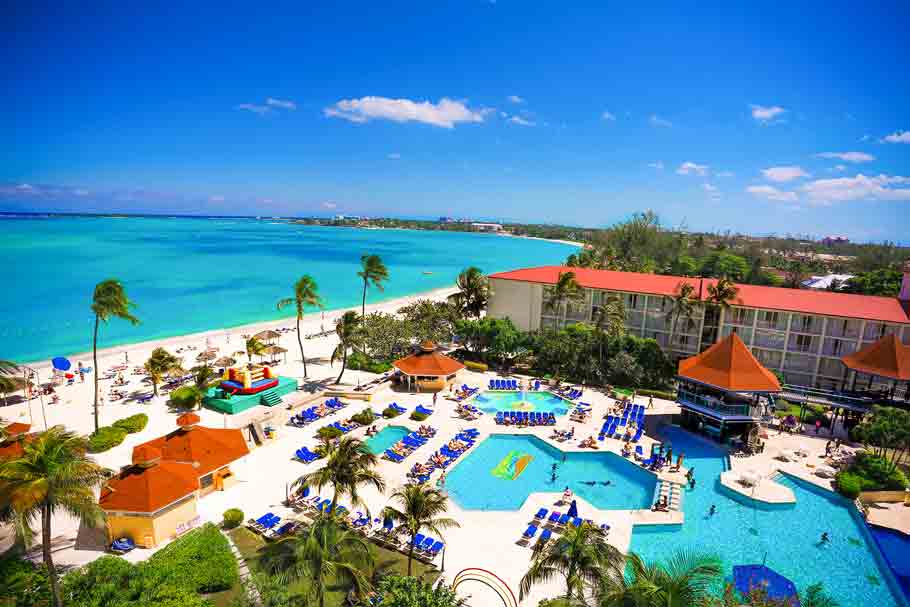 Breezes Bahamas Resort & Spa is perfectly placed on Cable Beach which features some of the softest sand in the Nassau region. After enjoying the gentle waves and all-inclusive activities, you can head to one of the nearby casinos for an unforgettable evening! Crystal Palace Casino is within walking distance, and you have the chance to win big with an assortment of games and events. Onsite, you can enjoy nightly inclusive events including concerts, art exhibits, and dances.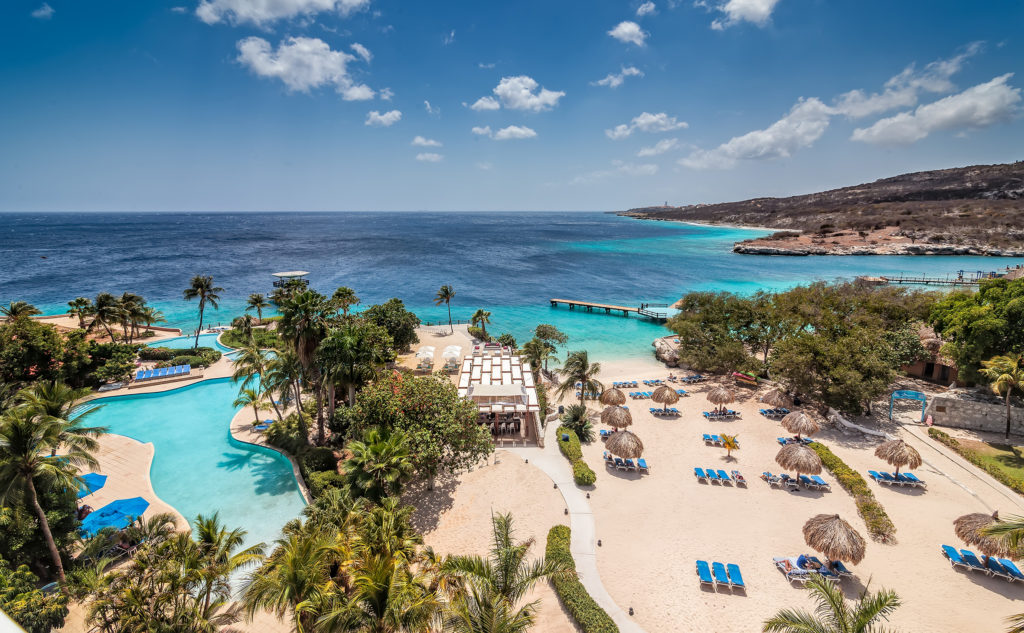 Enjoy quiet seclusion at the Hilton Curacao where relaxation and adventure are always on the menu! Go diving in the turquoise ocean to discover colorful sea life, or relax in one of the pools to soak up the sun. After making use of the onsite spa and recreation center, you can test your luck at the casino with all of your favorite games. With international restaurants, inclusive activities, plus a tropical feel in every corner, Hilton Curacao is perfect for any occasion!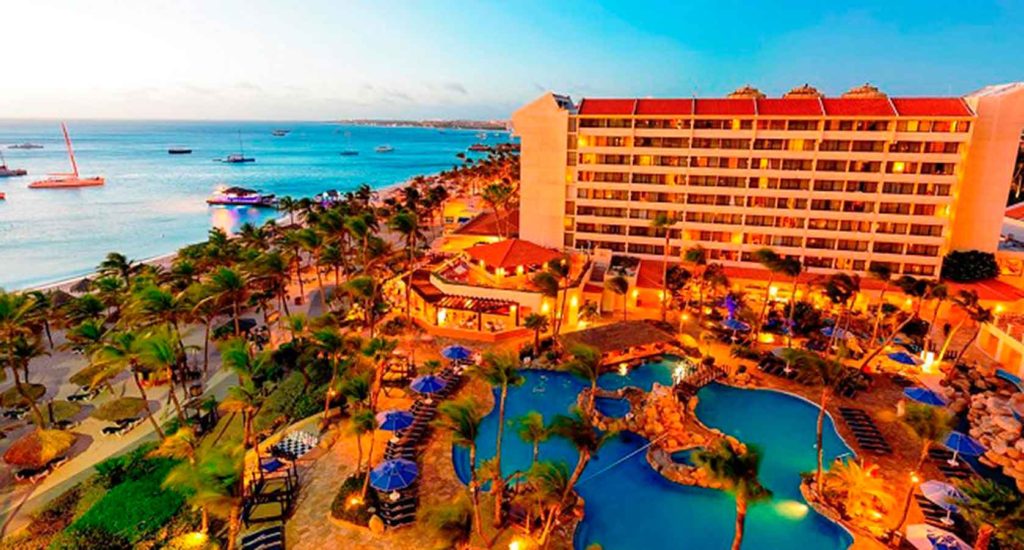 Experience a slice of paradise on the Palm Beach seafront at Occidental Grand Aruba Resort. The resort's elegance is only matched by the nature that surrounds it, and you can enjoy stunning views during every moment of your stay. Go kayaking, snorkeling, or take a leisurely walk around the stunning resort gardens. For extra fun, head into the casino to enjoy gaming and drinks at any hour. Occidental Grand Aruba Resort combines sophisticated amenities with grand nature making it the perfect holiday destination!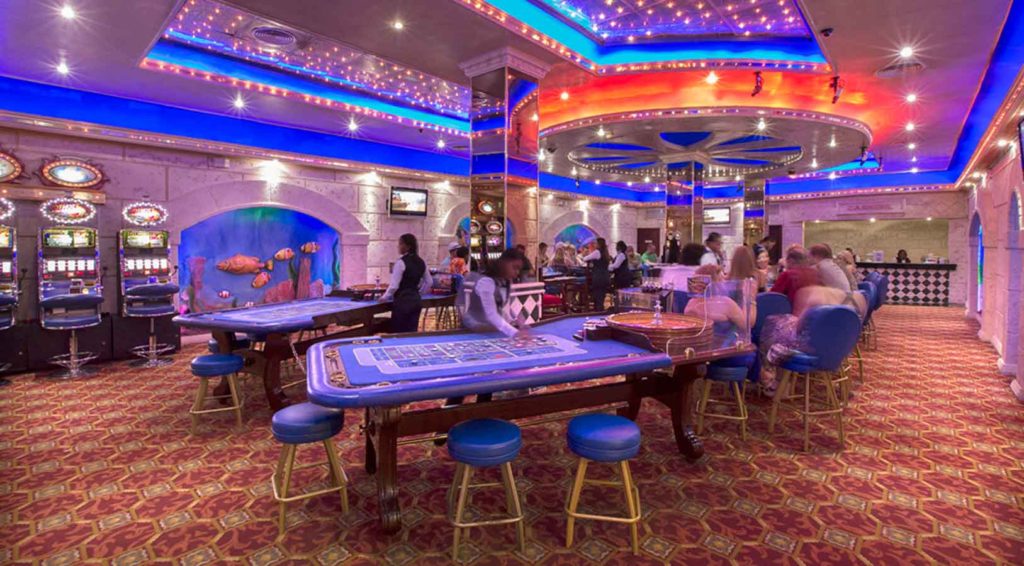 Majestic Elegance Punta Cana is located on Bavaro Beach which remains the jewel of the Dominican Republic. Enjoy boutique shopping, deluxe suits with Jacuzzis, and 5-star service throughout the comfortable resort. In the intimate casino, you can indulge in your favorite games like blackjack, roulette, and poker along with numerous slot machines. With options for every taste, Majestic Elegance Punta Cana is the perfect resort for families, couples, and special events like destination weddings!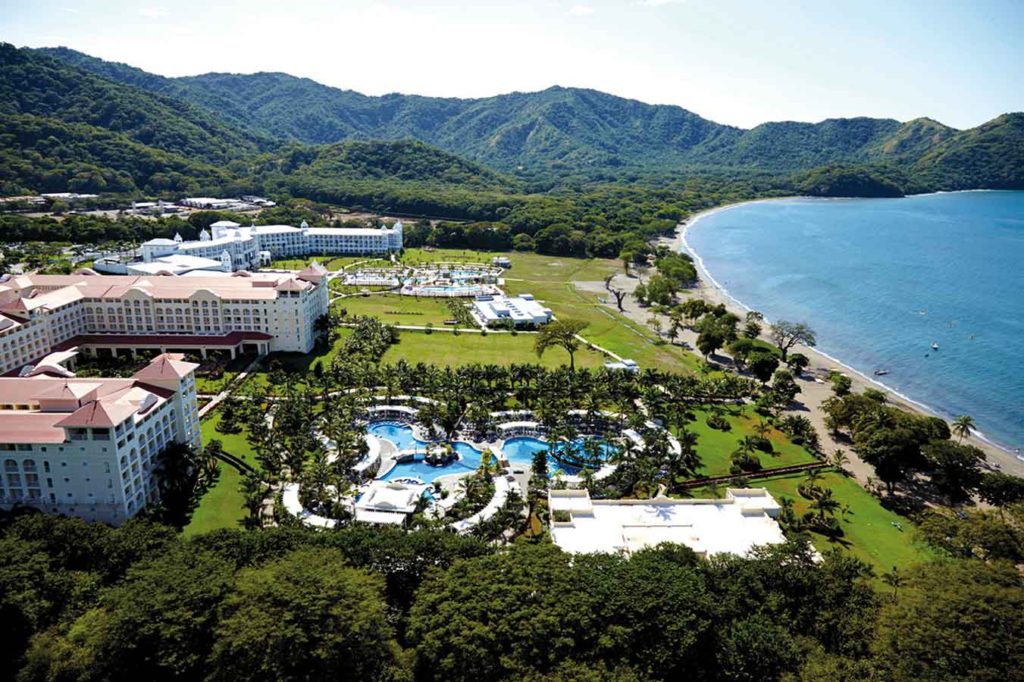 The recently opened Riu Guanacaste Costa Rica is a 5-star all-inclusive resort with endless possibilities! Situated on Mata Palo Beach, you can enjoy the best of the Caribbean while also taking advantage of the resort's cultural tours in nearby areas. Take advantage of inclusive activities like snorkeling and sailing, and then dry off in the next door casino where the excitement never stops!