Featured Resort of the Week: Secrets Maroma Beach Riviera Cancun
Paradise is now closer than ever before! At Secrets Maroma Beach Riviera Cancun, you will find pleasure at all hours with luxurious ocean view rooms, extravagant dining on the water, and the best location in the Mexican Riviera. With deluxe rooms available for all budgets and tastes, Secrets Maroma is the perfect adults-only all inclusive fantasy that you deserve!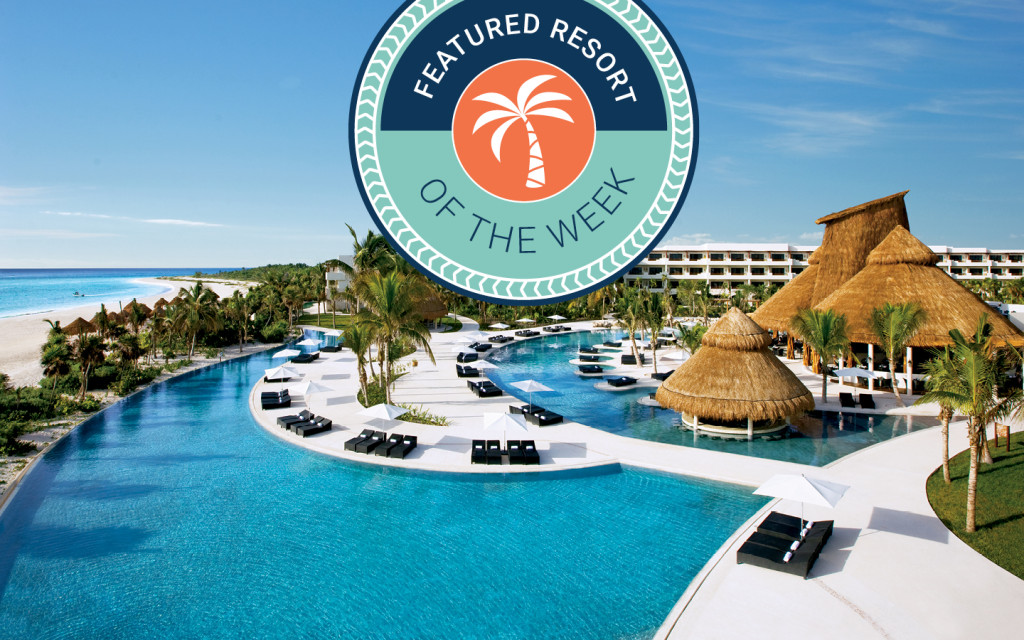 Deluxe, Ocean Front, and Presidential Suites
Secrets Maroma features over 400 deluxe suites with numerous styles to choose from. All of the suites come standard with: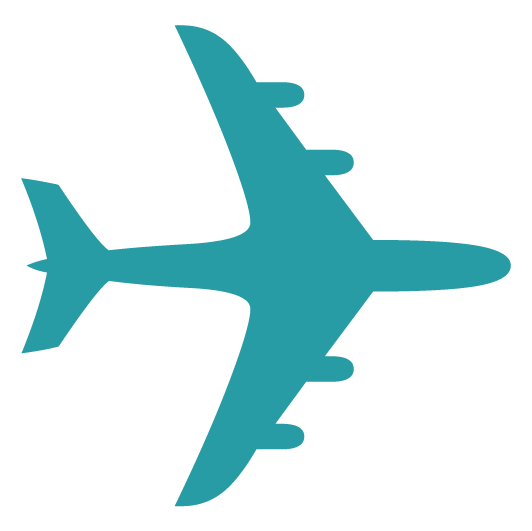 An in-room Jacuzzi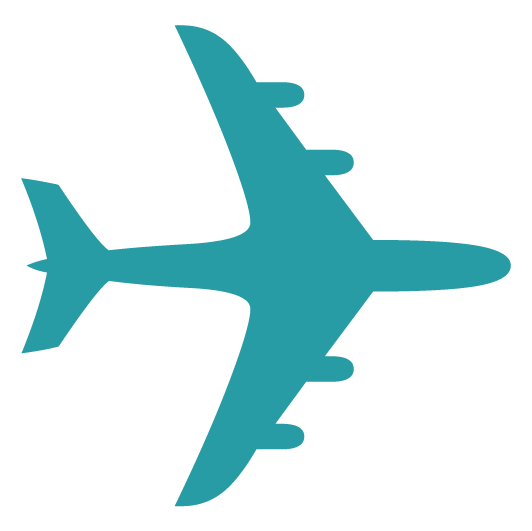 A canopy king size bed with drapes (or two double beds)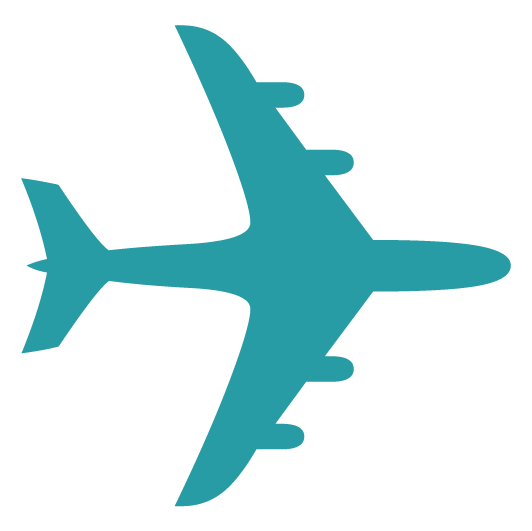 A private balcony or terrace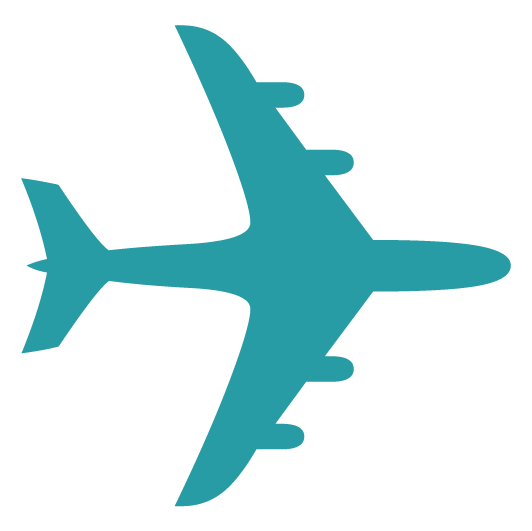 And more!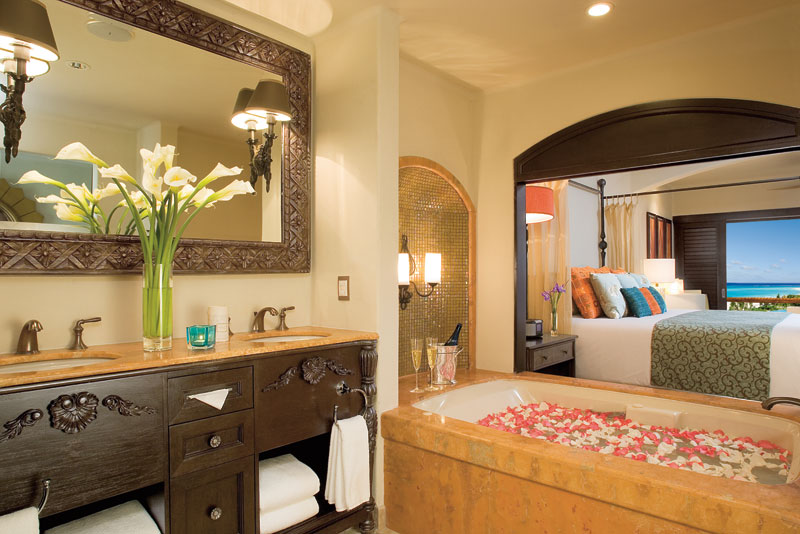 Along with these standard features, this idyllic resort also offers super deluxe rooms that feature perks from larger spaces, private offices, and an ocean front view. The Presidential Suite is the king of them all with a separate living room, dining room for eight, plus its location which is just steps away from the ocean. For honeymooners and those desiring romance, the Honeymoon Suite provides everything necessary to make the night unforgettable including a large, furnished large walkout balcony.
With direct swim-out access on the first floor, many of these remarkable suites provide the best beach access in Cancun. Plus, each room features tan and sand-colored tones so that the beach never feels far away. The warmth of the rooms is only matched by the sun outside so that you always feel pampered!
Exquisite Gourmet
Secrets Maroma is the ultimate adults-only getaway.  It's a place where elegance meets sublimity for the ultimate all inclusive vacation. Feel like royalty at the restaurant Bordeux where French cuisine is at its finest. At Bordeux, the only thing better than the food and wine is the perfectly subtle decor featuring red and white tablecloths, stacked wine barrels, and oak surroundings. At Coco Cafe, you can enjoy the finest coffee, pastries, and snacks in an inviting venue. For seafood lovers, Oceana provides the freshest local offerings with a fine golden ambiance. There are also multiple outside restaurants where you can simply enjoy a beer, barbecue, or try the newest fusion cuisine.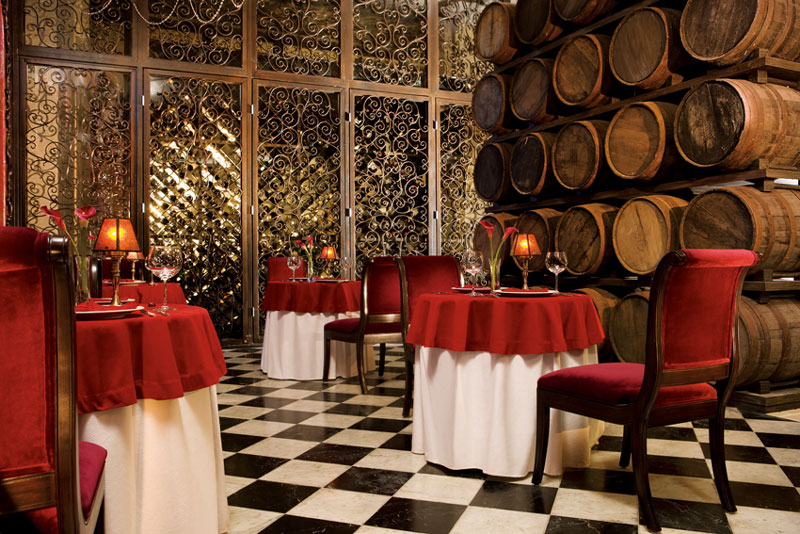 Activities Inside and Out
Cancun's strikingly blue water and warm atmosphere are picturesque, but sometimes you want nothing more than to relax inside. Luckily, Secrets has everything from a fitness center, an open air theater, and numerous games from ping pong to miniature golf. There is an endless pool that overlooks the ocean along with Jacuzzi-canopies where a drink is just a call away. Take dance, archery, or bungee jumping lessons before taking a chance at yoga. At night, try a romantic cocktail class to learn from the best.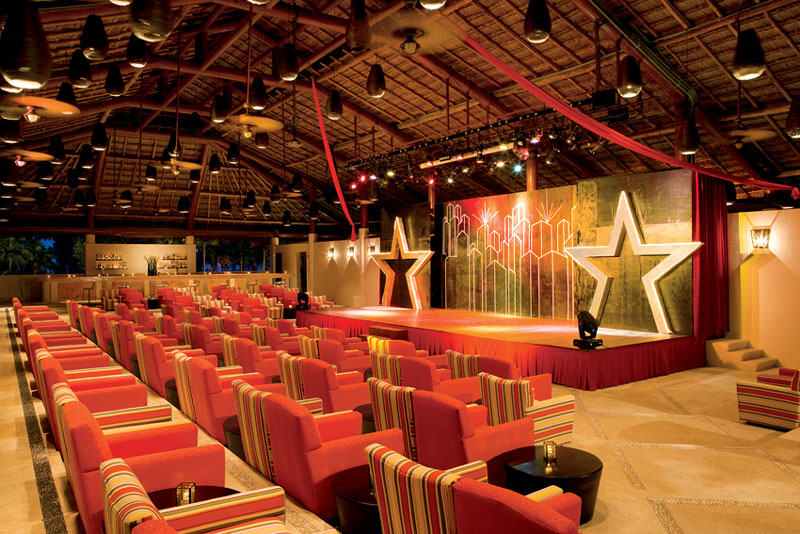 When you're ready to see more of the natural wonders of Cancun, Secrets Maroma has everything you need to create your own dream itinerary. There are kayak, snorkeling, and scuba diving lessons where you can explore the wonderfully colorful fish. Take a jungle tour via Mayan ziplines and exploration packages. Swim with dolphins or sail until the sun sets. The possibilities are nearly endless!
With all of these choices and more, Secrets Maroma Beach Riviera Cancun  is one of the best all inclusive packages available in Cancun. Take a break and enjoy the wonders of Riviera Maya today!