Featured Resort of the Week: Breezes Bahamas
Experience total bliss with brilliant views found only in the Bahamas combined with tropical luxury at Breezes Resorts and Spas. For the perfect paradise experience, Breezes provides all inclusive services for families, couples, honeymooners, and group events. However, there is a minimum age requirement of 14 to ensure a peaceful atmosphere to all guests. Breezes is also the only certified Super-Inclusive Resort in the Bahamas. This means that even the most basic packages come complete with high-end services, all inclusive drinks and activities, plus a strict no-tipping policy, which lets you enjoy perks without feeling pressured.
Rooms for Multiple Desires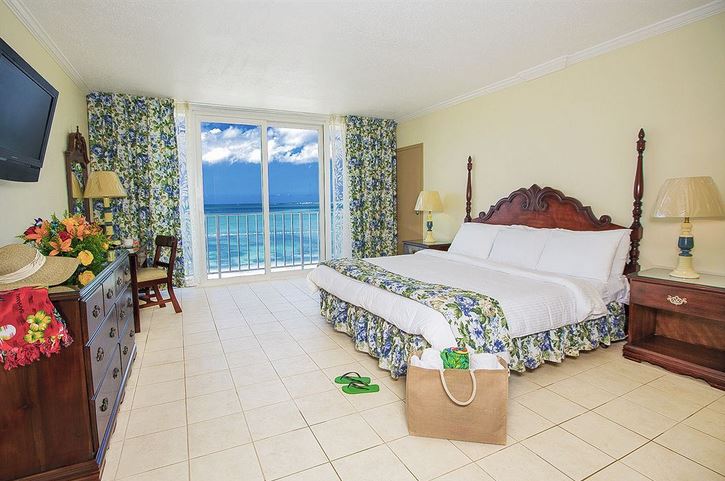 Breezes Bahamas has over 400 rooms in two separate 8-floor towers. The majority of these accommodations are nicely furnished guest rooms capable of holding an entire family, while an assortment have different themes and unique perks. The garden view suite allows you to step right into the manicured garden, so that nature is always within reach. For a more romantic getaway, the oceanfront suite provides mahogany furnishings, a luxurious master bedroom, plus a separate room fully furnished with Imperial curtains. Of course, the main perk is the clear ocean view and the chance to literally open the door to the beach! There are also numerous choices that offer unique decorations, quiet seclusion, and top of the building views.
Buffets, Dinner on the Beach, and All-You-Can-Drink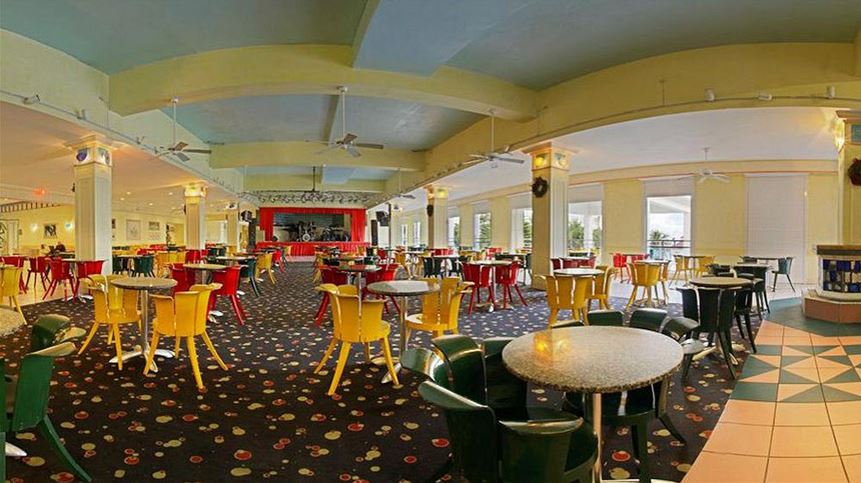 Breezes Bahamas has a locally themed buffet, yet they go further by offering specialty restaurants to ensure that all tastes are satisfied. The Banana Boat is the main buffet room where it features numerous local foods served fresh daily. This ranges from tropical juices to specialty fish dishes. Other on-site restaurants include Martino's (Italian,) Munasan (Asian fusion,) and the Reggae Bar (burgers and grill). Couples can have a private dinner for two served exquisitely on the beach, and due to the layout, it's guaranteed to be a private and romantic evening! Along with this, there are multiple bars that serve alcoholic and non-alcoholic drinks for guests throughout the day and night.
Activities in the Beautiful Bahamas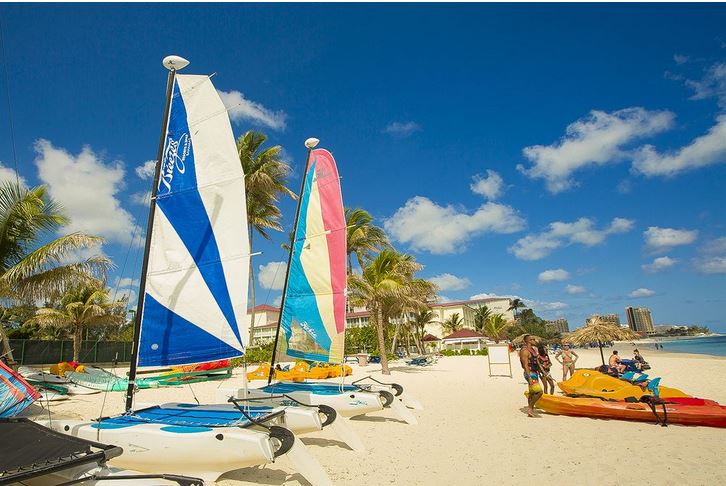 The Bahamas offer a rich, natural environment complete with crystal blue waters, warm white sand beaches, and sunsets that are simply out of this world. Few places can compare in romantic scenery, and Breezes allows you to make the most of it! The resort rests along Cable Beach, which is one of the most idyllic beaches in town. After soaking up the sun, you can try one of the many water sports available including:
Kayaking
Windsurfing
Sailing
Pool Volleyball
And more!
Once you've dried off, try rock climbing or playing tennis on the lighted courts. Billiard tables await you inside, and an exhilarating flying trapeze area is just around the corner. Order a drink by one of the three fresh water pools, or take a midnight dip in the Jacuzzi. The possibilities are nearly endless!
Breezes Bahamas combines the best of Nassau into one package of a lifetime. With an array of activities, spa treatments, plus the best cultural food and drink offerings, this resort is sure to please families and couples of all ages. Pamper yourself and your loved ones, and spend some luxurious time at one of the world's greatest destinations today!