5 Activities to Make Your All Inclusive Vacation Unforgettable!
We hope your next all inclusive tropical vacation is the amazing getaway you've been dreaming of… so we've gathered 5 ways to make your escape that much more memorable. If you want to have an unforgettable trip, try out some of these top local activities! Even better many of these are available at any resort and for the whole family!
An Array of  Water Sports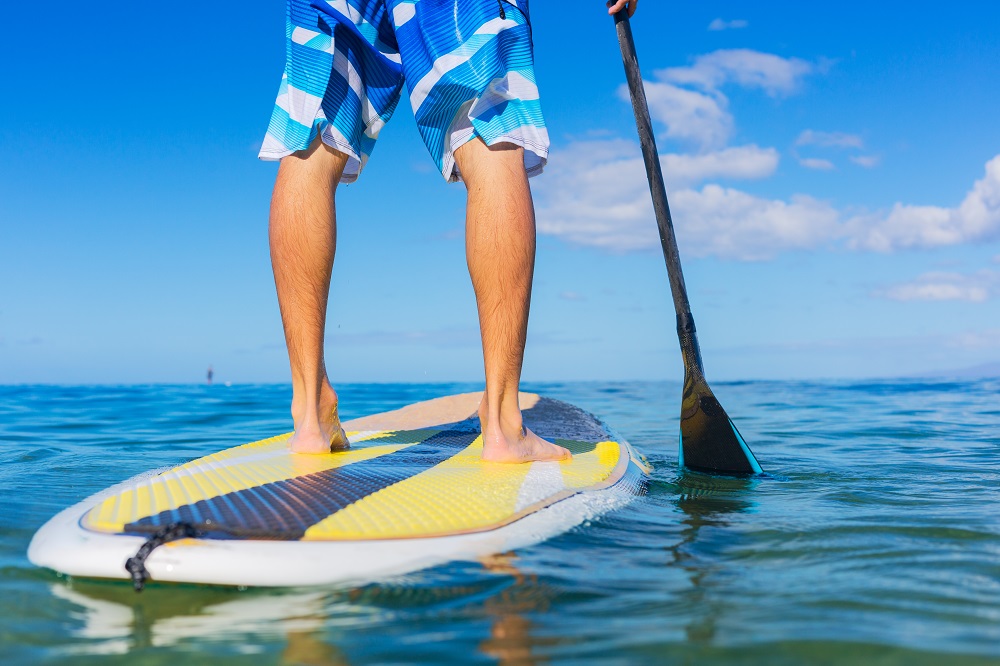 Take a break from relaxation on the beach and enjoy choosing from the numerous water sports available right in front of you. Many resorts offer professional surf lessons or the chance to parasail above the crystal blue water. If you're looking for something more low key, try kayaking or paddle boarding for some of the best views around. At resorts such as Azul Sensatori Jamaica, the staff can provide scuba diving instructions and demonstrations.  At all Beaches Resorts locations you can attend Sailing School where you become a pro on board. Why not explore the Caribbean waters with the breathtaking glass bottom boat?
Hiking Adventures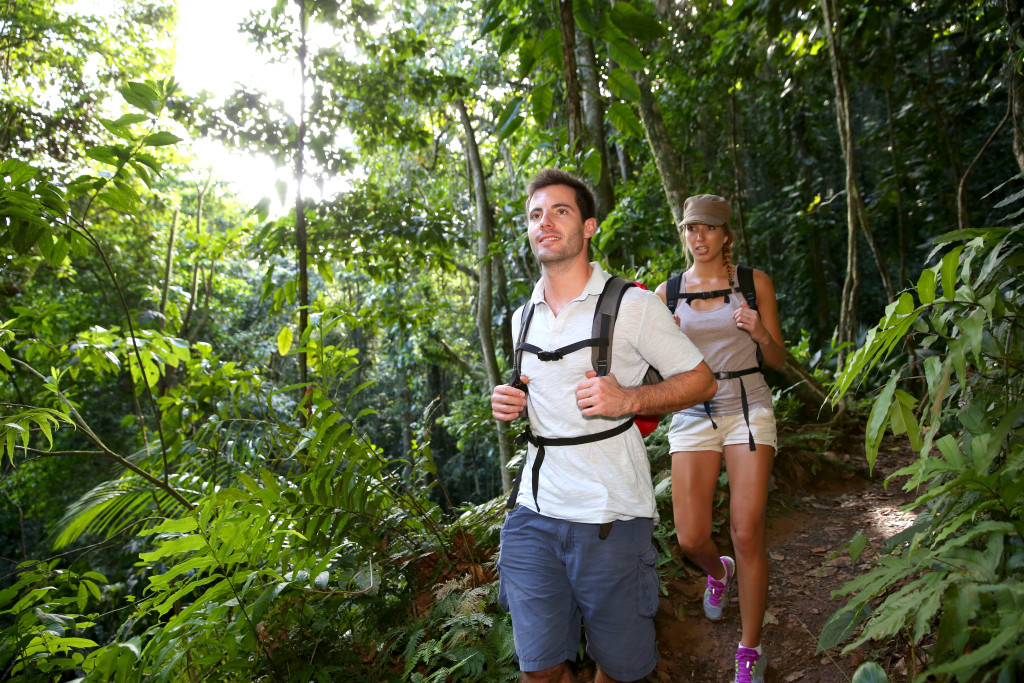 Hiking around tropical mountains and forests is guaranteed to offer you beautiful scenery (and by default, unique photo opportunities!) — even better sometimes a licensed guide can take you to the most incredible places you may miss on your own. Ask an All inclusive Outlet Travel Specialist  for recommendations, and you may be guided towards hidden waterfalls in Punta Cana, the overlooked beaches in Grenada, or the eastern coast of Guanacaste Liberia, Costa Rica. Plus, a specialized guide on site will know the best routes so you get right to the good stuff!
Day Spa Indulgences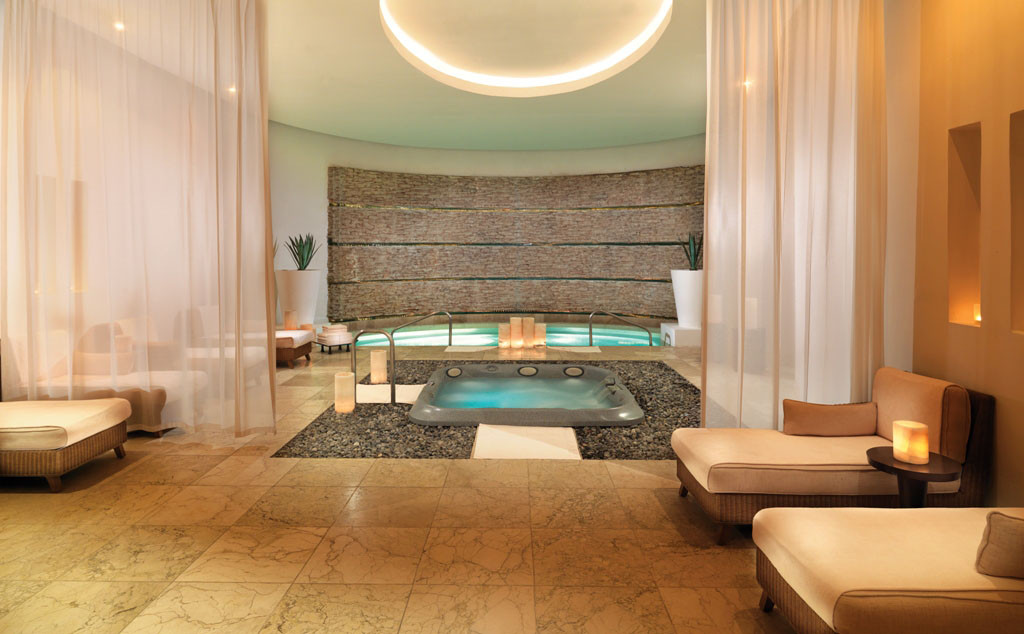 Sometimes you need to kick back and feel like royalty. Give yourself time for a massage in a room overlooking the beach, or treat yourself to one of the many luxuriously indulgent spa offerings indoors such as hydrotherapy, body scrubs, baths, steaming rooms and facials. Even just one hour of pampering will send you back to the beach feeling like a million bucks!  Some resorts will even offer resort credits with your stay, which can help cover the cost of that perfect treatment. Find your perfect spa getaway here!
Exploring on Two Wheels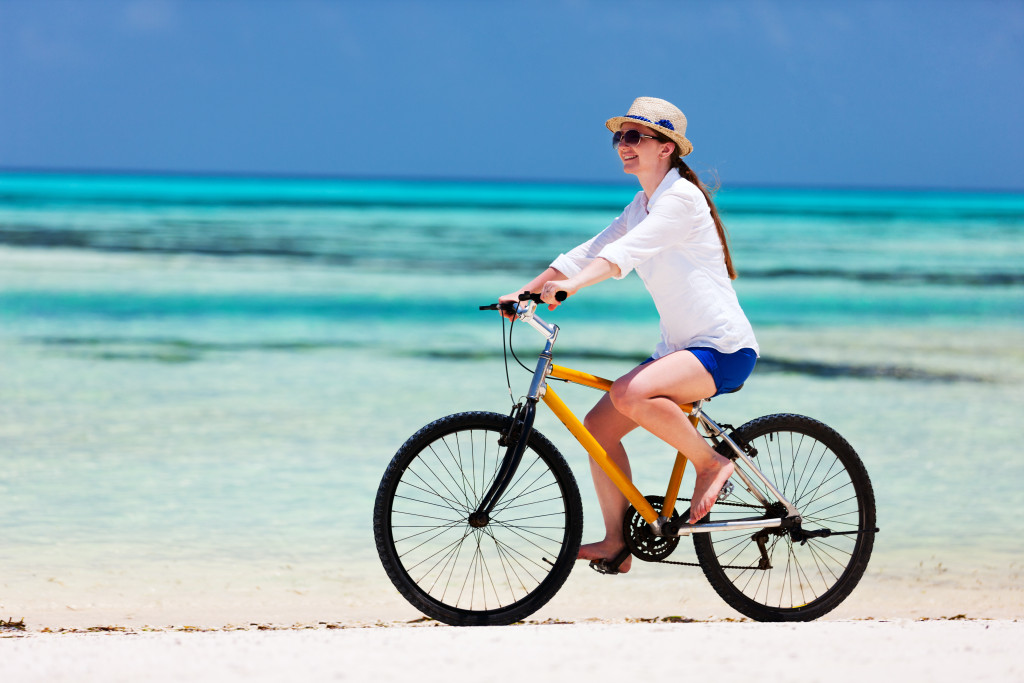 Joining a local bike tour allows you to see the sights while also enjoying some light exercise. Grand Velas Riviera Maya offers relaxing guided tours that take you through the best spots in Riviera Maya along with some insightful commentary on the area. At some resorts you can also rent bikes to  take out on your own so that you and your family can enjoy a leisurely ride along the beach!
Swimming With Dolphins, Turtles, and Stingrays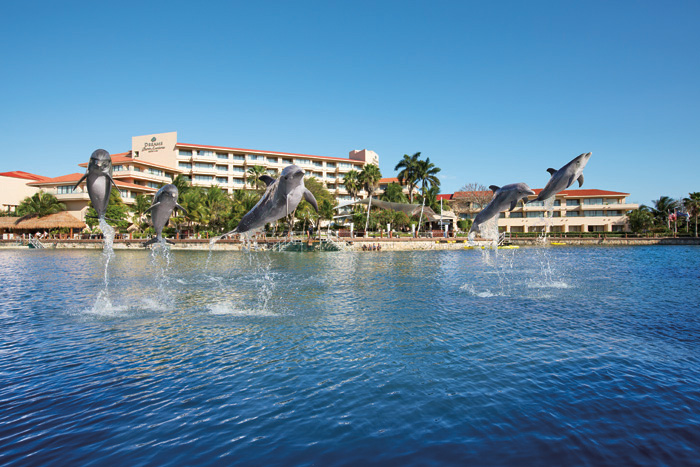 Are you a family of animal lovers? Take some time to swim with dolphins or sea turtles for an entirely unforgettable experience. At Dreams Puerto Aventuras you can swim with dolphins at their Dolphinarium by Dolphin Discovery. At Bolongo Bay Beach Resort embrace the sea turtle life as you float alongside them! Feeling really adventurous? At Atlantis in the Bahamas you can feed stingrays in a shallow lagoon, followed by the chance to snorkel with them. All activities are completely safe and your guide will ensure that you're comfortable with the animals before you begin.
So, start planning your next vacation!
A personalized itinerary of your favorite activities (or the ones you've been waiting forever to try) will make your vacation so much more memorable! Trying new things opens unexpected doors, so you definitely don't want to miss out on enhancing your trip with water sports, wildlife, culture and landscape and any number of other activities that can't be done at home. Aside from that, sometimes the best memories are simply enjoying the sunset from the beach. Whatever you decide, your next all inclusive tropical vacation will be an unforgettable experience!
Looking to get away at a reasonable price? Be sure to browse our amazing hot deals!