Featured Resort of the Week: Azul Beach Hotel by Karisma
Looking for a chic boutique-like escape with a loved one, a fun family getaway, or both all in one? Azul Beach Hotel will exceed your expectations with its incredible amenities and gourmet inclusive selections. Right as you step into this unique resort, you'll be greeted with a champagne toast for adults and Nickelodeon smoothies for the kids. Who could resist such a festive welcome?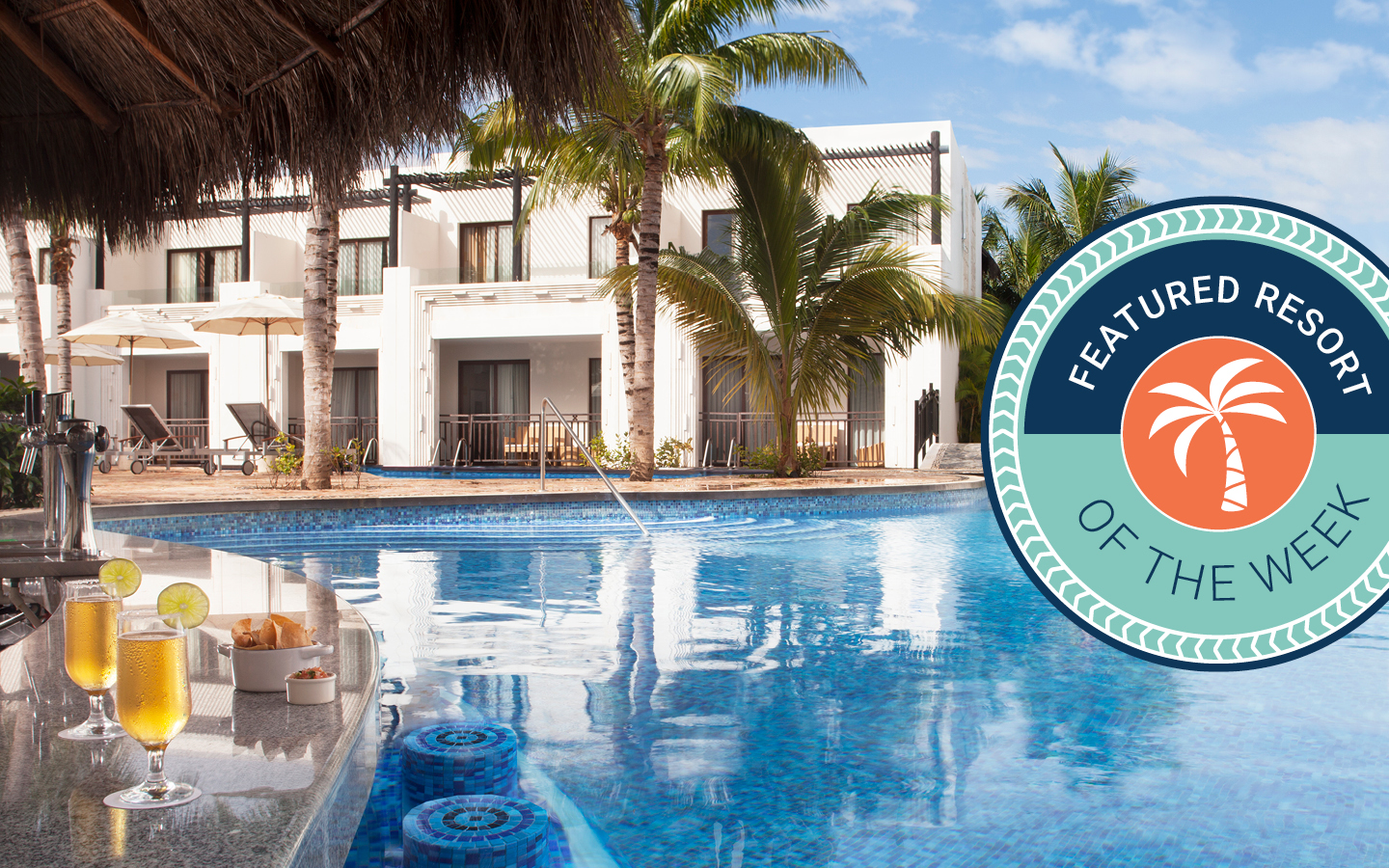 There are a total of 148 newly renovated rooms and suites to choose from. All rooms feature satellite TV, rainfall showers, a balcony or veranda with amazing views and so much more. Each room is only a few steps away from the beach, ensuring you truly get the most out of your tropical getaway.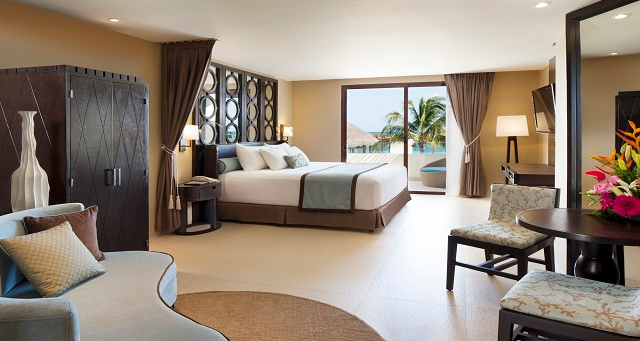 Karisma's Gourmet Inclusive Experience will make you feel like royalty throughout your stay in the Riviera Maya. With five gourmet restaurants (there's even an all-lobster menu!) and premium drinks, you wouldn't dream of wanting anything else. For those who want to lounge all day, you're in luck! 24-hour room service is the perfect way to enjoy luxury and relaxation all at once.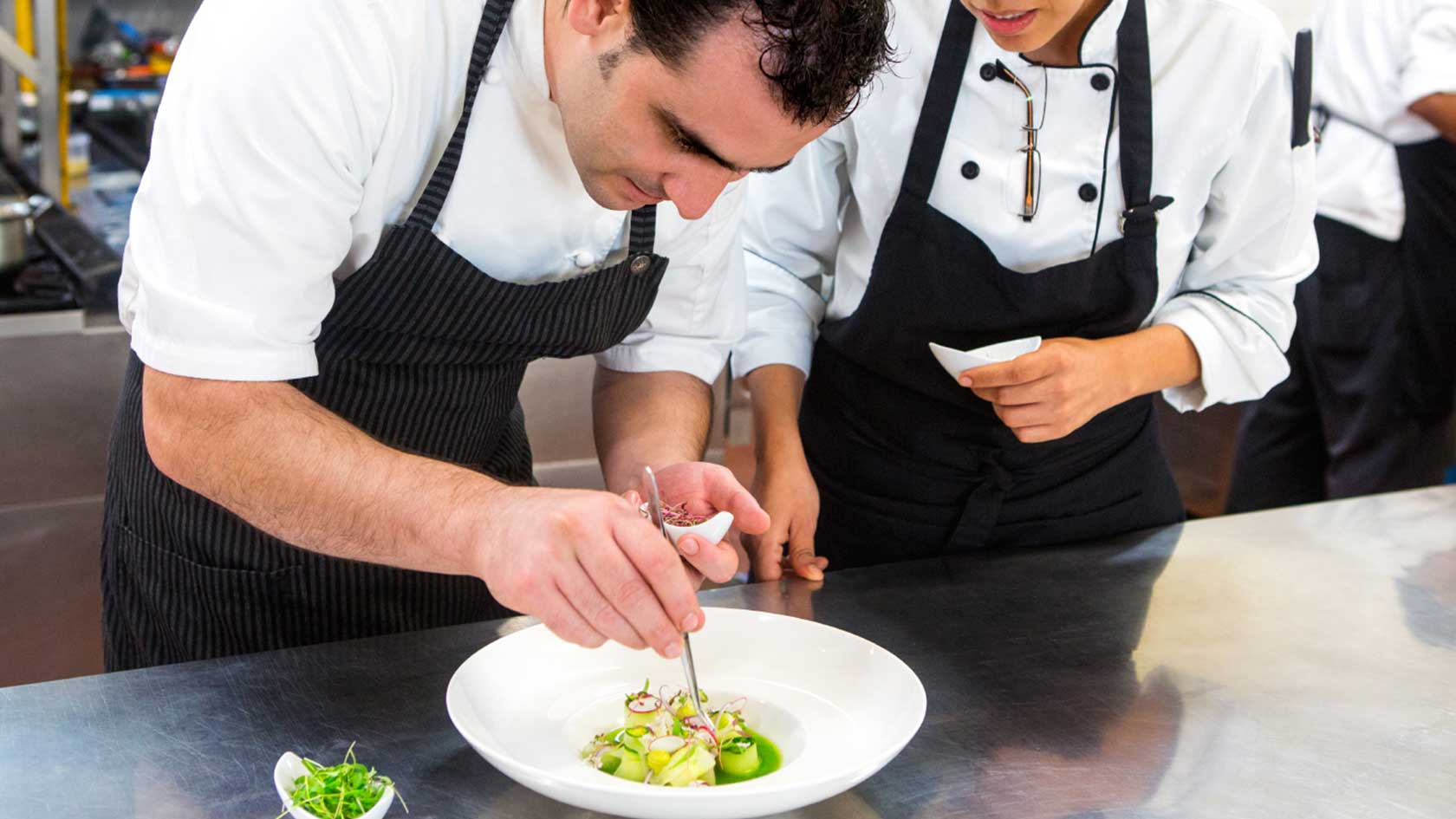 Azulitos Playhouse by Nickelodeon is the perfect spot for the littlest travelers. What makes this kids club so unique is that it's filled with a jam-packed schedule of arts and crafts, story-telling, sports and so much more! What child wouldn't want to hang out with SpongeBob, Dora the Explorer, or even the Teenage Mutant Ninja Turtles? Karisma's Nickelodeon Experience will have your kids wanting to come back for more! For the even littler ones, the Gourmet Inclusive baby amenities goes the extra mile to make your trip a little easier. Strollers, cribs, baby monitors and more are all provided.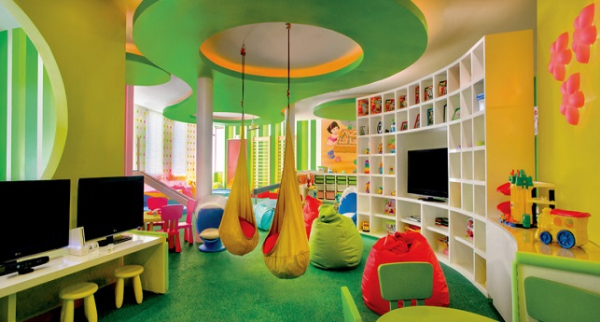 With the kids happily entertained, parents have the perfect chance to go off on their own and enjoy a few other offerings that make the all inclusive Azul Beach Hotel so special. The Vassa Spa provides a handful of relaxing and romantic couple's massages that'll set you right at ease. Or, how romantic does a private, candle light dinner on the beach sound? If you're looking to really spice it up, tequila tasting would be a treat. Don't forget to try their very own house-infused tequilas! We're pretty sure you won't be disappointed.

Learn more about this offer HERE!