Destination Spotlight: Mexico
Mexico is both a diverse nation and landscape; known not only for its blend of cultures, but also for its beautiful beaches, incredible resorts, wealth of tourist excursion options, amazing destination weddings and so much more. While vacationing at an all inclusive resort, you may indulge in all you can eat and drink, fun onsite activities day and night, and superb service.  There are  also many exciting options outside of the hotel properties that Mexico has to offer; authentic local cuisine, historical sites and diversity of day trip adventures to name a few!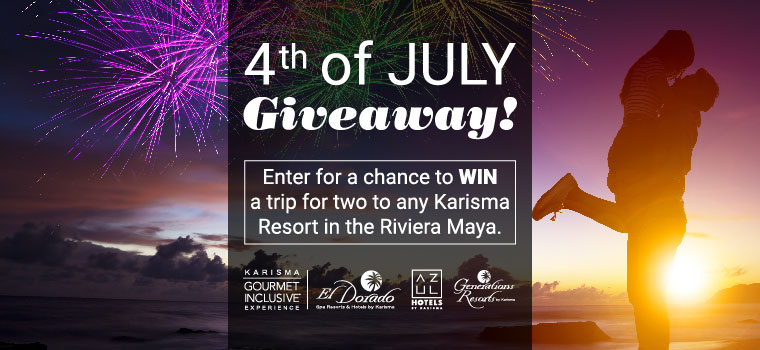 Historical Sites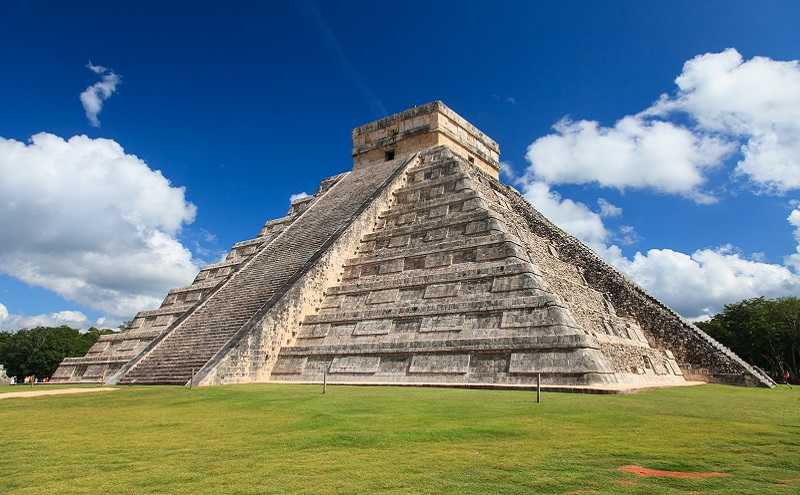 Several of the world's most influential civilizations were based in what is today known as Mexico. These include the Aztec, Incan, and Mayan empires. These civilizations are responsible for numerous scientific and technological discoveries, as well as several vast and distinctive structures, many of which stand proud to this day. Must-see ancient ruins to put on an adventurous vacationers list include Chichen Itza, Tulum, El Tajin, and Monte Alban. If you'd like more direction, you can always reach out to an All Inclusive Outlet specialist about exploring these amazing sites!
Adventures in Maroma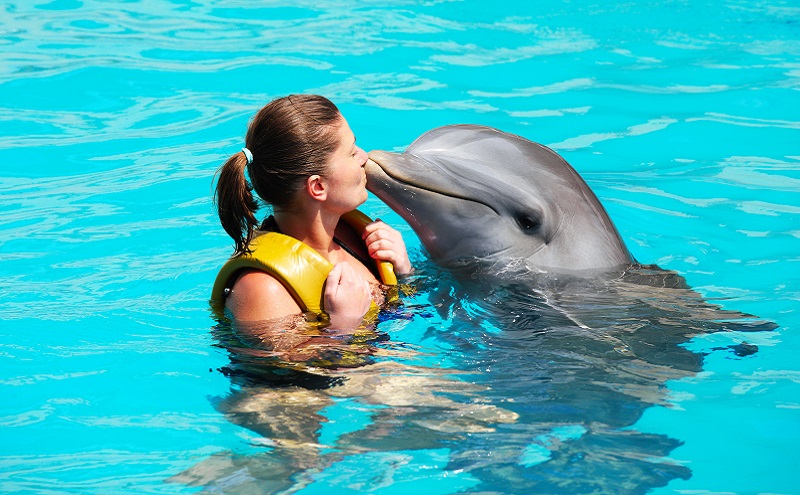 Maroma is great hot spot for those vacationing in the Riviera Maya or Cancun Hotel Zone strips. Close in location, a trip to Maroma is a perfect day trip. For those who love to explore in the water, there are several opportunities to partake in such as exploring the Sian Ka'an Biosphere Reserve, cave diving, jungle river trips, kayaking and more! If you're looking for adventures on land, horseback riding on the beach, ATV tours and camel safari tours are just a few to name! For those who are animal lovers, the Dolphin Discovery is a great place to visit. There are a handful of packages you can choose from that include dolphin kisses, hugs, playing ball, or going for a dolphin ride! Talk about a memorable and exhilarating day trip!
Isla Mujeres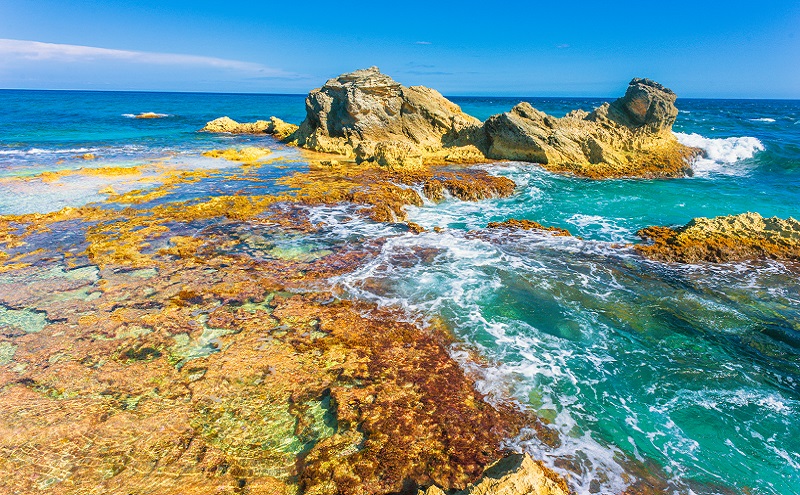 Isla Mujeres also known as "Island of the Women" in Spanish is a beautiful island and part of the State of Quintana Roo, Mexico. When the Spanish came in the 16th century, they named it Isla Mujeres due to the numerous gold, silver and clay statues of Ixchel, the priestess and her court of women. If you're looking for an unique day trip, there are relaxing ferry boats that run to the island and Puerto Juarez or Gran Puerto on the mainland. While there, fresh local seafood and beautiful coral reefs for snorkeling and scuba diving are just a few of the adventurous activities calling your name! If you get to the island first thing in the morning, the Temple of the Maya Goddess Ixchel (also known as the Goddess of the moon) is the first place in all of Mexico that the sunlight hits every morning. Between beautiful cliffs and look out points, intriguing history, golf carts to rent and explore the island with, and lots of little boutiques for shopping,  Isla Mujeres is a must see!
Mexican Cuisine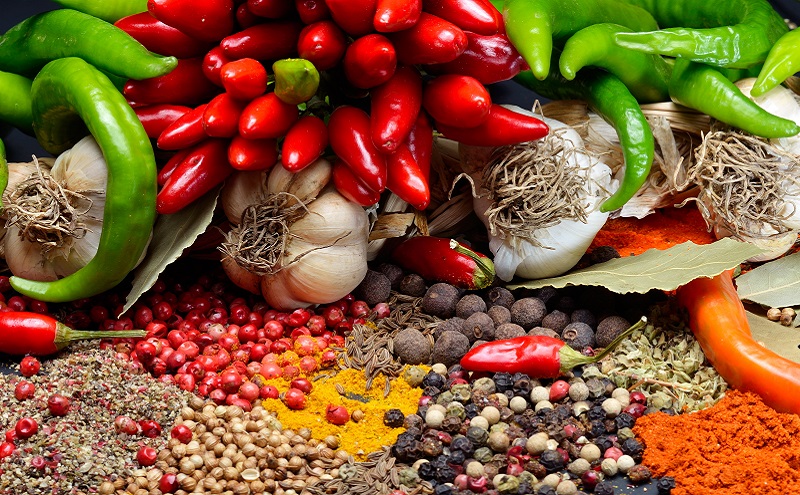 Americans often think of Mexican cuisine as little more than soft or hard shells filled with meat, cheese, and salsa. Although enchiladas, burritos, and tacos are popular throughout Mexico, the fillings used in these entrees are far more diverse than outsiders may realize. A variety of herbs and spices are used to add interest to standard Mexican lunches and dinners, which often contain more beans than meat.  In addition to the many well-known meals, soups and stews are also popular. Menudo, a soup that features beef stomach, red chili peppers, cilantro, oregano, and onions, is loved throughout Mexico and has numerous regional variations. Adventurous vacationers often sample birria, a Jalisco dish made from mutton or goat meat. Mexican desserts are every bit as satisfying as the region's unique soups; common offerings include bionico, flan, pan de muerto, and, of course, churros.
From delicious food to awe-inspiring architecture, there is plenty to love about Mexico. So, don't be afraid to leave the beach and visit a family restaurant, an art museum, or the ancient ruins of a great civilization.