Featured Resort of the Week: Hard Rock Hotel & Casino Punta Cana
Infused with rock and roll themed luxury while overlooking beautifully scenic views of the Caribbean Sea, the Hard Rock Hotel & Casino Punta Cana is the ultimate getaway for all ages. This idyllic, yet also family-friendly all inclusive property is filled with tons of activities and amenities to cater to everyone on your trip. From relaxing at the Rock Spa to partying all night long at the casino or Oro nightclub, you truly have it all here! Even the kids can experience the rock star treatment at the Little Big Club with all sorts of musical activities!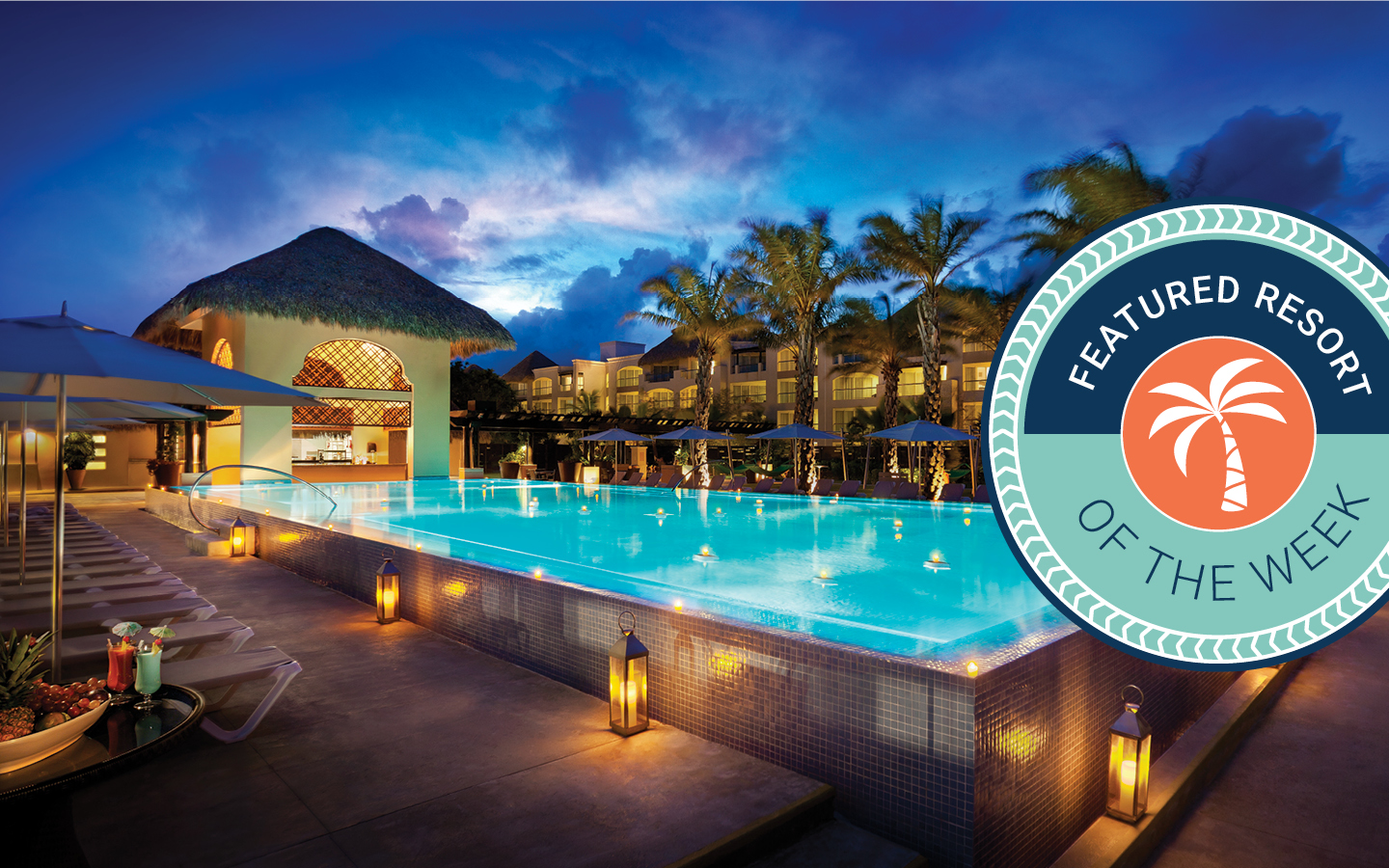 With 11 different unique suites to choose from, you'll be sure to find your perfect match! The Signature Family Suite is ideal for those traveling with children and looking for kid friendly amenities such as a mini bar with their favorite beverages (adult beverages are there as well, of course, to tailor to the parents), plus beach toys, L'Oréal kids bath amenities and more! Featuring a double hydro spa tub and a gorgeous balcony, the Caribbean Diamond is truly one of a kind. Aside from these two, you won't be disappointed in any of their luxurious suites… who doesn't love the best of the best with full-on upgrades?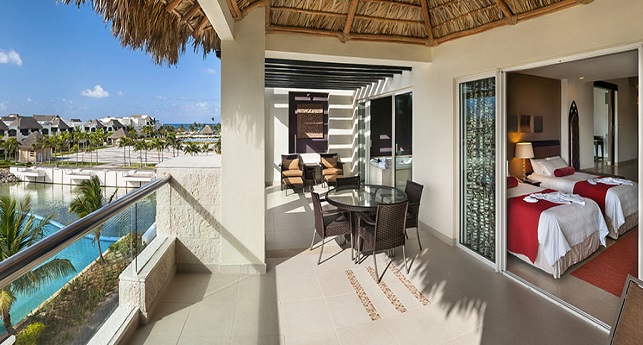 Can you imagine having nine specialty restaurants all at your disposal? No need to imagine, this property has a wide variety of gourmet food for all guests to enjoy. Breakfast, lunch, dinner, dessert, snack; it doesn't matter the meal, with an all-inclusive plan you can dine whenever you want. Don't feel like leaving your luxury suite? 24-hour room service is calling your name! Enjoy any meal you'd like brought right to you.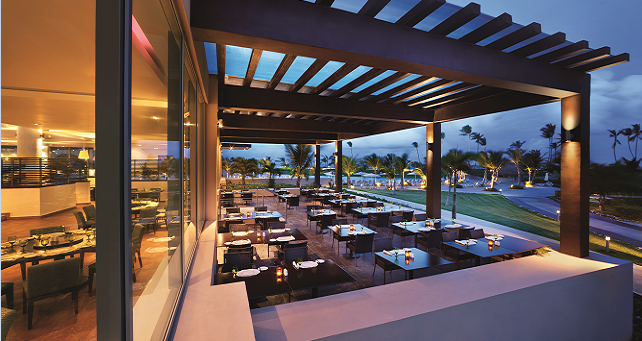 If there's one thing you can be sure of at Hard Rock Hotel & Casino Punta Cana, it's that you'll never get bored. With 13 expansive pools, four swim-up bars and three kids' pools with flume waterslides and activities for children under the age of 16, you'll have the time of your life splashing around. The 45,000 square foot Casino is a must see and do for those 18+. From Blackjack, Craps, Roulette and Baccarat to nearly countless slot machines; they have it all!  Want to recover from a day of sun and a night of (too much) fun? Unwind at the Rock Spa with their impressive menu of relaxing treatments. Somewhere between the whirlpools, sauna, reflexology, and ice room, the ambiance will remove any lingering stress and put you in the vacation state of mind.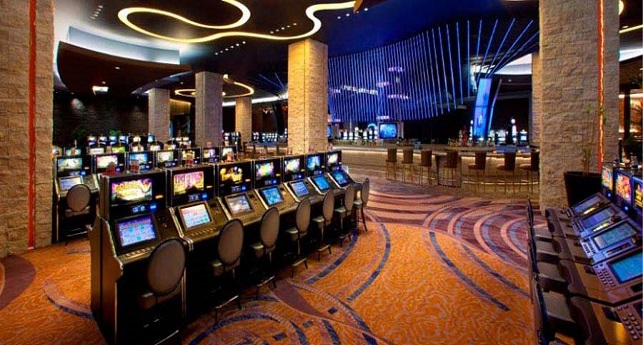 So, whether you're looking to have an action packed vacation or a relaxing getaway, Hard Rock Hotel Punta Cana truly has it all. Everyone will be sure to have a rockin' good time at this fabulous property!