Grand Palladium Costa Mujeres Resort & Spa All Inclusive Vacations
When you choose Grand Palladium Costa Mujeres Resort & Spa all inclusive vacations, you're choosing a beachfront experience in Cancun for the utmost luxury! Travelers will delight in the perfect blend of fun and relaxation for a fulfilling getaway in paradise.
Your stay will include exceptional amenities and services such as:
Spacious and relaxing accommodations
Fine dining with delicious international cuisine
Activities and services for guests of all ages
Tranquil spa and wellness treatments
Romantic wedding packages
And much more!
Ready to jet off on your beach vacation? Browse through hundreds of discounted all inclusive packages and SAVE BIG at All Inclusive Outlet >>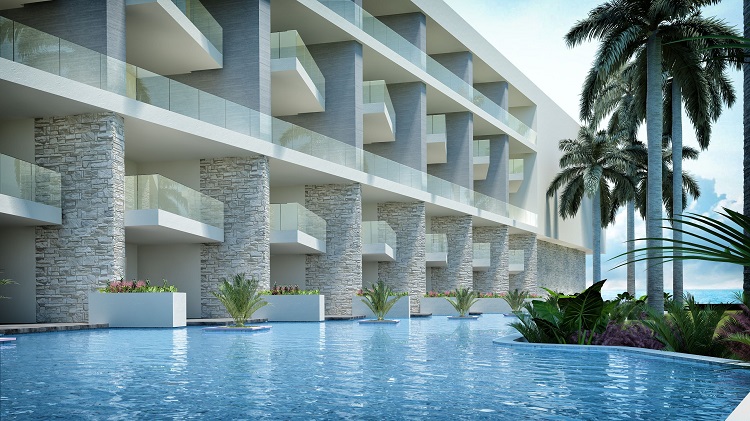 More information on Grand Palladium Costa Mujeres Resort & Spa all inclusive vacations
Accommodations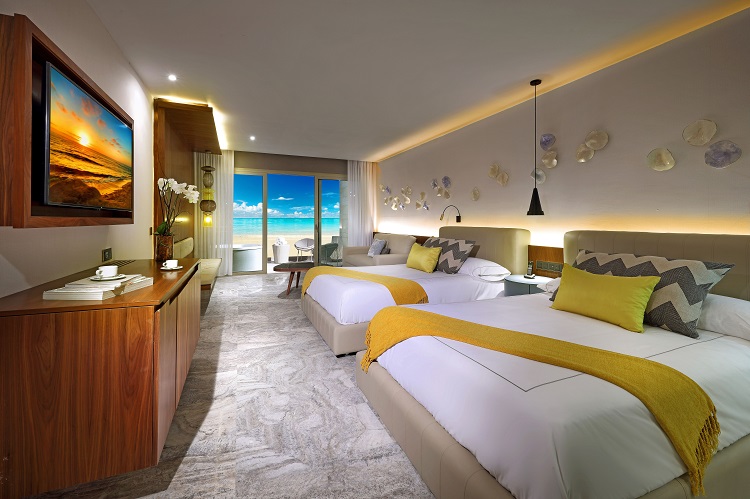 Whether you're on a solo trip for some 'you' time or you're on a family vacation, Grand Palladium Costa Mujeres has a place to call home for all types of travelers! Nine different room categories offer plenty of space and comfort so you're completely relaxed throughout your stay. Take in scenic views from your terrace or unwind in your hydro-massage tub. njoy a cup of coffee or tea in the mornings. A memory foam mattress will send you into a deep sleep every night so you wake up feeling refreshed. If you're looking to splurge, choose a room category that offers direct access to the swim-up pool for additional luxury and convenience!
Restaurants and Bars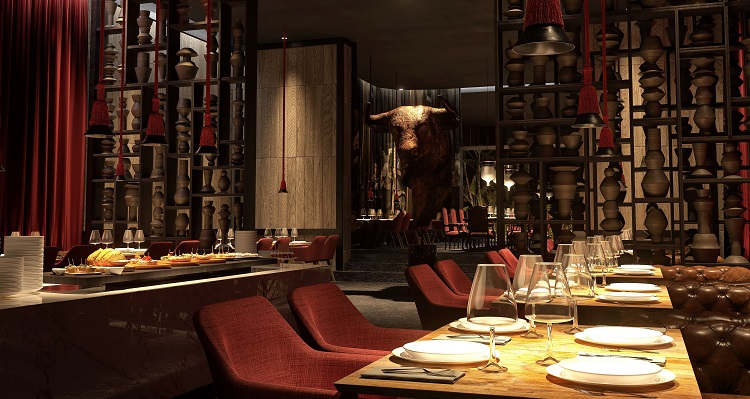 Grand Palladium Costa Mujeres guarantees a dining experience you'll be raving about! Savor a variety of international flavors at Chang Thai or dig into your favorite Italian dish at Portofino. Try authentic Mexican cuisine at La Adelita (you are in Mexico, after all!). You'll appreciate fresh ingredients on Sumptuori's Japanese menu while Boghali provides a treat for your taste buds with the unique tastes of India. Plus, you can't go wrong with a mouthwatering steak at El Dorado steakhouse!
The resort also features different bars for guests to enjoy. Xtra Time Sports Bar is open 24 hours where cold drinks and your favorite appetizers are the perfect pair during a riveting game. Eclipse Bar offers a champagne menu while Poseidon's relaxed beach atmosphere is the place to go for a refreshing drink after being in the sun. There's also a health bar serving juices and a coffee shop where a selection of flavors will satisfy coffee lovers down to the last drop!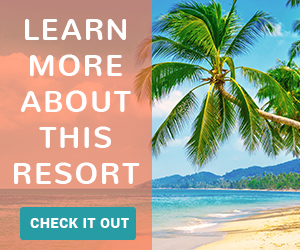 RELATED: Best Places to Stay in Cancun, Mexico
Activities and Amenities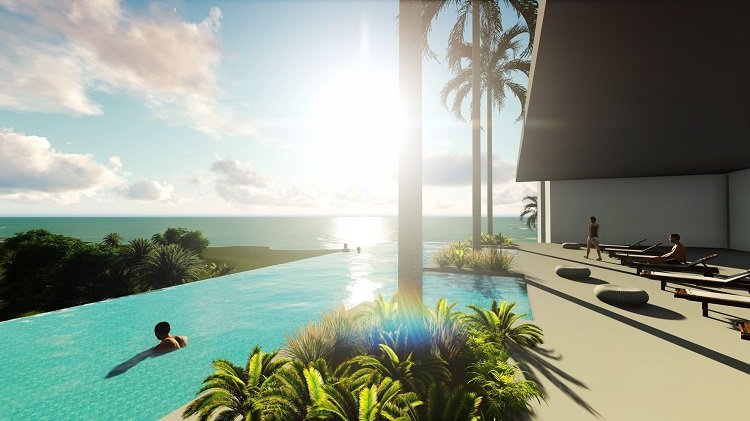 Your vacation at Grand Palladium Costa Mujeres guarantees excitement around every corner! Head to the beach for kayaking or snorkeling. Take an invigorating dip in one of three freshwater swimming pools. If you're up for it, practice your serve at the Rafa Nadal Tennis Centre. The resort's Family Selection program offers daily activities and services including a baby club, kids club, and teen club so everyone has an enjoyable experience. In the evenings, shows and live music are entertaining for all guests as part of their unforgettable vacation in Mexico!
Zentropia Palladium Wellness & Spa wants you to feel your best during your stay. Allow your mind and body to receive the care it deserves, whether it's with a facial or body treatment or relaxing massage. Even if it's as simple as sitting in a whirlpool tub or sauna for moments of peace, a visit to this spa is a must!
Weddings and Romance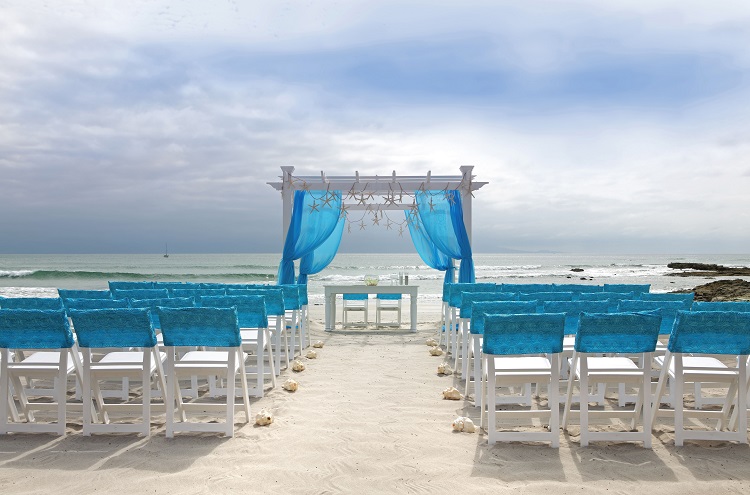 Create your dream beach destination wedding with Grand Palladium Costa Mujeres! You'll work with a team of wedding professionals throughout the entire planning process so your big day turns out to be everything you hoped for. The backdrop for your ceremony can be a stunning beach setting or a lush garden to bring romance and paradise together as you say "I do."
Palladium wedding packages have been designed by events manager and wedding planner Karen Bussen. She brings expertise, style, and detail to each package. Choose a theme that best suits your taste to give your wedding the vibe you've envisioned. Other features may include a bouquet and matching boutonniere, audio system for the ceremony, VIP check-in, semi-private dinner at one of your resort's restaurants, a wedding cake, and more. Your destination wedding in paradise will be a dream come true!
Let's recap vacations at Grand Palladium Costa Mujeres Resort & Spa
Whether you're laying out by the pool, enjoying a satisfying meal of delightful cuisine, or spending some down time in your comfortable suite, Grand Palladium Costa Mujeres is a vacation experience you'll want to relive time and time again! Head over to All Inclusive Outlet today and find discounted package rates that meet all of your getaway wishes!