Is Montego Bay Safe to Travel to: Montego Bay Travel Tips for Tourists
Montego Bay, affectionately known by locals as MoBay, is a popular resort city on the northern coast of Jamaica. This beautiful beach vacation destination is a great fit for travelers who seek relaxation along with adventure.
Whether you've been to Montego Bay before or you're going for the first time, there are always things to keep in mind throughout your travels so you can have a memorable experience.
Here are our top Montego Bay travel tips to make the most out of your vacation:
Know how to stay healthy and avoid illness
Check to make sure your nearby beach is swimmable
Stay in groups or pairs when venturing offsite
Hide your personal belongings
Keep an eye on the weather
Ready to jet off on your beach vacation? Browse through hundreds of discounted all inclusive packages and SAVE BIG at All Inclusive Outlet >>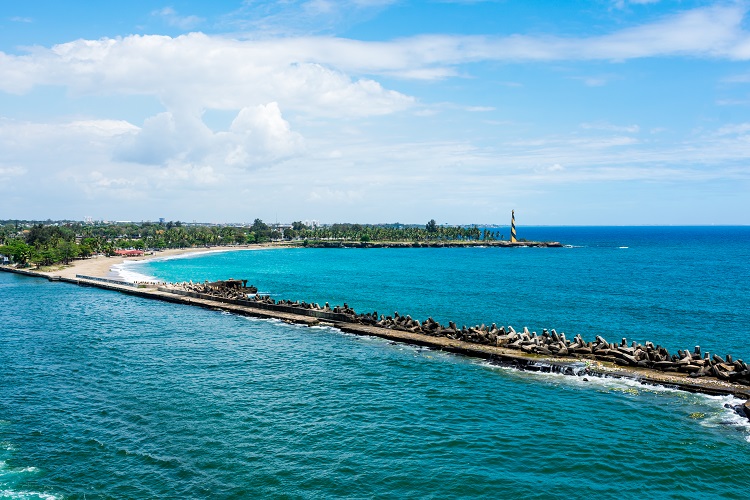 More information on Montego Bay travel tips for tourists
Health and Wellness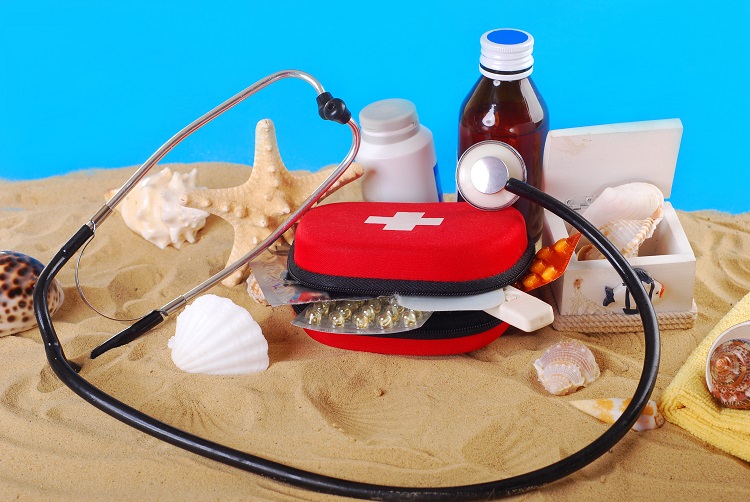 The tropical climate makes Montego Bay an excellent vacation spot to enjoy warm weather. However, it's important to protect your body against the sun's strong UV rays. Drink plenty of water during your trip to prevent dehydration. You'll also want to apply sunscreen multiple times a day so you don't get sunburn or worse, sun poisoning. Keep a bottle of aloe on hand in case you do get a little red from being outside.
Tap water is generally safe to drink, though it's best to stick to bottled water. It's also a good idea to pack painkillers and anti-nausea medication should you need them.
Swimmable Beaches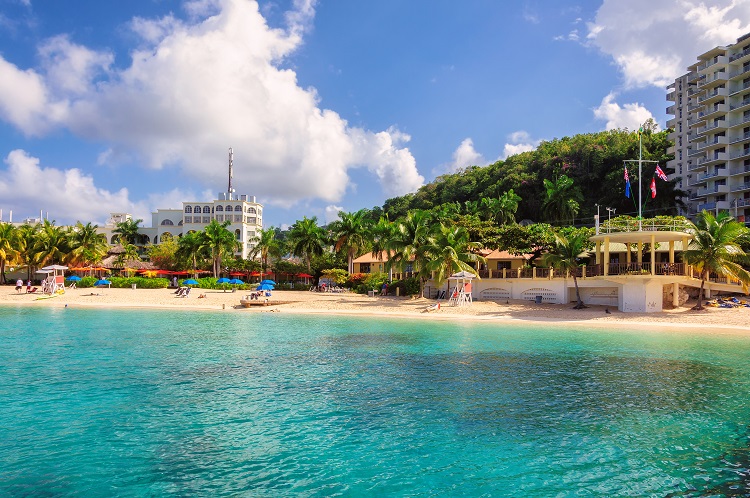 The Caribbean is known for its gorgeous beaches and warm, clear-blue waters. Since Montego Bay is a resort city, you can expect to find some great beach spots. Most all inclusive properties are located on beautiful stretches of white sand so you can bask in the tropical sunshine. Before you enjoy a dip in the Caribbean Sea, check to make sure the water is safe for swimming.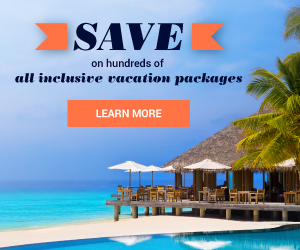 RELATED: Top 10 All Inclusive Resorts in Montego Bay
Safety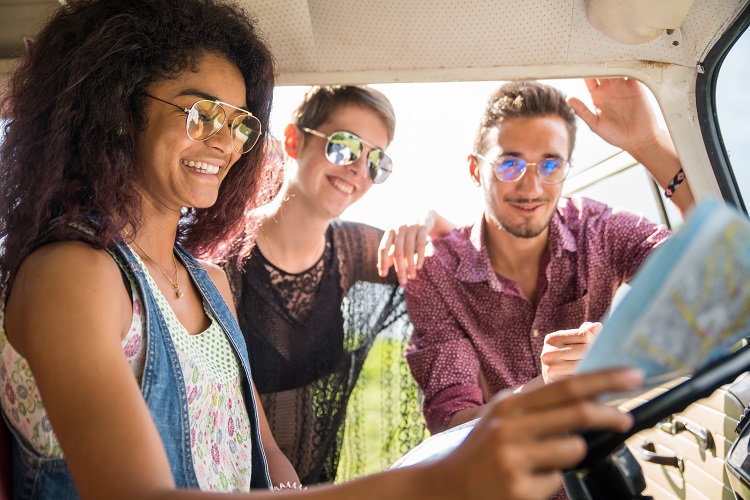 If you choose to venture beyond your resort's property, it's always best to know the general area. Stick to the more tourist-oriented parts of the city. And of course, don't go anywhere alone, especially at night. You'll feel more comfortable in pairs or in a group and will have an easier time finding your way around.
When you are exploring offsite, the biggest nuisance you may encounter is persistent locals trying to sell you something. They can be persistent, so be sure to give a polite but firm response to let them know you're not interested.
Personal Belongings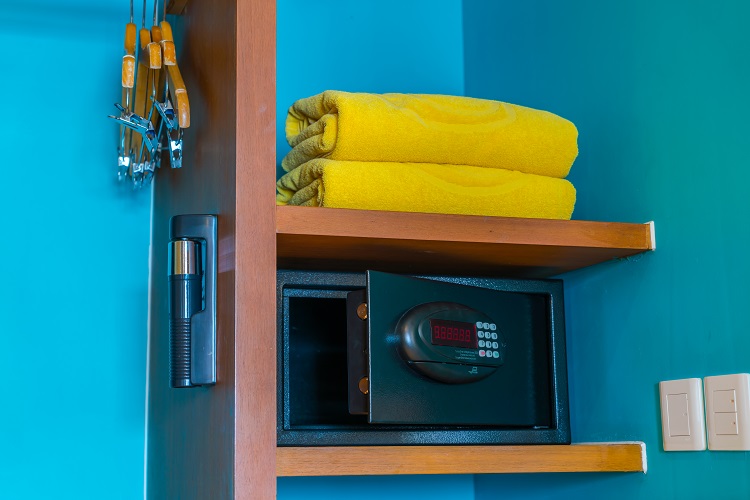 As a general best practice, be mindful of your luggage and valuables. Don't flash your wallet or money around, and keep expensive items like a high-end camera or jewelry hidden. Remember that many all inclusive resorts have in-room safes you can store your belongings in. This will give you peace of mind so you can enjoy your vacation without having to worry.
Weather Conditions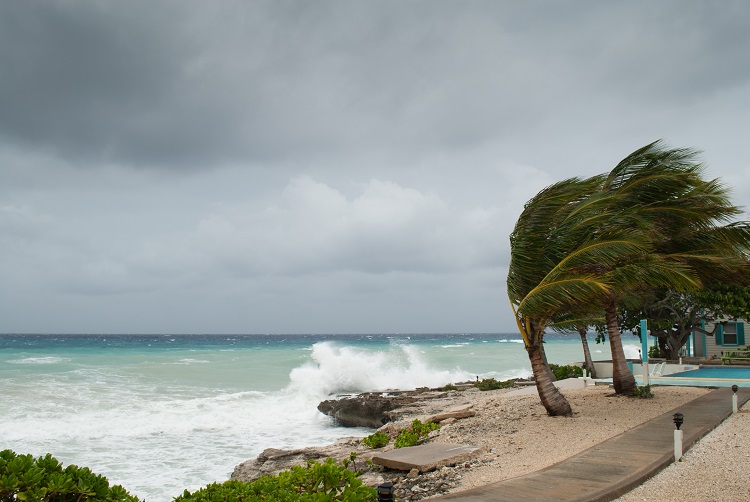 If you picture Montego Bay, you probably envision miles of sun-drenched beaches and placid, blue-green water. However, like many other Caribbean destinations, Montego Bay does experience a wet season. From July through October, the weather can shift quickly with storms coming and going over the course of an afternoon. If you decide to visit during this time, be sure to pack some rain gear. Since this is hurricane season, it's also wise to purchase travel insurance in case you have to cancel your trip due to inclement weather.
Let's recap our top safety tips for visiting Montego Bay
With these travel tips, you're bound to have a safe yet enjoyable time in Montego Bay. If you're ready to explore one of Jamaica's beautiful beach vacation destinations, visit All Inclusive Outlet and browse through the best discounts on Montego Bay vacation packages today.