Tips for Solo Traveling
June 28, 2016
*
by The AIO Team
*
2 Comments
Some say traveling solo is one of the best things you can do for yourself, but many people are still timid about trying it for the first time. While visiting a tropical paradise with your family or friends is certainly amazing, there's something magical about exploring a new destination according only to your whims. At an all inclusive resort, you have time to experience new activities, foods, and nearby cultures along with rediscovering your own hobbies and interests. With these top tips, you will experience the unique mix of independence, peace and excitement of traveling solo in any destination!
Pamper Yourself at Any Hour
One of the best things about solo travel is being able to do what you want, when you want. You are no longer attached to the desires of others, and you can indulge in anything you want when the mood strikes. Many all inclusive resorts feature world-class masseuses who deliver exceptional massage! Experience a Swedish massage on the sand, or try aromatherapy to experience what the buzz is all about. You can even go for a chocolate body scrub for the ultimate gift to yourself.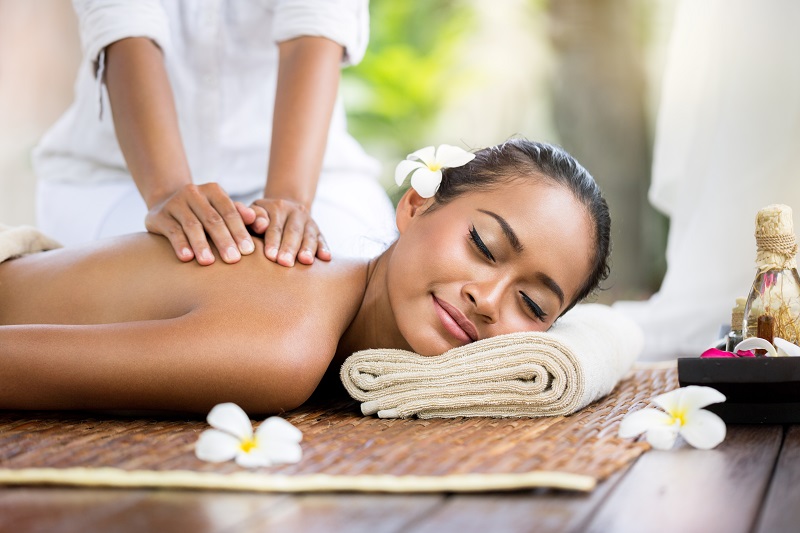 Without worrying about what others want, you can go dancing at the resort or head out into town in the evening to meet some locals. Some towns may not be as exciting at night, but your resort likely has a dance club or beach-side entertainment to keep you moving. While it may be intimidating to go out alone at first, once you realize that everyone wants to have a good time, you will have no problem enjoying yourself and making new friends if you wish!
Try New Things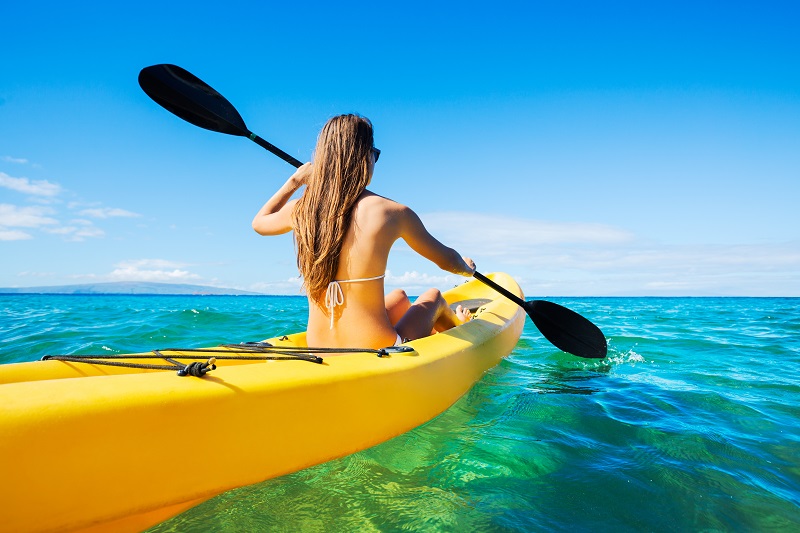 It can be difficult trying new things when around friends and family. You may be nervous about being clumsy (don't worry, it's common!), or they may stop you by not wanting to do it themselves. Whether it's zip-lining through the Costa Rican jungle or parasailing in Jamaica, you are free to try anything you'd like when traveling solo! Make use of your time by going kayaking along vast coastal regions, or take scuba diving lessons to swim with the colorful Caribbean sea life. Hike along luscious forest trails with an expert tour guide or leisurely ride a bike beside the beach. Our destinations offer something for everyone and traveling alone allows you to do exactly what you want at all times!
Renew Your Hobbies and Interests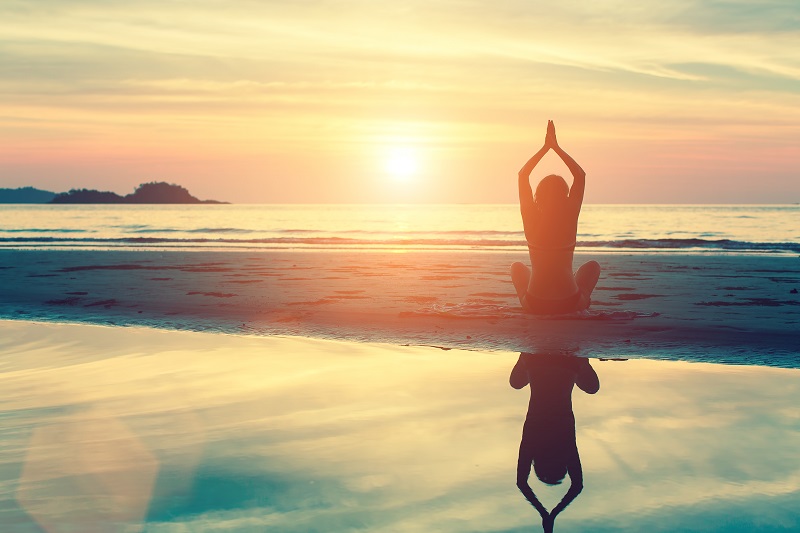 Hectic lifestyles can pull you away from your true hobbies whether it's reading, yoga, drawing, or anything else that inspires you. While traveling solo, you have time to catch-up on that favorite book in a remarkable setting. Bring your book, not your wallet and enjoy dinner as the sun sets over the ocean, or give yourself time for yoga and meditation on the soft and warm sand. Harness the natural beauty around you to inspire your art, or enjoy playing your favorite sport in an exotic locale. Whatever your interests are, you can incorporate them into your vacation so that you come back reinvigorated and with a newfound passion for life.
By following these tips, you will confidently travel solo while enjoying every exciting moment!