What You Need to Enjoy a Sun-Filled Vacation
A sunny vacation to your favorite beach destination is always an exciting time! Being outside in warm temperatures is half the fun because you'll experience some of your favorite moments. Just remember that spending a lot of time in the sun has its consequences so it's important to take care of yourself.
We wanted to share everything you need to enjoy a sun-filled vacation in paradise:
Plenty of water
Sunscreen with SPF
Lip balm with SPF
Aloe
A hat & sunglasses
Time in the shade
Ready to jet off on your beach vacation? Browse through hundreds of discounted all inclusive packages and SAVE BIG at All Inclusive Outlet >>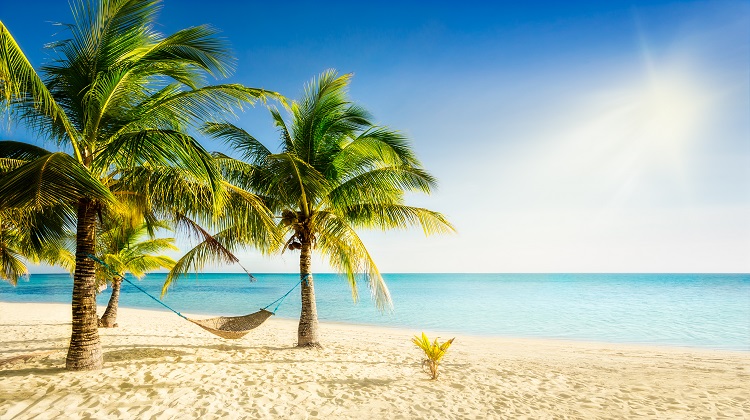 More information on what you need to enjoy a sun-filled vacation
Plenty of water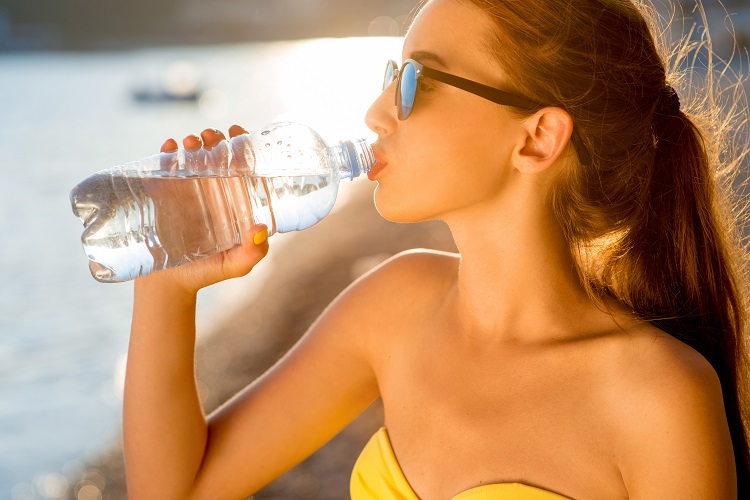 Don't let yourself get dehydrated during your trip. Whether you're playing an intense game of beach volleyball, reading by the pool, or grabbing a bite to eat, drinking plenty of water will keep you hydrated and energized.
Sunscreen with SPF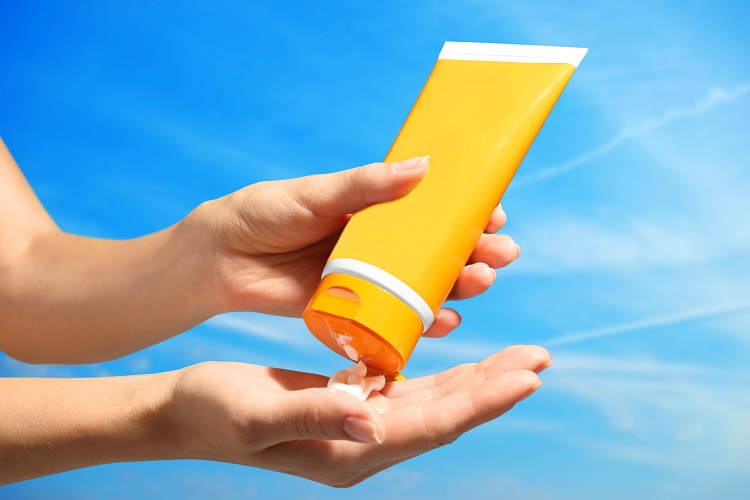 We've all been there – sunburn is uncomfortable and unflattering! Protect your skin by applying and reapplying sunscreen throughout the day.
Lip balm with SPF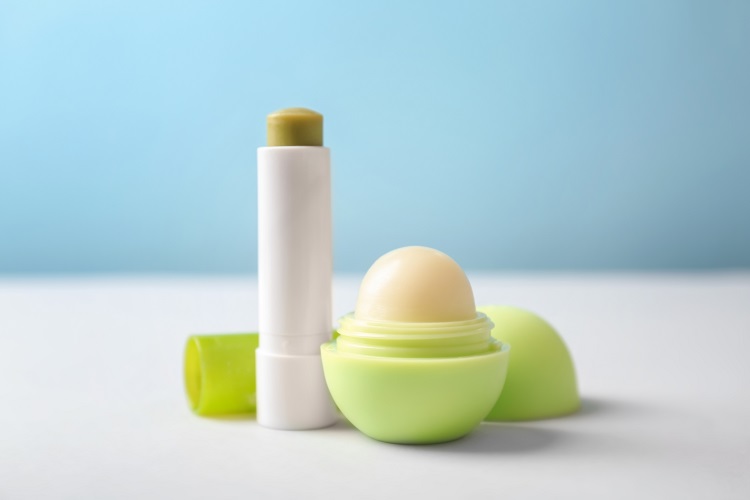 Did you know your lips can get sunburned too? It may not be something you think about often, but it's true! Find an inexpensive balm or chapstick with SPF so your lips stay moisturized.
RELATED: Top Beach Vacation Travel Tips: 7 Ways to Make Your Trip Easier
Aloe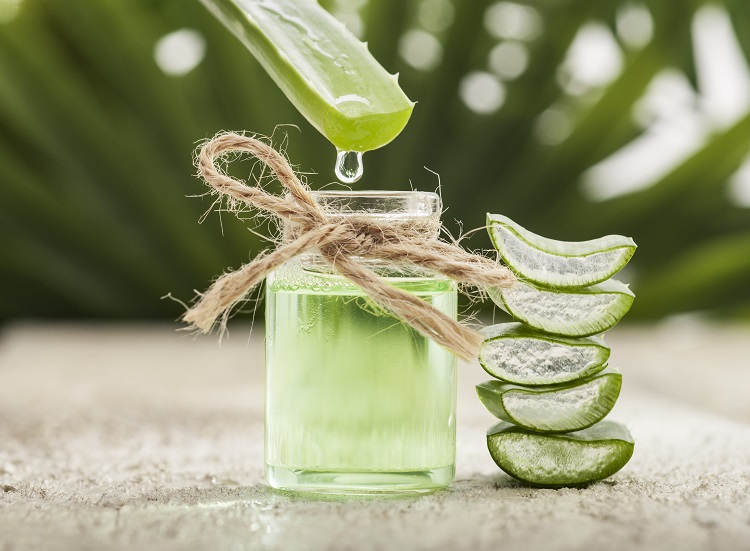 You may not plan on getting sunburn, but things happen. Pack a bottle of aloe with you in case you find yourself getting a little red. Your skin will be relieved!
A hat & sunglasses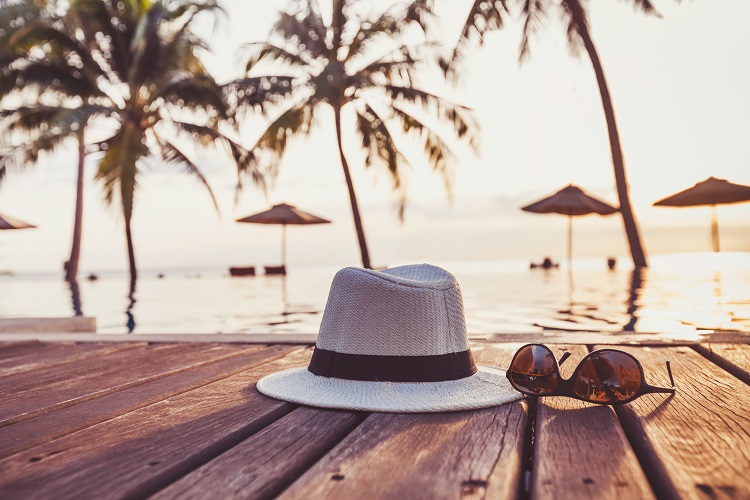 While sunscreen is important, it doesn't hurt to use additional protection. Throw on a hat and sunglasses every time you go outside. This will help prevent your face and scalp from burning.
Time in the shade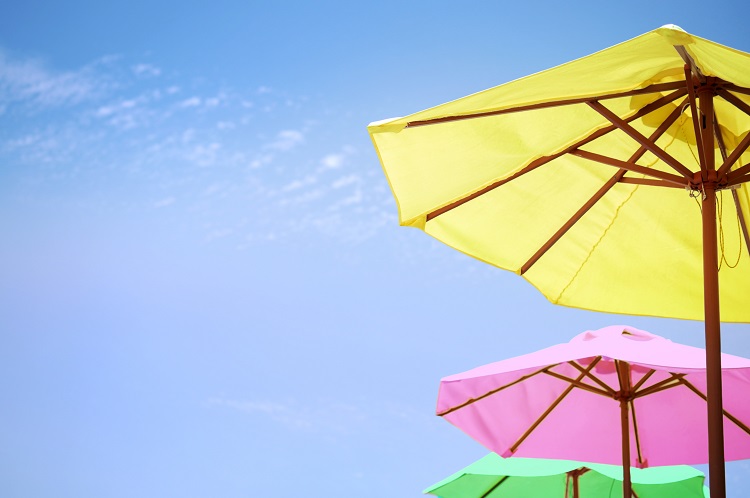 We understand you want as much time in the sun as possible, but you should give yourself a break every once in a while. Find shade under an umbrella or even step inside to cool off. While you're at it, drink some water and reapply that sunscreen!
Let's recap what you need to enjoy a sun-filled vacation
Time for you to get that vitamin D! Visit All Inclusive Outlet sooner rather than later and find the best discounted vacation package for your next beach getaway.