Excursions to Enhance Your All Inclusive Vacation
When you envision traveling to a beautiful tropical destination, lounging on a white sand beach with surrounding turquoise waters is usually what first comes to mind. But your destination has a lot more to offer than just amazing scenery and luxe amenities. When planning your next vacation with us, why not book an excursion while you're at it? By booking these fun activities prior, not only will save time and money, but you'll minimize the stress of last-minute planning. Here are a few of our favorite excursions that are sure to enhance your next getaway:
Island Routes Horseback Ride 'n Swim – Montego Bay, Jamaica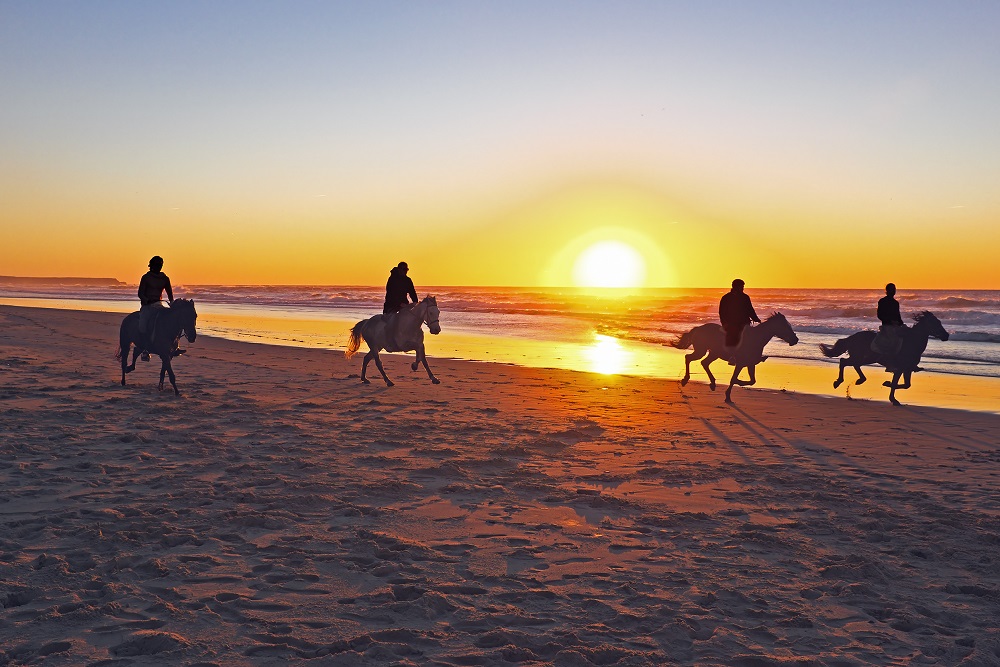 Have you ever dreamt of horseback riding in the stunning Jamaican shores? We can help make that happen! With this excursion, you'll explore the incredibly gorgeous countryside of Jamaica on horseback. You'll begin your journey striding through a tropical rainforest and continue your way riding along a cliff where you can feast your eyes on the panoramic vistas of the Jamaican coastline. After your ride, prepare yourself for a unique experience as you cross the white sand of a pristine beach on horseback and enter the warm waters of the Caribbean. You won't want to miss this unique experience!
Xcaret Park – Riviera Maya, Mexico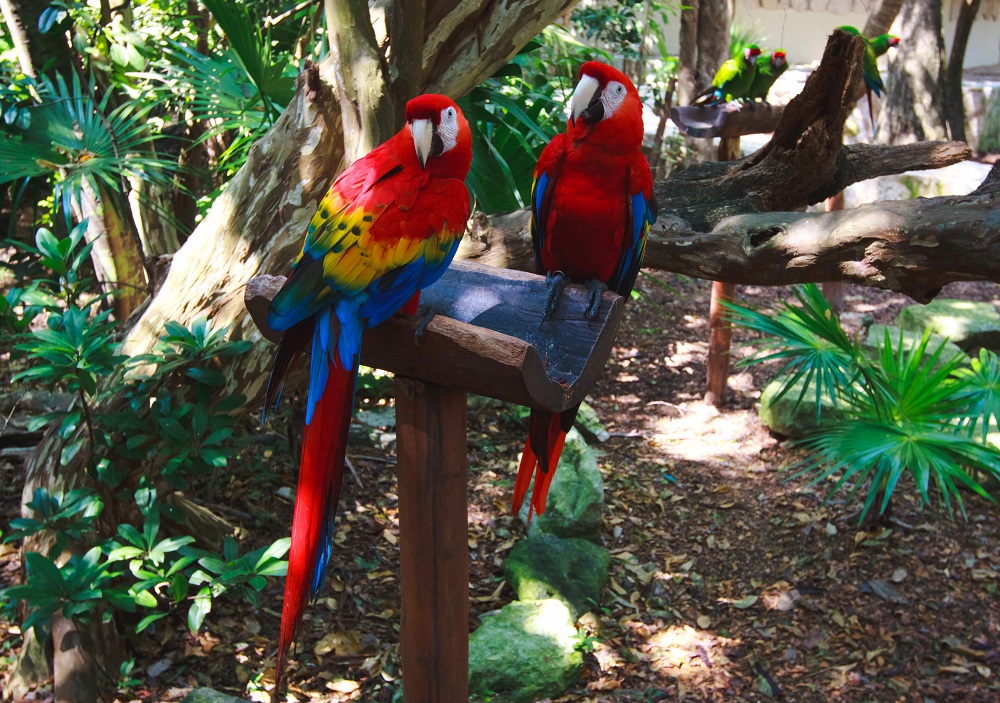 Xcaret Park is a majestic park by the sea, featuring unique activities for the whole family to enjoy. Visitors from all over the world come here to appreciate the splendor of Mexico's biodiversity and cultural heritage. Ancient and modern day traditions are kept alive along with memories that once belonged to the ancient Mayans. Here you'll find a coral reef aquarium, a farm with tropical birds, butterflies, bat caves, underground rivers, dolphin shows, horses and Mayan archaeological ruins. You can also enjoy quiet time on the beach, relax on a hammock or explore tropical jungle trails. If you're up for some live, evening entertainment, the amazing Xcaret Show features over 300 artists on stage that'll fascinate you with the wide selection of music, regional dances and Mexican folklore. Get ready to experience a feast of color while learning about Mexico's rich history!
Arenal Volcano & Rainforest Walk – Costa Rica, Central America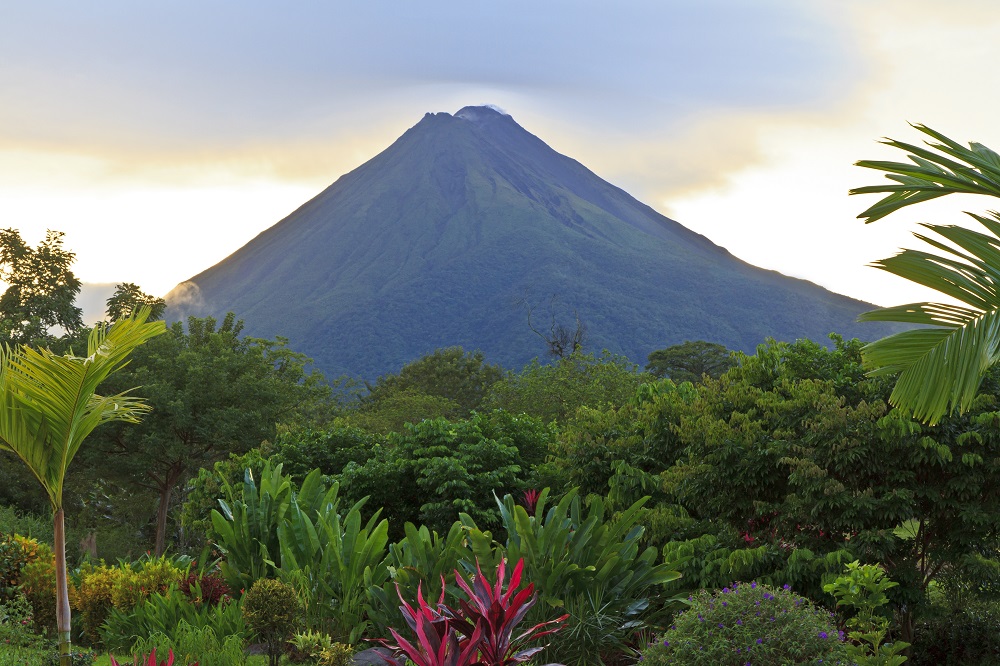 The Arenal Volcano is a majestic show of nature that must be seen to be believed! The conically-shaped giant stands tall at 5,430 feet above sea level and sits within Arenal Volcano National Park. While walking through the jungle near the volcano, participants may find many different colorful species of plants as well as various species of mammals, reptiles, birds and invertebrates. Don't forget to check out the hot springs as well! These magical healing waters are surrounded by impressive, well-manicured tropical gardens that crisscross the entire property. This is an ideal tour for those who want to relax and replenish their energies in one of the most stunning places in the country.
Snorkel Adventure Tour – Cancun, Mexico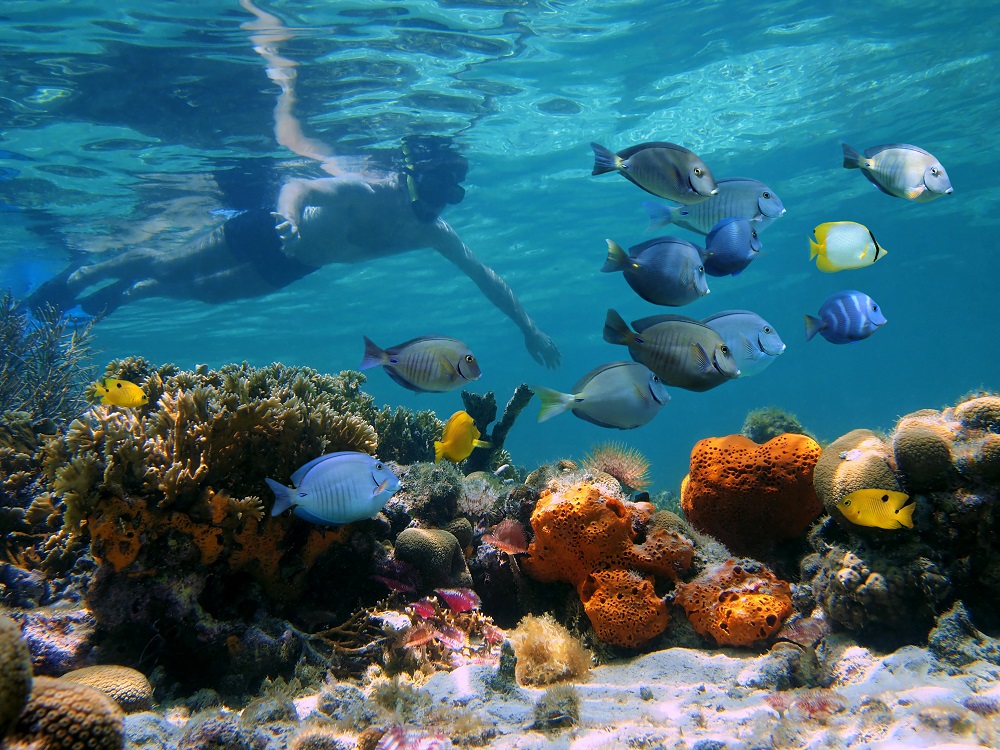 What sounds better; snorkeling with tropical fish on the reef, sunbathing at a cozy private beach or just laying back and relaxing in a hammock? We think it all sounds great! You won't want to miss the best snorkeling in Cancun and the Riviera Maya! This tour is great for beginners and veterans alike. Explore part of the second largest reef barrier in the world and experience the most spectacular underwater encounter of your life, surrounded by rich tropical vegetation, colorful fish and coral reef formations. During your visit to the reefs, you'll come in contact with amazing marine ecosystems, both very different from one another due to location and depth. Don't miss a beautiful day and the chance to discover an amazing underwater world!
So, what are you waiting for?! Browse our destinations and start planning your next adventure.