An All Inclusive Vacation to Costa Rica: A Travel Agent's Perspective
We love hearing about people's travel stories and wanted to share some of our own! This ongoing series will feature our Travel Specialists and their real-life all inclusive travel experiences.
Missy is sharing her perspective (and photos) from her recent trip to Costa Rica where she stayed at the beautiful Dreams Las Mareas Costa Rica resort! She received exceptional service, witnessed breathtaking views, and made some new furry friends!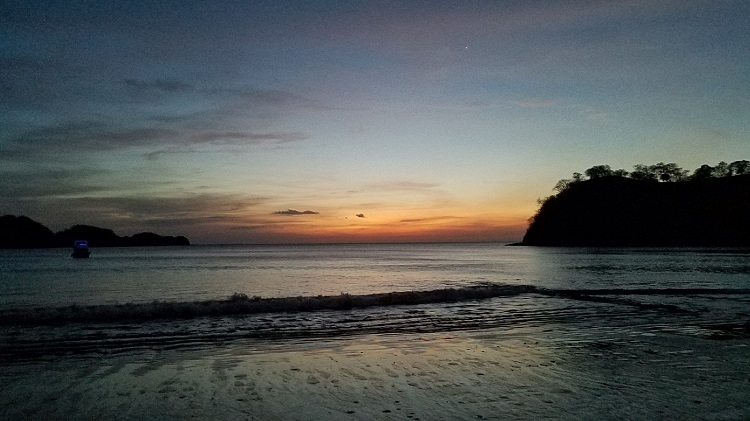 Read more about Missy's all inclusive vacation experience in Costa Rica:
Have you ever traveled to this destination/resort before?
No
What was your immediate reaction when you first arrived to the destination/resort?
The beautiful scenery was stunning! The volcanoes, the farms, the vegetation, the animals- everything was amazing to see.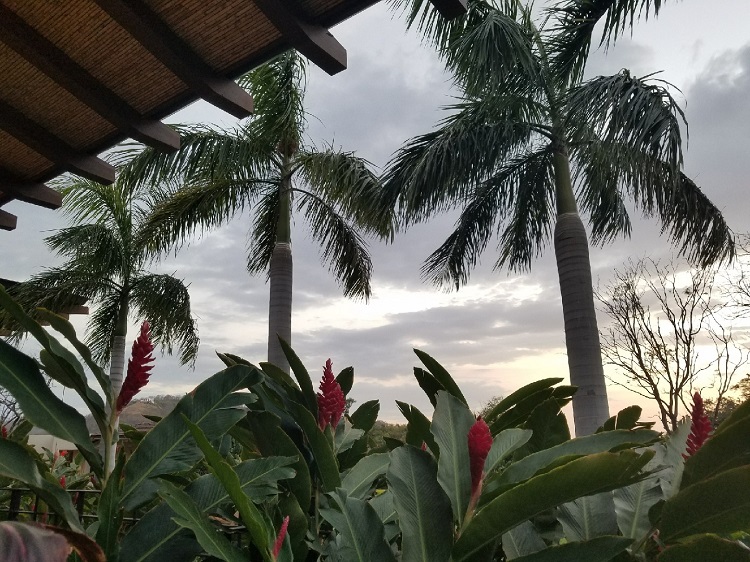 What was your favorite amenity offered at the resort?
I really enjoyed having a comfortable bed/bedding, that is very important to me.
Describe what your accommodations were like:
The room was very large, nice king bed, clean, lovely decor and I loved the outdoor Jacuzzi on the private balcony area.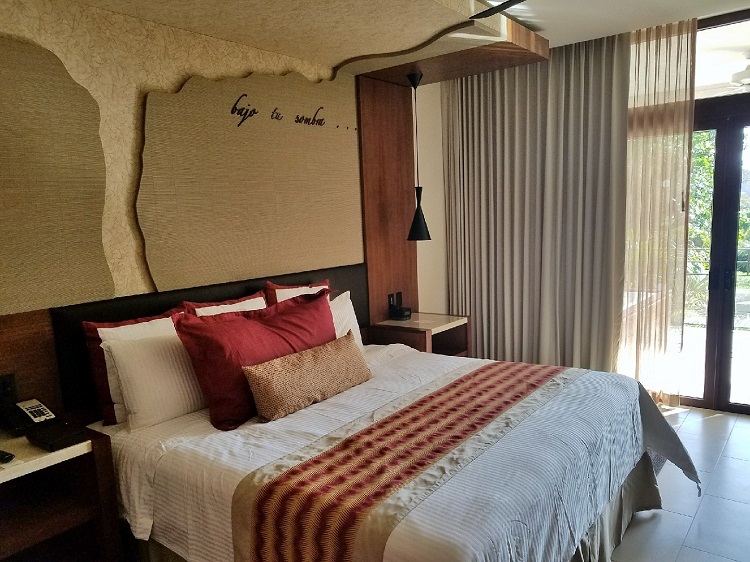 What was the quality of service like?
They had spectacular service! They were so attentive during dining and were so helpful regarding my food allergies as well. If we asked for our room to be cleaned or our fridge to be stocked, they took care of everything in a timely manner as well.
Where did you eat and what was your favorite meal?
The World Cafe' was awesome and they made me specialty items since I couldn't eat a lot on the buffet. It was impressive to have the chef make something just for me! I really appreciated that. My favorite meal there was the steak and chicken dish with vegetables that the chef prepared for me.
How did you spend your day?
I slept in, grabbed a bite then headed down to the beach to feed and give water to the stray dogs that live on the beach at this hotel. They were our buddies. Then I hung out on the beach for a few hours before I moved over to swim in the pool. The crocodiles were an issue during our stay so I just waded in the water, I didn't go far. In the evening it was time for dinner and the entertainment and just walking around the beautiful property.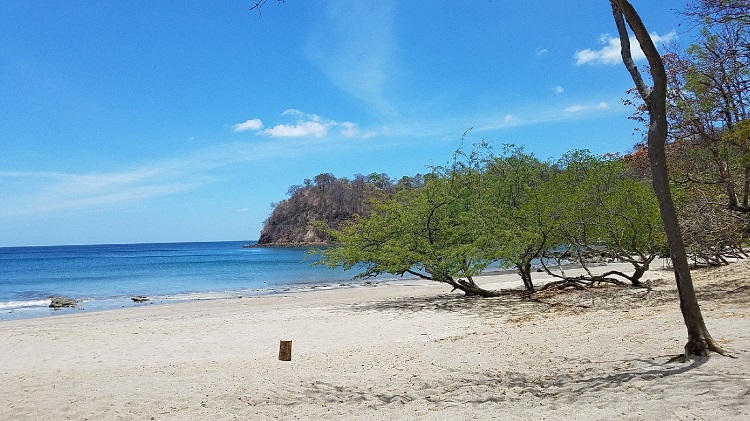 Did you do any excursions or activities while away?
No, we wanted to, but the twisting/turning roads made us nauseous coming to the hotel, so we didn't want to get back on a transfer until we headed home.
Tell us something unique about this resort that one may not be able to find online:
The monkeys came down to the beach from the top of the cliff during most afternoons and they were cool to see.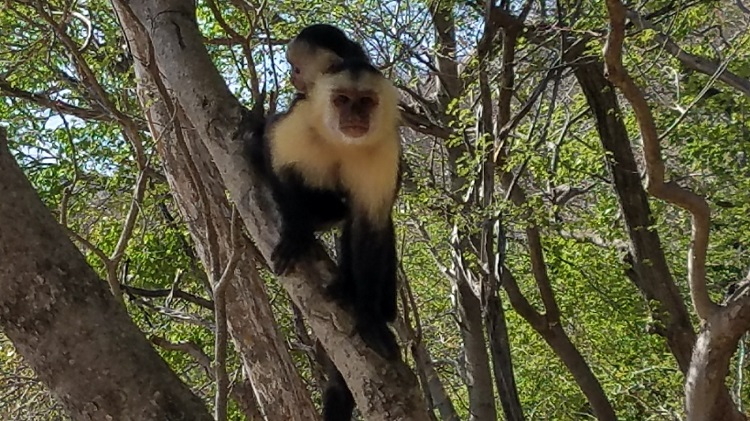 Your favorite part of the entire trip was…
Having a beautiful location to relax in and have amazing food.
Three words to sum up your trip are:
Relaxing, Romantic and Memorable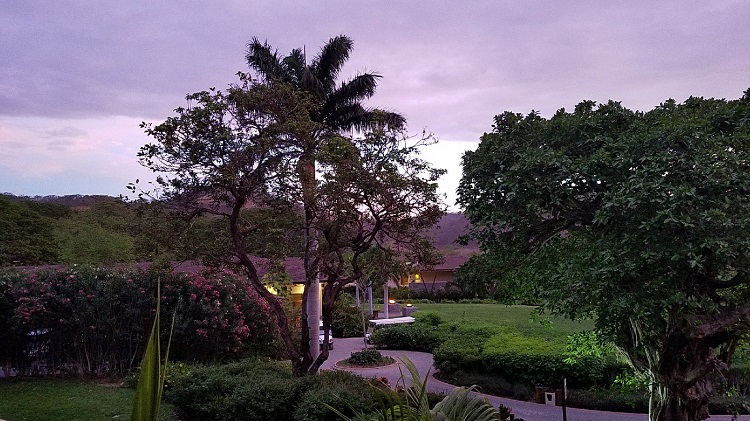 What is your best piece of advice to travelers looking to book an all inclusive vacation package?
All-inclusive vacations are the best way to travel because you can eat and drink as much as you want! It's so nice to not have to tip or plan out how much money to bring for dining and drinks. These vacations just take the stress out of the vacation and allow you to truly enjoy your surroundings to their full extent.
Would you go back to this destination/resort?
I would love to visit Costa Rica again! I would just want to be closer to the airport next time.
What is your dream vacation?
Vacationing in an over-water bungalow somewhere 🙂
We're glad Missy had such a great time on her Costa Rican beach vacation! You can experience the same luxury, sunshine, and beauty, too. Just head over to All Inclusive Outlet now and book your getaway to paradise!