When is the Best Time to Visit Mexico? Consider Weather, Crowds Pricing & More
While a trip to Mexico is always enjoyable, certain seasons and times of year offer unique perks. This leaves many would-be vacationers wondering: when is the best time to visit Mexico?
The answer depends largely on your ideals regarding weather, crowds, and pricing. Read on to learn when to travel to Mexico — and why. 
SAVE on your all inclusive Mexico vacation today on All Inclusive Outlet.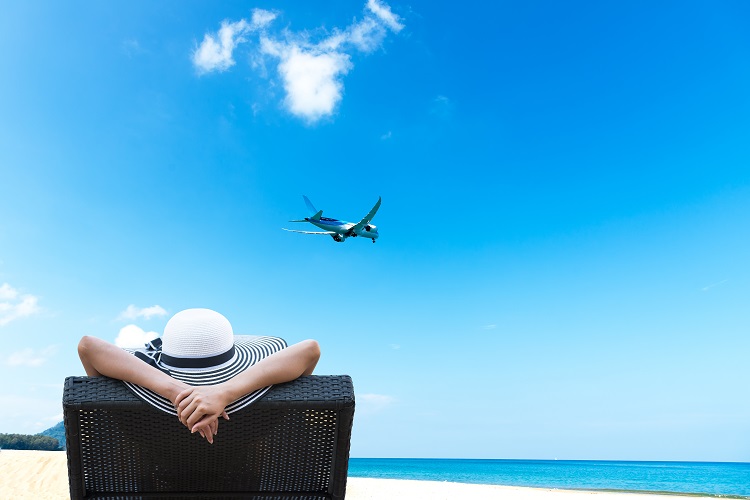 Early December – Great offers for holiday season
If you're looking to book a fun holiday trip, consider replacing your Christmas and New Year's travels with a low-key getaway at the beginning of December. Cheap all inclusive resorts in Mexico offer excellent deals in an effort to entice vacationers before the holiday rush.
Deals may also be available after New Year's, but the temperature tends to be cooler at this time.
February – Skip holiday & spring break rates
Treat your Valentine to a romantic couples-only all inclusive experience of a lifetime in Mexico.
February lies right at the center of Mexico's high season. You'll skip holiday and spring break rates, while also enjoying perfect weather.
Plus, many resorts have special events and packages for the weekends preceding and following Valentine's Day.
Early March – Virtually NO precipitation
Rates in Mexico tend to be reasonable during the month of March but keep in mind, this is when many college students arrive.
Resorts may therefore experience significant crowding during spring break (typically the last two weekends of March).
Crowds also result from the gorgeous weather; there is virtually no precipitation in March, ensuring a pleasant experience if you intend to spend a good portion of your trip lounging on the beach.
Keep rates and crowds to a minimum by visiting during the first half of the month.
June – Cheapest time to go to Mexico
If you're willing to put up with heat and a greater chance of precipitation, you can score some amazing family friendly all inclusive vacation deals in June — arguably the cheapest time to go to Mexico.
June precedes hurricane season and local school breaks, so expect a peaceful vacation experience.
July is a nice alternative, with similar weather and prices, but slightly more crowding as school lets out.
Let's Recap: When is the best time to visit Mexico?
Of course, the best time to visit Mexico depends on your preferences. As you select the perfect timeline for your dream vacation, think carefully about prices, the possibility of crowds, and of course, typical weather patterns.
No matter when you visit Mexico, you're guaranteed an enjoyable experience.
SAVE on your all inclusive Mexico vacation today on All Inclusive Outlet.