Is Cabo San Lucas Safe to Travel to: Cabo San Lucas Travel Tips for Tourists
As one of Mexico's top thriving beach destinations, Cabo San Lucas attracts thousands of travelers for a relaxing vacation under the sun! There's no doubt that a good time is waiting to be had, but while you're dreaming of powdery white sand and lazy days by the pool, it's also important to think about your overall well-being while away.
With our top Cabo San Lucas travel tips, you can prepare yourself to ensure a safe experience on your trip:
Know if your resort has a swimmable beach
Never leave your wallet and personal items unattended or out in the open
Always travel with a friend or in a group
Stay on top of your health to avoid illness or disease
Keep any partying and drinking under control
Ready to start planning your beach vacation? Browse through hundreds of discounted all inclusive packages and SAVE BIG at All Inclusive Outlet >>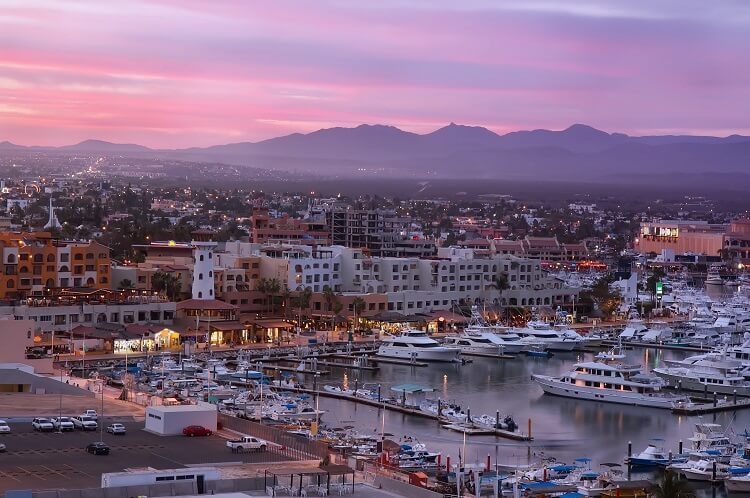 More information on Cabo San Lucas travel tips
Swimmable beaches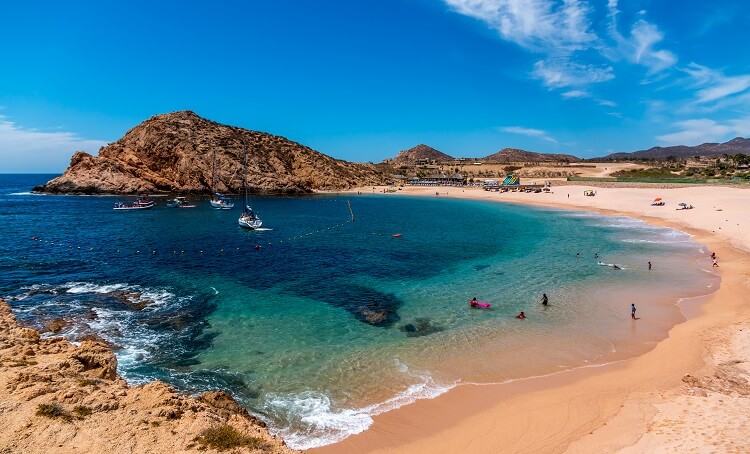 When you arrive in Cabo, it will be tempting to head straight for those beautiful blue waters! But before you dive in, make sure you know what beaches are safe to swim at, as many areas have strong undertows and dangerous waves.
Medano Beach is a popular area that's safe for swimming and hosts a number of restaurants, bars, and water activities for visitors to enjoy. All inclusive resorts like Riu Santa Fe, Villa del Arco Beach Resort & Spa, and Pueblo Bonito Los Cabos are located directly on Medano Beach so you're guaranteed plenty of sun and sand!
Santa Maria Beach is an ideal snorkeling location for travelers who are interested in exploring the underwater community. The area is also clean, well-kept, and doesn't have many vendors scattered about. Hyatt Ziva Los Cabos and Barcelo Gran Faro Los Cabos are all inclusive resorts less than a mile from this stunning beach!
Chileno Beach features calm waters that are great for families with young children. If you're staying at an all inclusive resort like Breathless Cabo San Lucas Resort & Spa or Pueblo Bonita Pacifica Golf & Spa Resort, you'll only be a couple of miles away so you can enjoy a relaxing day of sunbathing!
Money and personal items
With any new or foreign place you visit, whether it's for the first time or the tenth time, you should always be mindful of your personal belongings like a cell phone or camera. Take advantage of the safe in your resort's room and lock away your valuables whenever you don't need them. If you're carrying around a purse or backpack, keep it on you at all times and never leave it unattended.
The most common street crime in Cabo San Lucas is pickpocketing, so make sure your wallet and money are in a front zippered pocket that someone couldn't easily get to. If you decide to venture off property, don't carry too much cash on you at once. Try to plan how much you'll need when you go out just in case something does go wrong. This way, you'll still have money left, plus it's a good way to prevent you from overspending!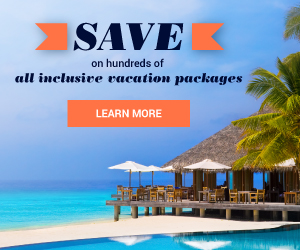 RELATED: Best Places to Stay in Cabo San Lucas
Don't venture off alone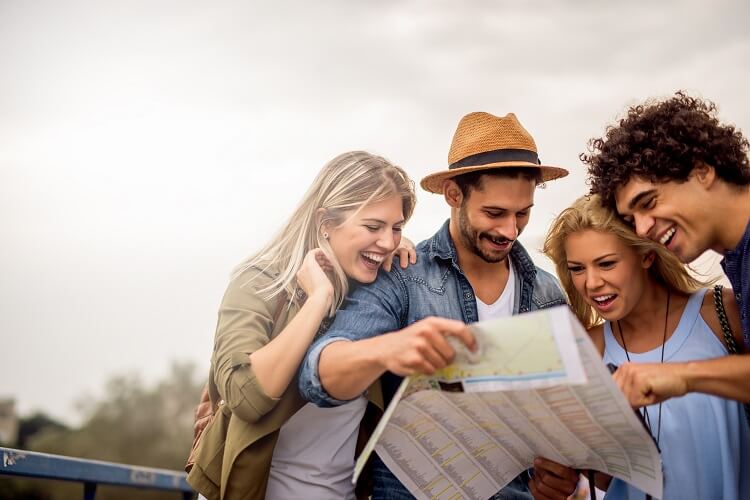 Exploring beyond your all inclusive resort is a great way to get a taste of your destination's culture, and what better way to do so than with a friend? If you decide to take a day for a local outing, it's always best to go with at least one other person. Not only will you feel safer, but having another set of ears and eyes will be useful in case you get lost.
Some popular excursions in Cabo San Lucas to experience on your vacation are snorkeling, taking a boat ride to see El Arco, and exploring the land on an ATV!
Maintaining your health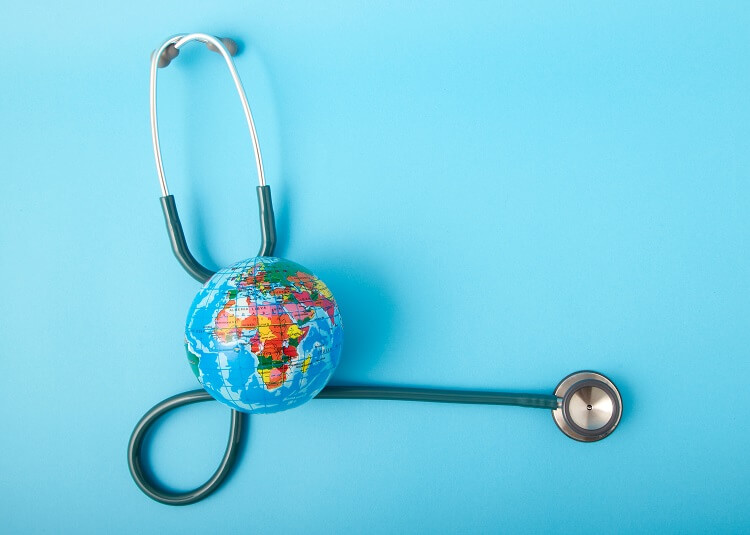 Before your trip, make a visit to your doctor and ask of any vaccines you should get and medications that are useful to bring with you. If you're currently taking any prescription medication, make sure to get refills so you don't run out while you're away. Speaking of prescriptions, it's also worthwhile to check that yours aren't illegal in Mexico so you can arrange accordingly and don't get them confiscated at the airport.
When you arrive, familiarize yourself with where your resort's onsite doctor's office is, and research the nearby area to find local doctors and hospitals in case you run into an emergency and need medical help.
Have fun, but be safe about it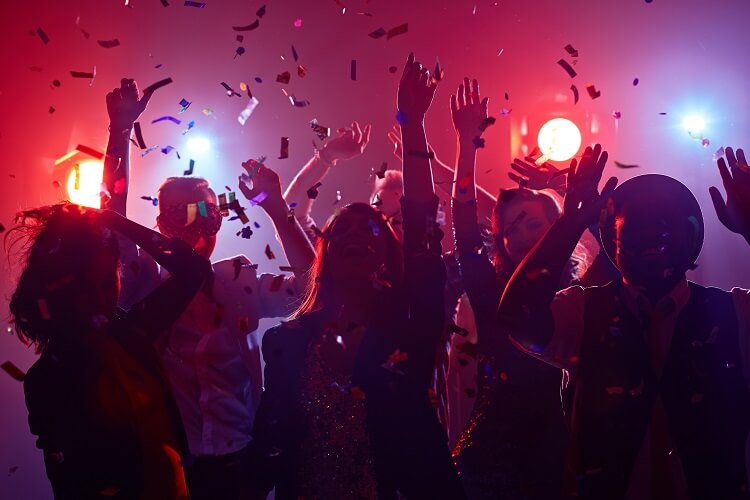 We don't blame you for wanting to let loose on vacation! The energetic nightlife in Cabo is great for those looking to enjoy a fun night out, and you can do so while keeping yourself out of harm's way.
Remember not to go anywhere alone, but also be mindful of your actions whether you're at a club, bar, or casino. Rowdy behavior, drinking in the streets, and drunk driving won't be tolerated, but as long as you're respectful and keep things under control, you shouldn't run into any issues.
Let's recap our top safety tips for visiting Cabo San Lucas
Your beach getaway in Cabo San Lucas is supposed to free you from stress, not create more. As long as you do your research beforehand and take any cautionary steps while traveling, you'll be able to enjoy a worry-free trip.
Head over to All Inclusive Outlet today and take a look through the best discounted packages for your next vacation!