10 Budget Saving Travel Tips
August 4, 2017
*
by The AIO Team
*
2 Comments
All-inclusive resorts can already save you thousands of dollars on a tropical getaway. But, what if you could take it a step further? We've put together our top ten budget saving travel tips, so you can enjoy your vacation with peace of mind.
1. Choose your time wisely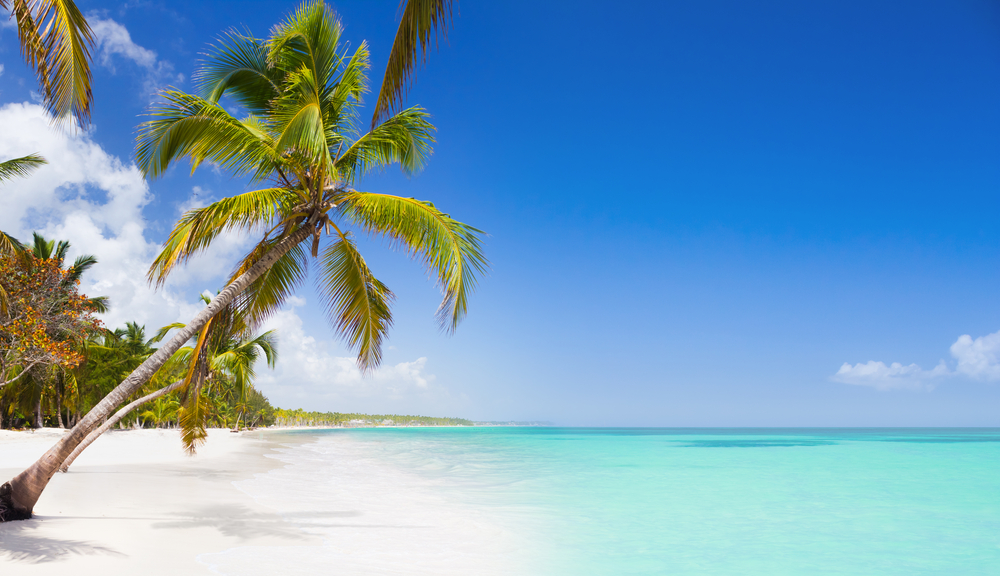 Depending on the time of year, you'll be able to take advantage of promotions, sales, and giveaways galore! Just be sure to keep your eye out for deals online, and once you see an unbelievable promotion, book your trip! Pro tip – the best time of year to travel is after Labor Day and before the Christmas.
2. Pick your destination early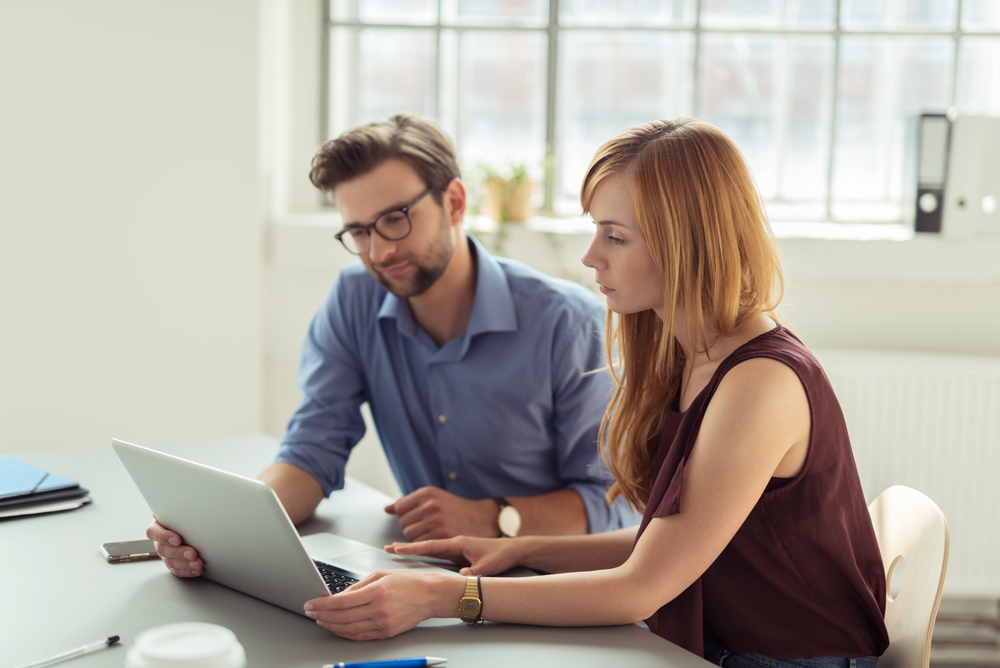 Find out where you would like to go about a year before you plan on traveling. This way, you'll be able to keep a watchful eye on those online deals!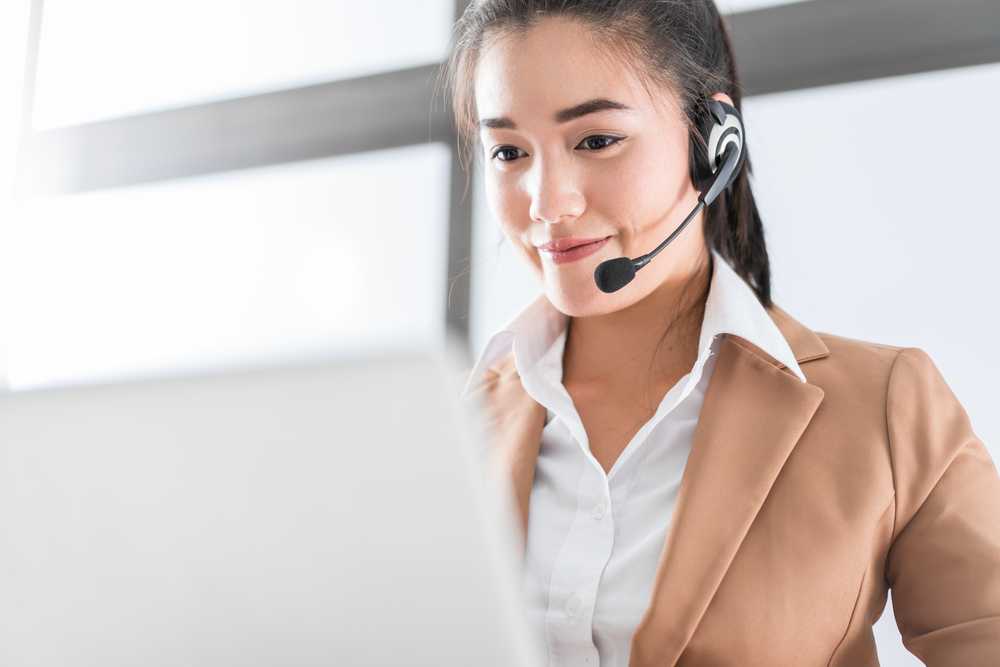 Travel agents can give you the best advice out there – since oftentimes, they've visited resorts themselves! They will be able to tell you which resort may be right for you, give you tips and tricks to use at that resorts, and tell you how good of a deal you can get. Travel agents really are blessings!
4. Check what kind of activities are offered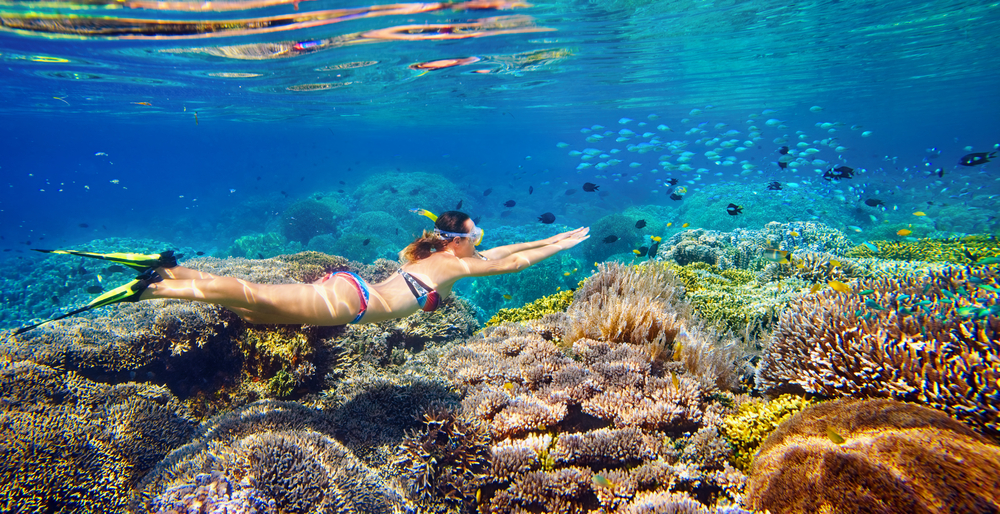 Most of the time, activities are included in the all-inclusive price. However, be sure to know which activities come under that, and which ones you might have to pay extra. Bring some extra money for those excursions! They are totally worth it.
5. Travel with a group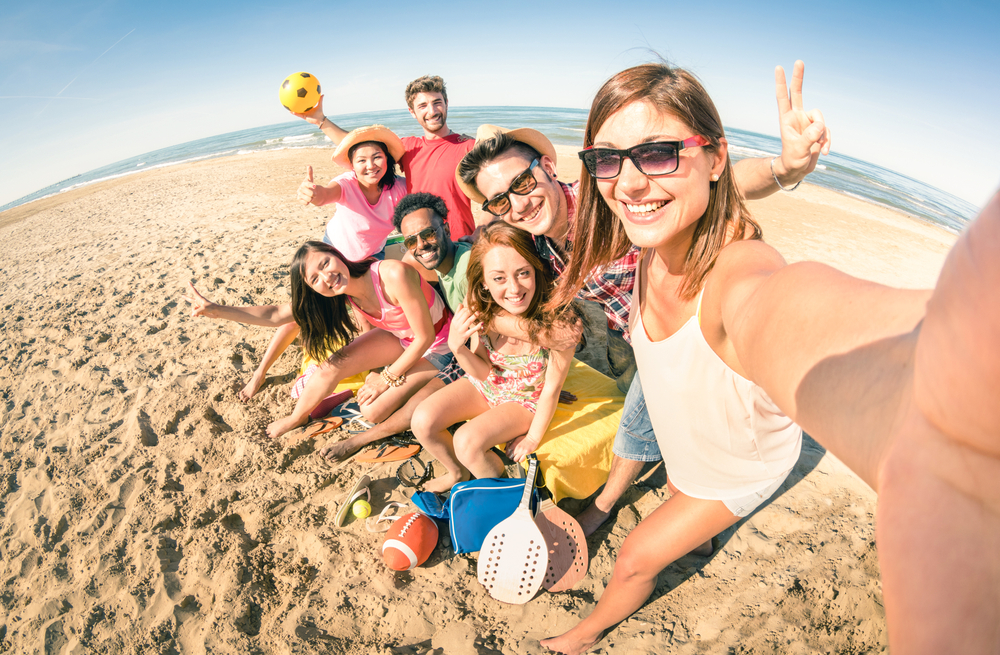 A quiet getaway sounds luxurious. However, sometimes resorts will give discounts to groups with over 8 people. Just ask!
6. Be sure to pack all of your essential toiletries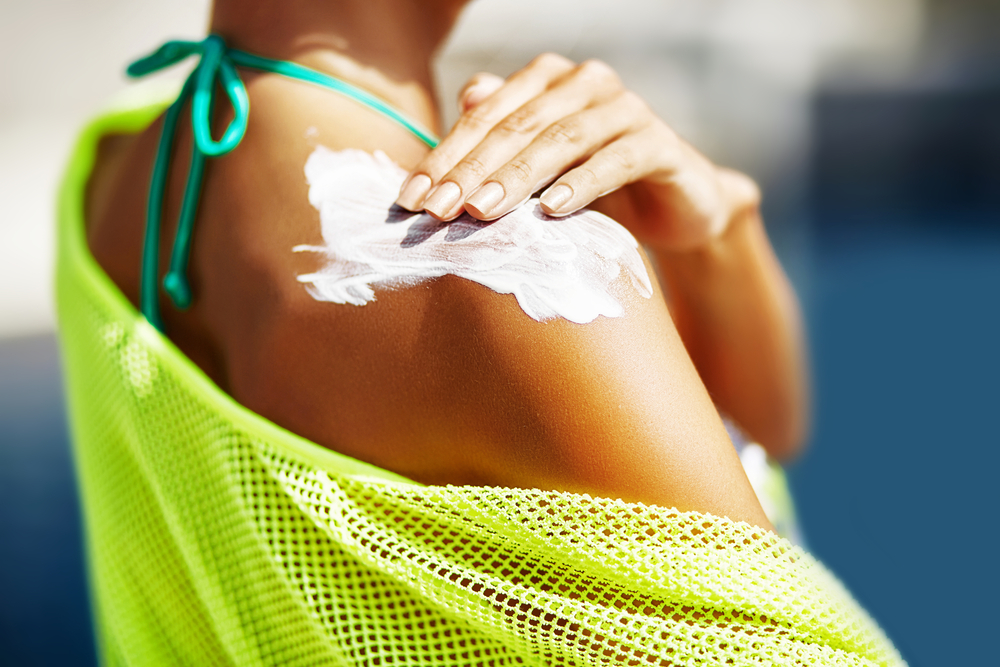 If you forget them at home, it won't be a problem! You can buy these at the resort, but expect to pay premium price. Pro tip: Bring two, fresh sunblocks! The sun in the Caribbean is much stronger than in the U.S. and Canada – so you'll be reapplying all day.
7. Exchange your money before you go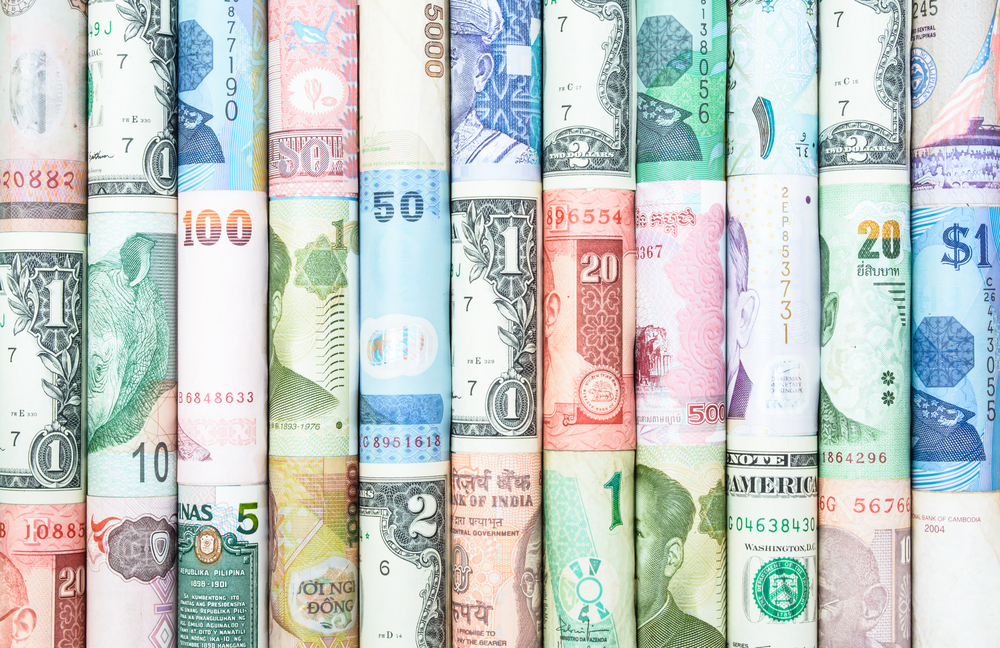 This goes for any destination you choose! Stop by your bank about three weeks before your departure. This way, you'll save on those pesky ATM charges!
8. Plan your trip in the middle of the week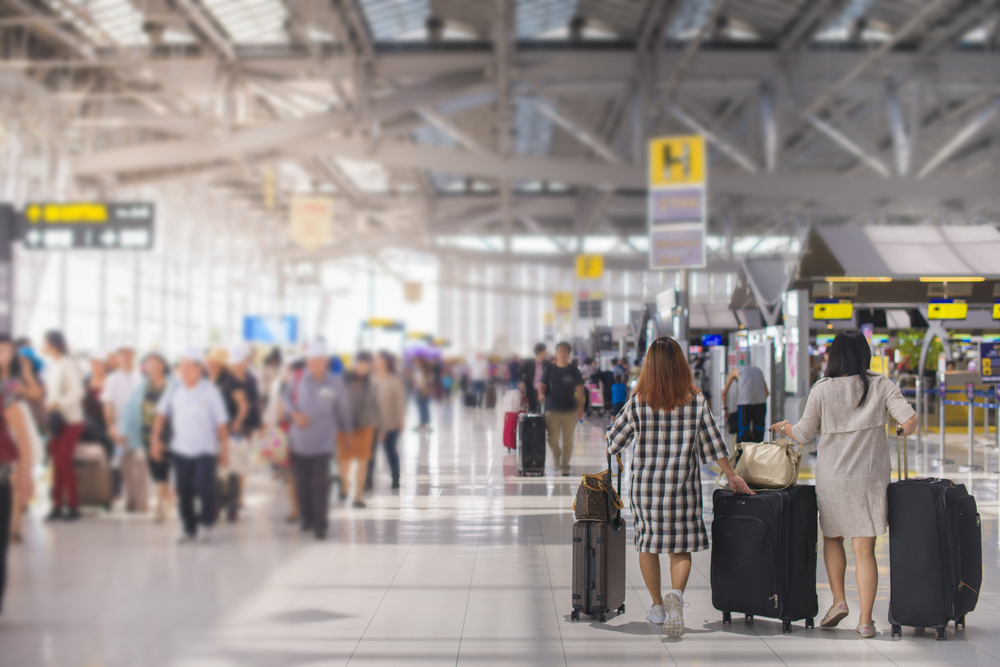 Rumor has it that Tuesday's and Wednesday's are the cheapest days to fly! Keep this in mind when booking your trip. You might be able to save a lot more than you think!
9. Use Apps to call and text home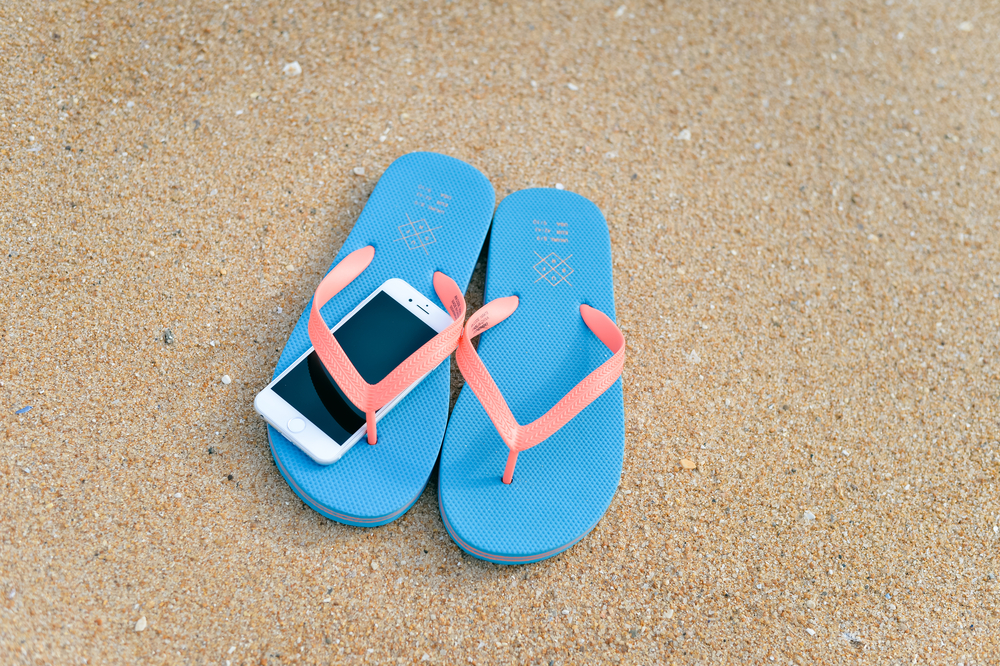 Apps like WhatsApp, TextPlus, and Skype are all great options to keep in contact with your loved ones at home. All you have to do is use the resort's Wi-Fi! This way, you can save boatloads on your phone bill by skipping the international plan.
10. Eat your meals on the resort property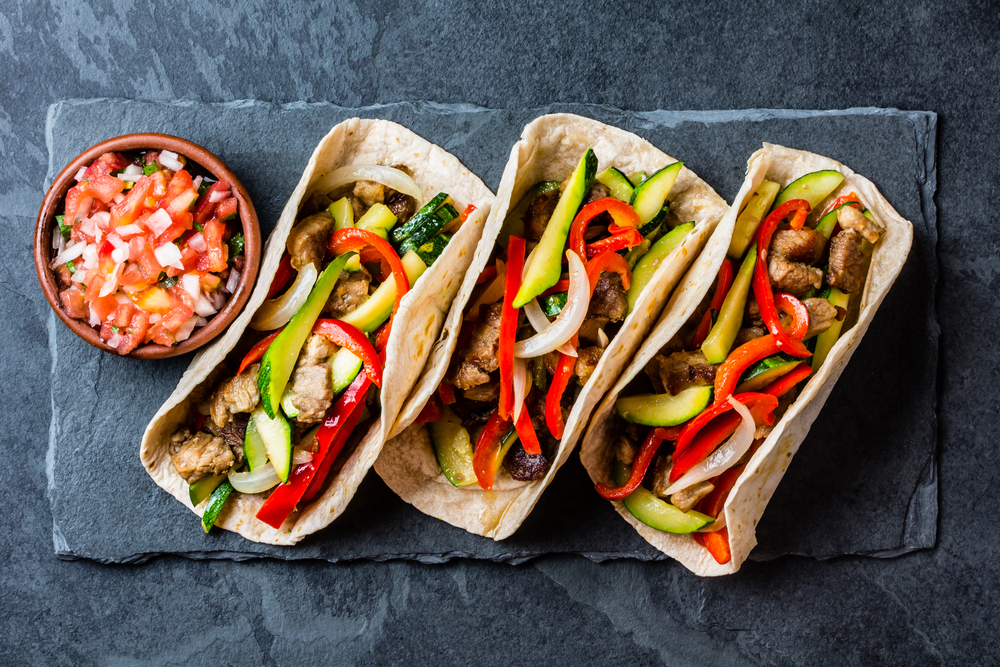 While it's a fun idea to venture off-resort and experience local life, do eat and drink on the resort's property. You're paying an for an all-inclusive price for a reason! There's nothing wrong with taking in local culture – just be sure to limit it to one or two meals.