Celebrate Cinco de Mayo at These Fun Resorts in Mexico!
Feliz Cinco de Mayo! On this festive holiday, areas of Mexico and large Mexican-American populations in the U.S. celebrate with parades, mariachi music performances, street festivals and good food and drinks. What better way to celebrate than jetting off to one of these fabulous resorts in Mexico to relax and soak up the sun with a margarita in hand?
Hard Rock Hotel Cancun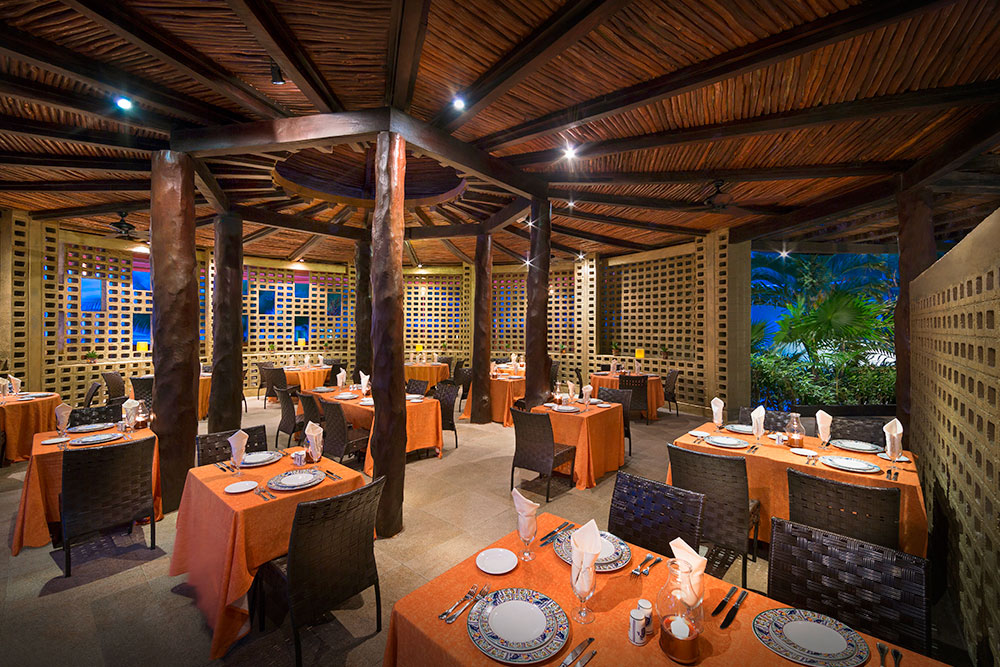 Head over to Frida, Hard Rock Hotel Cancun's Mexican a la carte restaurant for an authentic Cinco de Mayo meal. With the fiery flavors and spices of Mexico and traditional Mexican cuisine in a festive atmosphere, guests can celebrate in style and with gourmet delicious food! The a la carte menu offers regional specialties that you can pair with tasty margaritas and tequilas.  Don't forget to stop by Diego for a late night cocktail if you don't want the party to stop!
Breathless Cabo San Lucas
Located on Medano beach, the safest swimmable beach in Cabo San Lucas, this Breathless property is definitely not one to miss! As the hottest resort in the area with an exclusive party calendar delivering unique weekly events and monthly themes, it envelopes guests in a non-stop celebratory scene. On Cinco de Mayo, guests can enjoy a fun filled day of Mexican hospitality, décor, traditional music, games and exciting entertainment. Once the sun sets, the day is topped off with a starlight BBQ dinner on the beach, traditional Mexican celebration and lots of tequila!
Moon Palace Golf & Spa Resort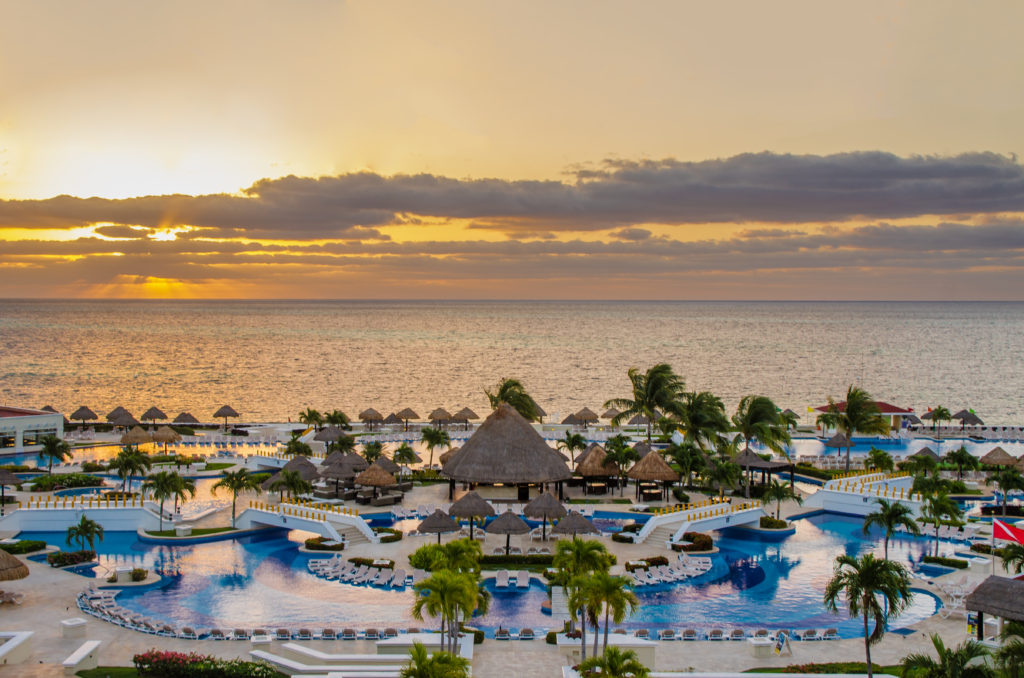 At Moon Palace Golf & Spa Resort, there's always an evening activity to keep you and your fellow travelers entertained! Head over to the Sunrise Section of the Palace Terrace for a festive Mexican Party. Filled with traditional décor, music, outfits, food and more, we wouldn't want to celebrate Cinco de Mayo any other way! Don't want the party to stop? Head over to Noir, a nightclub with a chic atmosphere where you can unwind in style. Grab some tequila infused drinks and dance the night away to fun local music!
Does this sound ideal to you? Then explore a few of our amazing hot deals to this tropical destination and get ready to experience an unforgettable getaway.. Did we mention authentic margaritas and Mexican food are included as well?