Halloween: Celebrate America's Spookiest Holiday in the Caribbean!
A beachside cocktail might not be spooky — but it sure is the best way to spend Halloween! Although Halloween is not traditionally celebrated in the Caribbean, the holiday plays an important role at several resorts, which offer a range of activities for kids and adults. Here are a few of the best options for a spooktacular good time in the Caribbean: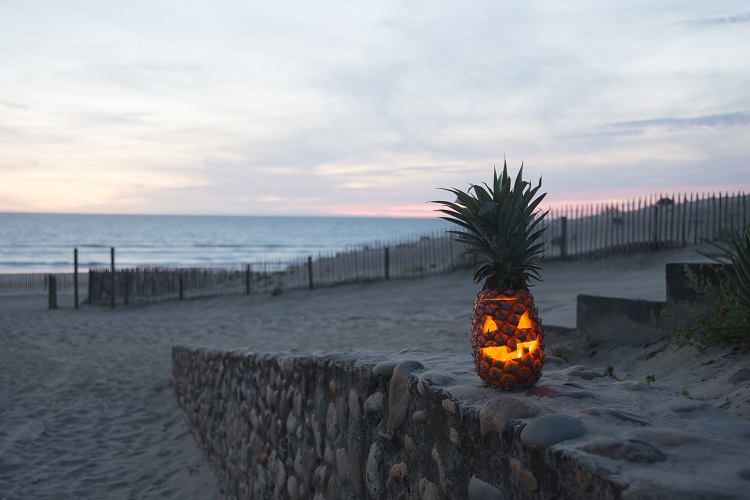 If you love Halloween and hip-hop artist Ne-Yo, come live it up at Hard Rock Hotel and Casino Punta Cana's upcoming Halloween celebration. Dress up in your finest Halloween costume — the top winner will take home $2,000 AND a complimentary stay at Hard Rock!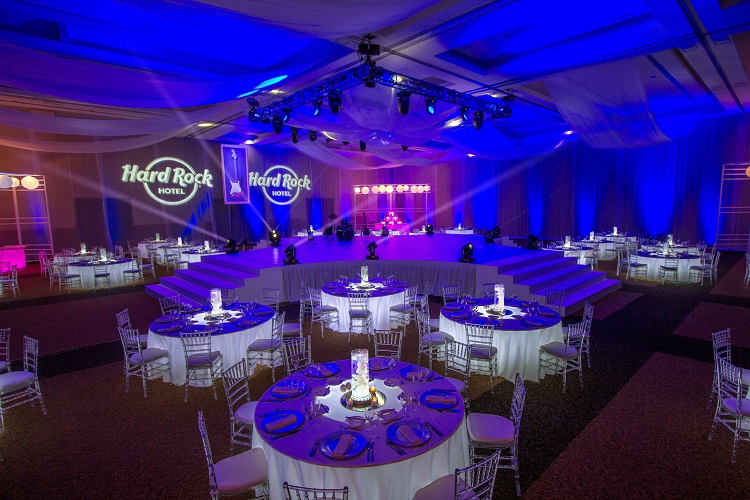 Halloween is an all-day affair at Nickelodeon's Punta Cana resort, which offers a range of activities for vacationers of all ages. Kids enjoy face painting, costume making, pumpkin carving, zombie games, and other activities throughout the day. During the evening, adults can dance to live music from the resort's house DJ and take advantage of costumed photo opportunities!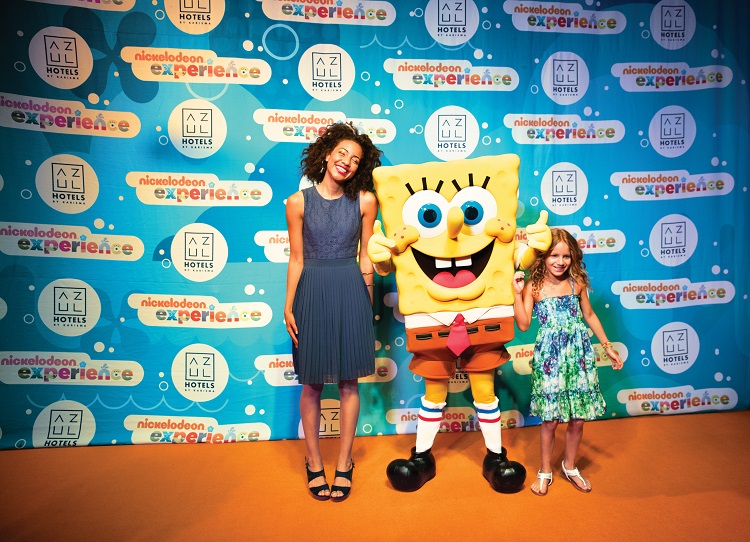 Halloween is not the exclusive focus at Beaches Reunion Week, but it is a key part of the festivities. Bring the whole family along and enjoy the reunion, from games day to the ultimate Halloween Costume Party, travelers of all ages are sure to have a fantastically spooky time.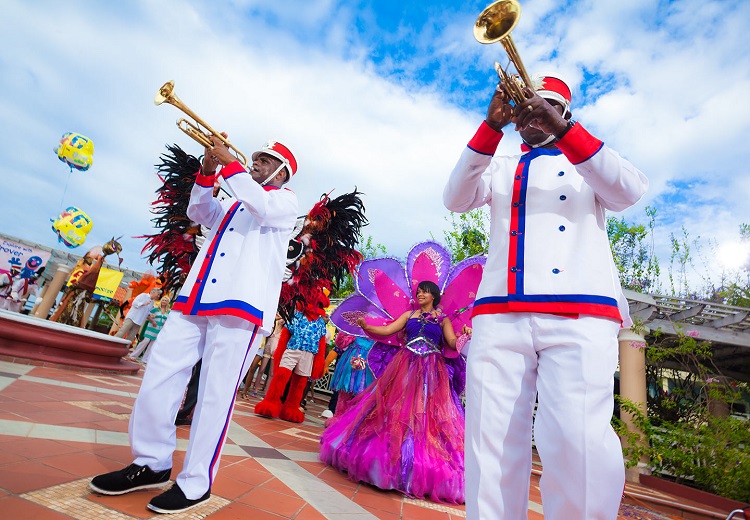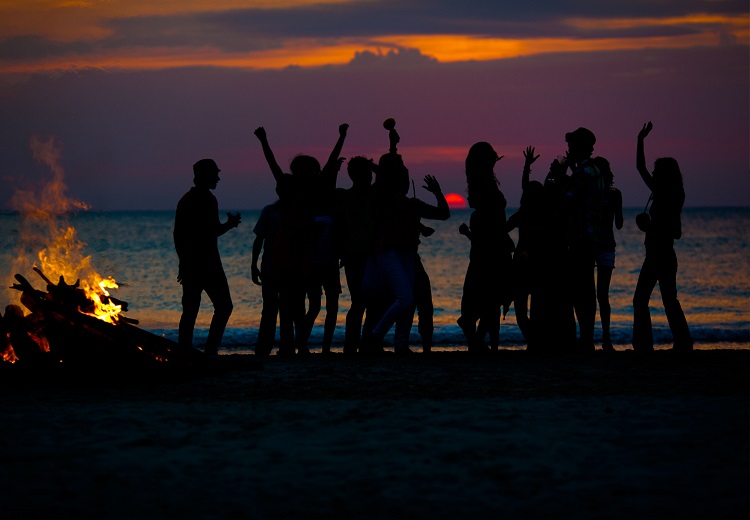 Young vacationers are treated to pumpkin carving and pool parties galore at the Sunscape Resorts & Spa, which offers several family-friendly Halloween activities through the Explorer's Club!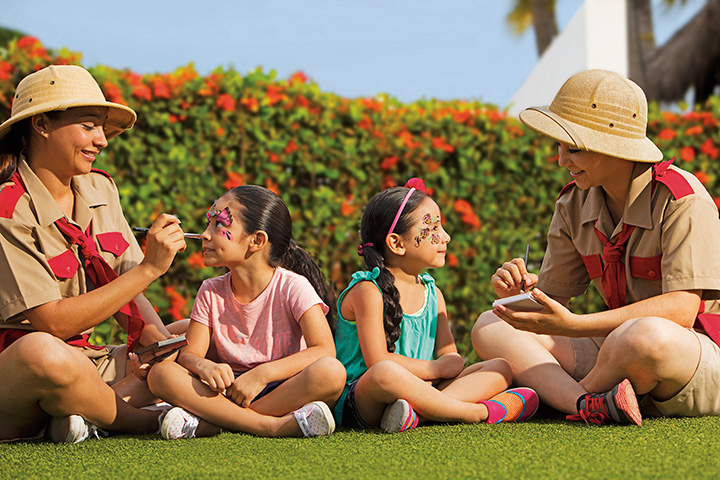 The appropriately-named "Until Death Do Us Apart" event at Negril's Couples Swept Away is an exciting Halloween extravaganza designed specifically for couples. Pumpkin carving and mummy wrapping competitions allow you to assert your superiority over other couples, but the real attraction is an exclusive show from the Extatic Dance Group.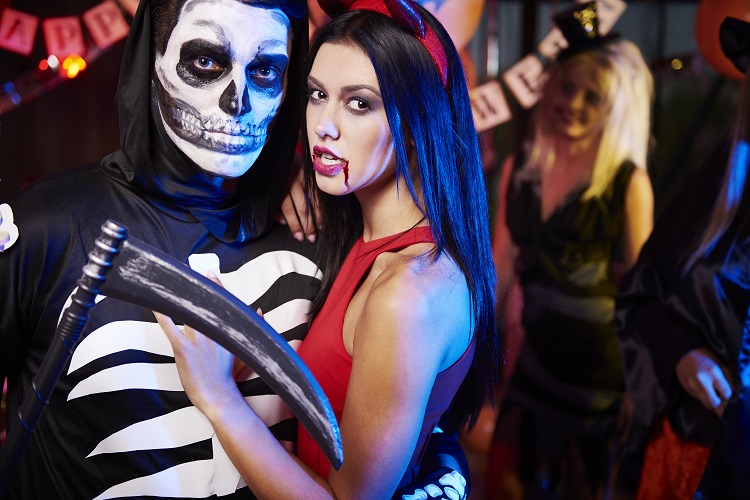 Whether your ideal Halloween celebration involves a DJ dance party or pumpkin carving with your kids, you're sure to experience plenty of chills and thrills in tropical paradise!