Must Have Travel Products & Tips While on Vacation
One of the best things about all inclusive resorts is that everything you need is always right around the corner. Even with endless options for food, entertainment, and luxury relaxation, there are some things you can bring to greatly enhance your experience. With these must-have travel products, your vacation is guaranteed to be more enjoyable and dynamic!
Enjoy the Sun without the Burn
Sometimes the best part of a vacation is the simple act of relaxing on the white sand and soaking up the sun but, nothing ruins the mood faster than a harsh sunburn. You are strongly encouraged to bring a sunscreen that works well for you. While your all inclusive resort will likely have lotions available (for a higher price), it's always good to come prepared with your favorite brand and features. If you haven't been in the sun for a while, go for a higher SPF so that your body can get used to the often strong Caribbean sun. You can also get tanning creams with a high SPF that protect you from harmful rays while still encouraging that golden-bronze look. Keep your skin happy and you too will be happy during your trip!
Enhance Your Camera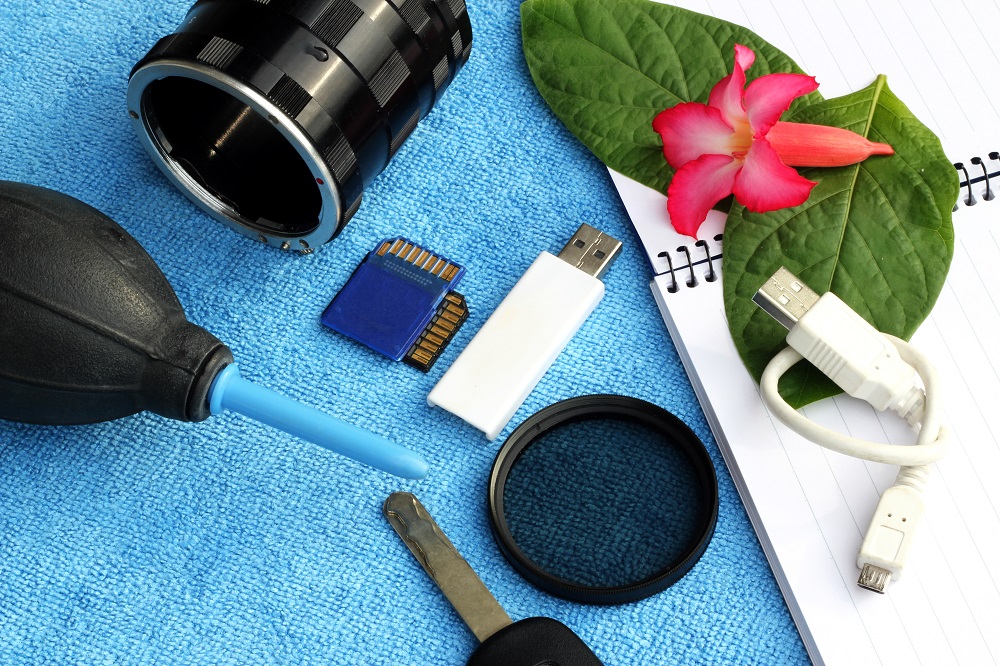 Whether you're using your smartphone's camera or an expensive digital camera, you can incorporate some cool additions that will make for amazing and memorable photos! A fisheye lens for your smartphone will create dramatic photos of your beachside resort, and a water-proof case will allow you to take unmatched photos of the sea life while you snorkel. Buy a small stand for your smartphone, download a time lapse application, and create a stunning artful memory of the coastal sunsets!
These Shoes Were Made for Walking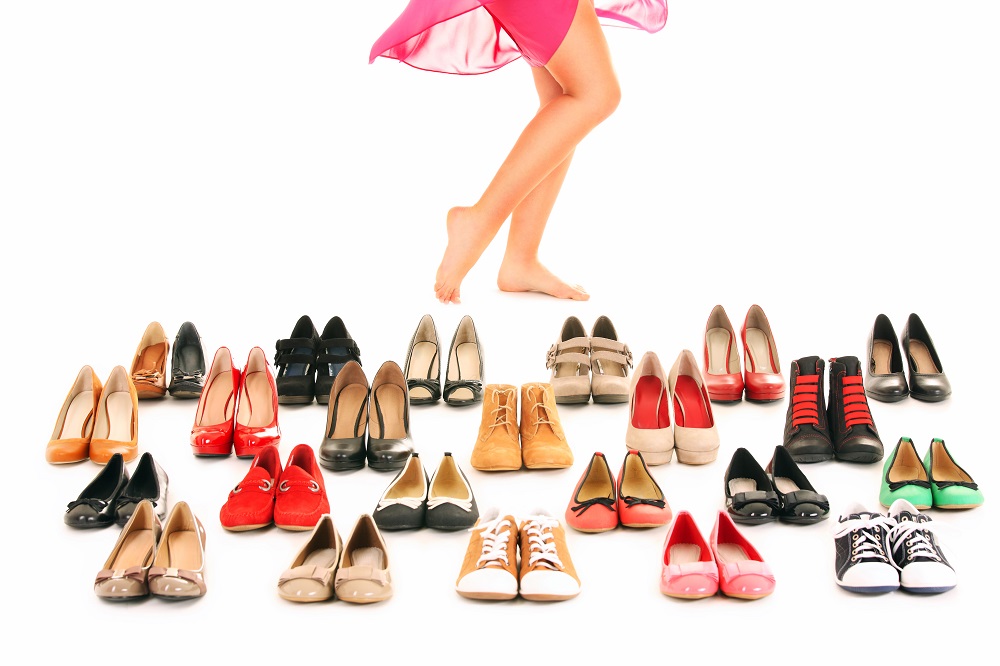 While you may not need more than flip flops on the beach, it's always worth exploring the nearby areas whether in the city center or along an ancient preserved trail. Bring some nice walking shoes so that you can comfortably ride bikes along the Riviera Maya coastline, or explore the ruins in Cancun. If you plan on trekking around waterfalls in Jamaica, waterproof shoes are a great option. Also, dress shoes may be required in certain clubs and restaurants, but you can check the resort's online restaurant page before arriving to learn about any dress codes or house rules.
Clothes for Any Occasion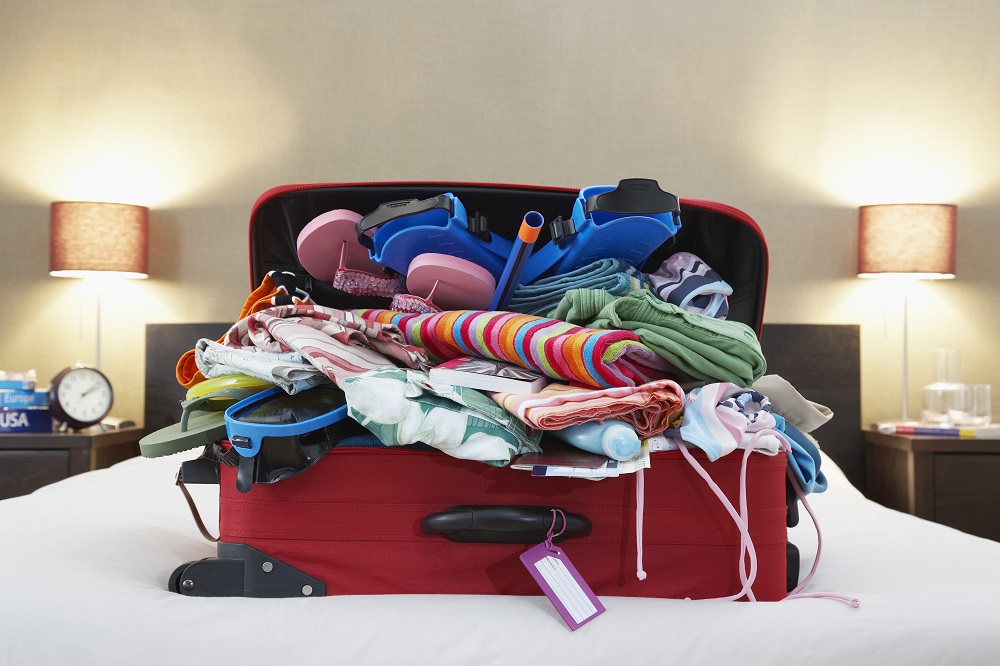 Your all inclusive resort has everything from white sand beaches to poolside grills, five-star restaurants, and extravagant bars. As you can imagine, the dress code varies greatly from the pool's snack bar to the French white-cloth restaurant, and it's good to have a change of clothes so that nothing stops you from feeling comfortable while enjoying the variety. Women can bring a simple cloth-dress in case bikinis are not allowed in certain cafes, and men can bring some light slacks and a button down shirt for evening meals.
By gathering these items before your trip, you're guaranteed to have unlimited options during your next all-inclusive vacation!