Unique Traditions in the Caribbean
Planning on heading to a warmer climate for your next vacation? Why not plan it around a national holiday! Everyone knows that the best way to get to know a country is by celebrating their unique traditions, getting to know the locals, and eating some authentic cuisine. We've rounded up our favorite fun customs from our hottest destinations, and you're invited to celebrate!
Las Posadas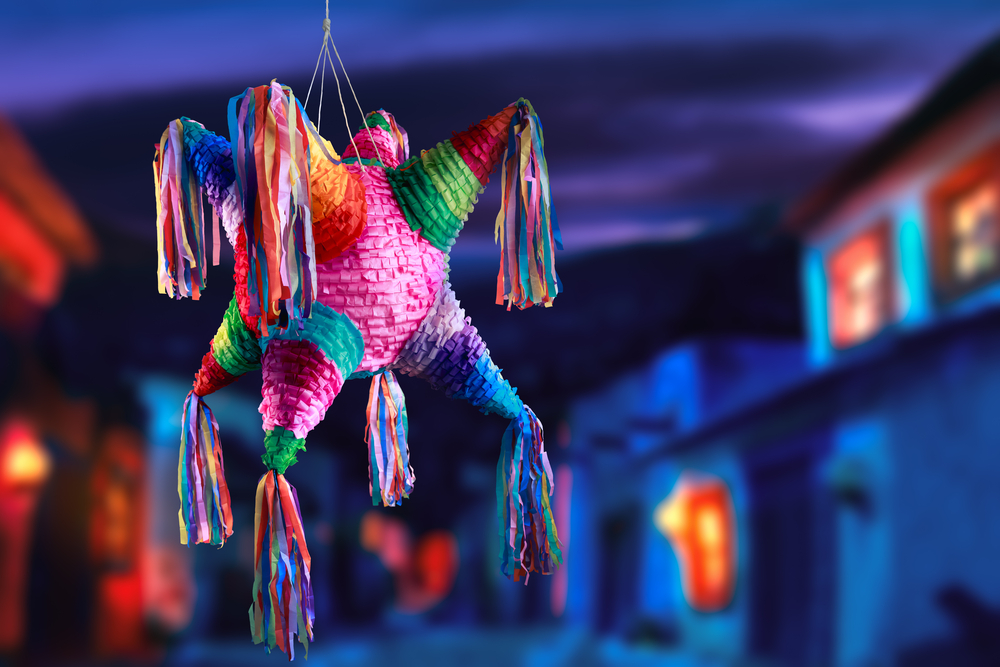 Las Posadas is celebrated from mid to late December, and is more of a block party! People walk the streets to resemble the walk of Mary and Joseph as they looked for a place to stay in Bethlehem. They will knock on resident's doors to see if they are able to come in, and that's when the party begins! With that, drinks start flowing and food is served. Everyone has a good time! The best part of this celebration is when the pinatas come out! These decorations are shaped like stars, to represent the North Star that guided the three wise men to baby Jesus. Sign us up!
Reggae Music Festivals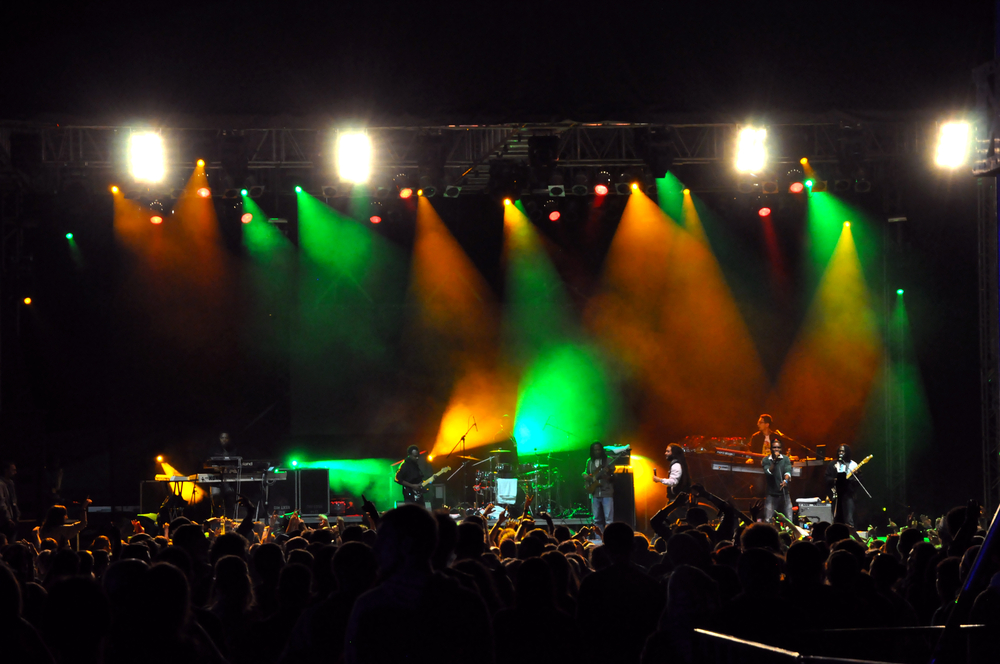 Even though music is heavily part of Jamaican culture, festivals are a country-wide celebration for everyone to enjoy! At least once a month, you'll be able to find a reggae festival somewhere on this beautiful tropical island. One notable Reggae fest is the week-long Reggae Sumfest, located in Montego Bay. Known as the "greatest reggae show on Earth", you'll be able to find tremendous parties, big-name reggae stars, and amazing energy to dance to. What a bucket-lister!
Carnival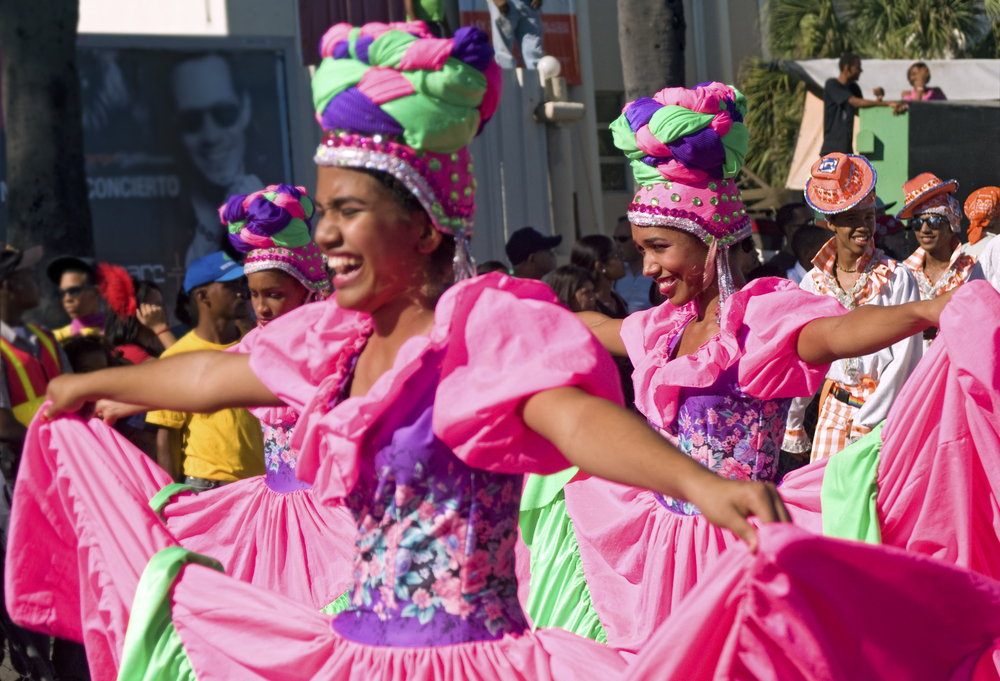 This lively holiday takes place throughout the month of February! Get ready for a month long celebration full of colorful parades, outfits, and loud music. Bring your dancing shoes – dancing in the street is not only allowed, but it's embraced by everyone in the crowd. What could be better?
Día de las Culturas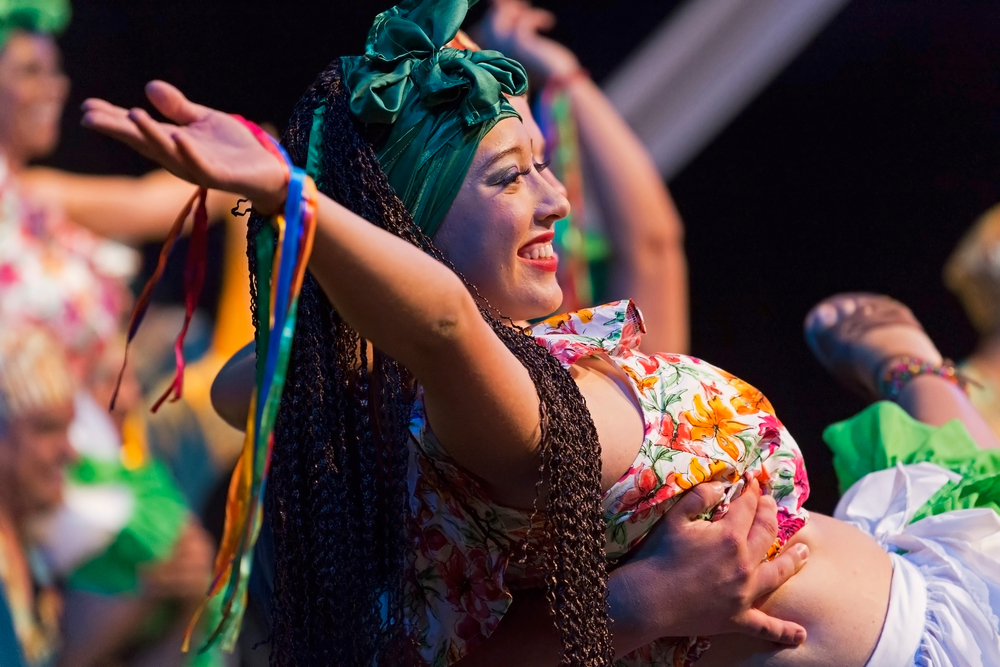 Otherwise known as Columbus Day, Costa Ricans like to celebrate the day that Christopher Columbus set out to discover the Americas! They party the day away by dancing, singing and dressing in colorful clothing that represents the merging of different cultures. Want to celebrate like a local? Head up to the provence of Limón, where they line the streets with dancing, marching bands, food, and loud music!
Independence Days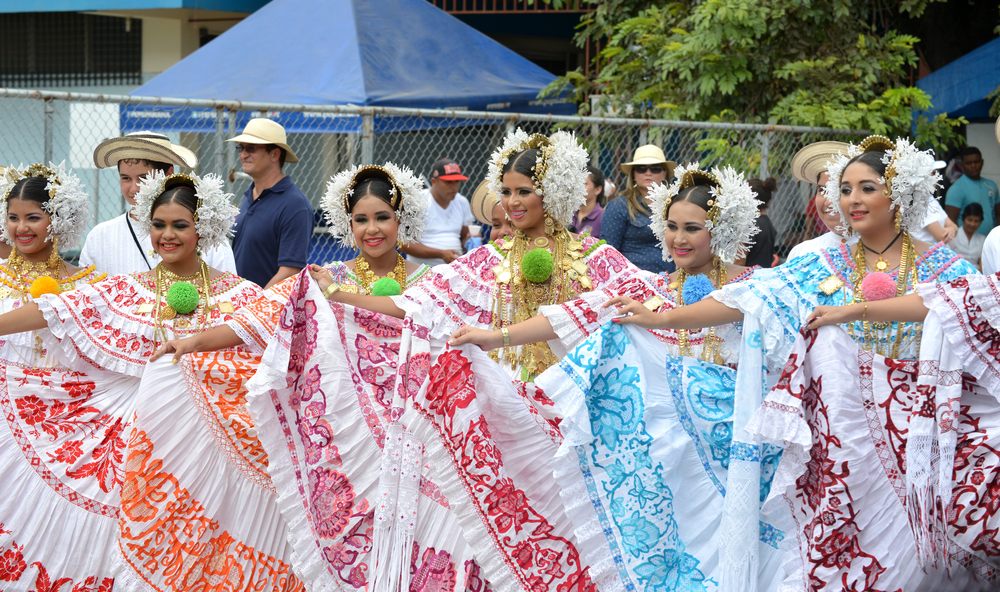 Can you imagine celebrating multiple Independence Days? That's exactly what the Panamanians do! This undoubtedly busy time of year takes place in November, where Panama celebrates the liberation from Spain, Flag Day, and a celebration of the country's sovereignty. Party like a local and one of the parades, dress in the traditional clothing of polleras and montunos, and dance like no one is watching. Most importantly, have an unforgettable trip full of culture and fun!