Heavenly Desserts in the Caribbean
As if these destinations couldn't get sweeter, desserts in the Caribbean are out of this world! We've collected our favorite treats in our best destinations, so you know exactly what to try when you visit. The only thing you have to do now is book your trip!
Churros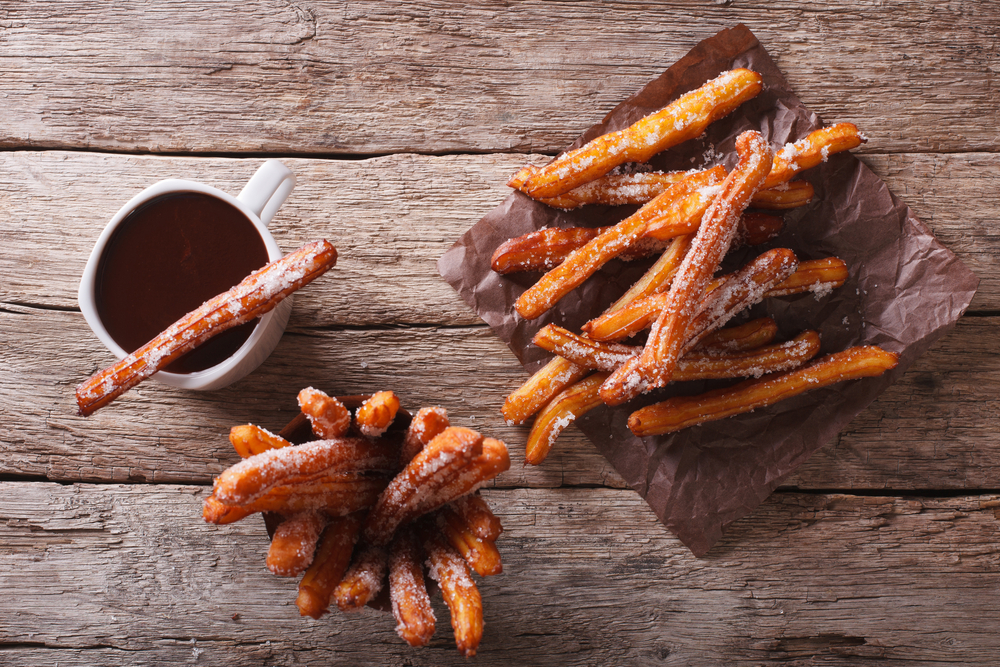 We'll be honest with you – this list wouldn't be complete without churros. This delicious deep-fried dough delicacy is covered in cinnamon sugar and served warm! A perfect end to any meal, this amazing dessert is dipped in melted chocolate and will leave you savoring every bite. We're drooling over the thought!
Dos Leches Strawberry Cake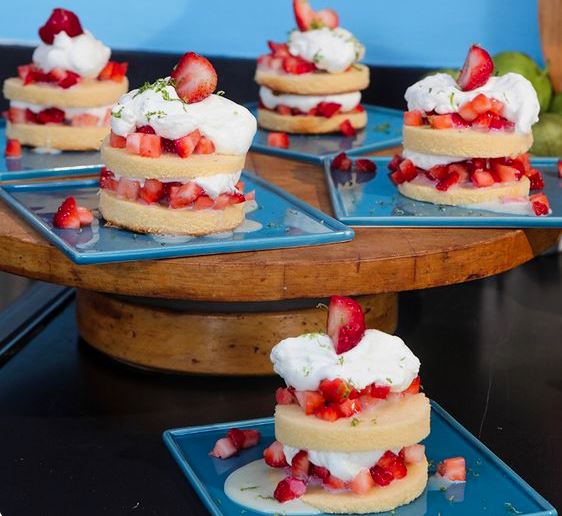 A refreshing take on strawberry shortcake, Dos Leches Strawberry Cake is a lighter dessert that's perfect for even the strictest dieter! Two round pieces of pound cake offer the comfort of cake, but not all of the calories. Whipped cream and strawberries go in between both pieces, and is topped with lime zest.
Jamaican Mango Cheesecake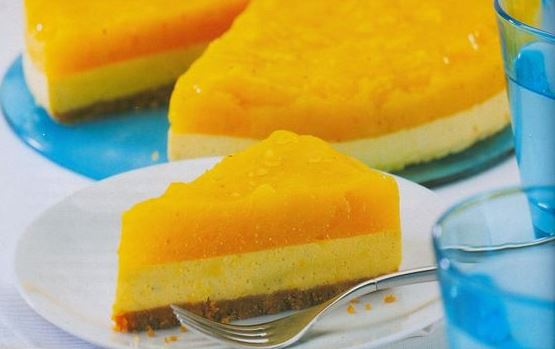 If you're looking for a true Jamaican dessert, look no further than the Jamaican Mango Cheesecake! This fruity tart takes about 2.5 hours to make, but every minute is worth it. Between the mango purée, Jamaican orange zest, cream cheese mixture, and graham cracker crust make this treat unimaginably satisfying.
Jamaican Sweet Potato Pudding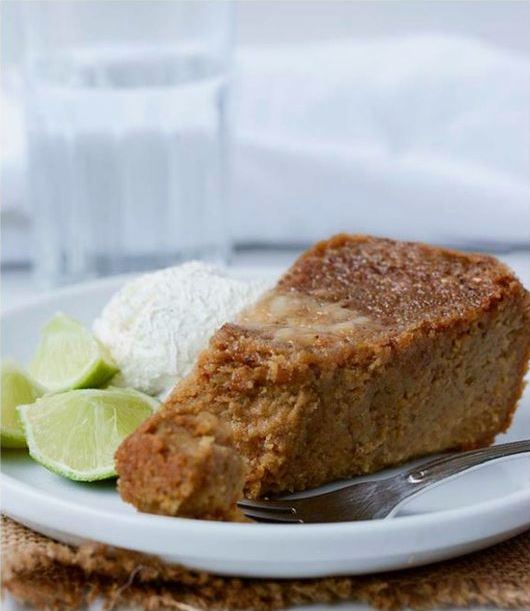 For those who prefer rich desserts, the Jamaica's Sweet Potato Pie is a must! The combination of sweet potatoes, raisins, vanilla and coconut milk make this outstanding pie perfect for anyone with a massive sweet tooth. Don't forget to sprinkle it with nutmeg!
Paletas de Coco (Coconut Popsicles)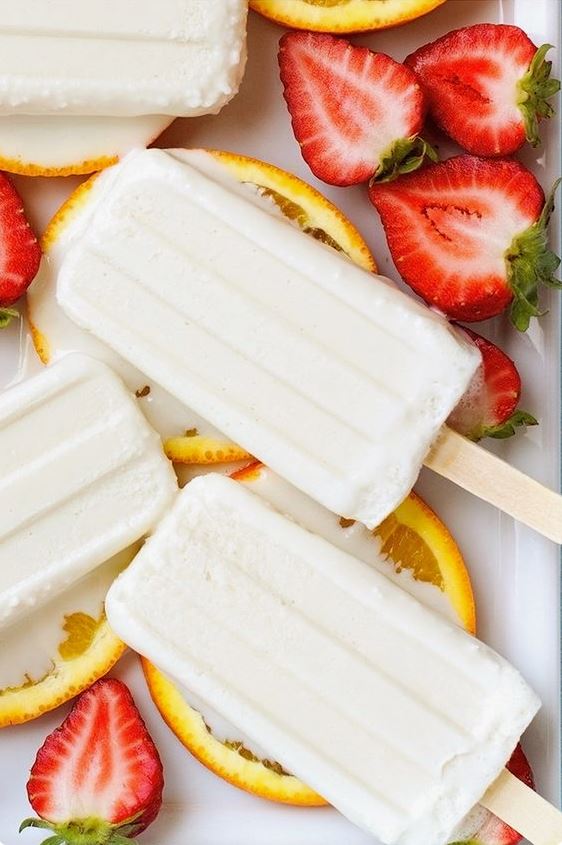 When you live in the Dominican Republic, you really need a nice cool-down! That's why one of their country's favorite frozen treats are the Paletas de Coco. With no artificial flavors, this dessert is virtually guilt-free. And with less than five ingredients, you have no excuse not to make them! A mixture of coconut flakes, condensed milk, heavy cream, and coconut milk offer you divine tropical goodness with every bite. Now this is what we call a perfect frozen treat!
Majarete Pudding (Corn Pudding)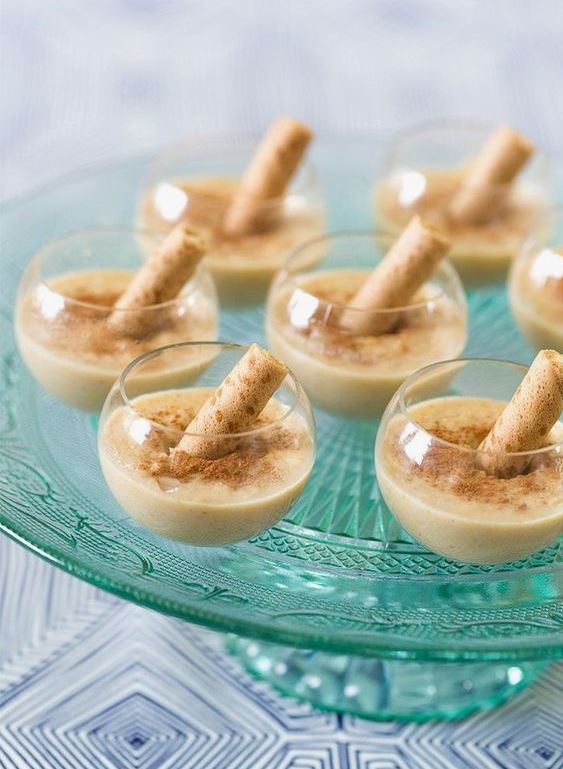 Made from sweet corn, cornstarch, cinnamon and whole milk, this decadent dessert from the Dominican Republic will give you tropical warmth in one spoonful! A silky smooth treat like this one takes about 45 minutes to make, but we swear it's worth it. Be sure to top it with nutmeg and stick in a couple of cinnamon sticks before serving – it's all about the presentation!
Tres Leche Cake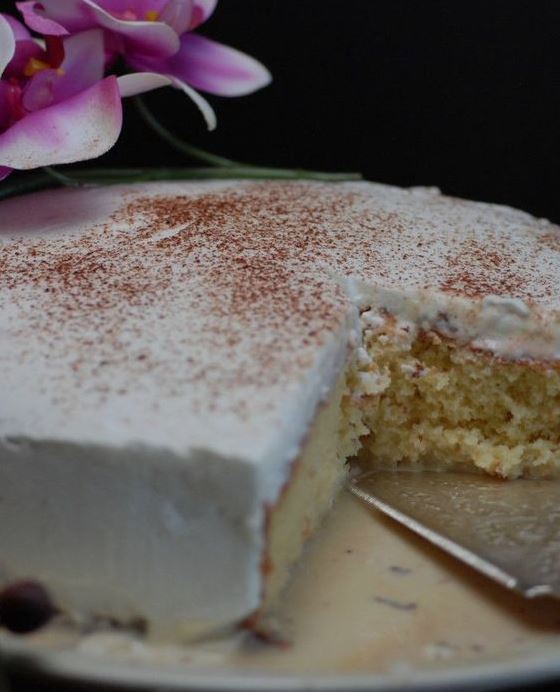 This Costa Rican cake might seem ordinary – it's anything but! Topped with milk sauce that's made from sweet cream, evaporated milk and condensed milk, this dessert will leave everyone satisfied. Garnish it with strawberries, maraschino cherries, or even drizzled chocolate for an even sweeter flavor! This easy, classic Costa Rican treat is best served chilled.
Costa Rican Flan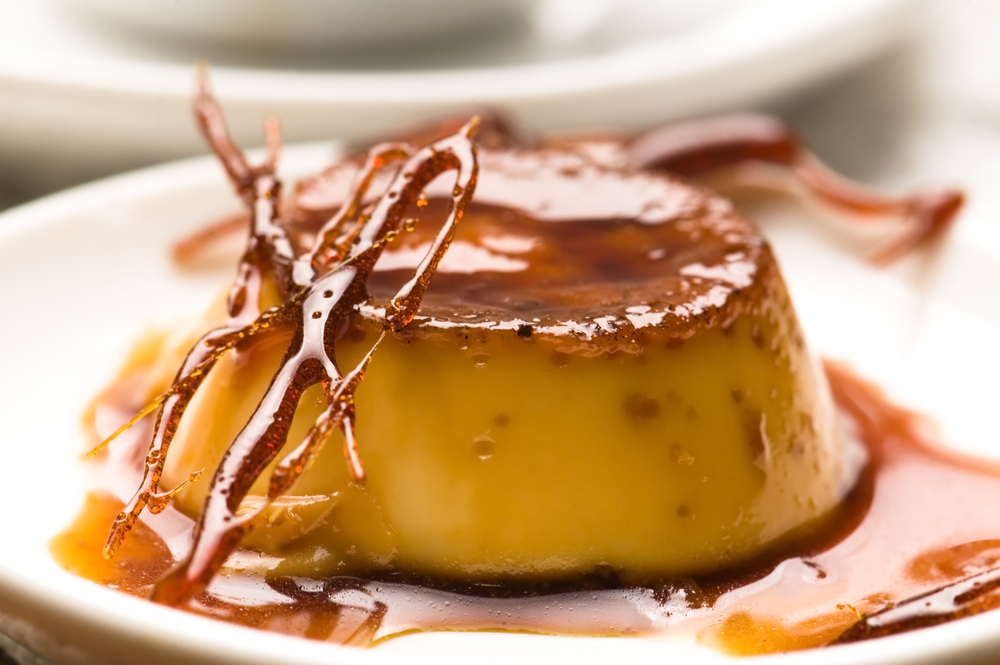 A Latin American staple, flan is a constant fan favorite! This light, sponge-y dessert can be made with simple ingredients and techniques. Sugary goodness will transport you to caramel heaven in just one bite! Just be sure to have plenty to share – we have a feeling everyone will be wanting in on this decadent treat.
Even though there are countless types pastries, pies, ice creams and custards, these sweets all take the cake in the Caribbean. Don't believe us? See for yourself!