What Does All Inclusive Resort Mean?
December 4, 2018
*
by The AIO Team
If you're looking for the definition of an all inclusive resort, you've come to the right place. We're here to help set your expectations and guide you in finding the right resort for your vacation needs.
Traditionally, an all inclusive vacation includes:
Meals and drinks (alcoholic and non-alcoholic)
Activities and amenities
Taxes and gratuities
While this may ring true for some all inclusive resorts, it may not be so for others. Before you even book your vacation, it's best to research where you can make the most out of the all inclusive experience so you don't have to worry about extra costs and fees.
Ready to book your next vacation? Browse hundreds of all inclusive vacation deals at All Inclusive Outlet >>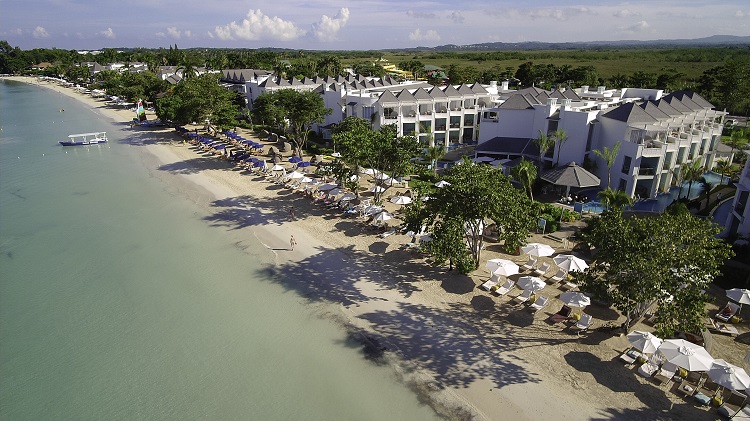 More information about "What does all inclusive resort mean?"
Meals and drinks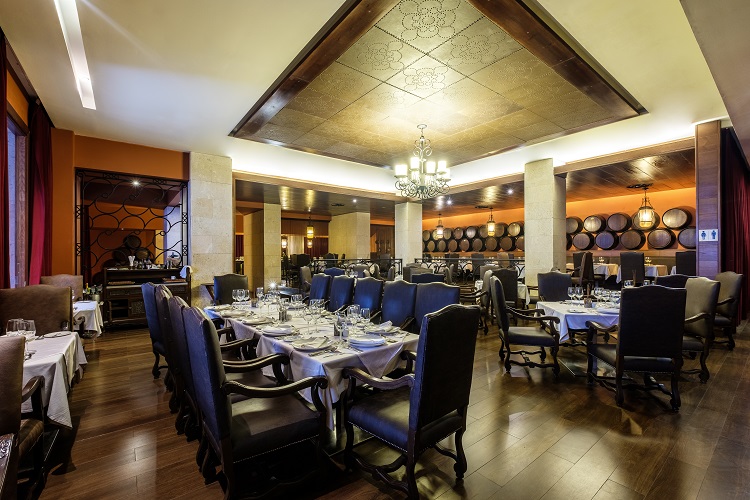 Many all inclusive resorts include meals and both alcoholic and non-alcoholic drinks in the total cost. As a guest, you'll have access to delicious international cuisines and premium liquor brands for a delightful dining experience.
Activities and amenities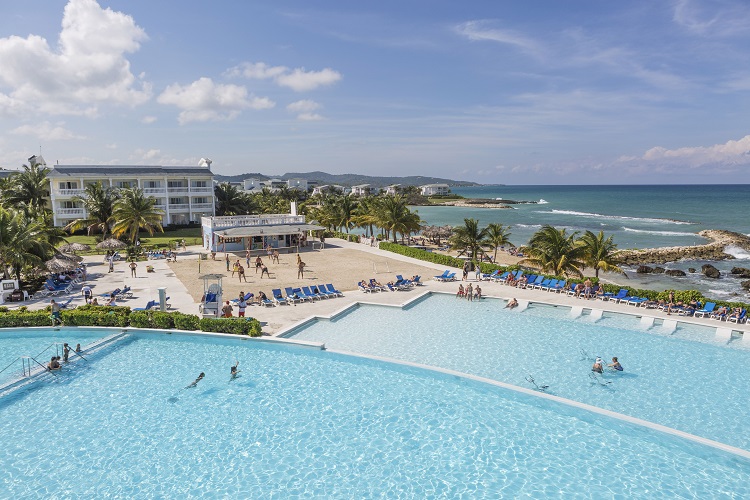 One of the luxuries about all inclusive resorts is that they offer guests plenty to do during the day and at night. Fitness centers, pools, non-motorized water sports, land sports, classes, and live shows are all part of your stay. In-room amenities like a private balcony or terrace, fully stocked minibar, television, 24-hour room service, and more are also included to help you feel comfortable and relaxed.
It's important to remember that not EVERY activity or amenity will be complimentary. More often than not, services like spa treatments, offsite tours and excursions, and golf come at an additional cost.
Taxes and gratuities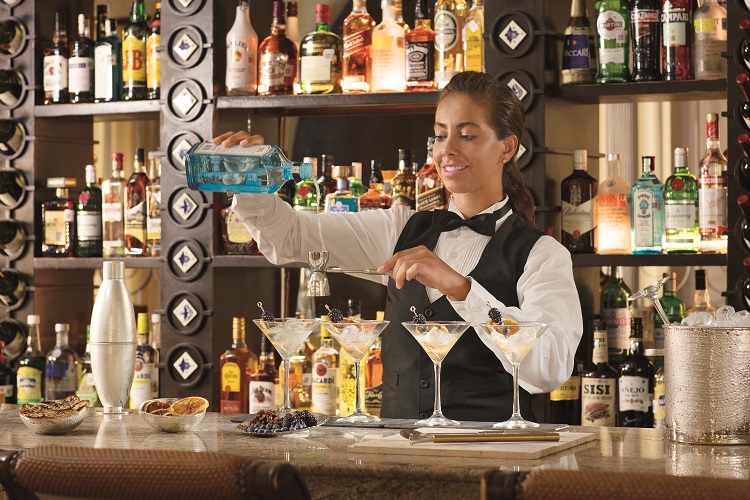 It's always a pleasant surprise when you find out taxes and gratuities are included in the price of your trip. Carefully read the information and fine print on resort websites so you know if they ask you to pay taxes and tip staff members.
Let's recap the question "What does all inclusive resort mean?"
Now that you have a clearer understanding of the all inclusive concept, it's time to discover which resort is going to wow you with its service and luxury!
Head over to All Inclusive Outlet and search through the best discounted vacation packages to book your next beach vacation.