Featured Resort of the Week: El Dorado Seaside Suites
Indulge in a secluded paradise at El Dorado Seaside Suites! This location in Kantenah Bay provides ample privacy and relaxation away from crowds and the outside world. The Tulum Mayan ruins are a quick drive away, and you can reach Playa del Carmen in just 30 minutes if you wish to explore the local clubs and nightlife. However, the resort offers numerous onsite activities and spa treatments so you never have to go far for entertainment! With Karisma's acclaimed Gourmet Inclusive offerings, El Dorado Seaside Suites is one of the most prestigious all-inclusive resorts for adults in the Caribbean today!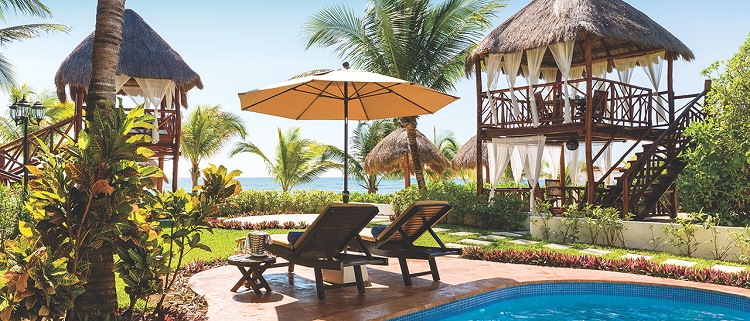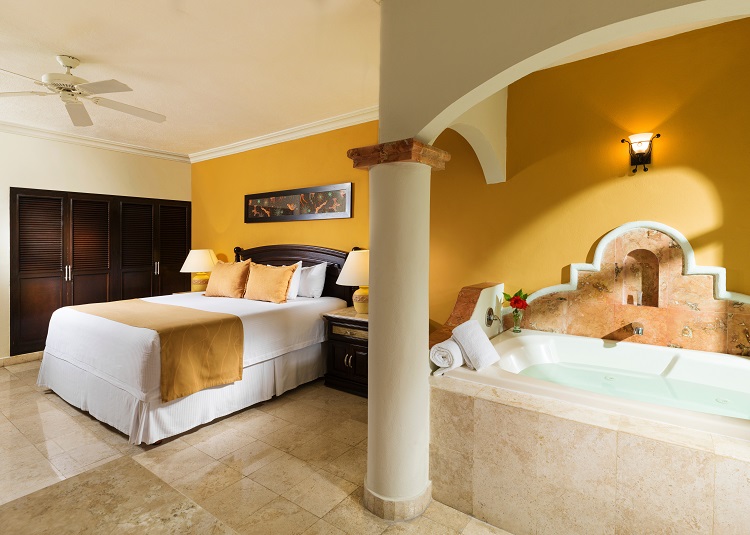 Every room comes complete with a lavish Jacuzzi, private balcony, and sweeping views. Palm trees and the beach are always within reach from your balcony where you can enjoy the fresh Caribbean breeze at any hour. Your room is designed with luxury in mind, and the classical touches range from tiled floors to majestic pillars and warm hues of white and tan. In upgraded rooms, you can enjoy more space, enlarged balconies, swim-up pools, and direct ocean views.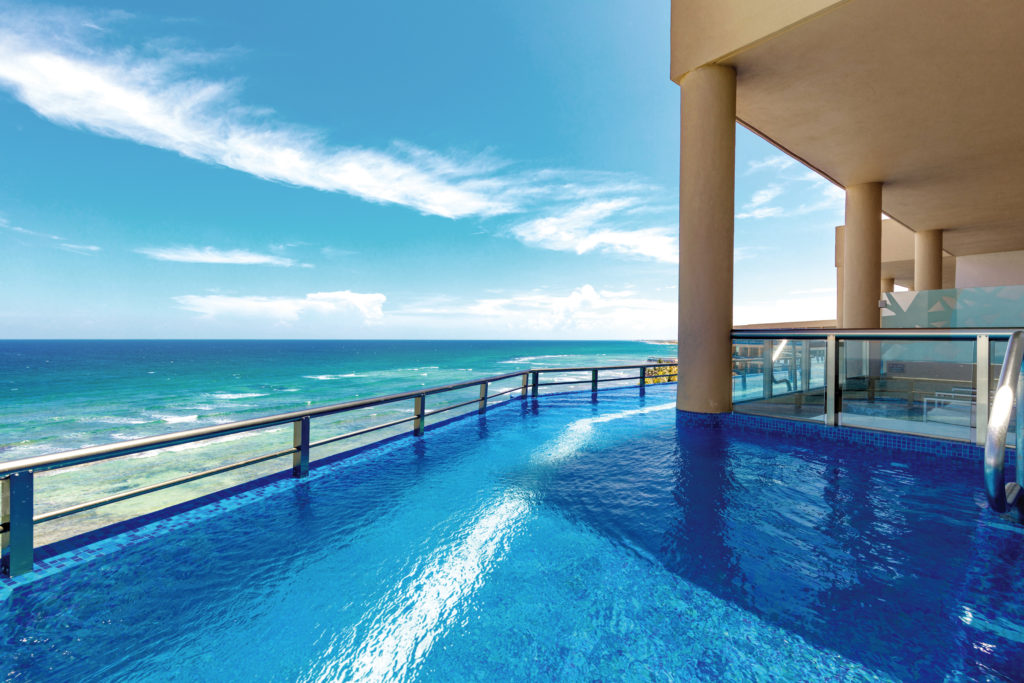 Your all-inclusive package includes a number of pampering treats and exciting opportunities. Take advantage of scuba diving courses and water aerobics with professional instructors. Relax in one of the three pools, or go kayaking in the stunningly blue ocean. Take a yoga class on the beach, break a sweat on the tennis court and in the gym, and then relax on the onsite lazy river.
To experience pure bliss, head to Naay Spa which features numerous licensed masseuses, baths, and other tantalizing options. Succumb to a massage utilizing modern or ancient Mayan techniques. Chocolate body scrubs and aromatherapy are available as well, and you can also pamper yourself at the full-service beauty salon next door.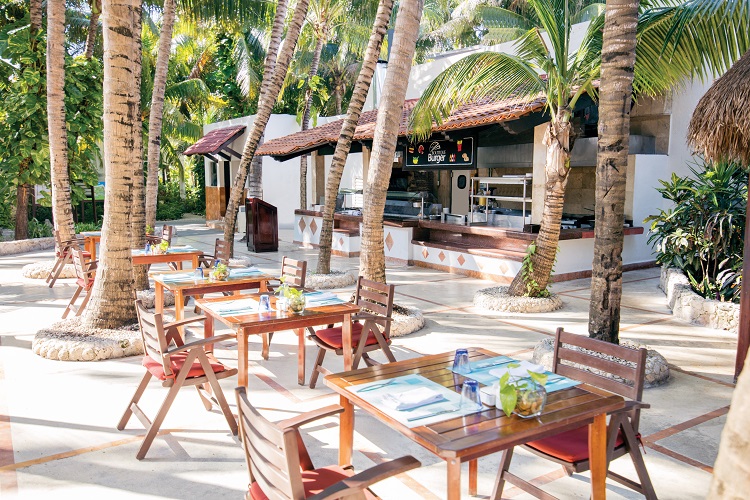 Choose from a multitude of restaurants with a wide array of styles and signature dishes. Arrecifes serves up international cuisine throughout the day so you never go hungry. The Beach Barbecue is situated right on the beach with stunning decorations and views. Culinarium is an indoor restaurant serving your favorite Latin meals with a gorgeous glass wall providing idyllic views of the outside fauna. Mia Casa brings the best of Italy to the Riviera Maya with its classical Italian architecture and homestyle cuisine. La Carreta offers wonderful Mexican dishes, and nearby pizzerias and burger shacks are available as well.
For drinks in an idyllic setting, head to Guacamayas where you can taste local Tequila and other inspired drinks in a beachside hut. Relax in the rustic Mezcalito which features the locally renowned drink Mescal in all its glory. Plus, you can enjoy a number of swim-up bars and more during your stay!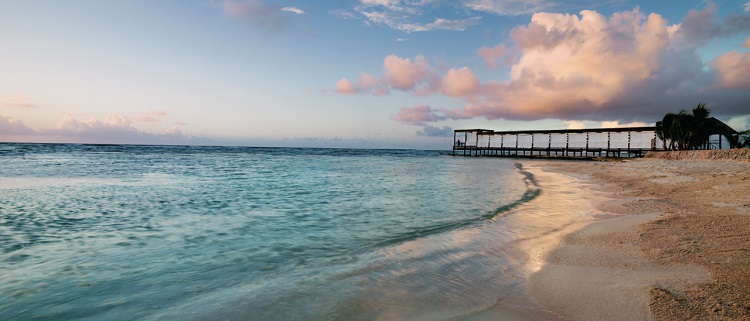 El Dorado Seaside Suites remains one of the Caribbean's most luxurious and welcoming adults-only resorts. Its private location is perfect for romantic trips and destination weddings, and its immense offerings ensure that all tastes are satisfied. For the best of Mexico, head to El Dorado Seaside Suites  today for magnificent views and all of the inclusive offerings you've ever dreamed about!