An All Inclusive Vacation to Punta Cana: A Travel Agent's Perspective
We love hearing about people's travel stories and wanted to share some of our own! This ongoing series will feature our Travel Specialists and their real-life travel experiences.
Stephanie recently returned from a romantic honeymoon spent at Zoetry Agua Punta Cana in the Dominican Republic. With her new husband to share the experience, she had a dream vacation that was nothing short of amazing!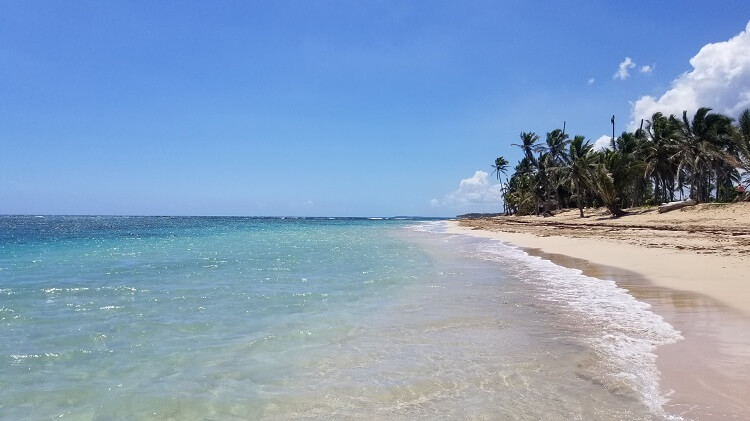 Find out what Stephanie has to say about her all inclusive vacation in Punta Cana:
Have you ever traveled to this destination/resort before?
No, I have never traveled to Punta Cana prior to this trip.
What was your immediate reaction when you first arrived to the destination/resort?
When I first arrived to the resort, I was blown away! It was beautiful, open and welcoming. It felt completely luxurious.
What was your favorite amenity offered at the resort?
It is hard to narrow down my favorite amenity. We enjoyed the personal butler service, horse ride on the beach and no check in or check out times.
Describe what your accommodations were like:
We stayed in the Romantic Junior Suite Agua Swim Up room. We could access a serpentine pool from our private terrace. There was a large bathroom with an open shower and deep soaking tub. The living space was very large. Everything was decorated with wood and natural elements. The bed was very comfortable with great pillows, too!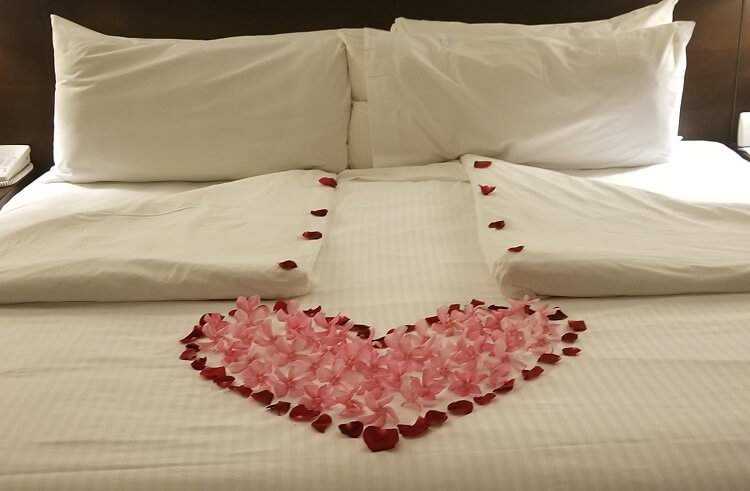 What was the quality of service like?
The quality of service was a type of luxury I have never experienced before. Very upscale, and gourmet food at every turn.
Where did you eat and what was your favorite meal?
There are four restaurants on property. We never had a bad meal, but I think my favorite was Piragua (Creole and Latin American Fusion Cuisine). I liked that there were no buffets. Everything is prepared as you order…and fresh!
How did you spend your day?
Our days were spent mostly relaxing by the beach or in the pool. We did eat often as well!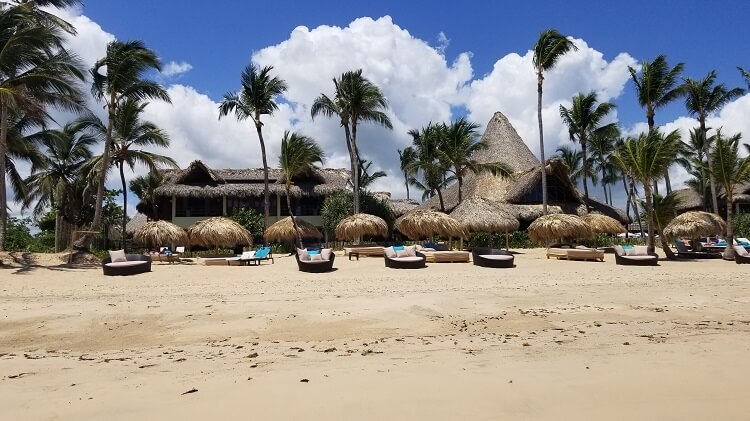 Did you do any excursions or activities while away?
We did one excursion. We visited Saona Island and booked that tour through AMStar.
Tell us something unique about this resort that one may not be able to find online:
One thing that is hard to convey in words is how beautiful the beach area is. It had the softest white sand with no rocks or shells. The water was a gorgeous turquoise color and crystal clear. Due to the reefs nearby, the water was very calm and clean. It's a long walking beach, so we walked down to some other resorts a few days.
You favorite part of the entire trip was…
I think our favorite part of the trip was the horse ride on the beach!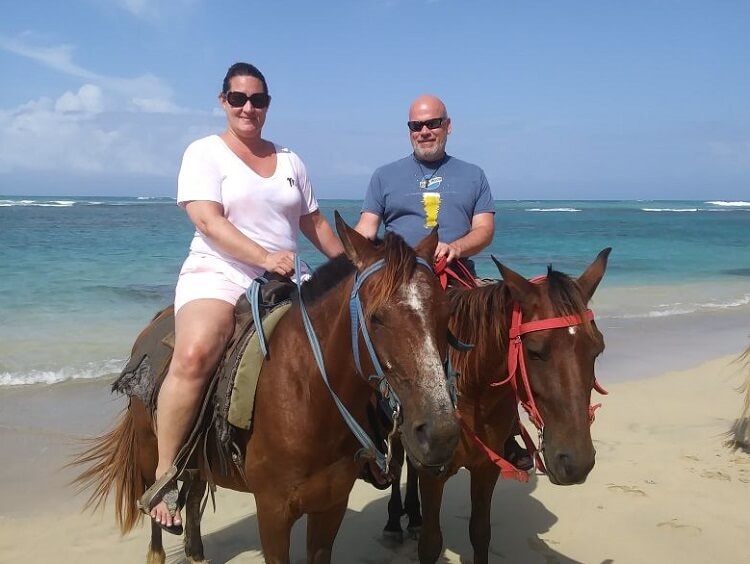 Three words to sum up your trip are…
Three words to sum up my trip are luxury, relaxation, and romance.
What is your best piece of advice to travelers looking to book an all inclusive vacation package?
My best piece of advice for travelers looking to book an all inclusive vacation package is to read reviews and ask questions. Not all resorts are equal and not all clients are equal. Tell your agent what type of vacation you expect and what is important to you so that we can find the best match for you. Some clients want a buffet at every meal, while others want a more gourmet dining experience. Just because I loved a resort doesn't mean you will!
Would you go back to this destination/resort?
I would go back to Zoetry Agua in a heartbeat!! In fact, we already decided our 10 year anniversary will be spent at this resort!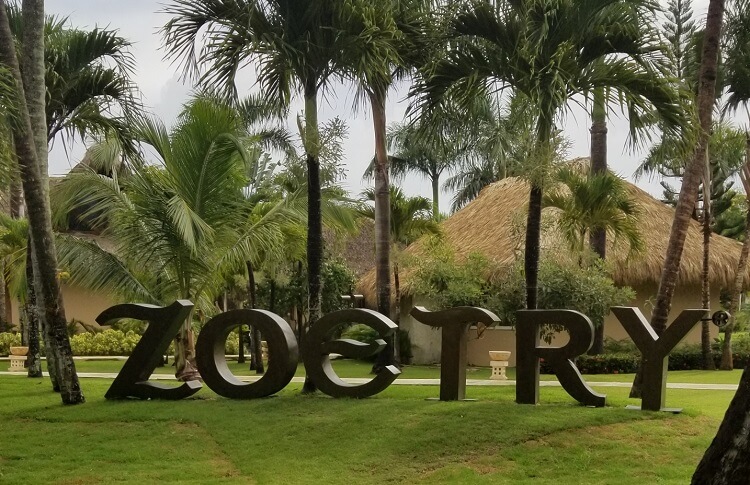 What is your dream vacation?
My dream vacation isn't far off from what I just encountered; luxury, great food, romance, amazing service, and a great beach. It doesn't get better than that for me.
What better way for Stephanie to begin this new journey with her husband than with a memorable honeymoon in paradise! If you're looking for the perfect place to celebrate your marriage or to simply enjoy a relaxing beach getaway, go to All Inclusive Outlet now for unbeatable vacation package discounts!