Is the Caribbean Safe to Travel to? Caribbean Travel Tips for Tourists
A Caribbean beach vacation is all about the sunshine, authentic cuisine, and vibrant cultures. You're guaranteed to have a fun and memorable trip when you're visiting this tropical region! However, while having a good time is important, it's just as important to feel safe throughout your stay.
There are several precautions you can take to ensure you don't experience any mishaps during your vacation. Take a look at our top Caribbean travel tips before you jet off on your island getaway:
Be mindful of the different cultures
Know where the swimmable beaches are
Avoid illness or disease
Keep your valuables hidden
Never go anywhere alone, especially at night
Ready to start planning your beach vacation? Browse through hundreds of discounted all inclusive packages and SAVE BIG at All Inclusive Outlet >>
More information on Caribbean travel tips for tourists
Familiarize yourself with the culture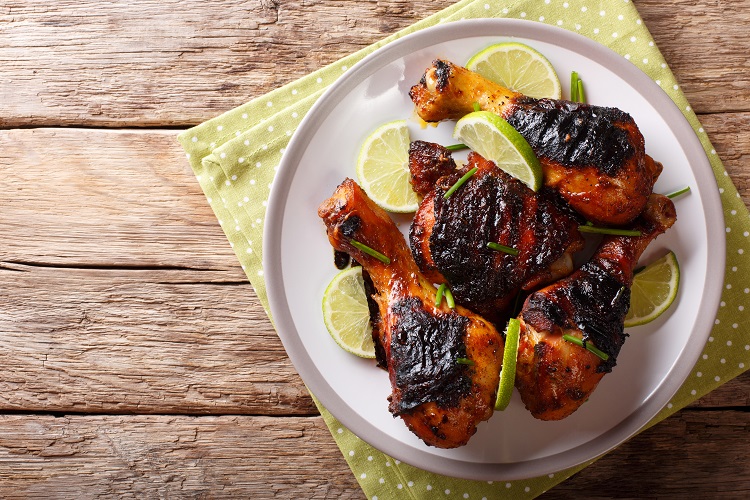 The first pre-vacation measure to take is to do a little research on your destination. Learn about the culture and customs; something that's normal to the locals may be something you're not used to or haven't seen before. By familiarizing yourself with these customs, you'll be more comfortable and less likely to react in an adverse way. This is also a great way to learn about your destination's cuisine. You just might discover your new favorite dish!
Don't swim in unsafe waters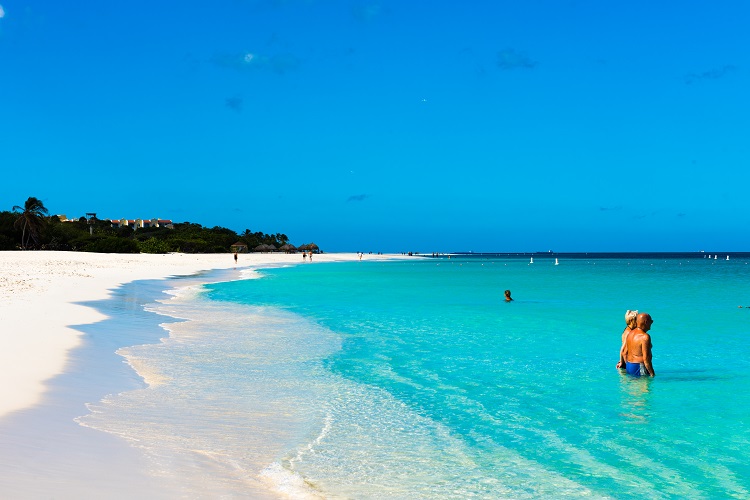 Before you hit the beach (we know you're eager to get there!), find out which areas are swimmable and which to steer clear from. Some locations have strong currents and/or rough waves that aren't safe to swim in. Eagle Beach in Aruba, Horseshoe Bay in Bermuda, and Long Bay Beach in Turks and Caicos are just a few of the safe, and beautiful, beaches in the Caribbean for travelers to enjoy!
Stay healthy while traveling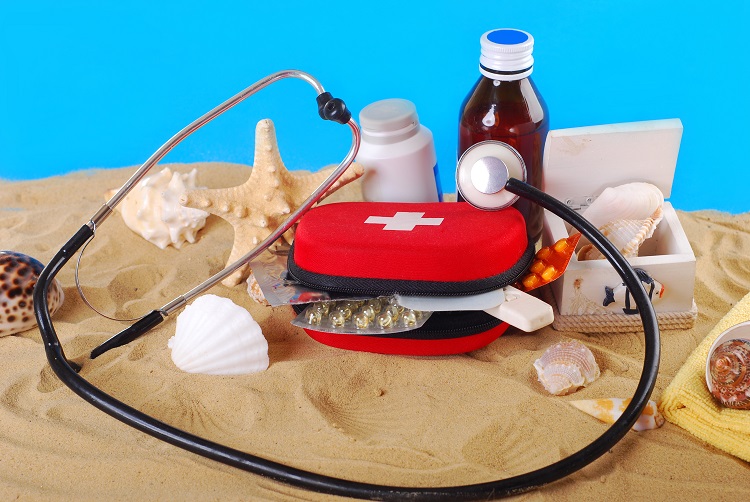 Before your trip, check the Centers for Disease Control website for any red flags to be aware of. Here you can find out what vaccinations you'll need before traveling to your Caribbean destination. This is especially important if you want to plan an excursion offsite (and don't forget about bug spray!).
If you take any prescription medications, have those refilled before you leave and pack them in your carry-on luggage. It's also not a bad idea to take a basic First Aid kit with aspirin, band aids, and cream or ointment. It's better to be safe than sorry, especially when you're away from home!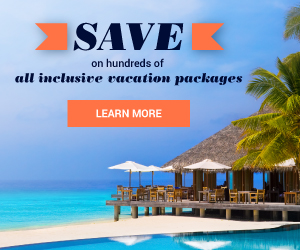 RELATED: Best Places to Stay in the Caribbean
Secure your valuables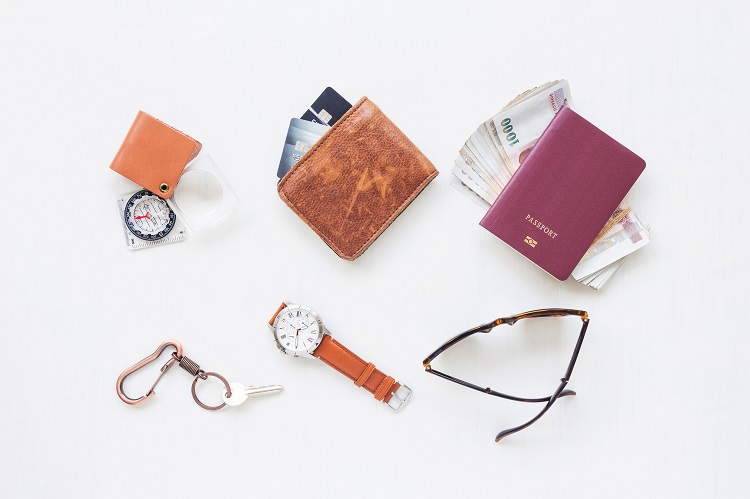 If possible, leave your most precious valuables at home. Since you're going on a beach vacation, it's likely you won't need them anyway. However, everyday items like your watch, cell phone, or wallet should be safely tucked away at all times during your trip. The same goes for any jewelry you're wearing. Whenever you can, keep your valuables locked in your all inclusive resort's in-room safe. You'll feel better knowing they're in a secure spot where you can easily find them each morning and night.
Think twice about going anywhere alone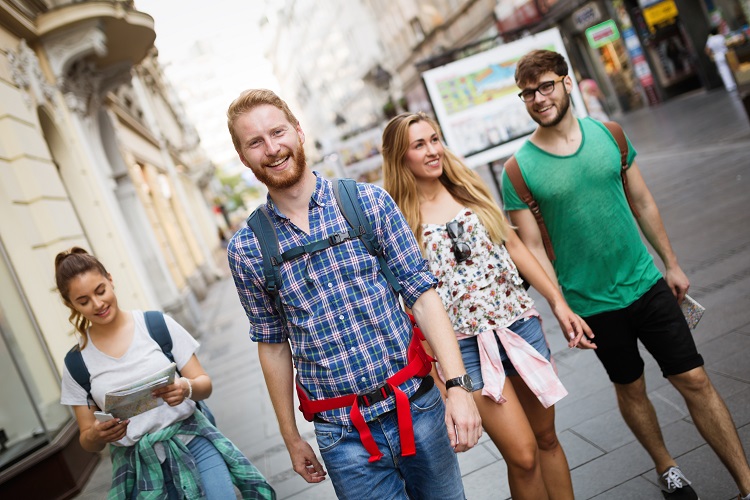 You might get the urge to explore an area by yourself, but it's recommended not to do so. If you're not familiar with your area and/or the language, traveling with a friend or a group is a safer way to explore. This is especially so at nighttime when it might be harder to find your way around or be aware of your surroundings.
Let's recap our top safety tips for visiting the Caribbean
As long as you follow these guidelines before and during your Caribbean adventure, you shouldn't run into any safety issues while away.
Visit All Inclusive Outlet today and search through the best discounted Caribbean vacation packages to get a jump start on planning your tropical getaway!