Best and Cheapest Time to Visit Cabo San Lucas
Travelers take to the popular west coast resort city of Cabo San Lucas, Mexico for quality time under the sun. If you're looking to do just that, but you're not sure when to visit, we're here to help.
Take the first step in your beach vacation planning with the best and cheapest time to visit Cabo San Lucas. Once you've figured that out, you can book your trip and start the countdown to paradise!
Ready to jet off on your beach vacation? Browse through hundreds of discounted all inclusive packages and SAVE BIG at All Inclusive Outlet >>
More information on the best and cheapest time to visit Cabo San Lucas
Weather Considerations: The best time to visit Cabo San Lucas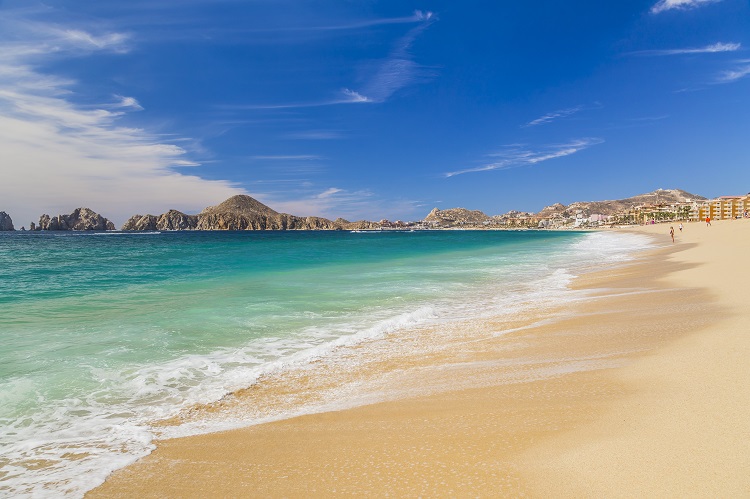 Sunny days and warm temperatures are year-round in Cabo San Lucas. For the area's best weather, you'll want to visit from December to April. Daytime temperatures can range anywhere from the mid-70s to the mid-80s. At night, you'll experience cool weather in the 60s, so be sure to pack a light sweater!
As you're deciding on when to visit, don't forget about hurricane season. From June to November, Cabo San Lucas is at risk for tropical storms and hurricanes and sees more rain than it does during the rest of the year. Plus, daily temperatures can climb to the 90s. It doesn't mean you shouldn't visit during this time; it's just something to consider as you plan! We recommend purchasing travel insurance to protect yourself from inclement weather. This will allow you to change your travel plans without hassle.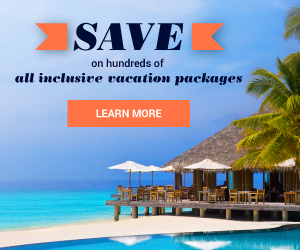 RELATED: Top 10 All Inclusive Resorts in Cabo San Lucas
Cost Considerations: The cheapest time to visit Cabo San Lucas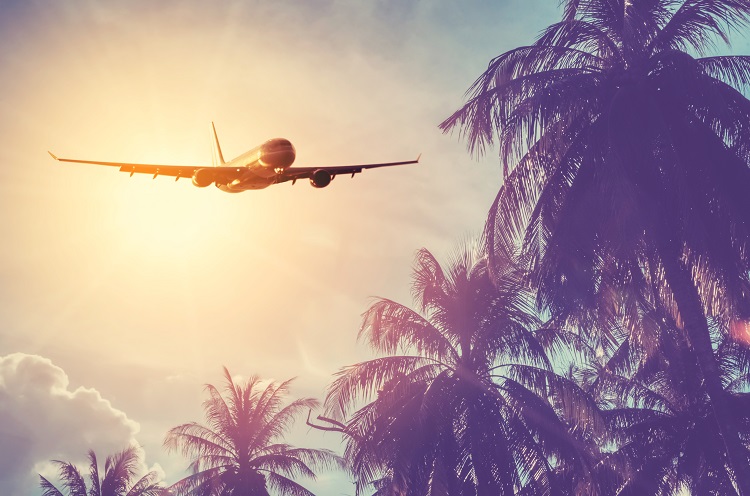 The warmest months in Cabo San Lucas typically mean less crowds and a drop in room rates and airfare. Booking your vacation during the late spring and summer months will bring you low prices to help save money. Although you'll be dealing with high temperatures, it just means you'll have more reason to spend time at the beach or by the pool to cool down!
You can't go wrong with a beach vacation in Cabo San Lucas. Book yours today by visiting All Inclusive Outlet to find the best discounted vacation package that fits all of your needs!