Is Costa Rica Safe to Travel to: Costa Rica Travel Tips for Tourists
The exciting towns, beautiful beaches, tropical forests, and lush resorts of Costa Rica draw in nearly 2 million visitors each year. This seaside paradise extends from the Pacific Ocean to the Caribbean Sea. It's a popular tourist destination that welcomes travelers from all over the world.
Although Costa Rica is a peaceful and politically stable country, some wonder if it's safe to travel to. According to the U.S. Department of State in September 2018, the travel advisory for Costa Rica is listed as "Level 1: Exercise Normal Precautions," indicating no increased travel risk is noted or advisory for those who wish to explore the country.
This is great news for anyone seeking relaxation at one of the amazing all inclusive resorts in Costa Rica or those who want an adventurous getaway.
However, it is always a good idea to be aware of some important travel tips and safety considerations to ensure you have the best adventure while visiting this tropical island.
Ready to start planning your beach vacation? Browse through hundreds of discounted all inclusive packages and SAVE BIG at All Inclusive Outlet >>
More information on Costa Rica travel tips for tourists
Keep yourself healthy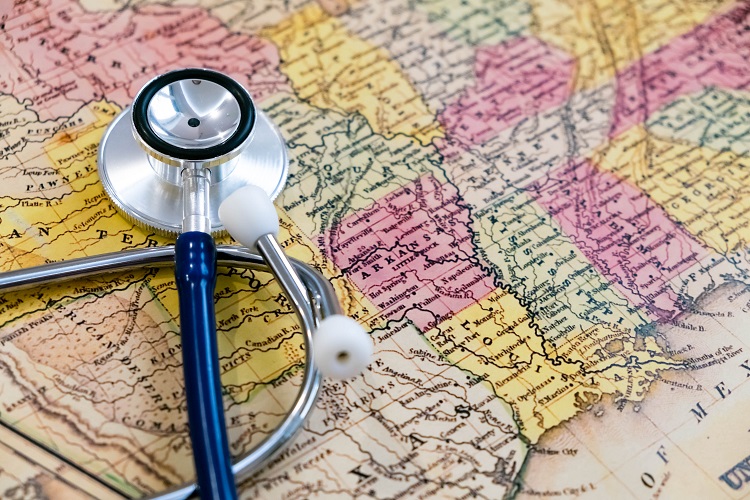 Visit your health care provider at least four weeks before your trip to Costa Rica. Make sure all recommended vaccinations are up to date as per the Center for Disease Control, as well as vaccinations against typhoid and hepatitis A.
Don't be a victim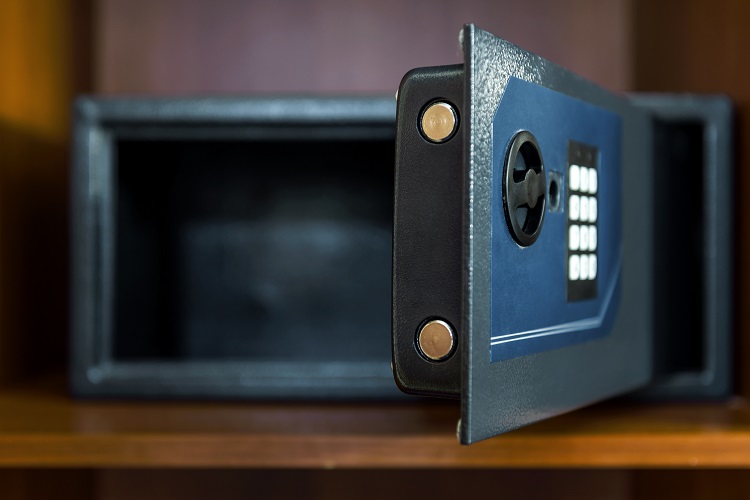 Stay aware of your surroundings and take safeguards when traveling to a new country to avoid unsafe situations. Don't carry large amounts of cash and expensive jewelry that attract attention. Use your hotel room safe for valuables. Keep copies of important documents like passports, ID/license, and birth certificate in your carry on.
A day at the beach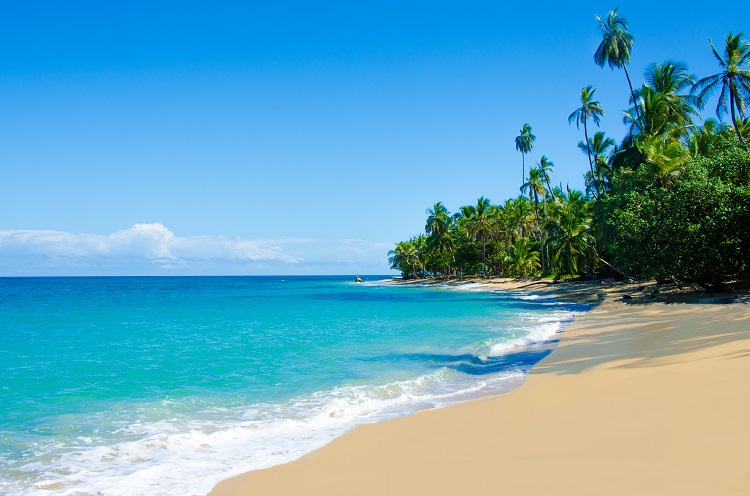 Costa Rica is home to some of the best beaches on the planet. Travelers can enjoy the Caribbean and Pacific coasts and often center their visit around these areas. Although beautiful, waters can become dangerous with swift currents and riptides. Only swim where there are lifeguards present and avoid beaches marked as dangerous.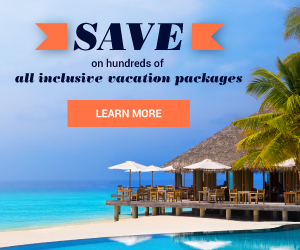 RELATED: Best Places to Stay in Costa Rica
Traveling around town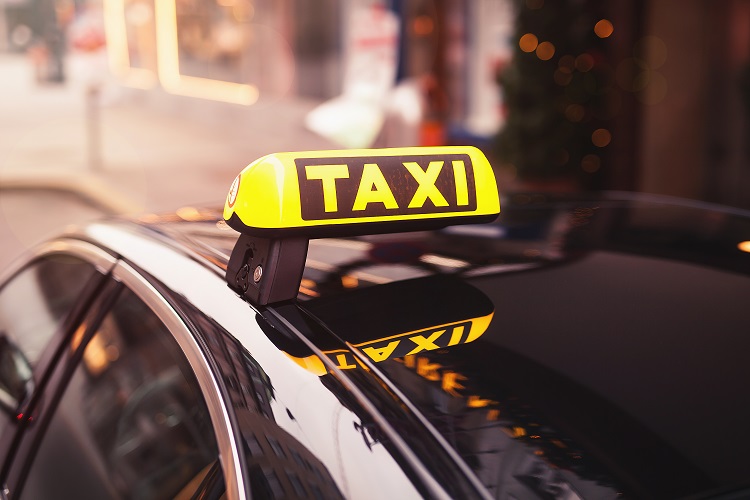 It's always best to travel in groups when visiting another country. Be sure to use only licensed taxis, which can be identified by the numbered yellow triangles on the door. An even better option is coordinating ground transportation with your hotel to ensure a trusted company is being used. When riding the local bus, keep your possessions on your lap and avoid trusting the overhead storage bins for safekeeping of belongings. Those driving a rental car shouldn't leave any valuables inside when they're not using it.
Weather concerns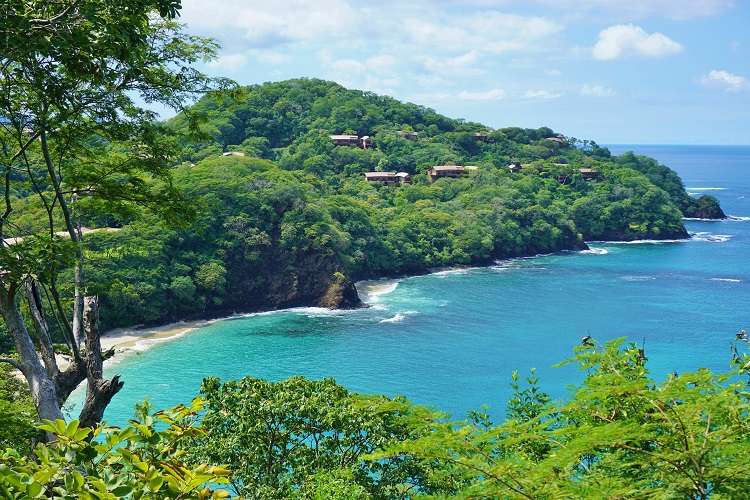 Known as the "green season" by locals, May through mid-November is the time of year you can expect tropical rainy weather in Costa Rica. There are some great travel deals to be had on all inclusive resorts during this time due to the limited number of sunny beach days. However, plants and vegetation are lush and beautiful from the rain. Safety can be an issue though, as some of the rural roads in Costa Rica become impassable. In addition, there are risks of dangerous mudslides and poor visibility when driving.
Let's recap our top Costa Rica travel tips
There's no reason not to book a beach vacation at a perfect all inclusive resort in Costa Rica. Simply follow the travel tips provided and you'll be all set to enjoy a safe and relaxing vacation.
Take the stress out of your Costa Rica vacation planning and book online here or with a Travel Specialist over the phone at (888) 403-2822 today!