Best and Cheapest Time to visit Punta Cana
Choosing Punta Cana as a beach vacation destination is a cinch — the vast beaches basically make the choice for you! Now, however, you need to determine when you'll visit. There's plenty to love about Punta Cana in every season, but differences in precipitation, crowds, and prices may factor into your final decision. Ultimately, the best and cheapest time to visit Punta Cana depends on your priorities.
Keep the following considerations in mind as you select the perfect season for your dream vacation!
Ready to jet off on your beach vacation? Browse through hundreds of discounted all inclusive packages and SAVE BIG at All Inclusive Outlet >>
More information on the best and cheapest time to visit Punta Cana
Weather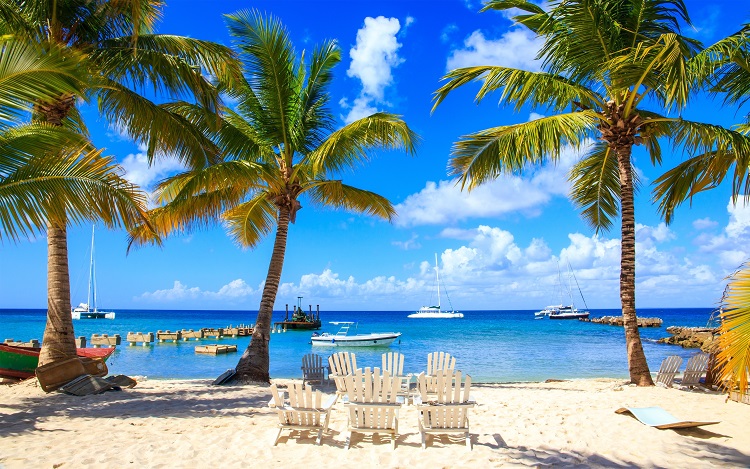 Punta Cana is warm year-round, so there's no need to worry about chilly weather. Rain, however, can play a role in when you book your trip and which activities you pursue. Precipitation bottoms out between December and April — hence the popularity of Punta Cana as a holiday and spring break destination.
In May, precipitation picks up considerably, although you're still likely to enjoy several sunny days during your trip. Humidity may be a factor, but the beach should remain comfortable throughout this rainier than average month.
The Atlantic's hurricane season begins to impact the area in June, with the threat of hurricane-influenced weather continuing through November. October in particular can be rainy. A little rain won't necessarily spoil your fun and you may even find that conditions during Punta Cana's rainy season are still far preferable to conditions back home (especially if you live in a region where it snows!).
Late summer and autumn can be especially unpredictable in Punta Cana. If you're willing to put up with the occasional shower, you may discover that you appreciate the reduced crowds and the surprising range of indoor activities offered by your resort.
Crowds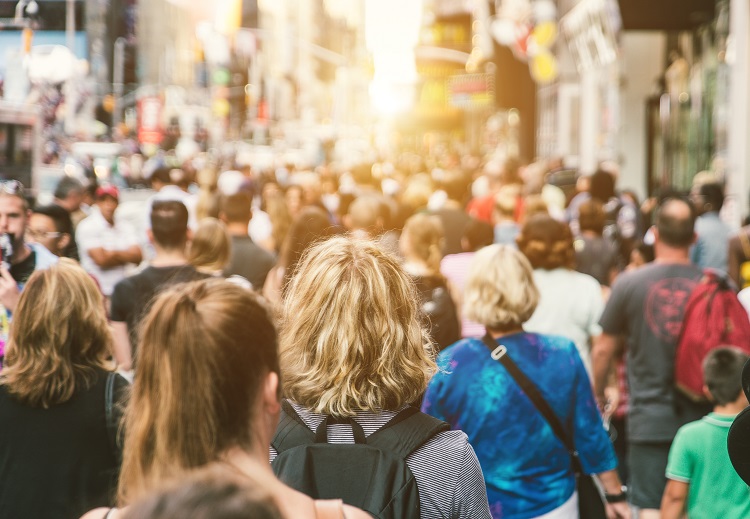 No matter when you visit Punta Cana, it's possible to find a serene all inclusive resort experience. That being said, you'll see a lot more tourists during peak seasons, including spring break and the winter holidays. Mid-February can also prove busy; many couples regard Punta Cana as the perfect Valentine's getaway. It's tough to avoid crowds completely in a top destination such as Punta Cana, but if you book an intimate resort in May or October, you're likely to enjoy a laid-back experience.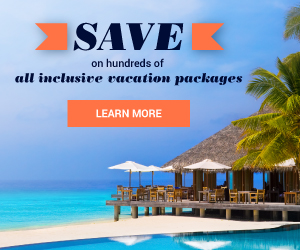 RELATED: Best Places to Stay in Punta Cana
Cost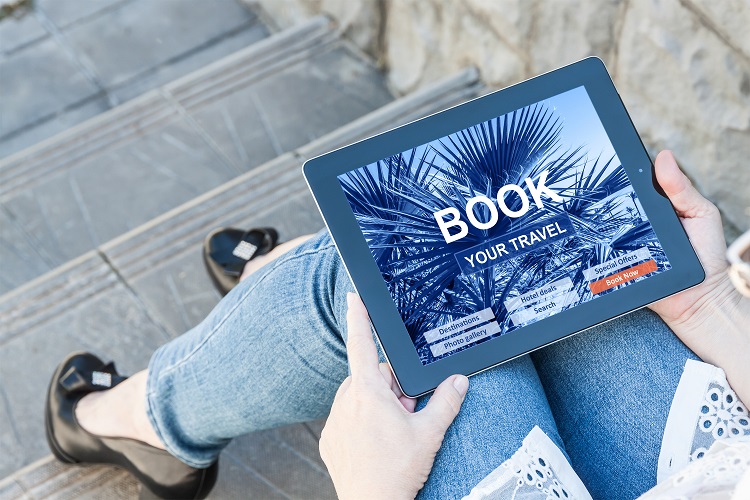 In Punta Cana, costs typically correspond with both weather and crowds. Picture-perfect weather during peak season lends itself to higher prices. If you're willing to take on a bit of risk (in terms of weather) and visit outside of peak season, you could score significant discounts on flights, accommodations, and activities. You'll find the best deals if you choose to travel during the months of September, October, and November — especially before Thanksgiving. Prices are also reasonable in May when precipitation and humidity hit an early peak.
Special Events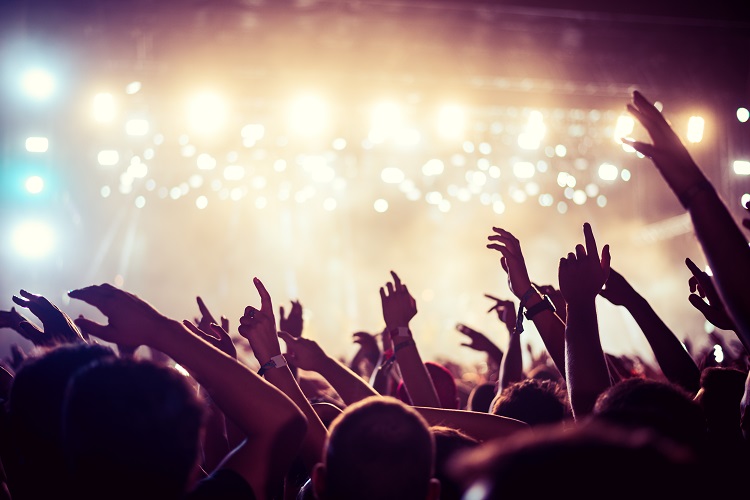 Another factor worth considering: local events that bring an especially festive vibe to Punta Cana and surrounding communities. While the area is vibrant year-round, you'll find the best opportunities for mixing with locals and tourists alike during cultural celebrations.
In late February, Dominican Independence Day festivities feature beautiful outfits and exciting dance parties. Soon after, Punta Cana Music Week brings some of the world's most renowned artists to the Dominican Republic. Additionally, March ushers in One Big Holiday, which attracted favorites such as Portugal. The Man and Nathaniel Rateliff & the Night Sweats for this year's event. In May, ColorBloc delivers amazing music, film, fashion, and more to the heart of Punta Cana.
Big events are worth noting, but you'll also find plenty of exciting occasions at your all inclusive resort. Check with your preferred property to determine when themed parties, live shows, or other special events are planned.
A visit to Punta Cana can involve beautiful scenery, luxurious accommodations, and amazing memories. You and your fellow travelers may be better suited to some seasons than others, depending on your vacation priorities. As you determine the best time to visit, think carefully about weather, preferred activities, crowds, and price. Choose accordingly, and you'll have a blast while sticking to your budget!
Start planning your beach getaway to Punta Cana today. Visit All Inclusive Outlet and search through our best Punta Cana resort packages to find affordable discounts on all of your vacation needs.