Cozumel: A Diver's Paradise
Just off the coast of the Yucatan Peninsula lies the island community of Cozumel, which is the ideal destination for your next all-inclusive vacation. Surrounded by the crystal blue waters of the Caribbean Sea – there are many all-inclusive in Cozumel, Mexico that offer oceanfront views and private beach access.
This is the place is the perfect location for anyone looking to:
Snorkel
Scuba Dive
Jet skiing
Experience unforgettable beach days
and more!
Immerse yourself in a tropical vacation that offers a complete escape from reality!
Discover All That Cozumel Has to Offer
When you arrive in Cozumel, you will be delighted by the way that natural beauty perfectly blends with the welcoming, relaxed atmosphere that is found throughout the island. During your all-inclusive vacation, you will have opportunities to relax on the beach, visit cultural museums and historical sites, and enjoy all of the amenities at your luxurious all-inclusive resort. Of course, no trip to Cozumel would be complete without a snorkeling excursion along one of the many colorful, lively reefs that surround the periphery of the island. Hundreds of thousands of people come to Cozumel each year for the snorkeling alone.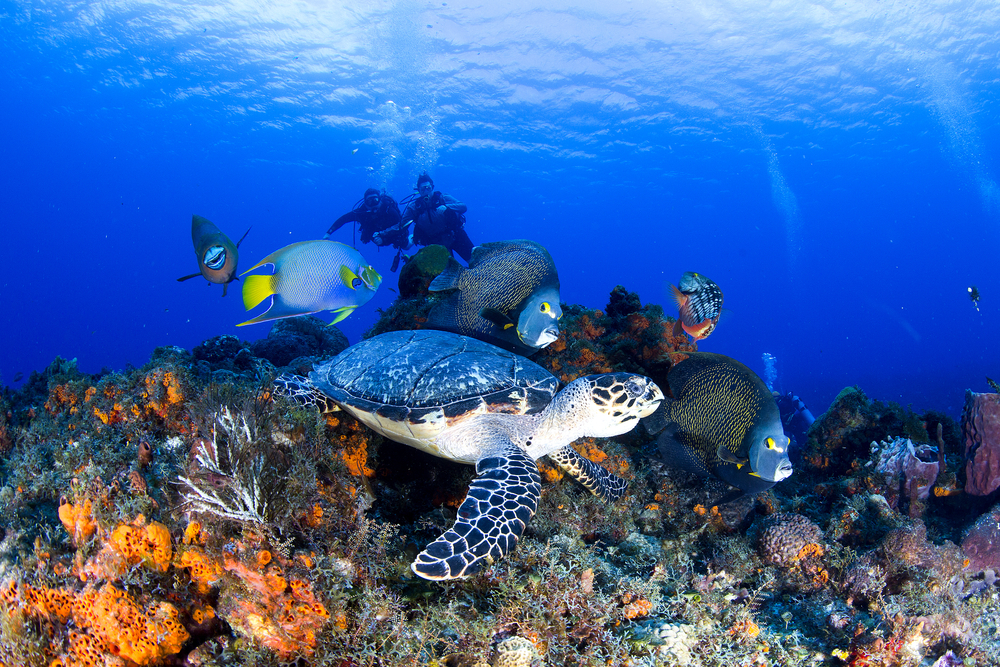 Experience Adventure While Rejuvenating Your Soul
Visitors to Mexico love the fact that they can enjoy a vacation in paradise that also affords them the opportunity to experience new adventures. In Cozumel, the adventure of choice is snorkeling! The Palancar Reef, Santa Rosa Wall and Columbia Reef are just a few of the diverse reef communities that snorkelers can experience for themselves during their Cozumel vacation. Snorkelers of all skill levels are able to view the wondrous ocean life — even those who have never tried this underwater activity before can get a glimpse of unique reef formations and the species that call them home.
While skirting through the turquoise waters of the Caribbean Sea is a wonderful way to pass the day, a great many visitors delight in the perfection of the Cozumel beaches. Punta Sur Eco Beach Park and Paradise Beach are just two examples of the magnificent beaches that can be found on the island.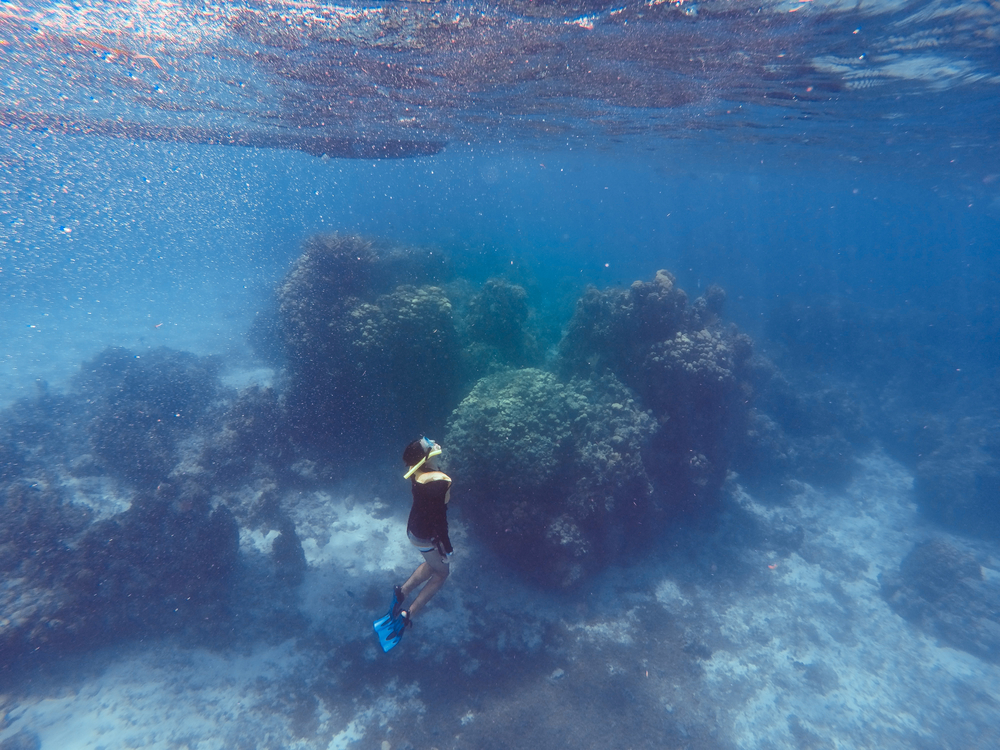 Indulge in a Luxurious Stay at All-Inclusives in Cozumel
Each of the fabulous all-inclusives in Cozumel boast their own state-of-the-art amenities.
IBEROSTAR Cozumel provides its guests with spa services as well as an extensive entertainment schedule.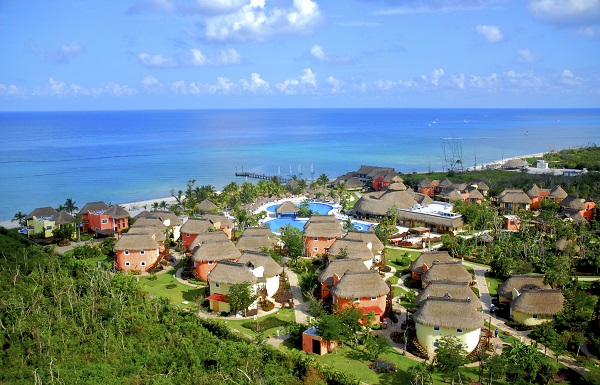 Sunscape Sabor Cozumel has extensive beachfront property in addition to pools, a fitness center and four different gourmet restaurants.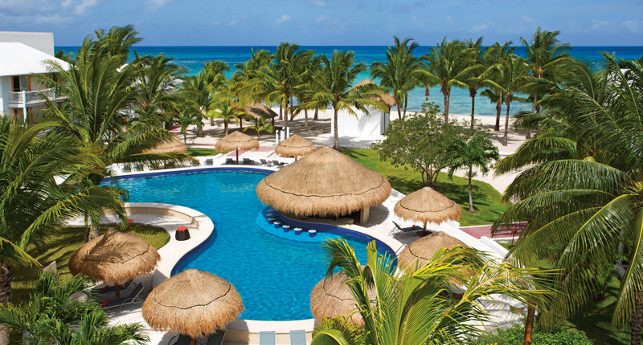 Secrets Aura Cozumel is a beautiful adults-only getaway perfect for any romantic vacation.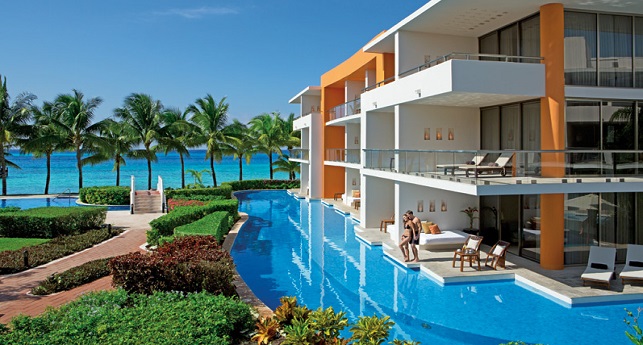 Occidental Cozumel Resort offers extensive beachfront property that the whole family will love.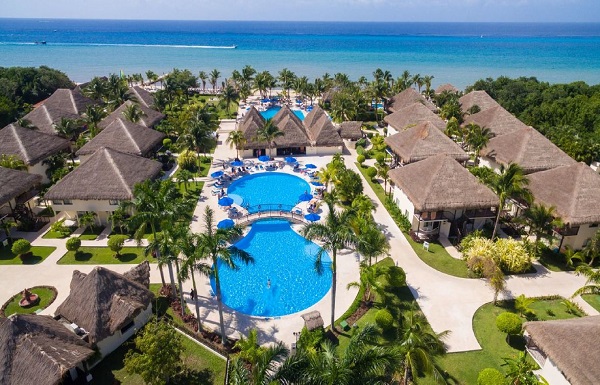 No matter which all-inclusive resort you choose, you can rest assured that you will enjoy fantastic views, delicious meals and thrilling activities throughout your entire trip. What are you waiting for? Discover your next diving adventure in Cozumel!