Panama: Tropical Vibrant Adventure
Panama is often associated with the Panama Canal which connects the Atlantic and Pacific Oceans through the Caribbean Sea. However, this small country offers much more than just a trade route! It's one of the most striking, beautiful, and culturally exciting nations in all of Central America.
Panama is a slice of paradise that provides you with effortless access to:
two oceans
vibrant coastlines and rainforests
a mix of modern cities and historic towns
and more!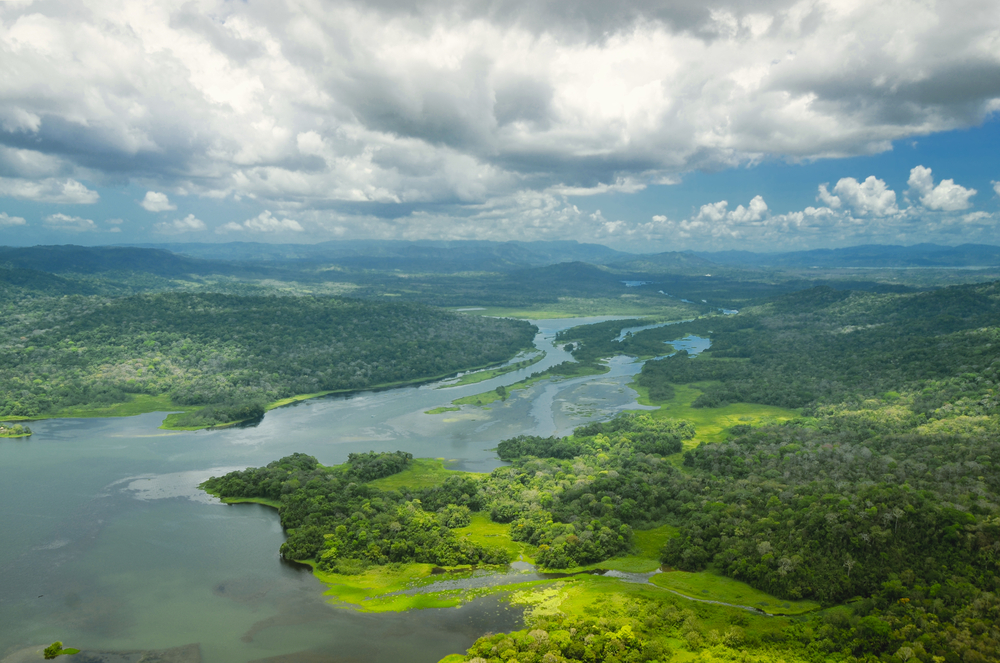 Panama Getaway Is Just A Click Away
A jungle adventure is a short flight away! Whether you're looking for family fun or adult-only luxury, every resort caters to anyone's indulgence. Find your next tropical paradise!
All About Panama
Panama City, the nation's capital, has a towering skyline along with historic buildings that are perfectly preserved and ready for exploration. Here, you can enjoy everything from relaxing days at the beach to energetic nightclubs in the evening, trendy cafes, and all of the arts and museums you desire. As the nation that both culturally and physically links Central and South America, Panama has a unique blend of cultures along with its own exciting history. Its history as an essential trading post gives it an interesting blend of African, European, and North American customs that have mixed into something entirely Panamanian.
Aside from the culture, this country offers vast rainforests with stunning mountains, coastal views, and an array of sporting opportunities. The country's infrastructure continues to improve at a rapid pace making it the perfect destination for all-inclusive vacations and more. Whether you want to lounge on the beach, feel some adrenaline, or have a romantic honeymoon or destination wedding, Panama is guaranteed to have something you'll love!
Endless Fun
Panama City is often the first destination for international visitors, and it offers an eclectic mix of historical architecture, modern skyscrapers, plus nearby beaches that compete with the best of the Caribbean. The city has three main districts to enjoy: Old Town, the modern district, plus the Colonial section. Nowadays, the city blends together more seamlessly than before, but you'll still feel the rich history in each district which makes it a wonderful place to stroll through.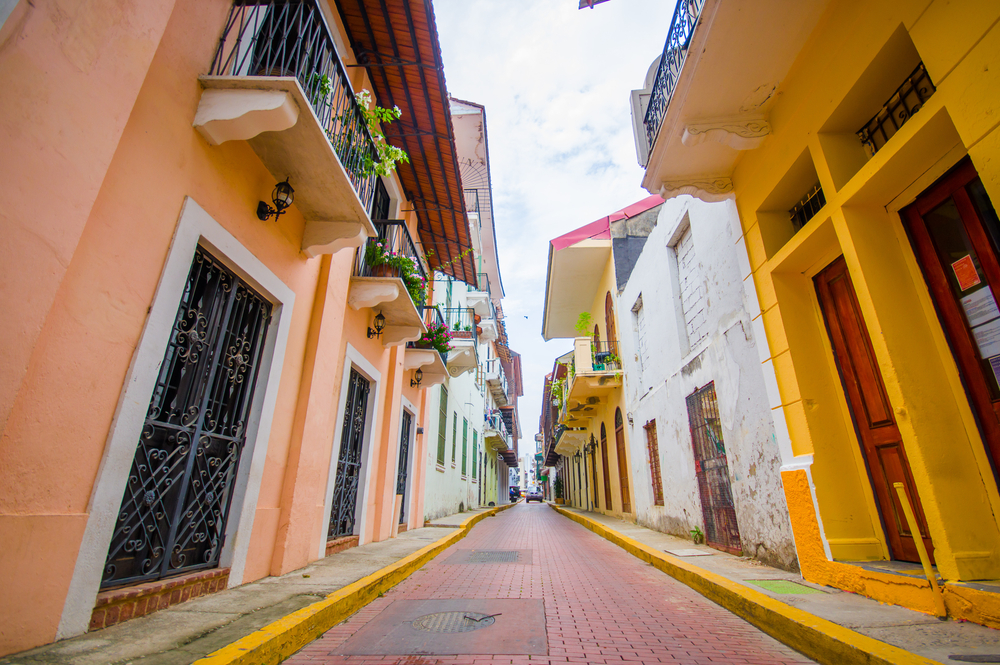 The town of Boquete is another major attraction due its year-round weather of 70°F, classical architecture, plus an array of hiking and rafting opportunities. There are a number of ziplines available that fly over coffee plantations and peaks in the scenic Cloud Forest. Enjoy rapids on the Chiriqui Viejo River, and then dry off on a scenic hike through the numerous nearby trails. The Quetzal Trail offers access to the nation's famed colorful birds, and the Caldera Hot Springs make for a perfectly relaxing evening after a day of adventure.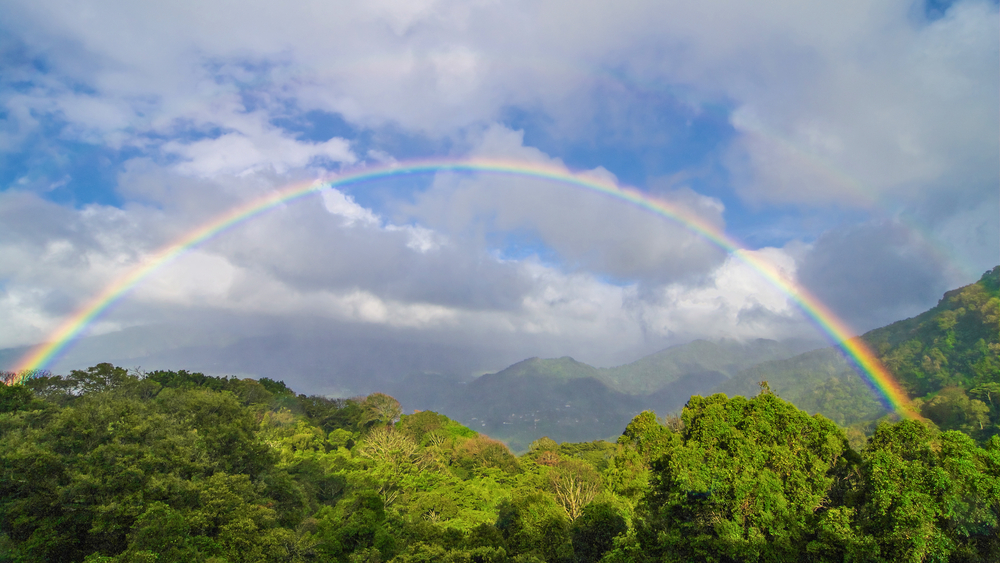 Beaches, Beaches, Beaches
You can walk in any direction and find a marvelous beach in Panama, but there are some that worth heading towards right away. The beaches that are within a short distance from Panama City are called City Beaches, and the most famous is the beautiful Coronado. Situated near the town of Gorgona, Coronado is full of towering palm trees, smooth sand, and incredible views. Other divine beaches include the tranquil Puerto Armuelles, the sprawling Azuero Sunset Coast, and the laid-back Las Tablas.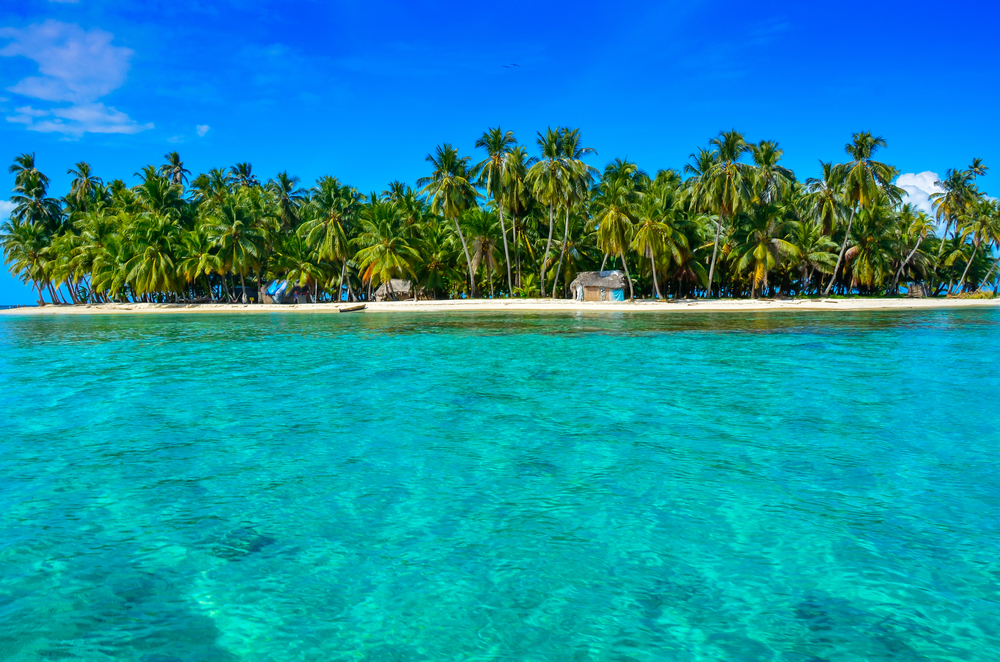 Tasteful Cuisine
Panama is full of everything from quick cafes for lunch to food carts and five-star options with a view. Sanchoco, a thick chicken soup, is one of the nation's most popular dishes. Empanadas are a classic staple as well, and they are little crisp pastries full of meat, eggs, and vegetables among other variations. Fresh fish can also be found throughout the country and is served grilled, fried, or broiled. For breakfast, try hojaldras which are essentially flat donuts with powdered sugar. Of course, nothing will compliment your meal better than a cup of locally sourced coffee from one of the nation's historic plantations!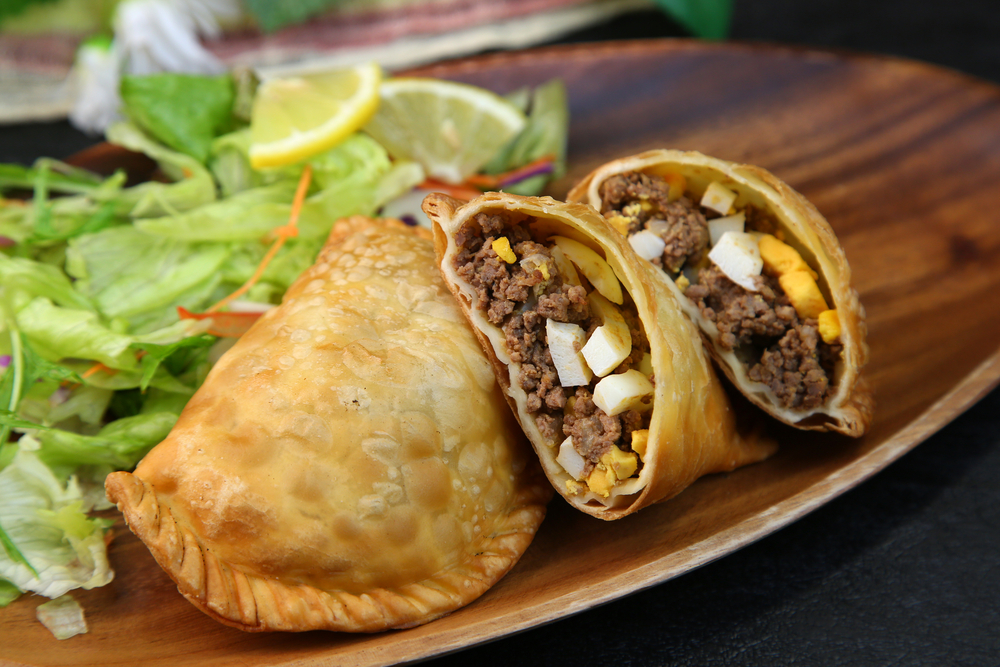 Top All-Inclusive Resorts in Panama
Your dream all-inclusive vacation in Panama can come true at one of these tops resorts:
Dreams Delight Playa Bonita Panama: Located on the famed Playa Bonita beach, which is the closest beach to Panama City, Dreams Delight offers everything families and couples need to have a wonderful time! From spas to beachfront access and special event planning, you can effortlessly enjoy the beauty of Panama in style!
Book Your Vacation: Resort Name All Inclusive Packages are available at All Inclusive Outlet.
Riu Playa Blanca: Located in the tropical and scenic Playa Blanca, you have everything included from five-star dining to parasailing and nearby access to the incredible Farallon Island.
Westin Playa Bonita Panama: With stunning views and a prime location right on the coastline, Westin provides all of the luxury you crave to make your Panama all-inclusive vacation better than your dreams! Enjoy multiple pools with views, walk-out access to the beach, plus deluxe spas and local cuisine.
Book Your Vacation: Resort Name All Inclusive Packages are available at All Inclusive Outlet.
Sheraton Bijao Beach Resort: Experience Sheraton's luxurious all-inclusive amenities along with a tropical golf course, numerous pools and snack bars, plus sprawling views of the Pacific Ocean.
Book Your Vacation: Resort Name All Inclusive Packages are available at All Inclusive Outlet.
There are countless all-inclusive opportunities in Panama that will take your vacation to the next level. From breathtaking coastal views to relaxing hikes, heart-pounding adventure, and five-star services, Panama truly has it all. Whether you're renewing your vows, looking to relax with your family, or looking for a new adventure, your next vacation to Panama is sure to be unforgettable!