Featured Resort of the Week: UNICO 20°87°
UNICO 20˚87˚ is a brand new all-inclusive resort that offers an entirely unique vacation experience. With a no-itinerary-necessary experience, all guests live in the moment, immersed in true Mexican culture. Feel your pulse connecting to the local history while enjoying the timeless aesthetics blended with modern trends.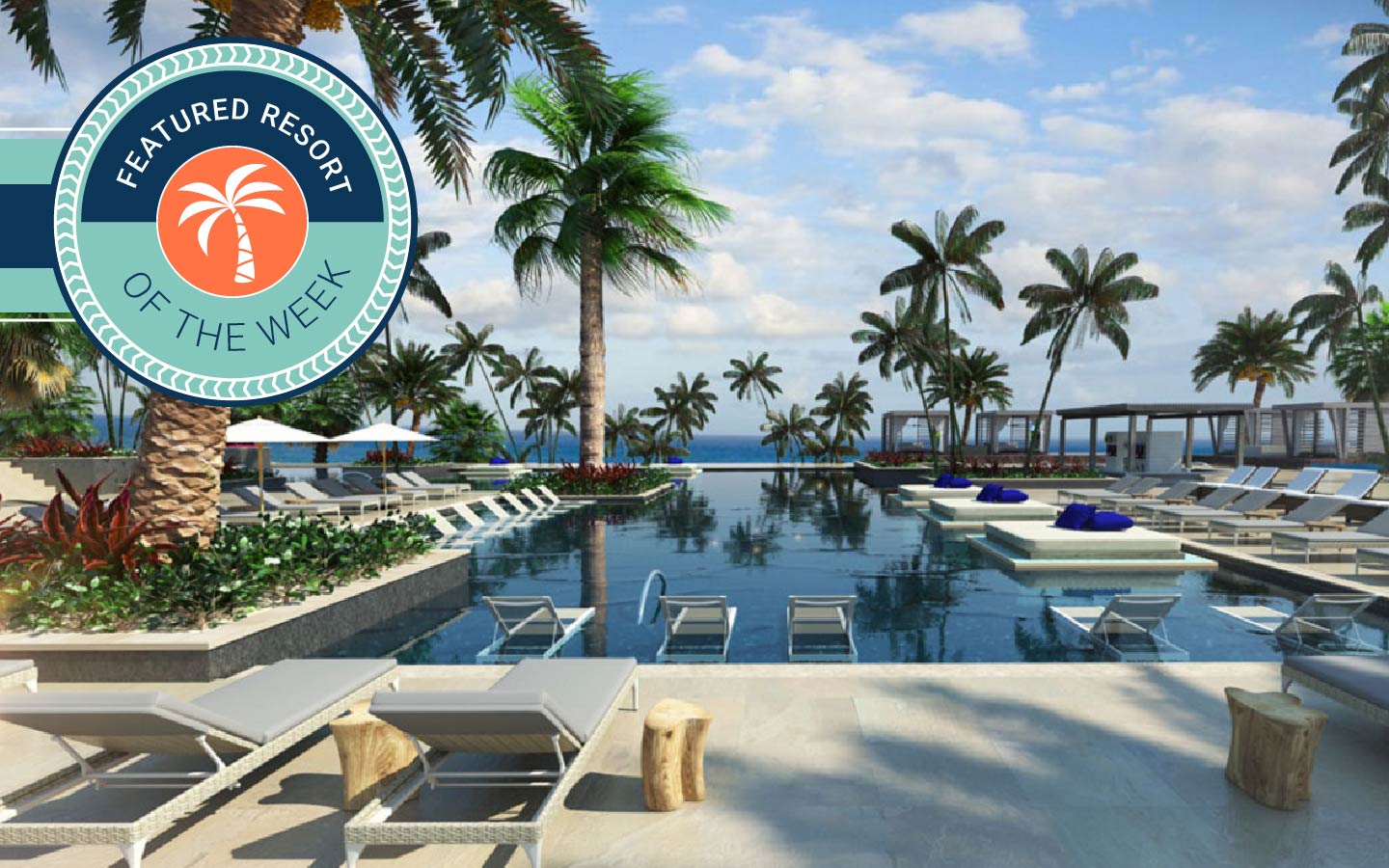 Pristine Location
With stunning white-sand beaches just steps away from your room, life just doesn't get any better! UNICO 20˚87˚'s pristine location allows you to freely visit ruins, enjoy beach activities, and even stroll into town for nightlife entertainment and cultured cafes. On the beach, you can indulge in all-inclusive activities such as volleyball, yoga classes, and snorkeling alongside tropical fish!  Enjoy a rejuvenating massage onsite, or relax by the pool with a refreshing tropical cocktail. With unlimited golf nearby and plentiful tours and adventures to choose from, it's easy to see why you'll never be bored at UNICO 20˚87˚.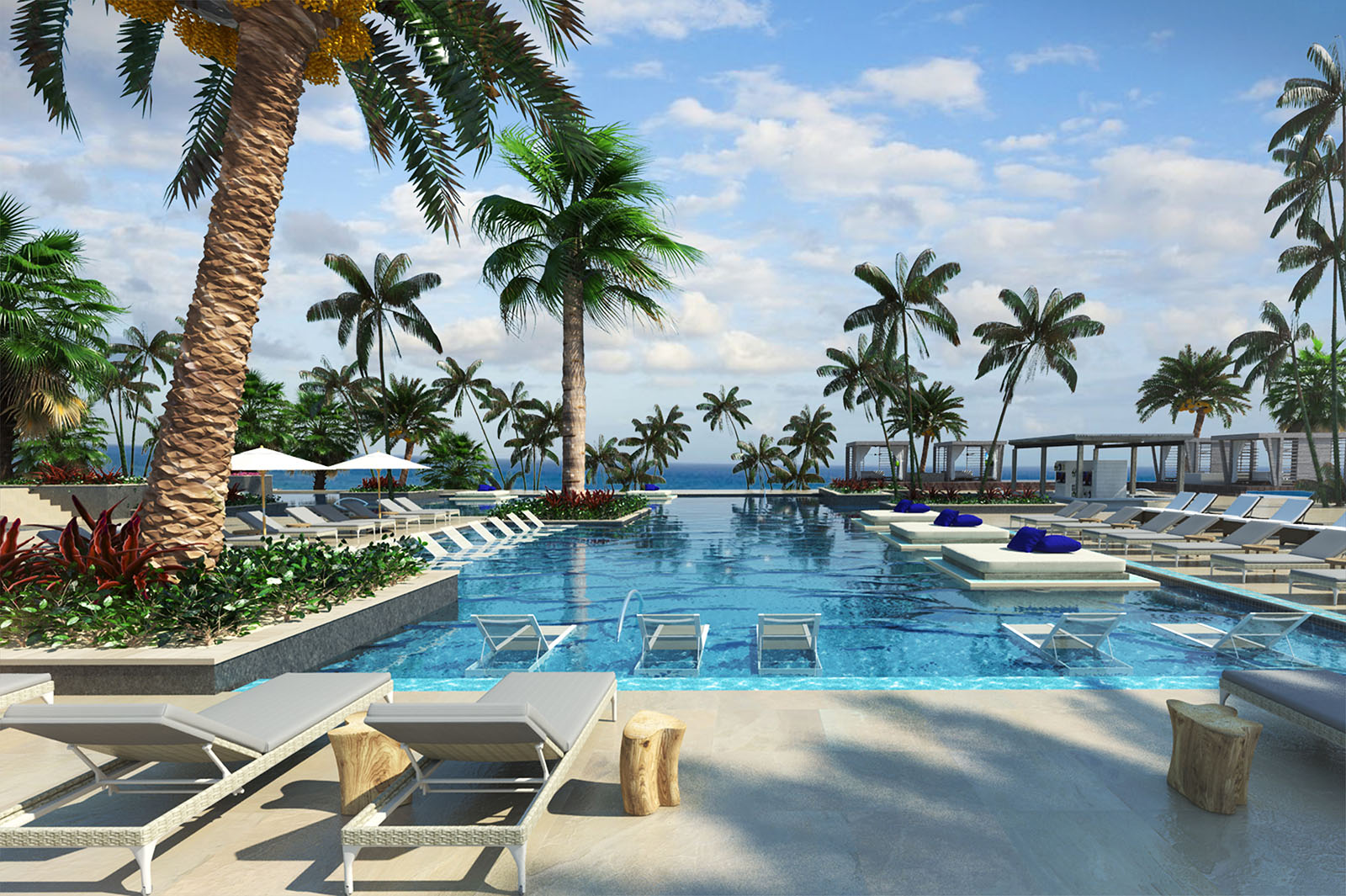 Romantic and Inviting Suites
Enter your luxurious suite to find true Riviera Maya character, each room features art created by locals that reflects the region's landscape and values. With the perfect combination of cultured natural materials paired with modern accommodations UNICO 20˚87˚ offers a unique space to unwind.  Enjoy 24/7 butler services, rain showers, private terraces with miraculous views, and a deluxe spa tub! You can easily stay connected with your friends back home using their high-speed internet and free calls to the US and Canada, as an added bonus, each room has a Nespresso coffee machine so you can always stay caffeinated!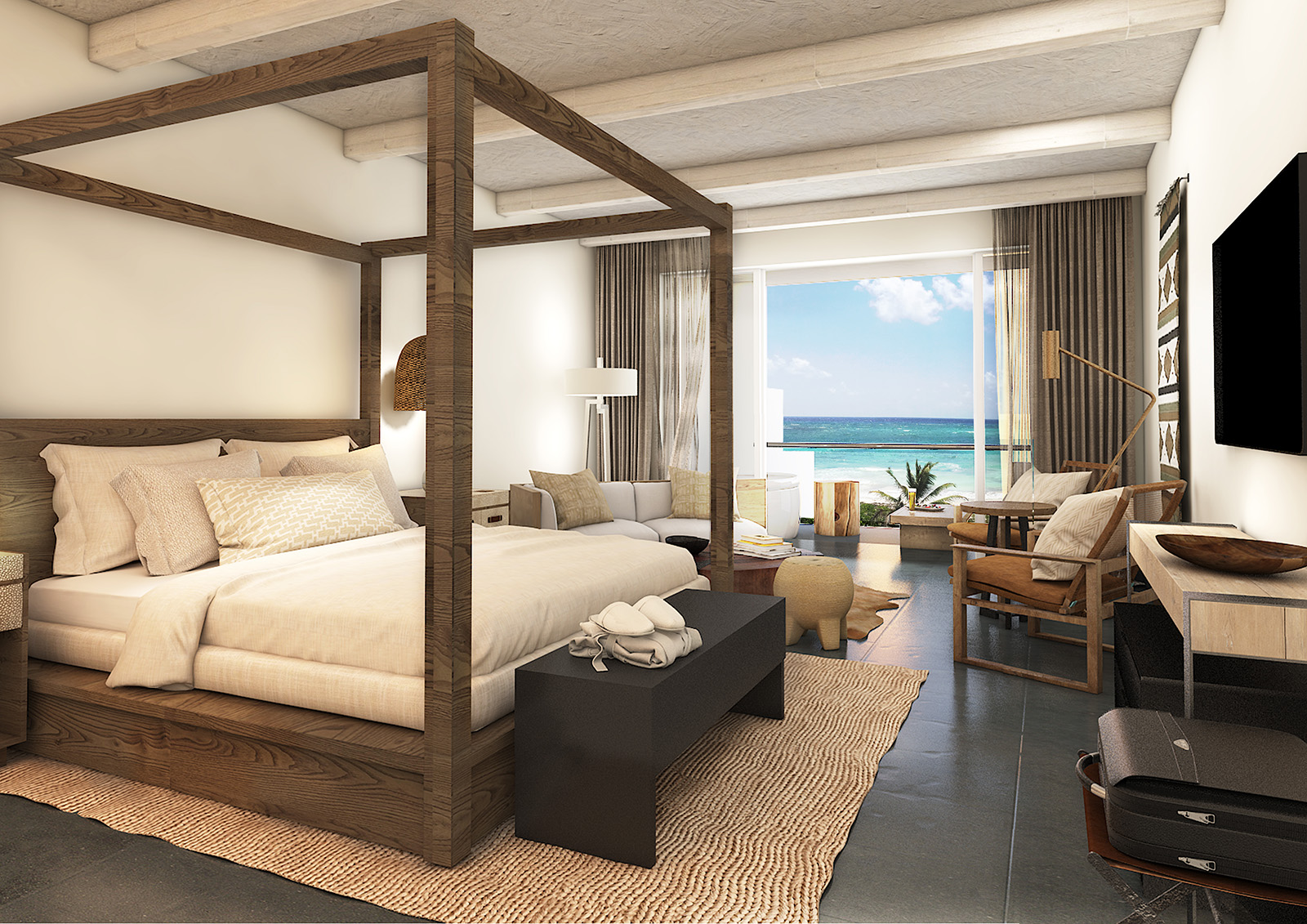 Time to Eat!
When it's time to eat, choose from a diverse mix of international flavors. Celebrity chef Christian Bravo heads the locally flavored Cueva Siete which focuses on ancient Mayan recipes that still continue to inspire the Yucatan region today. Taste everything from modern Mexican classics to age-old delicacies…. a true haven for food lovers.
For more international offerings, Mi Carisa focuses on coastal Italian dishes while the nearby Mura House brings Japanese delicacies right to your table. Each restaurant has its own unique design and spacious layout that work perfectly for any occasion.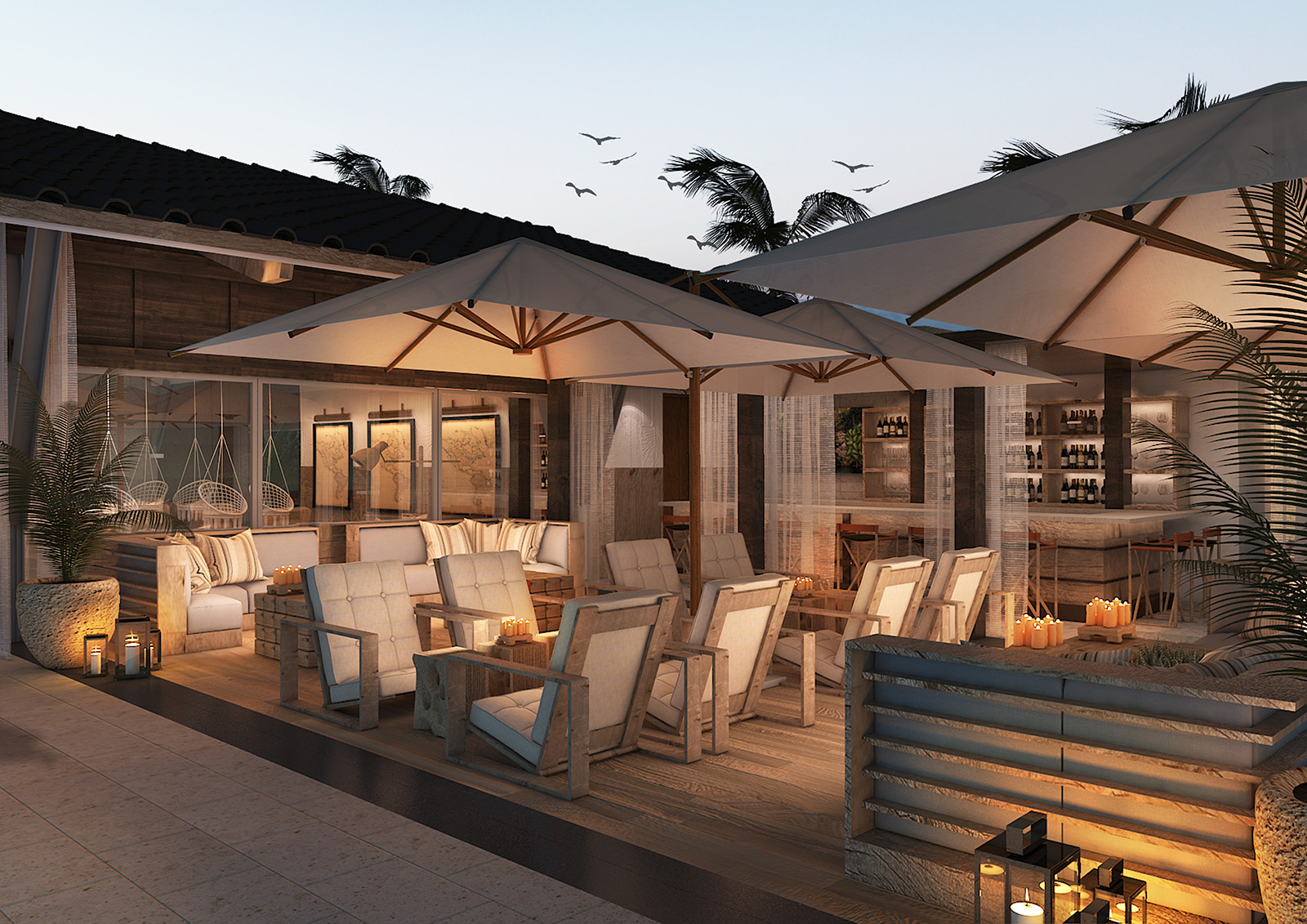 From soft white-sand beaches to the wide array of cultural sights and activities, there's something for everyone to love in this coastal paradise! With the hotel's grand opening just around the corner, you can be the first to experience the unique culture of Riviera Maya at the matchless UNICO 20˚87˚!