Featured Resort: Hard Rock Hotel Riviera Maya
Rock out in all-inclusive luxury at Riviera Maya's Hard Rock Hotel! This luxurious resort is quite unique in the sense that it offers the best of both worlds: adults-only luxury and family fun. The resort is divided into two distinct sides, with those in the adults-only section able to take advantage of all of the amenities provided in the family-friendly area of the resort. This is an ideal setup for destination weddings and group vacations since it simultaneously caters to singles, couples, and also families with young children.
Pools and Activities
Lounging by the pool is a top activity at Hard Rock Hotel Riviera Maya. The adult side of the resort features an exclusive grotto pool that turns into a nightclub after the sun goes down. During the day, vacationers of all ages enjoy swimming at the family pool. There is also a legendary kids' pool with fun activities and great music!
Beach lovers adore Hard Rock Hotel Riviera Maya's private beach, where they can relax in the sand or take a dip in the serene blue waters. Active travelers prefer to spend their time kayaking or snorkeling. The Little Big Club offers a range of exciting activities, including interactive play rooms and a live rock show, ensuring children are always entertained!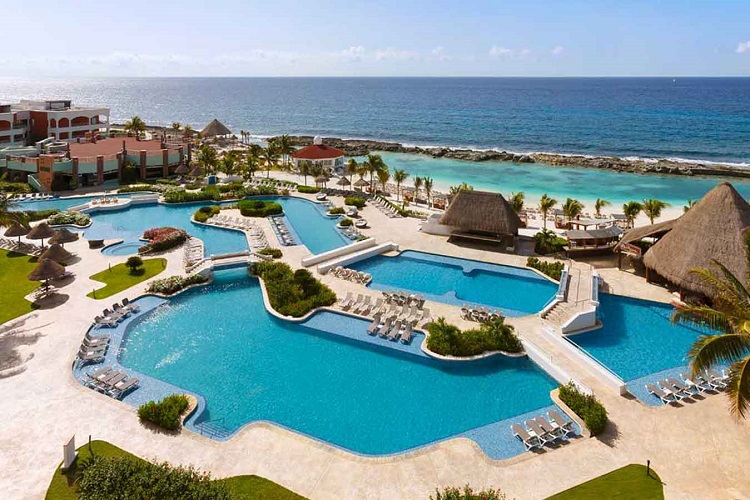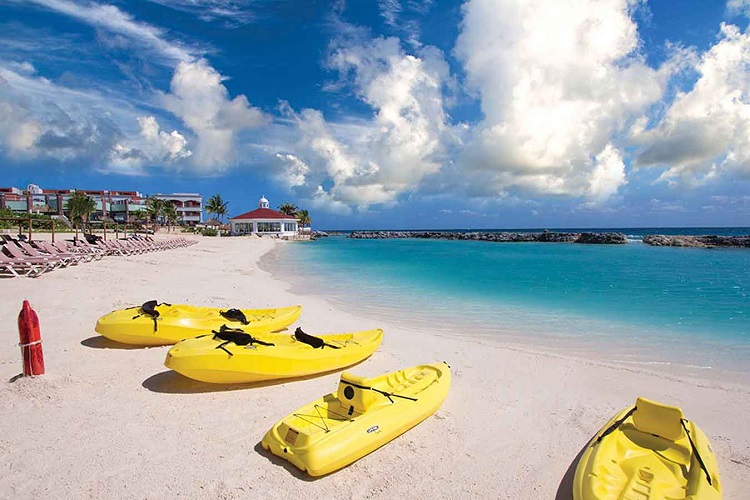 Accommodations At Hard Rock Hotel Riviera Maya
The accommodations in the adults-only side of the resort are known as Heaven Rooms. These 577 rooms offer the ultimate in luxury, where guests are provided easy access to the resort's private pools and exciting bars. Whether you're staying in the family areas or in Heaven Rooms, all sightseers enjoy free wireless internet and satellite television. Select suites have custom gold statues, stone Jacuzzi tubs, and rock star memorabilia!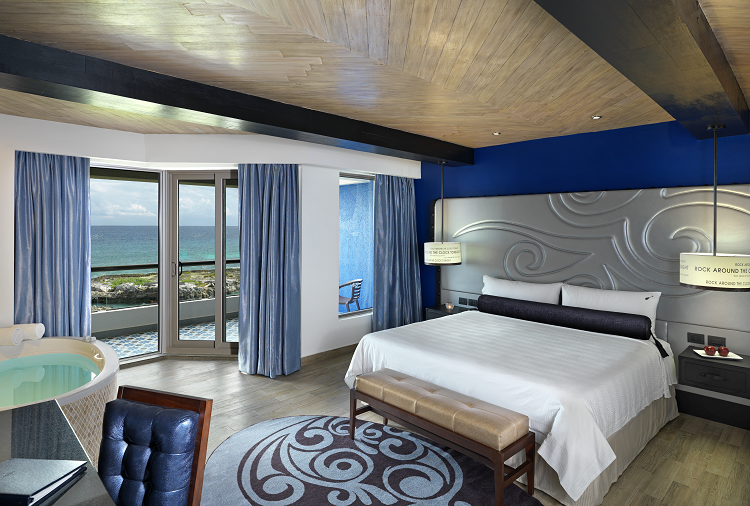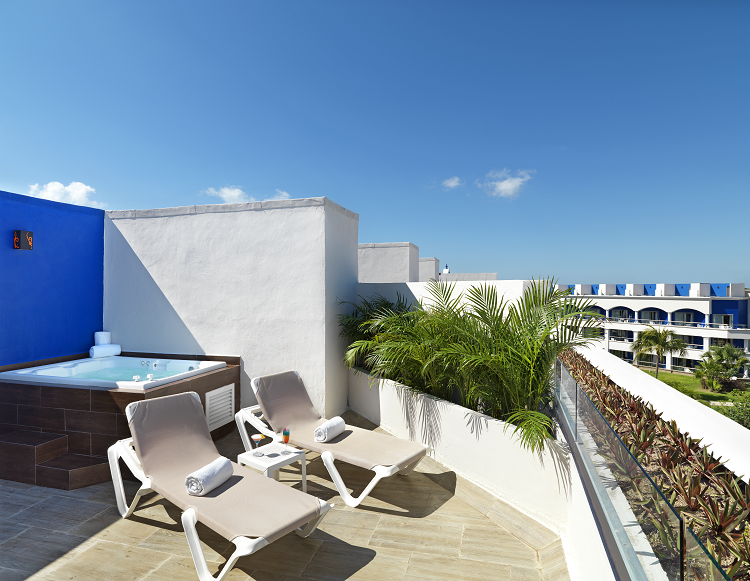 Restaurants and Bars
From picky children to adventurous culinary enthusiasts, there is something at Hard Rock Hotel Riviera Maya to please every palate. The international restaurant is a hit among guests of all ages, who love the themed evening buffets. Adult guests speak highly of Ciao's Italian feasts, as well as the delicious Latin American fare at Los Gallos.
At Hard Rock Hotel Riviera Maya, a delicious drink is never more than a short walk — or swim — away. The resort's swim-up bar allows adult guests to top off their drinks without leaving the pool. Heaven Bar & Disco has an impressive selection of international spirits, and even more fun, live DJ entertainment. Teens need not worry about getting stuck with little kids while their parents have all the fun — The Cavern gives adolescent vacationers a true rockin' (though age appropriate) experience.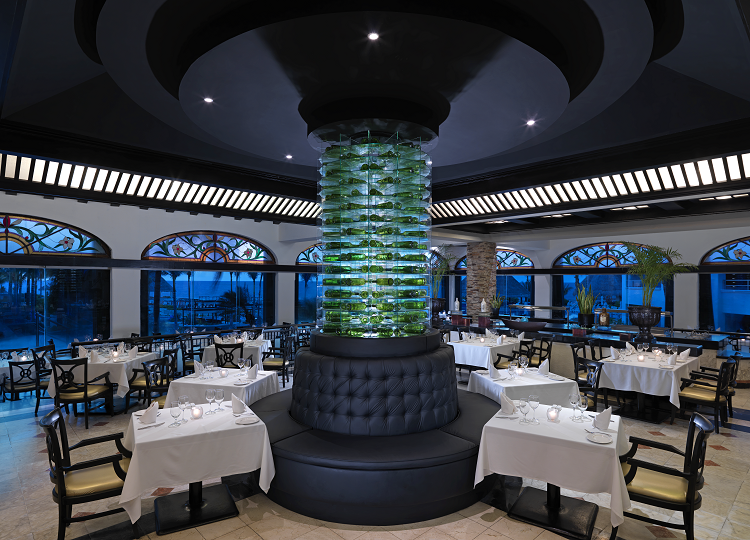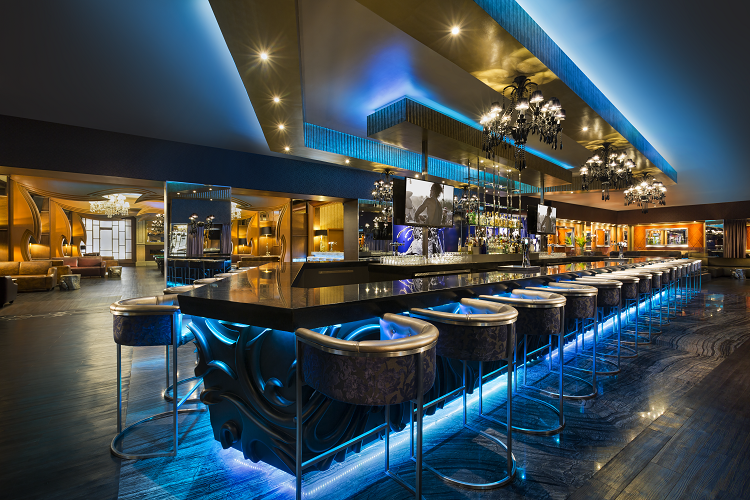 Revel in the excitement of rock star life while surrounded by the all-inclusive splendor that only a Hard Rock resort can provide!