Riviera Maya: Resort Sophistication At Its Finest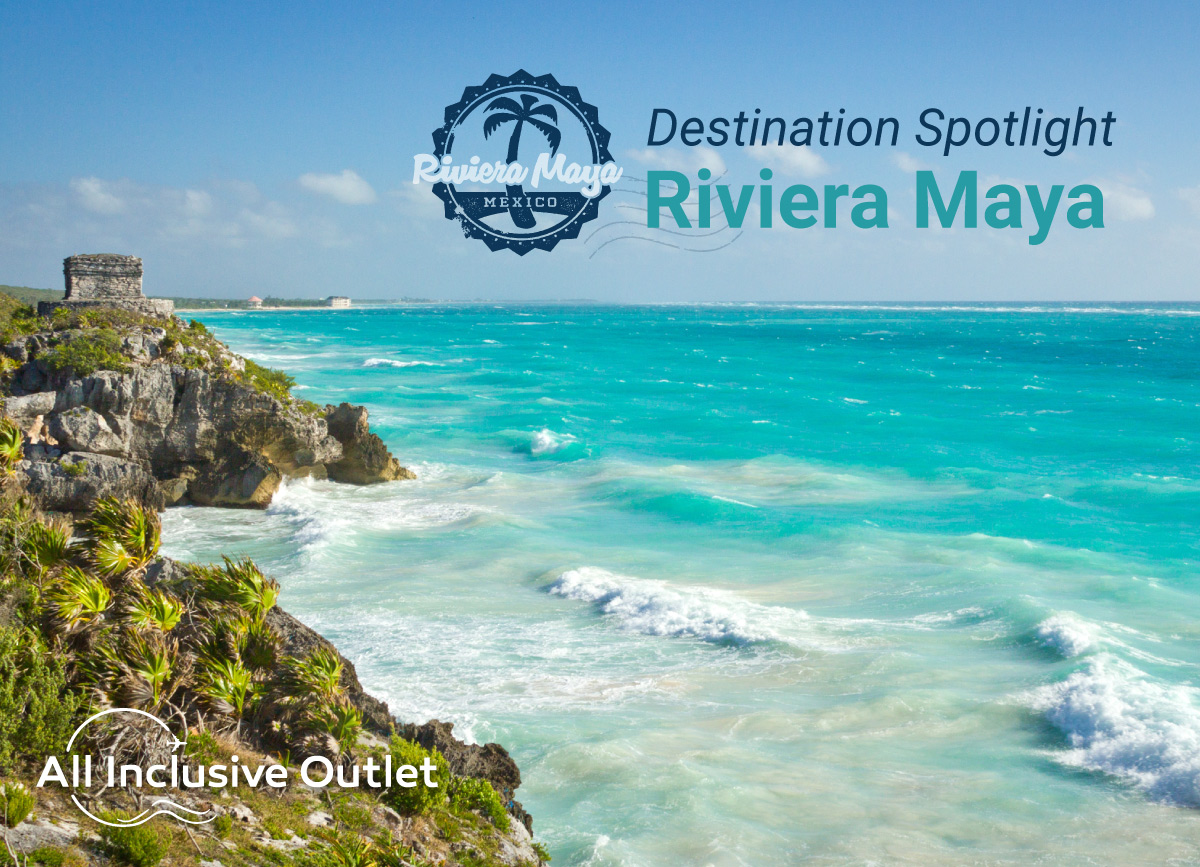 Riviera Maya is the ultimate destination for the classic Caribbean resort experience. It is equally adored by singles, couples, and families, all of whom appreciate the area's vast, yet welcoming resorts. With its long stretches of white-sand beaches and preserved ruins of the ancient Mayan port city,
Riviera Maya
is sure to deliver awe-inspiring sceneries and a warm, welcoming atmosphere.
About Riviera Maya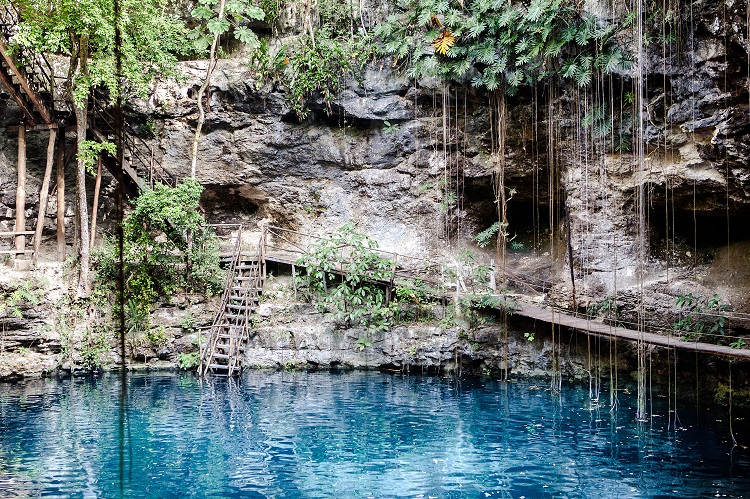 Located on the eastern portion of Mexico's Yucatan Peninsula, Riviera Maya was once known as the Cancun–Tulum corridor. After it was renamed in 1999, the tourism district gained several large and luxurious resorts, which now attract vacationers from all over the world. Although many people view Riviera Maya as the place to enjoy a "typical" resort experience, vacations at Riviera Maya are far from classic – this locale is filled with rich culture and history, a top ecotourism destination to explore and as one of the world's best scuba diving and snorkeling spots.
Things to Do
Lounging on the sugary sand beach with lapping turquoise waves is always a must-do. One of the best ways to appreciate the true natural landscapes of this gorgeous locale is to grab your swim ware and go snorkeling! Filled with biodiversity (as well as the world's second largest coral reef) Riviera Maya's waters entertain colorful fish, manta rays, dolphins, and whale sharks… talk about an array of marine life!
Looking for a more unique experience? Snorkeling excursions are not limited to just the ocean. You can also go cave diving in their cenotes (underground sink holes)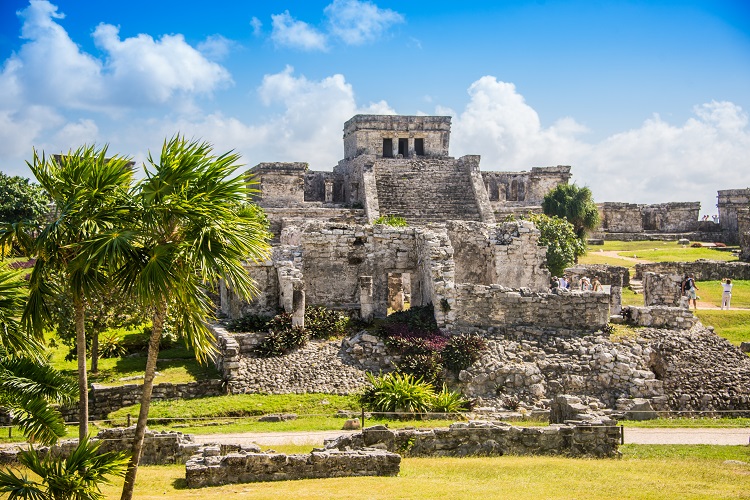 The world's three longest underwater cave systems are situated in Riviera Maya. The gorgeous limestone formations offer spectacular views; you can also swim out to see an old ship or meet the fastest fish in the ocean, Sailfish Run Safari!
Dolphin lovers flock to the Dolphinaris, which is the only interactive dolphin park in the world. Additional opportunities for swimming with dolphins are available at Xcaret, an eco-archaeological park that boasts a variety of cultural attractions.
Venture out to the traditional Maya villages where you'll be consumed with organic cultural experiences and sampling local cuisine. A few hours away you can check out the Mayan ruins at Chichen Itza, one of the best restored archaeological landmarks… (don't forget your camera!).
Where to Stay
Riviera Maya is home to a vast array of beautiful resorts, which offer everything from family-friendly excitement to an adults-only luxury experiences. Whether you wish to bond with your kids or your significant other, you can easily find a resort that meets your vacation needs.
Secrets Silversands Riviera Cancun
A vibrant adults-only resort, Secrets Silversands Riviera Cancun is undeniably elegant. Sophisticated guests adore the resort's gourmet restaurants and world-class spa.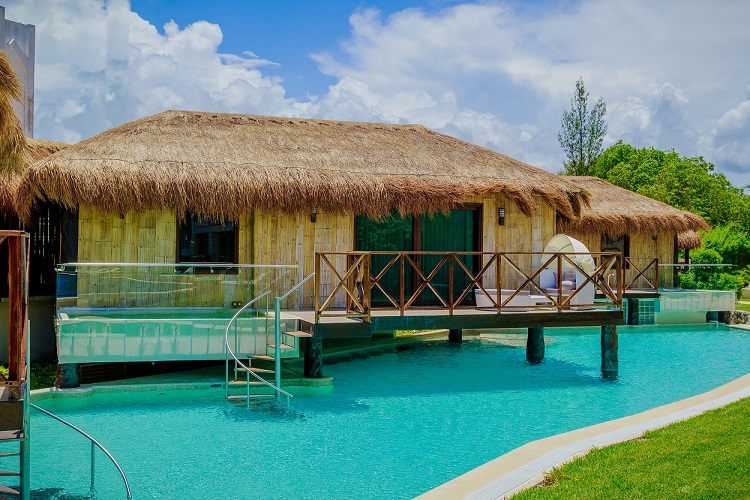 Azul Beach Hotel
Every detail is taken care of at Azul Beach Hotel, where guests enjoy aromatherapy menus and champagne at check-in. Despite its romantic touches, the resort is also a family-friendly destination, complete with Nickelodeon smoothies and a vast playhouse.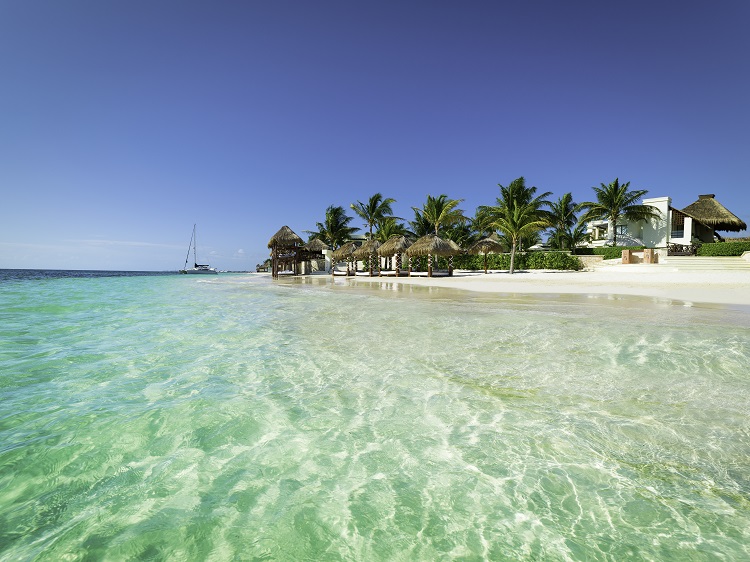 Grand Palladium Kantenah Resort & Spa
White sands, turquoise waters, and lush gardens are central tenets of the Grand Palladium Kantenah Resort & Spa experience. The property also has a range of gourmet restaurants, including several of Riviera Maya's most impressive buffets.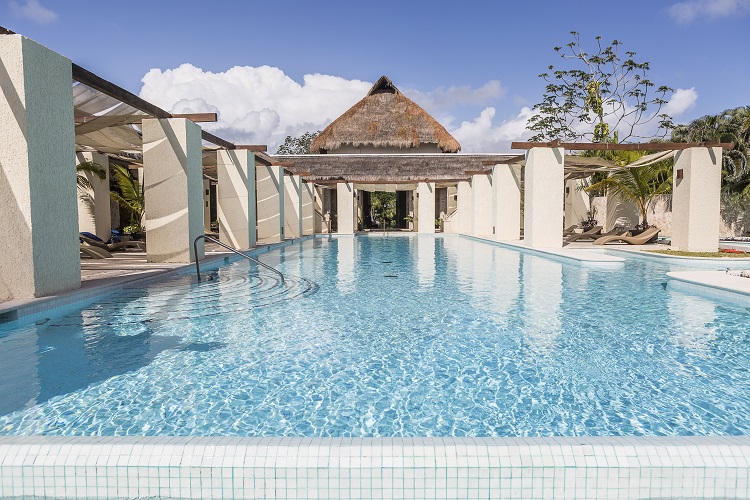 Iberostar Paraiso Beach
Iberostar Paraiso Beach is a top Riviera Maya destination for family fun. The resort features stunning interior furnishings and an even more beautiful exterior, complete with a vast pool and serene palm-thatched gazebos.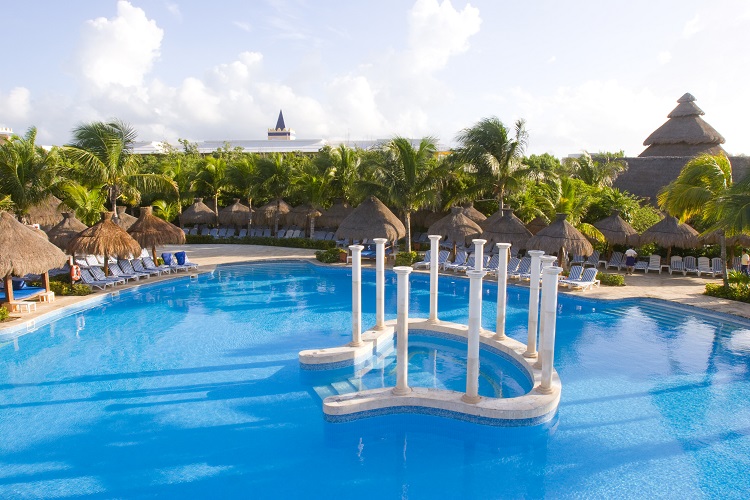 Valentin Imperial Maya
A deluxe adults-only property, Valentin Imperial Maya was inspired by history's grand haciendas. The award-winning resort is home to one of Mexico's largest swimming pools, as well as a breathtakingly beautiful stretch of beach.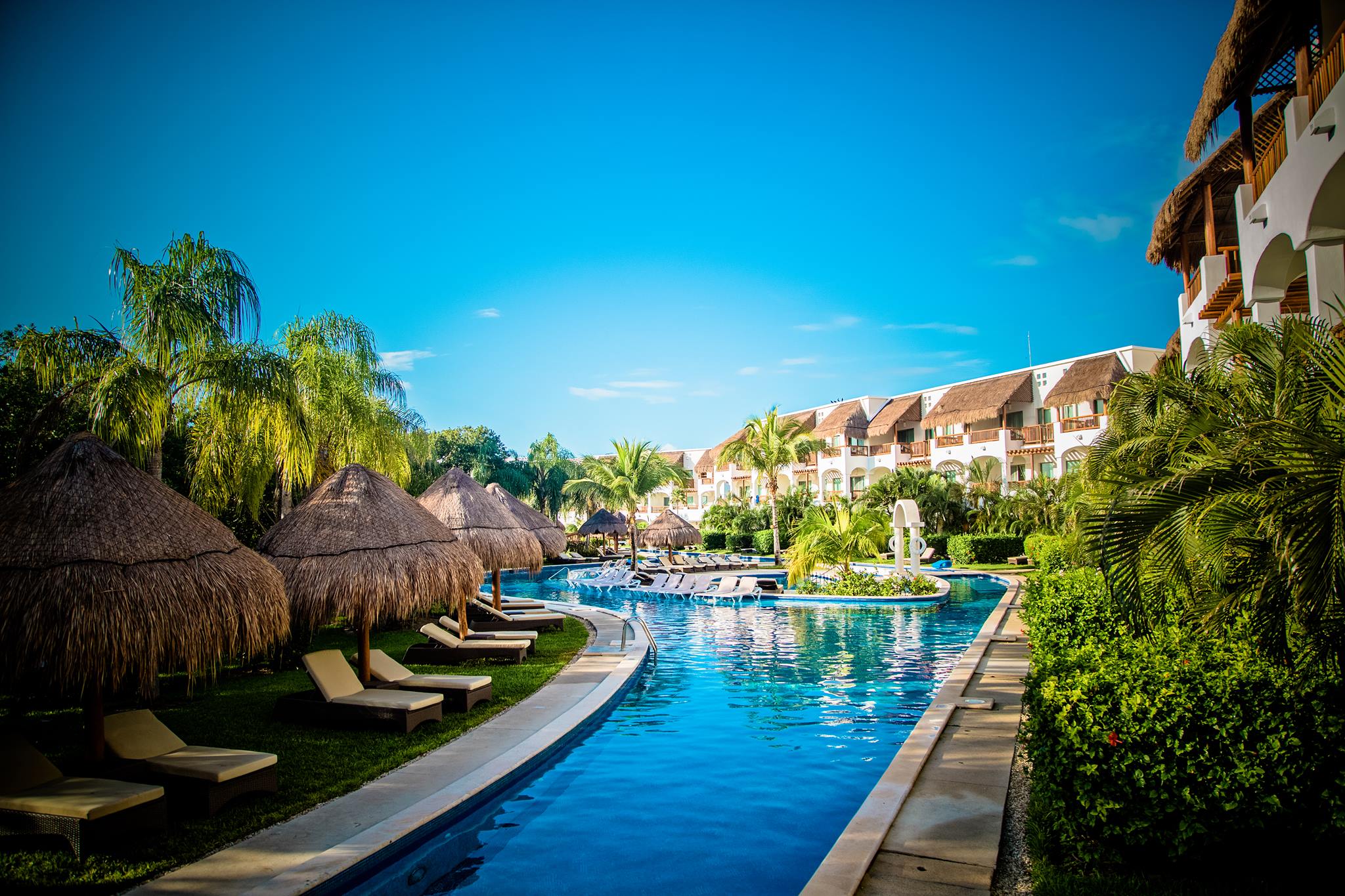 Related to link:
Featured Resort of the Week: El Dorado Seaside Suites
Whether you wish to spend your Caribbean vacation on the beach or exploring cultural landmarks, you will never forget the scenic beauty and the resort sophistication of Riviera Maya.