Featured Resort of the Week: Hard Rock Hotel & Casino Punta Cana
A rock star adventure awaits at the Hard Rock Hotel and Casino Punta Cana. Romantic, yet trendy, the resort brings an appealing rock and roll vibe to Punta Cana, combining the best of resort luxury with brash style and loud music. Just north of Bavaro and El Cortecito, the Hard Rock Hotel and Casino's location is both convenient and idyllic. It's the perfect place to escape everyday life, if only for a few days of paradise.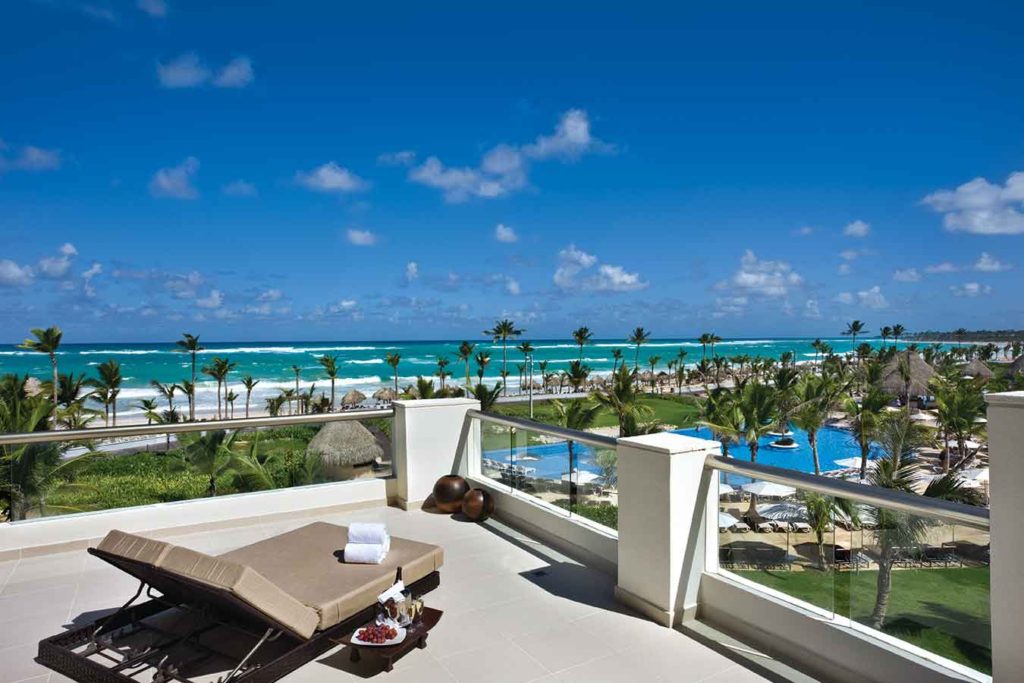 Boredom does not exist at the Hard Rock Hotel and Casino Punta Cana. The resort offers a range of activities for all types, from active vacationers to relaxation enthusiasts. Choose from several expansive pools, featuring flume water slides, swim-up bars, and of course, plenty of great music. When you're not by the pool, you'll be on the green, at the championship course designed by Nicklaus Golf.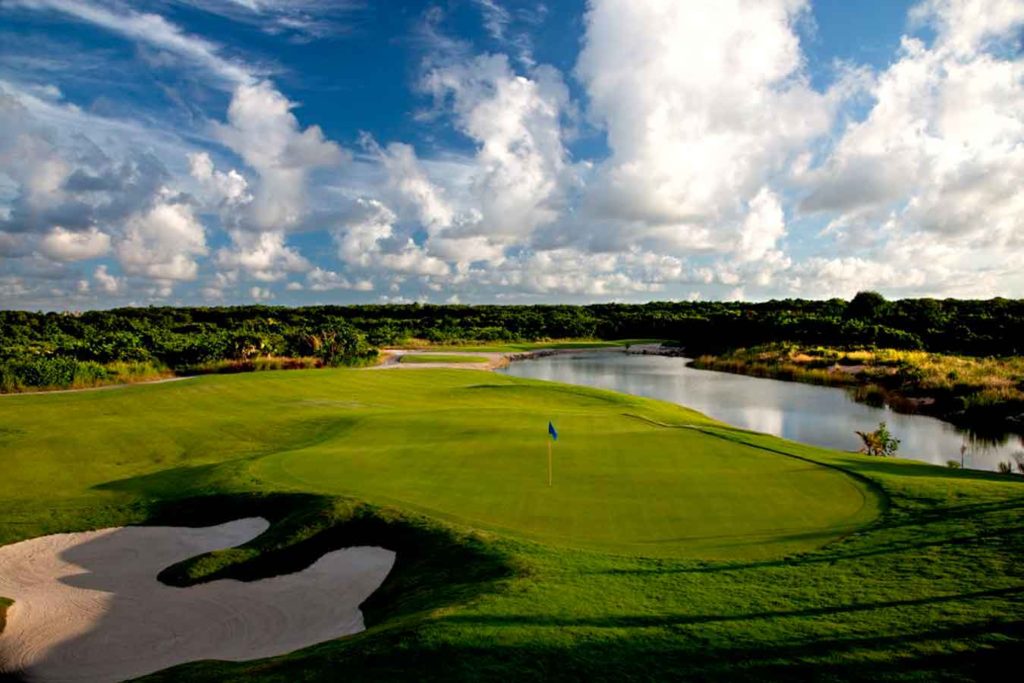 Live the life of a rock star in the Music Lab, where you'll receive exclusive coaching from a rock specialist, plus the opportunity to perform in front of a crowd. Don't miss the casino, where you'll find hundreds of slot and video poker games, plus dozens of table games and friendly dealers.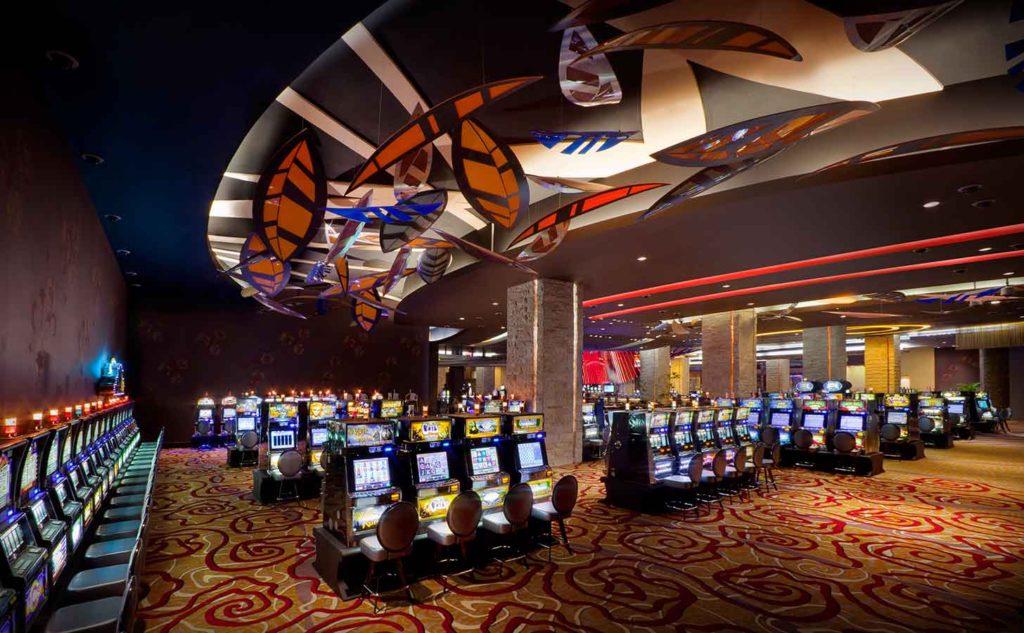 The rock star experience doesn't end when you depart Hard Rock's Music Lab. Your accommodations are worthy of a celebrity. The resort's spacious rooms and suites are sophisticated, yet quirky. Enjoy such lavish details as a double hydro spa tub, a liquor dispenser, a stocked minibar, and guitars or DJ mixers upon request. Amp up the experience with the Rock Star Suite, which features memorabilia from Aerosmith, plus a baby grand piano and service from a personal assistant. You'll be so caught up in the experience, you'll truly believe that you're a rock star!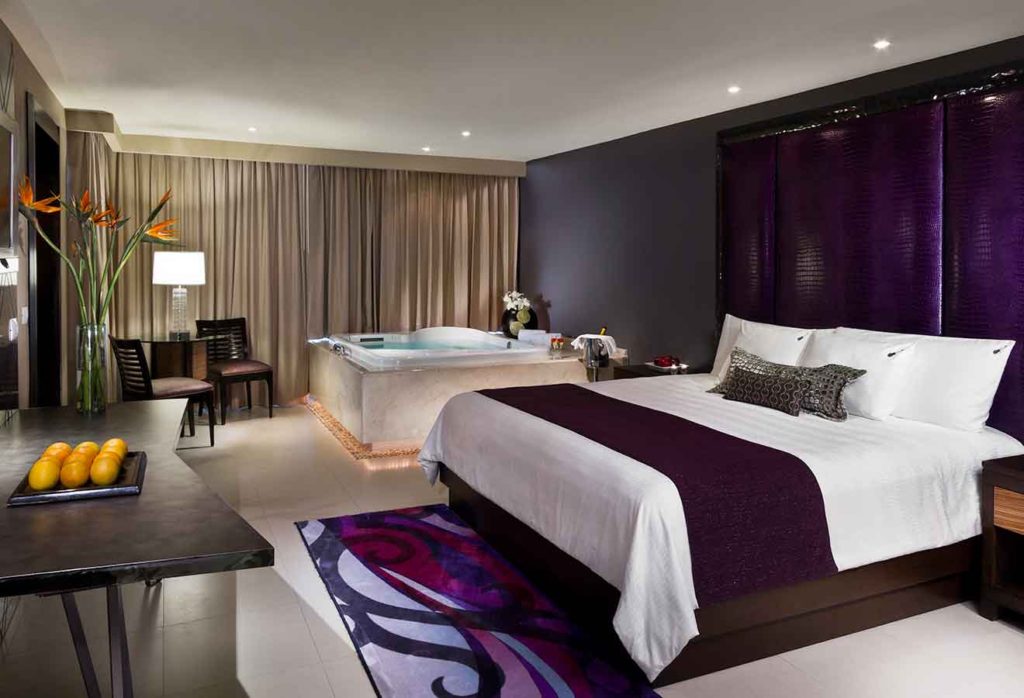 Taste luxury at Hard Rock Hotel and Casino Punta Cana, which boasts nine amazing restaurants. From sushi to brick oven pizza, you'll enjoy dining as much as you enjoy rocking out. For a lazier, more romantic experience, take advantage of in-room dining. Whether you prefer breakfast on the terrace or a late night snack, you'll receive just as exceptional service in your room as you do at the Hard Rock Hotel's restaurants.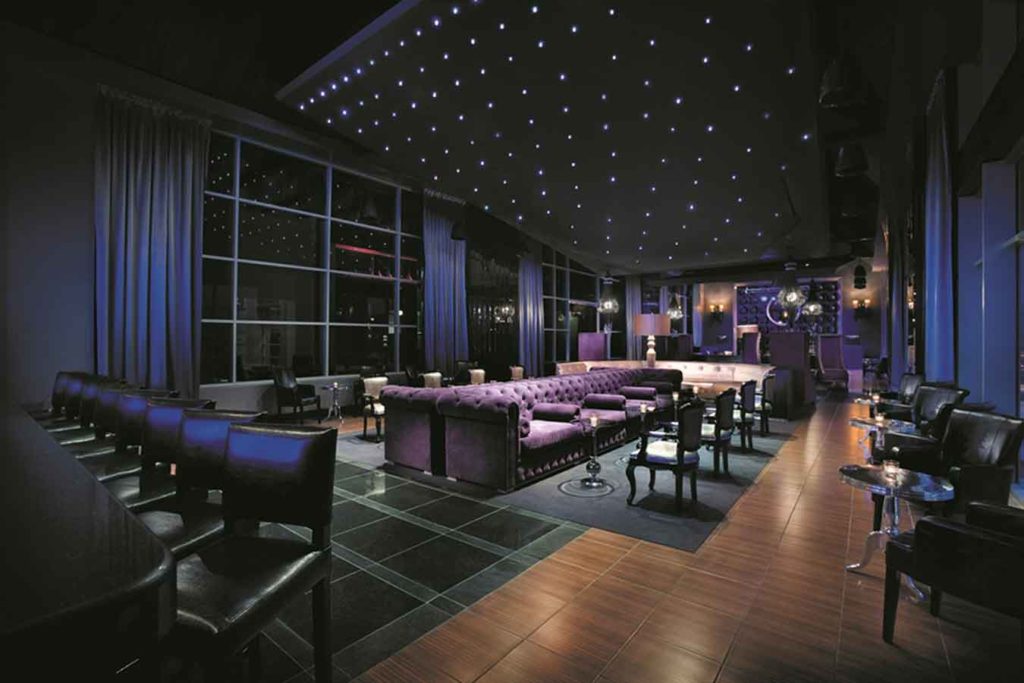 Once you emerge from your room, you'll be ready to hit up the Hard Rock Hotel's legendary bars. Each bar has a distinctive vibe, ranging from chill to party mania. If you'd rather indulge in caffeine than alcohol, hit up Must Sweet & Coffee for a cappuccino!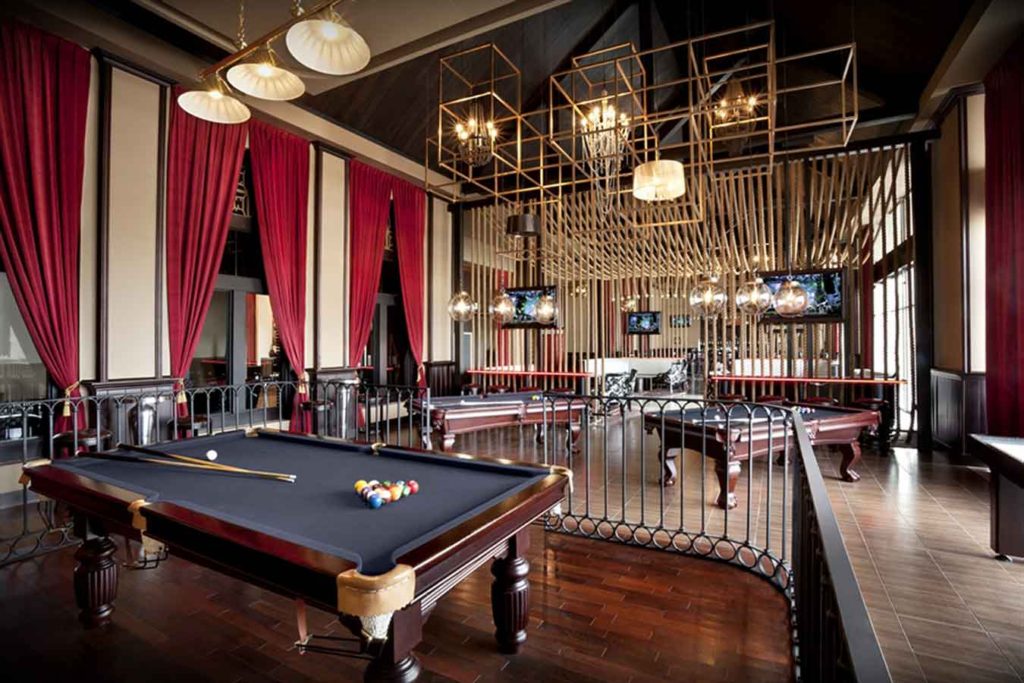 You've always wanted to experience the rock star lifestyle, and now you have the chance. You'll never tire of reliving your unforgettable trip to Hard Rock Hotel and Casino Punta Cana!