6 Best Distilleries in the Caribbean for Rum Lovers
Rum has a fascinating history in the Caribbean, where it was first distilled during the 17th century. Looking for a new and unique activity to add to the itinerary for your Caribbean vacation? Be sure to hit up one or more of these rum distilleries:
St. Nicholas Abbey Distillery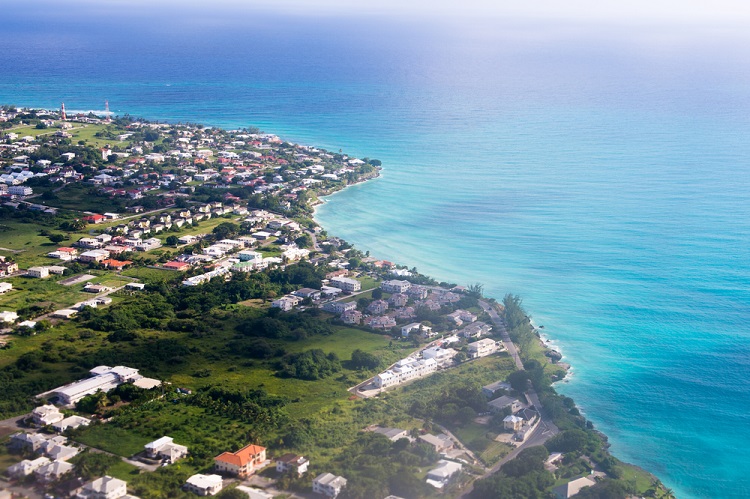 Did you know that Barbados is rum's birthplace? You'll learn all about its fascinating history at St. Nicholas Abbey, which is home to a historic a sugar mill and distillery. Check out Annabelle, the combination distillation column and pot still. The ethyl alcohol produced there is diluted and aged in oak bourbon barrels. Don't miss the Terrace Cafe, which serves light refreshments and delicious rum punch!
River Antoine Rum Distillery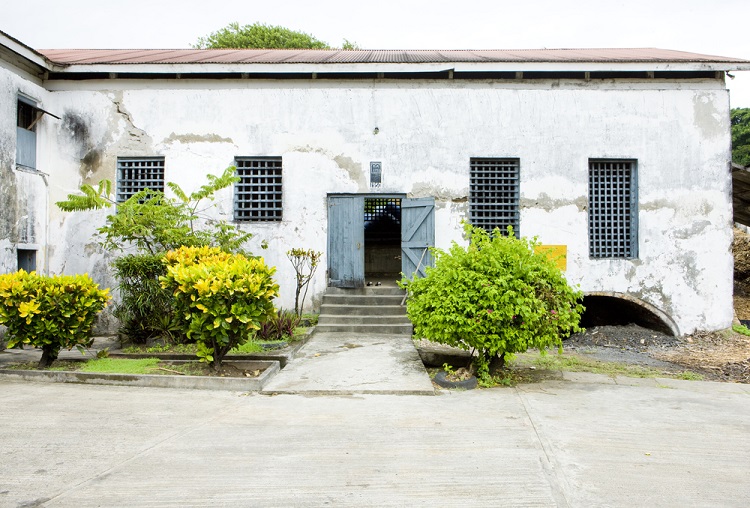 Located in Grenada, the Caribbean's oldest functioning water-propelled distillery, the River Antoine Rum Distillery offers notoriously affordable guided tours. You'll quickly discover just how unchanged the distillation process has remained after hundreds of years. Enjoy a tasting after the tour or stop by the Rivers Restaurant & Bar for dinner and drinks.
Hampden Estates Distillery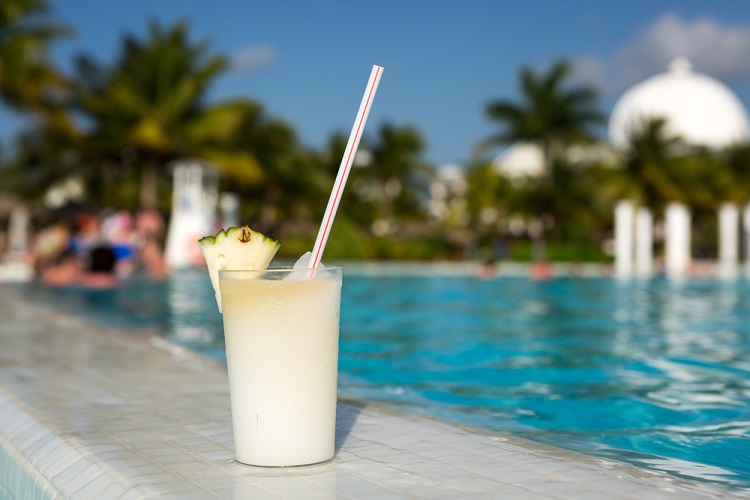 When you're not lounging on the beach in Jamaica, you'll want to spend a morning at the Hampden Estates, where experts draw on knowledge handed down over several generations. Tours take place Monday through Friday at 10 and 11 a.m. Lunch is offered with the tour, as is a tasting of the renowned Hampden Gold and Rum Fire rums.
Casa Bacardi Distillery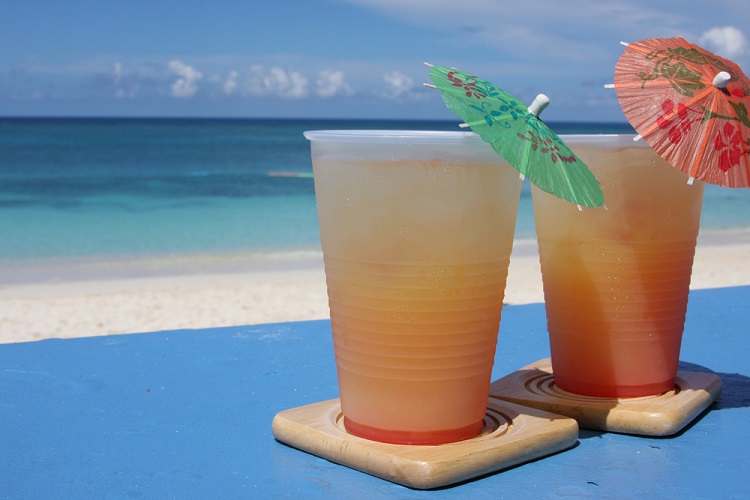 Puerto Rico's Casa Bacardi boasts a brand new visitor center. Attend rum tasting and mixology classes, where you'll learn about the attributes of the finest rums, plus the art of rum-based cocktail preparation. The moment you arrive, you'll be greeted with a welcome cocktail. Sit on a unique pavilion shaped like a bat and gaze out on Old San Juan. The distillery also has a great gift shop with an extensive range of souvenirs.
St. Lucia Distillers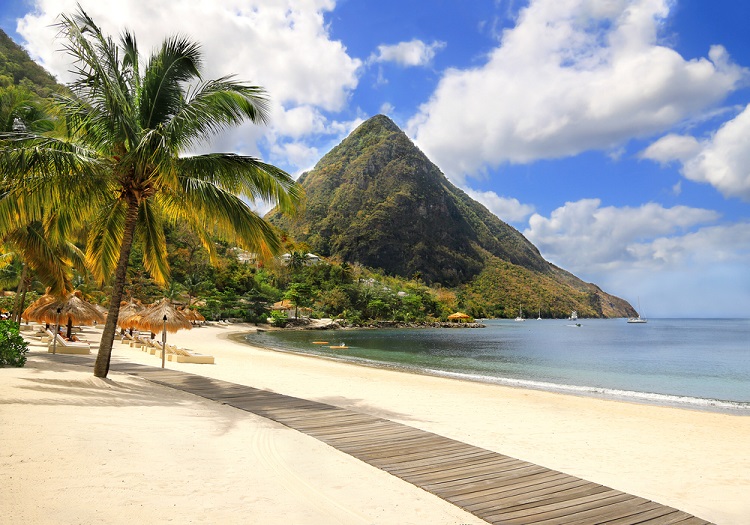 Open to booked groups and individual visitors, the St. Lucia Distillers' Rhythm of Rum tour offers in-depth insight into the history of rum and the distillation process. The tour includes a brief film and a rum tasting at the end. After your tour, stop by the Rhum Shoppe, where you can purchase premium rum at factory prices.
John Watling's Distillery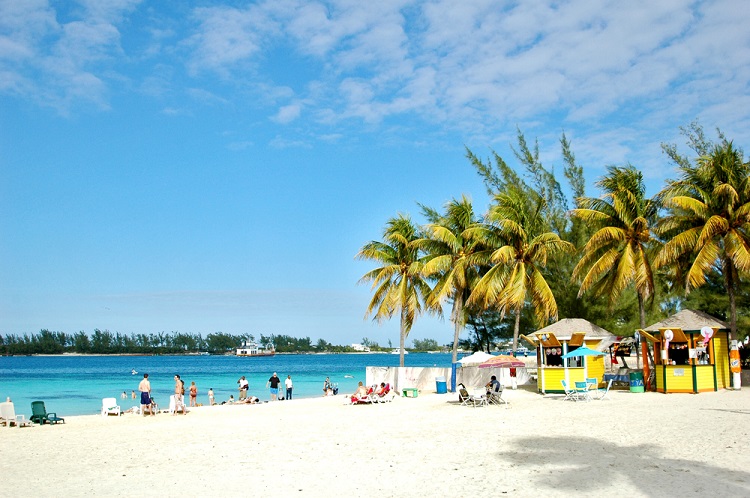 The John Watling's Distillery offers complimentary tours at the Buena Vista Estate, which is conveniently located within walking distance of several other top Bahamas attractions. Begin with a sample piña colada and then take a self-guided tour. Grab a rum flight or drink delectable cocktails on the porch. Don't forget to purchase a bottle to take home for yourself!
Whether you plan to hit up Puerto Rico, Grenada, or the Bahamas, your bucket list should definitely include a rum distillery tour. You'll come away with a better understanding of Caribbean culture, plus memories to last a lifetime. What are you waiting for? Start planning today!