Riu Hotels & Resorts are Getting a Revamp!
Riu Hotels & Resorts is committed to the guest experience! There's always something new and exciting happening at our luxury resorts in premier destinations around the world, and this year is no exception.
Riu Palace Paradise Island Transforming into All-Inclusive Resort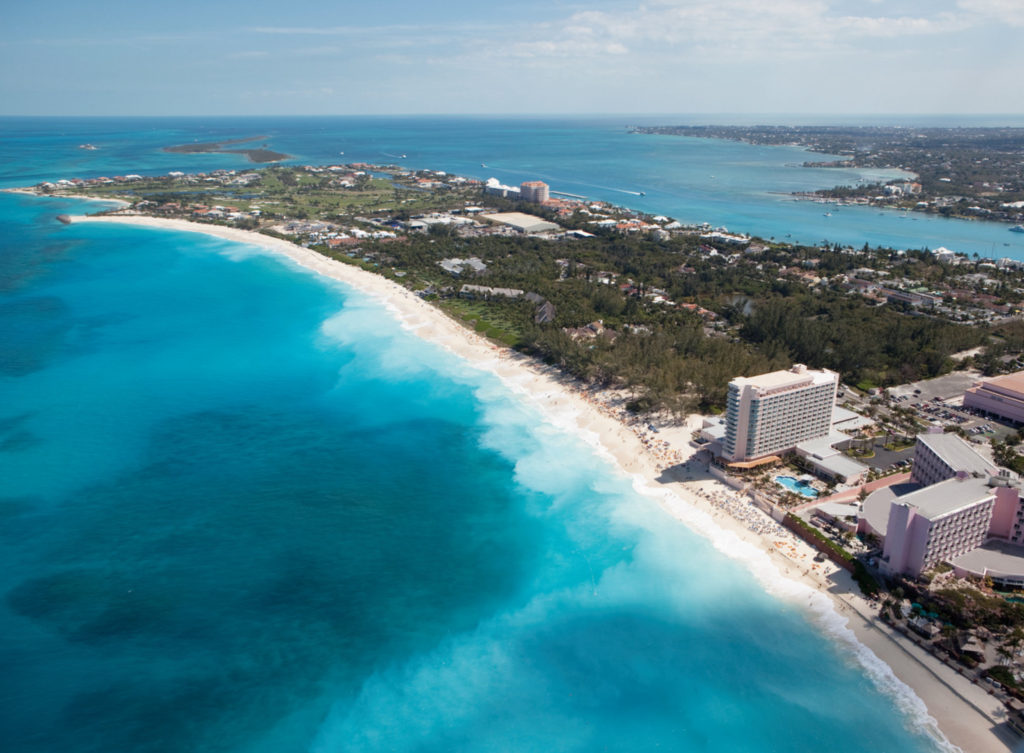 Riu Palace Paradise Island will be closing on July 24, 2017, and renovations to transform this resort into an adults-only, all-inclusive property will begin. Some of the new changes and upgrades of the general resort will include a 360° front desk, a new fitness center, new flooring in the rooms, and new walk-in showers in place of bathtubs. Bring your appetites, too! There are new restaurants to be opened – including a new Indian restaurant, a new cafe for coffee, desserts and pastries, and a new 24-hour lounge. An additional pool with a swim-up bar will also be unveiled! Who could say no to that?
Of course, guests at the Riu Palace Paradise Island can expect the same features and amenities they have become accustomed to, including 24-hour access to all-inclusive food and beverages, poolside service, daily activities, nightly entertainment, 24-hour room service, and more. In addition, new services at this resort will include a welcome glass of sparkling wine, concierge service and bathrobes. Premium wine offerings as well as reservations for dining on the beach will be available at an additional cost.
The revamped resort will open again on October 28, 2017.
Riu Bambu Reveals Renovations on July 15 2017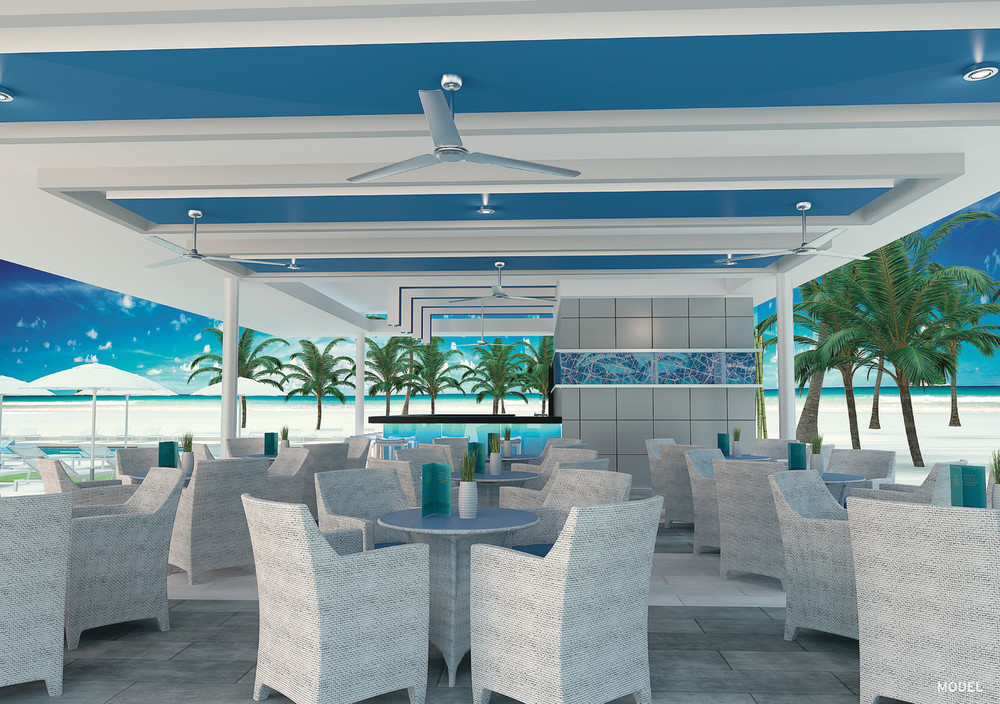 Riu Bambu in Punta Cana, Dominican Republic will reveal its recent renovations to its guests on July 15, 2017 when the property reopens. This five-hotel complex will now offer three completely new resorts! The common areas also got a face-lift – a new pool with a swim-up bar and a fitness center have been added. Bring your sunscreen to the new sun terrace, where you can lounge in the sunshine for the whole day! Finally, worry no more about how to keep your teen entertained. There is now a club area specifically designed for teen guests called RIU4YOU. This resort is fun for the whole family, so bring everyone (and for free admission, be sure to visit Splash Water World)!
The Riu Bambu hotel has been closed for renovations since April, and guests are excited to check out the new features and offerings.
Riu Republica Expands with New Wing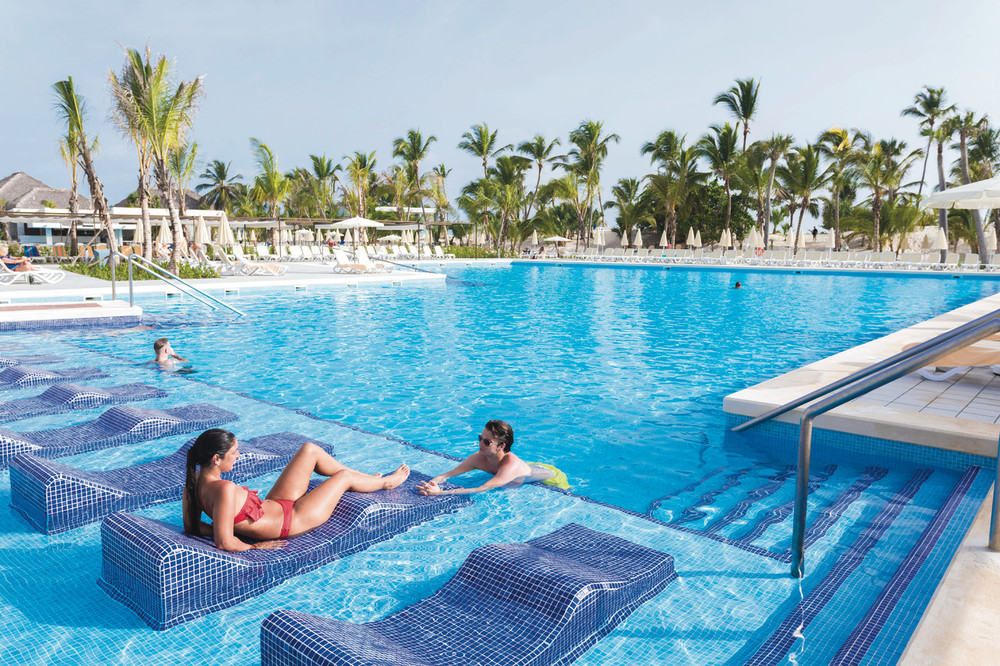 The now adults-only Riu Republica in Punta Cana, Dominican Republic will be complete with a new wing! On November 18, 2017, the new wing will include 507 brand new guest rooms, and three swimming pools. Of course, these come with a new poolside bar and an aquatic bar. There are also five different restaurants, including an Indian restaurant and brand new Macao Bar. Whatever you're craving, this resort is sure to deliver! For a little adventure, visit this resort's own version of Splash Water World located within the hotel.
Riu Dunamar Hotel to Open December 2, 2017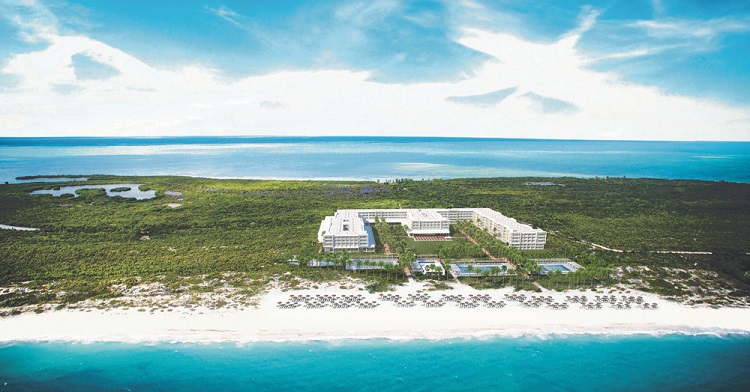 The latest luxury, all-inclusive resort in the Riu family will open in the Costa Mujeres development in Cancun, Mexico in December 2017. Nestled along the white sand beaches of this exclusive destination, guests will enjoy all new features and amenities. This large resort will have 740 guest rooms and five different swimming pools! There is also free Wi-Fi throughout the resort, so you can stay connected no matter what. As well as multiple restaurants and bars, this incredible resort will also house a few night clubs as well! If you're bringing the family, be sure to visit the water play area for children. As for the adult playground, a fitness center, steam bath and whirlpool will be added on site. What could be better than that?
This brand-new resort will leave guests in awe of its sleek, modern style. Located on the beach and just 11 miles from downtown Cancun, there's no better place to stay in Mexico!