Is Mexico Safe to Travel to for Tourists? Answers to Common Questions & Travel Tips for Vacationers
Mexico is one of the world's most beautiful and exciting vacation destinations, yet many travelers often wonder, "is Mexico safe for tourists to travel to right now?"
Mexico's potential safety issues are well-known, but are also being faced head-on by resorts, travel agencies and government officials alike.
With recent programs aimed at protecting and enhancing the country's top tourist spots, Mexico has become safer and more enjoyable than ever.
This quick guide will go over the main safety information you'll need to keep in mind to make your Mexican vacation both safe and unforgettable!
Start searching for the best rates and SAVE on your all inclusive vacation to Mexico.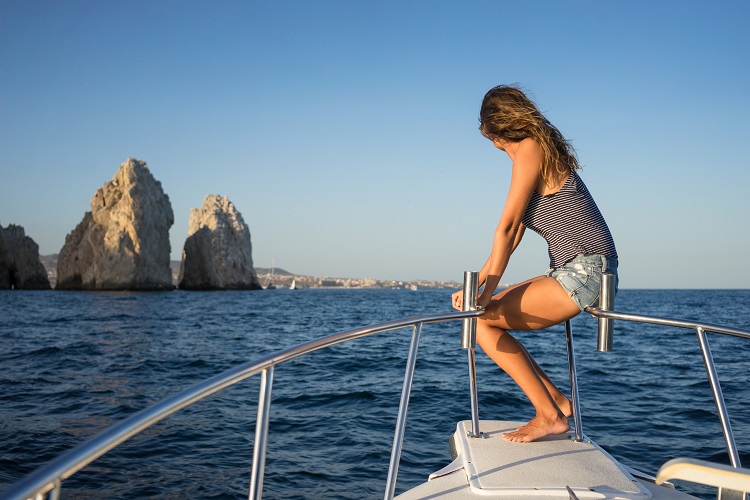 Is Mexico safe to travel to?
In general, Mexico's renowned destinations are extremely safe and well protected, but you should always use caution just like visiting any other country.
The U.S. Department of State has issued a travel warning for Mexico's bordering towns and other less-visited locations.
Keep in mind, these are areas that normal tourists would rarely enter, especially while on vacation. Despite these warnings for certain areas, the vast majority of tourists visit Mexico without coming into contact with any sort of safety issues.
Mexico Travel Tips to Remember
Mexico's tourism industry is booming, thus the government has put a lot of effort into making tourist destinations extra welcoming and safe.
You may notice a heightened police presence in downtown areas, and you can be rest assured that the military has kept watch on any problematic areas nearby.
While you're not likely to run into problems in major tourist destinations, it's still important to keep essential safety tips in mind whenever you travel to a foreign place. This includes…
Not wearing expensive jewelry while in unknown areas
Only using ATMs inside of a resort or bank
Not taking out large sums of cash in public
One of the best parts of an all-inclusive resort is the fact that you have everything you need onsite.
However, if you wish to explore outside of the resort grounds, be sure to use a reputable transportation company. Your resort can help set this up for you.
Traveling to Mexico on vacation is always worthwhile, and it's now safer than ever. Plus, by following these standard travel tips, you can be sure to enjoy the beauty of Mexico without any worries!
Book an affordable Mexico all inclusive resort online today to receive the best rates on discounted trips to Mexico.