5 Cocktails to Try While in the Caribbean
Half the fun of exploring a new destination is tasting the local cuisine and sipping like a local. We've rounded up the best cocktails from each country, so add these to your to-do list the next time you're there! Whether you're going to one of these beautiful tropical destinations, or want to try them at home – these drinks are sure to give you the best beach vibes. Read on!
Paloma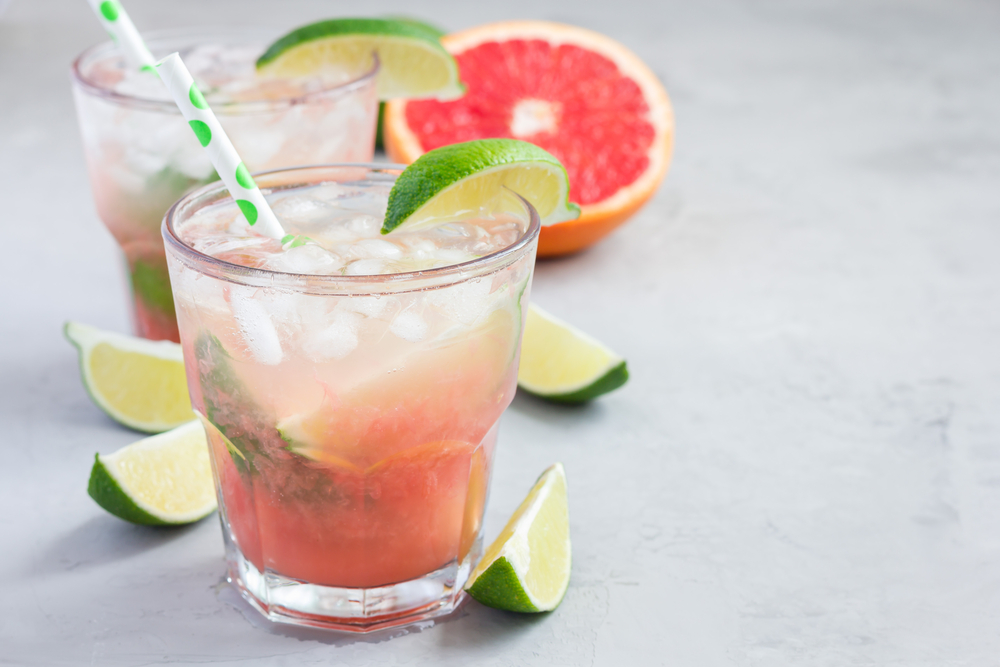 Even though margaritas are often mistaken as Mexico's national drink, the paloma is actually number 1! Mixed with grapefruit juice, club soda and tequila, this refreshing cocktail pairs well poolside, beachside, or dancing the night away.
Ingredients
1/4 cup of grapefruit juice
1 teaspoon of fresh lime juice
1 teaspoon of sugar
1/4 cup of Mezcal or tequila
1/4 cup of club soda
First, rub half of your cup's rim with a grapefruit wedge and dip into some salt (margarita-styled). Mix the grapefruit juice, lime juice and sugar until the sugar is dissolved. Then, stir in the Mezcal or tequila. Finish by topping it off with some club soda!
Dirty Banana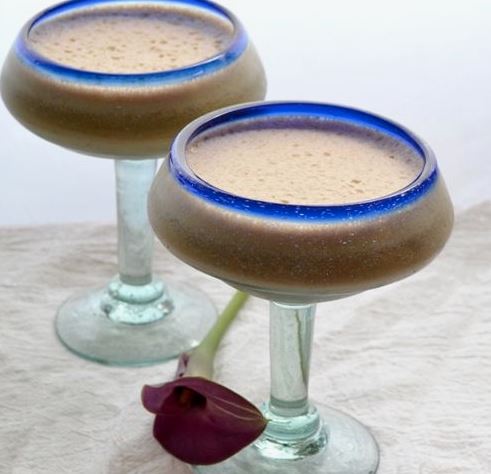 Coffee lovers – unite! This rich cocktail is perfect for starting the day (it's 5 o'clock somewhere, right?) and bathing under the sun in Jamaica. All you need is rum cream, a banana, milk and some ice.
Ingredients:
1/2 banana
1/2 oz. of simple syrup
2 oz. of milk
1 oz. of rum cream
1 oz. of rum-based coffee liqueur
1 cup of ice
Combine all of these ingredients in a blender. So simple!
Coco Loco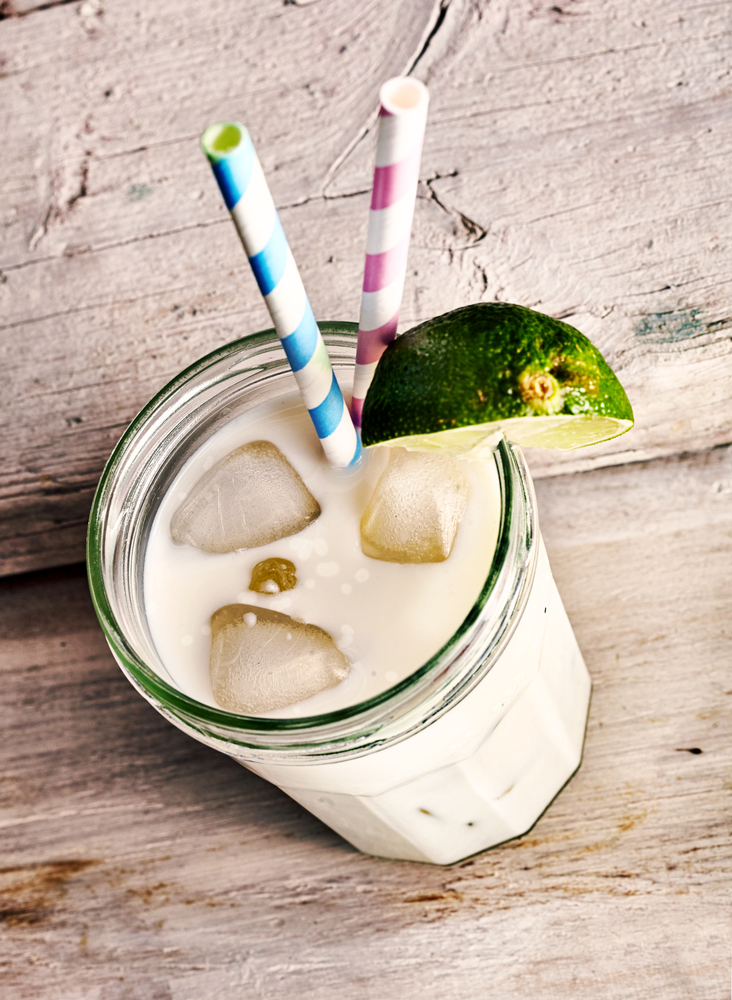 Aah, the silky taste of a coconut… We could never get sick of it! What could be more perfect than a blend of coconut cream and light rum in the Dominican Republic? Grab these ingredients and get started!
Ingredients:
2 oz. of light rum
1/5 oz. of amaretto almond liqueur
1 oz. of cream of coconut
1 teaspoon of grenadine syrup
1/5 cup of pineapple juice
1 oz. of milk
All you have to do now is add ice and blend. For a real Caribbean experience, sip from a hollowed out coconut! Complete the mood by sitting beachside in the Dominican Republic.
Guaro Sour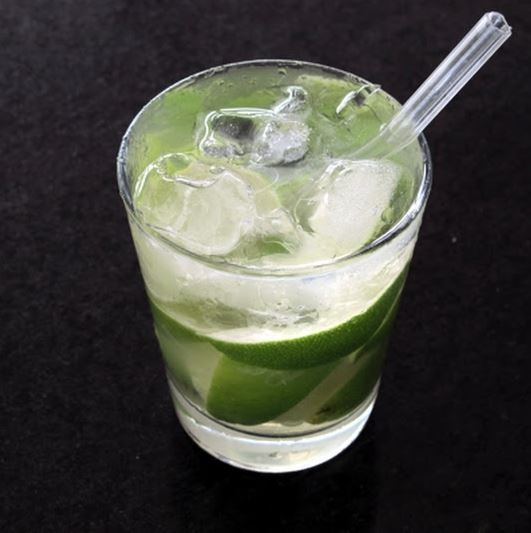 Guaro is a liquor made in Central America, like Costa Rica. This sweet drink is perfect paired with lime juice – which is how the Guaro Sour is made!
Ingredients:
2 oz. of guaro
2 oz. of simple syrup or 2 teaspoons of raw sugar
1 lime, cut into 6 wedges
Ice
Club soda
First, take the guaro, sugar/syrup, and lime wedges in a glass. Muddle these ingredients together until the lime juice is extracted. Then, add a few ice cubes and give it a splash of club soda. What a perfect way to live the Costa Rica life!
Chichita Panama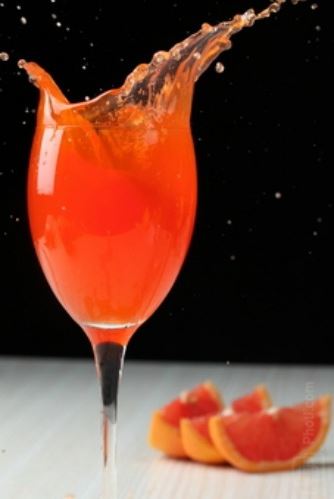 Made with Seco Herrerano, Panama's national liquor, this refreshing drink is made with grapefruit juice, pineapple juice and grenadine. Can you say, "perfect tropical cocktail"?
Ingredients:
1/4 cup of Panamanian Seco Herrerano
1 teaspoon of pineapple juice
1/4 cup of grapefruit juice
Be sure to shake these ingredients (not stir) into a glass, sit back and enjoy! The taste of Panama awaits.
These delicious drinks can be made at the comfort of your home, or your next beach getaway. What are you waiting for? Give into your wanderlust, and get sippin'!