How to Plan Last Minute All Inclusive Vacations
Have you ever gotten that yearning to be somewhere different and experience the new and exciting on a whim? Last minute traveling can be thrilling and an adventure absolutely worth taking, especially when a six-month turnaround is just too far away.
With picturesque beaches, diverse cuisine, amazing energy, and history-steeped cities of old, there is something out there for everyone to explore. So how do you get the dream vacation you're looking for with little time to plan?
In general, it's best to book at least 3 weeks out for an all inclusive beach vacation, since the 21-day mark usually signifies a jump upwards in pricing. However, an amazing, last minute vacation can be booked if you know what to look for.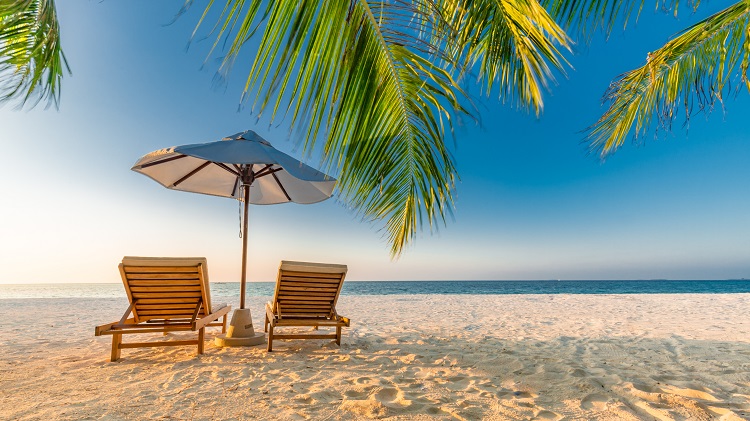 Tips on planning last minute all inclusive vacations
First, Where Should I Go?
With so many world-class all inclusive destinations available nowadays, it can get overwhelming to choose the perfect spot to go.
There are two ways to pick last minute destinations. First, there's location-based; you pick a destination, and then search for the cheapest hotel option. Second, there's the more "up for a random adventure" option, in which you call a trusted travel agent and ask if they are aware of any last minute cancellations or openings at one of their favorite properties. If you're looking at about 3-weeks out from your ideal departure date, you can even ask about matching airline deals.
Additionally, many travel agencies offer deep discounts when they have unsold packages that they can't offload.
Some fantastic options include Mexico, Jamaica, the Dominican Republic, and other Caribbean Islands.
How Do I Get The Best Deal?
AIRLINES: Try using the international counterpart of the local airline you prefer. For example, Aeromexico might have significantly better deals, and you'll still end up flying on a domestic flight before you cross the border.
TRAVEL DAYS: You'll see a big difference in travel prices for mid-week vs. weekends or Mondays. If you can, leave during the middle of the week, and you could save hundreds.
HOTELS: Call your travel agency and find out if they have any last minute vacancies that they're willing to offload. A hotel doesn't make money from empty rooms, so many are willing to deeply discount their pricing to not lose money on unsold vacancies.
RELATED: Top Rated All Inclusive Resorts to Vacation At
How Do I Get The Most Bang for my Buck?
If you're looking to travel quickly, but still have to stick to a tight budget, here are a few tips that may help:
Travel in the offseason (when it's slower and deals are willing to be made)
Mexico's offseason is after Easter through the beginning of summer (June/July), with spring being a big discount time. Occasionally, you can find good rates July through September, but be weary of hurricane season.
Tip: Book before or after spring break, because you will see a spike in pricing during those weeks.
The Caribbean's offseason is similar, ranging mid-April through November. However, you might find better deals in the fall. The offseason usually extends into December for the Caribbean, so you might be able to avoid the snow and head out to the sunshine.
Tip: Avoid peak vacation times, like spring breaks, or long weekends, like the Fourth of July.
Be flexible with your destination selection (this way, you can find a lot of deals in places you might not have expected)
Total up the cost with all inclusive: Sometimes the initial upfront cost of all inclusive resorts can cause sticker shock, but depending on the package, you could actually save a lot of money on food, drinks, and on-property activities.
Use a trusted travel agent (they will be able to find you the best deals and hidden savings you may not have seen on your own.)
Are you ready to book your last minute all inclusive vacation? All Inclusive Outlet has all of the best deals, and can even help you save money on travel and booking costs! You could even get your vacation for half off – learn more today!