Negril: Cool Jamaican Tranquility
July 28, 2017
*
by The AIO Team
*
1 Comment
Seven miles of white sand beach mix with stunning cliffs, a cool island breeze, and Jamaica's renowned reggae lifestyle in the electric city of Negril. Even as one of the most popular destinations in Jamaica, Negril has maintained its laid-back coolness and is one of the best places to explore the island's culture and natural beauty. With its unique homegrown charm, you can enjoy moment's of tranquility alongside evenings full of pulsating live music in the cozy coastal streets.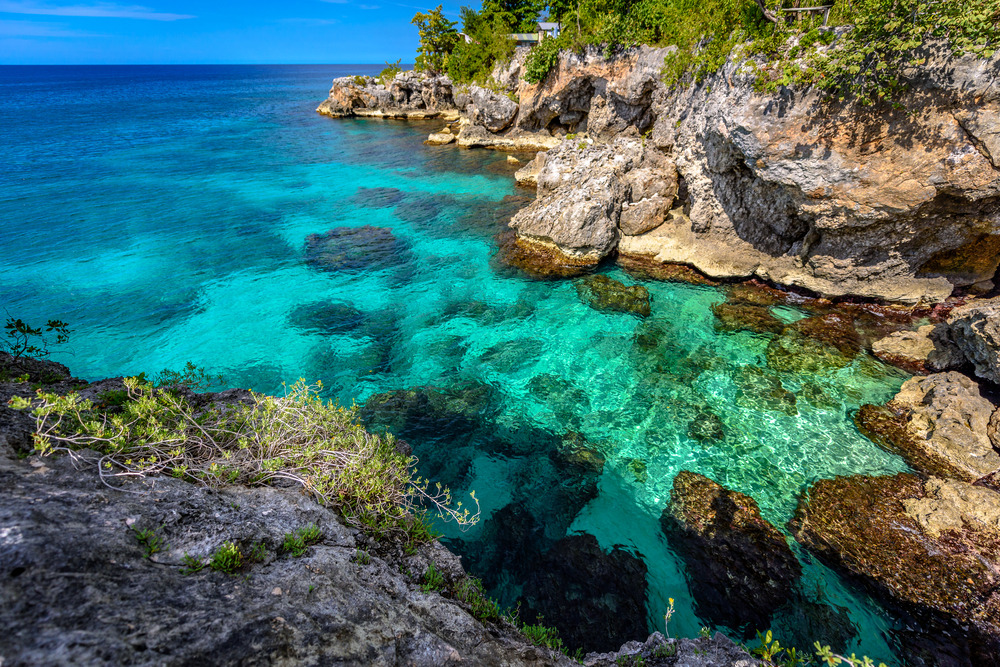 Pure Jamaican Hospitality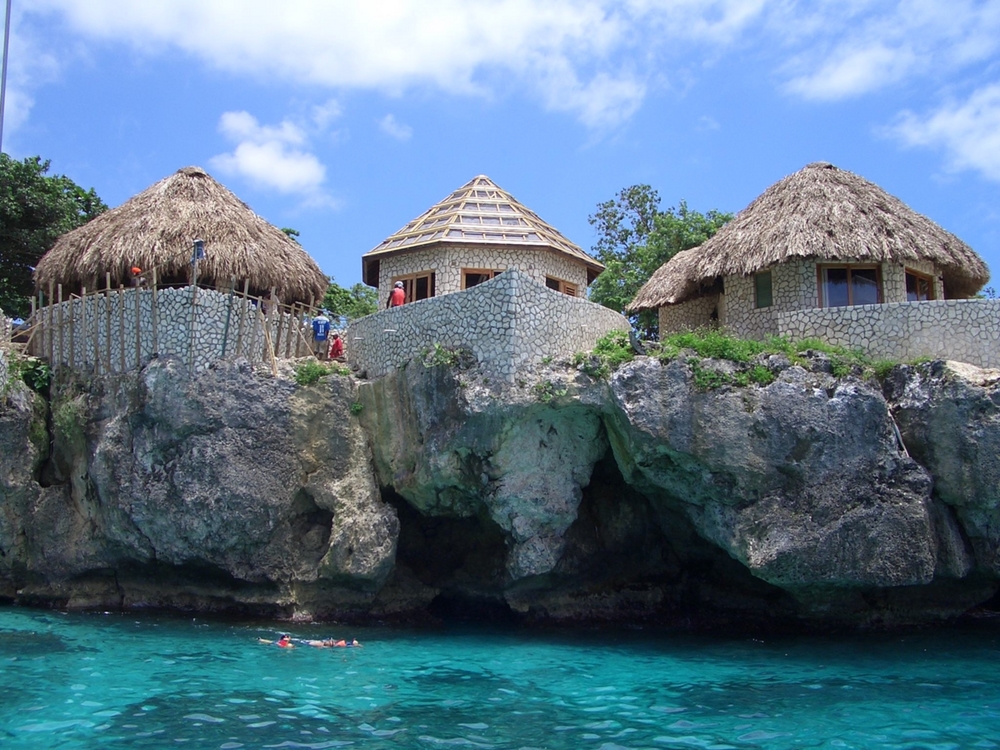 The first recorded mention of the town's name dates back to 1494, but it wasn't until the 1950's that Negril became the desired destination that it is today. Back then, the town lacked infrastructure which forced visitors to rent rooms from locals. However, the local's incredible hospitality soon became legendary, and visitors began pouring in to learn about the island lifestyle and experience the area's tremendous beauty. Many hippies arrived in the 1960's as well which helped cement the town's legacy for arts and live music. While you can now choose from a variety of top resorts that fit your style, the famous hospitality lives on through the smiles and greetings from welcoming locals!
Endless Pleasure and Excitement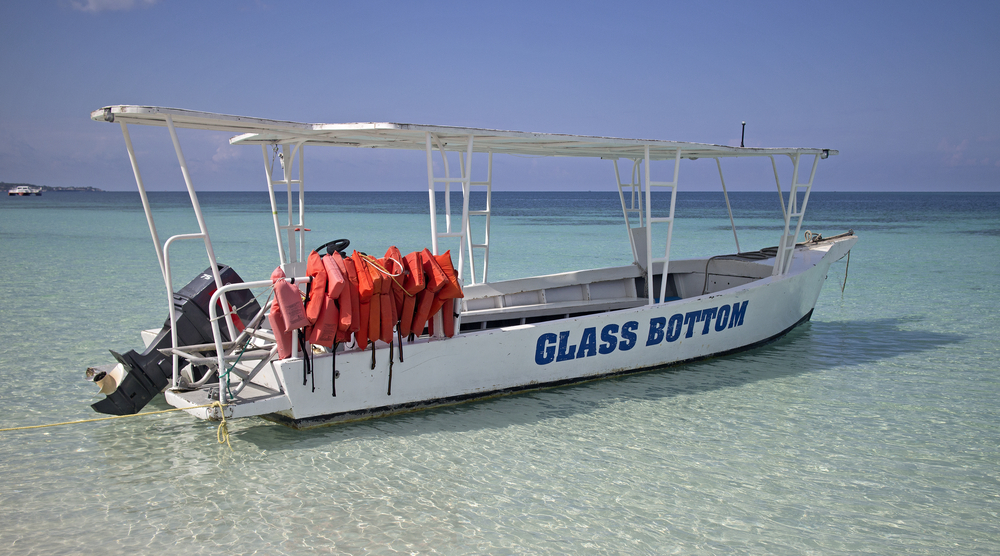 Located in the westernmost part of Jamaica, Negril can be reached by shuttle in less than 90 minutes from Sangster International Airport in Montego Bay, or you can catch a ride from Kingston among other hotspots. Once in Negril, you have endless options for entertainment including watersports, fine dining, and a laid-back nightlife.
The water is incredibly warm year-round, and it's ideal for everything from bodysurfing to kayaking, sailing, and simply floating around. Go on a glass-bottom boat ride to explore the colorful sea life or dive in deep with scuba diving and snorkeling classes. In the evenings, catch a magical sunset from the beach (or on the cliff!) for a moment you'll cherish forever.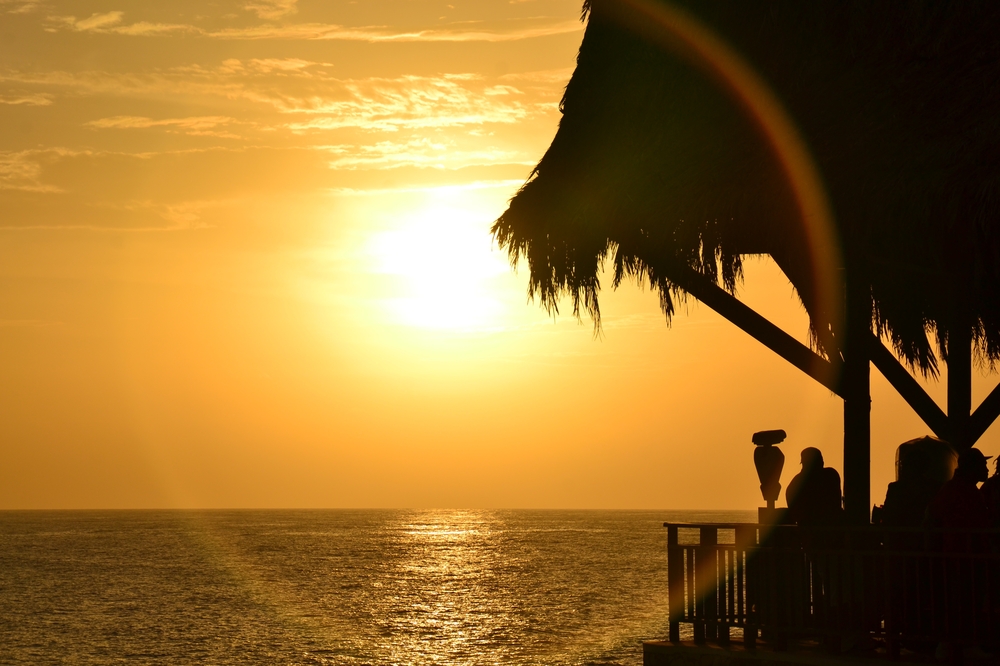 One of the main charms of Negril is that you can enjoy the hustle and bustle of city life or pure island tranquility at any hour. While walking along the Seven Mile Beach, you can find pockets of solitude under palm trees and take in the beauty of turquoise water and stunningly white sand. You can also walk up to an outside concert at nearly any hour and dance along to local reggae acts. There's something for everyone in Negril, and there's always something new to explore when the mood strikes!
Soulful Food and Colorful Crafts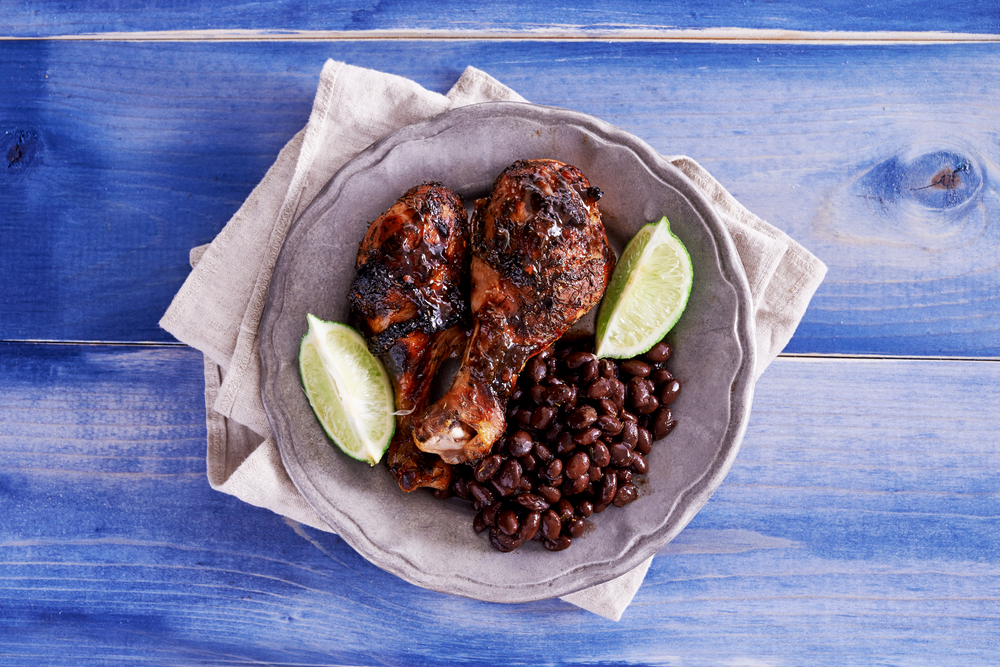 Jamaican food is renowned for its mild spiciness and unbeatable freshness, and you can effortlessly find the best of it in Negril! As a historic fishing town, you can wander down the beach and stop at one of the countless beachside cafes for a tasty meal. These cafes usually offer freshly caught and grilled fish along with sides of flavored rice and fries. Of course, no vacation to Jamaica is complete with trying the spicy and tenderly grilled jerk chicken! Enjoy it on the beach or head into town for a more formal experience.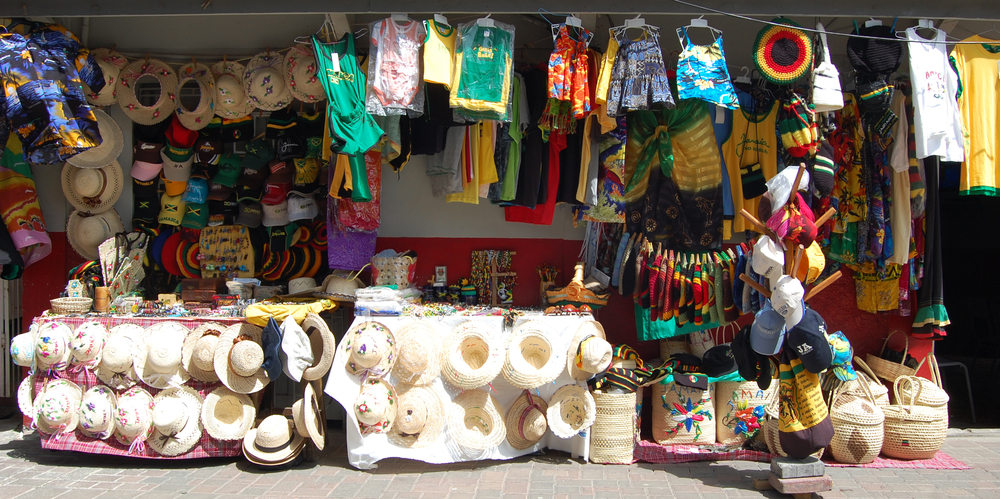 After a filling meal, head to one of the large outdoor markets where you can purchase everything from colorful clothing to homemade bracelets, decorations, and local artwork. There are many outlet malls in town such as the Times Square Mall, but you'll find more interesting souvenirs and art in the chaotic markets that fill the streets and beaches during the day. Along with homemade crafts, many of these outdoor stalls also sell fresh coconut juice, fruits, and other island treats.
All-Inclusive Resorts
Enhance your stay in Negril with a top all-inclusive resort that caters to your interests. From adults-only venues that are perfect for honeymoons to family-friendly places, these are some of the top resorts in Negril today:
This adults-only beachside resort has everything you need for a romantic adventure. Enjoy stunning spa services on the sand, private bonfires under the stars, unlimited scuba diving excursions, plus trips to nearby waterfalls.
Designed by Karisma, this oceanside resort has adults-only sections along with areas for the whole family to enjoy. With a modern and decadent design, you can experience fine dining at any hour along with incredible views of the beach plus all of your favorite tropical activities.
Enjoy 24-hour all-inclusive services including barbecues on the beach, poolside bars, and unlimited activities. Kids and teens can safely relax in special zones featuring exciting events, and adults can enjoy quiet luxury in secluded bars and 5-star restaurants.
With a perfect location along the Seven Mile Beach, you can indulge in gourmet food, scuba diving, and even a waterpark right along the coast.
Related to: Azul Beach Resort Negril All Inclusive Vacations
With a stunning coastline, exceptional art, and heart-warming hospitality, Negril remains one of the Caribbean's greatest destinations. It's perfect for families, couples, plus events like destination weddings and more. With numerous all-inclusive resorts in pristine locations, head to Negril today for an unforgettable tropical vacation!