Is Punta Cana Safe to Travel to? Punta Cana Travel Tips for Tourists
There's nothing quite like a beach getaway to the Caribbean town of Punta Cana! White sand beaches go on for miles, all inclusive resorts provide the utmost luxury, and Dominican culture is colorful and diverse. To make sure you experience the best of this island gem, we've gathered the top Punta Cana travel tips so you have the trip of a lifetime:
Soak up the sun, but in moderation
Pay attention to your surroundings
Look after your valuables and personal belongings
Avoid drinking tap water
Ward against health concerns like Zika Virus
Ready to start planning your beach vacation? Browse through hundreds of discounted all inclusive packages and SAVE BIG at All Inclusive Outlet >>
More information on Punta Cana travel tips for tourists
While Punta Cana is a generally safe travel destination, the U.S. Department of State recognizes that crime does exist in the area. You should always be aware of your environment and your actions so you don't become a target or encounter any mishaps on your trip.
Sun protection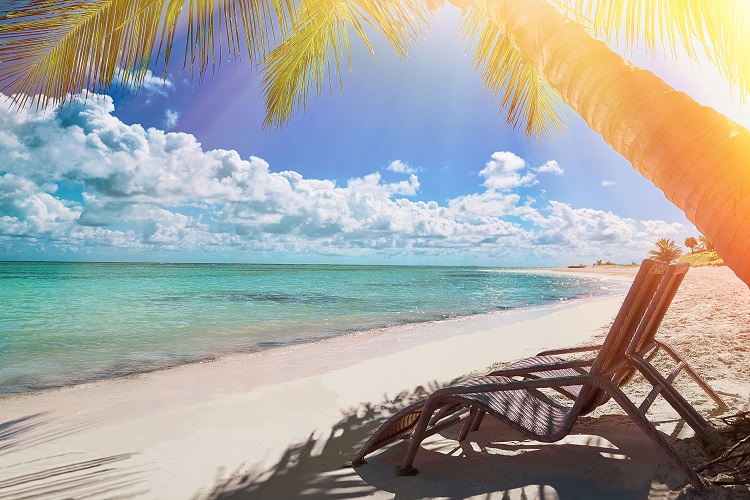 It's more than likely you're traveling to Punta Cana to escape cold weather and enjoy the warmth. We totally get it! Just make sure you're taking the necessary steps to protect your skin from sunburn and sun poison.
Apply sunscreen before you step outside, but reapply it throughout the day. It's also a good idea to drink plenty of water and take breaks from being in the sun. You can still enjoy those UV rays, but in a safe and comfortable manner!
Know the local area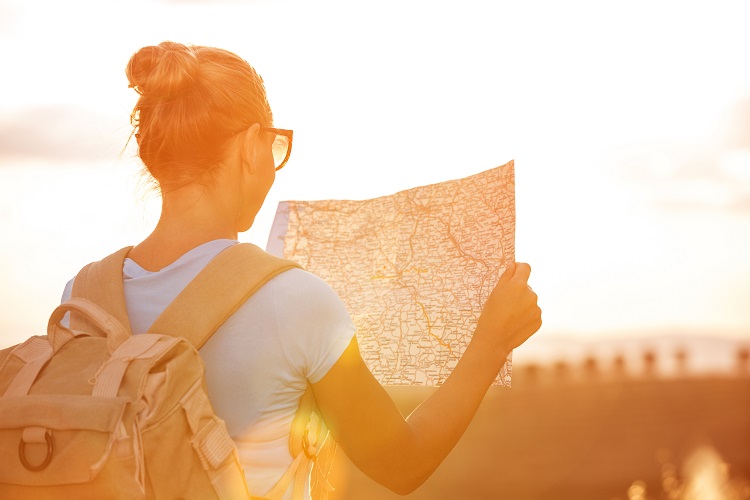 Travelers will be at ease knowing Punta Cana has a special police force dedicated to tourist safety. But you should still remain cautious and alert during your visit. Before your trip, research the local area surrounding your resort. If offsite exploring is on your radar, it's wise to know of any unsafe locations to avoid. It's recommended to stay off the beaches at night and have a buddy with you wherever you go.
Jewelry and personal items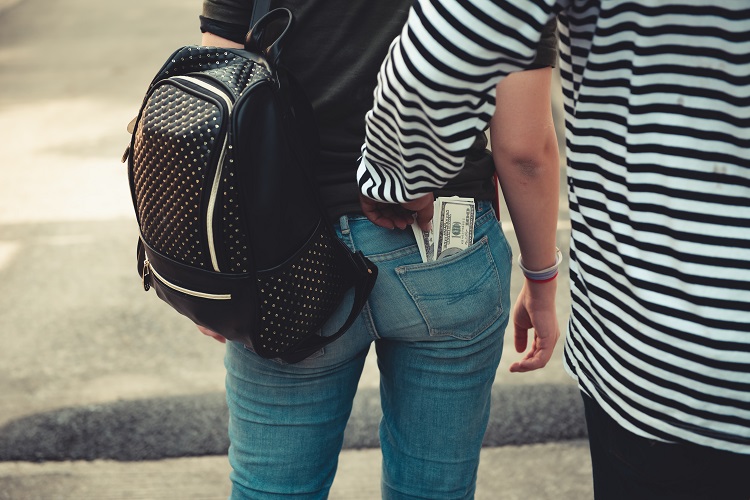 No one wants to be the victim of petty theft or robbery, especially while on vacation. Leave valuable items at home where you know they'll be safe. Keep a close eye on anything you do end up bringing and don't flash it around for everyone to see. You can utilize your resort's in-room safe to store things like your money, passport, and jewelry when you don't need them.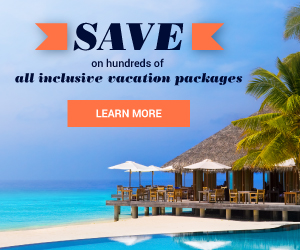 RELATED: Best and Cheapest Time to Visit Punta Cana
Bottled water vs. tap water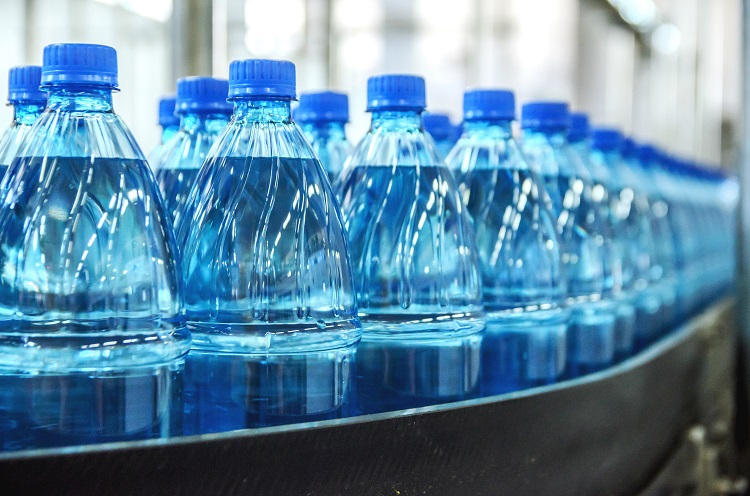 Drinking the tap water in Punta Cana may leave you with a stomachache. Your safest option is to stick to bottled water only. Luckily, resorts offer plenty of bottled water for guests. You should also be cautious when ordering drinks, mostly when you're not on resort property. Ice cubes served at local restaurants and bars may come from unfiltered water. If you're concerned about getting sick, pack medication like Pepto Bismol in the event of an upset stomach.
Illness and disease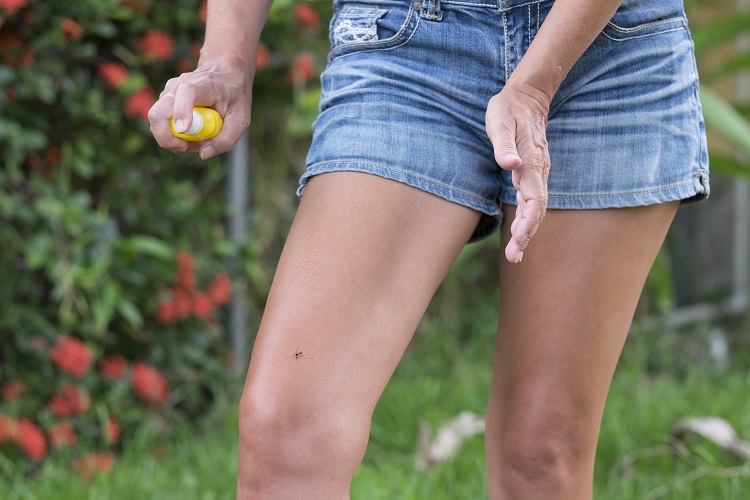 Mosquitoes in Punta Cana have the risk of carrying Zika Virus. Prevent bites with insect repellent or by covering up as much as possible (though this may be difficult in such a warm climate). In the event you do end up getting the virus, the CDC recommends using repellent for 3 weeks after your trip. This prevents Zika from potentially spreading. It's also important that you see a doctor the moment you start to feel sick so you can be treated.
Let's recap our top Punta Cana travel tips
No matter what kind of experience you're looking to have in Punta Cana, you want it to be a safe one. With help from our top travel tips, there's no room for worry; only fun!
Head over to All Inclusive Outlet today for the best discounted vacation packages to Punta Cana. We promise you're going to love what you find!