Experience the Breathtaking Landscapes and Captivating Culture of Nassau, Bahamas
As the vibrant capital of the Bahamas and 11th largest island, Nassau is an incredible place to explore captivating culture and soft white-sand beaches. The town itself is comprised of low-level buildings giving it a quiet old-charm feel. Pastel colors paint the architecture, seamlessly blending with the surrounding nature. Nothing is more romantic and lively then getting lost in the ancient streets of Nassau a step away from the Caribbean shore.
Nassau's Historical Gems
Since 1650 Nassau's spirit has radiated off its youthful yet historic town appearance. In the past, Nassau was been claimed and overrun by Britain, Spain, and West African countries. It was even under the rule of the famed pirate Blackbeard at one time, consisting mainly of pirates until 1718! Today, it remains a rather calm port with pockets of bustling charm and an assortment of blended world cultures. Bay Street is a must-see central hotspot where you can freely shop around the art and souvenir shops, or even head into one of the many cozy cafes. With English being Nassau's national language, you can effortlessly roam the town admiring the historical gems from multiple eras sprinkled throughout.
All-Inclusive Resorts in Nassau
With large city attractions and a sun-kissed utopian feel, Nassau is considered by many to be true paradise. Travel tip: July is by far the hottest month in this tropical location with an average temperature of 82° F, the temperature drops to an average low of 70°F in January. When it comes to finding the perfect resort for your getaway, you'll have a difficult time choosing just one! From adult-only escapes to resorts for the whole family, there's something for everyone in this Bahaman wonderland! Some of the most popular resorts include:
Atlantis Royal Towers: Atlantis Royal Towers is one of the most famous Bahaman all-inclusive resorts equipped with stunning architecture and thrilling excursions! The Royal Towers' suites are exceptionally spacious, featuring double walk-in showers, gigantic whirlpool tubs, and most importantly, luxurious king sized beds. With 11 onsite pools and a water park Atlantis Royal Towers is great choice for families, groups, and couples.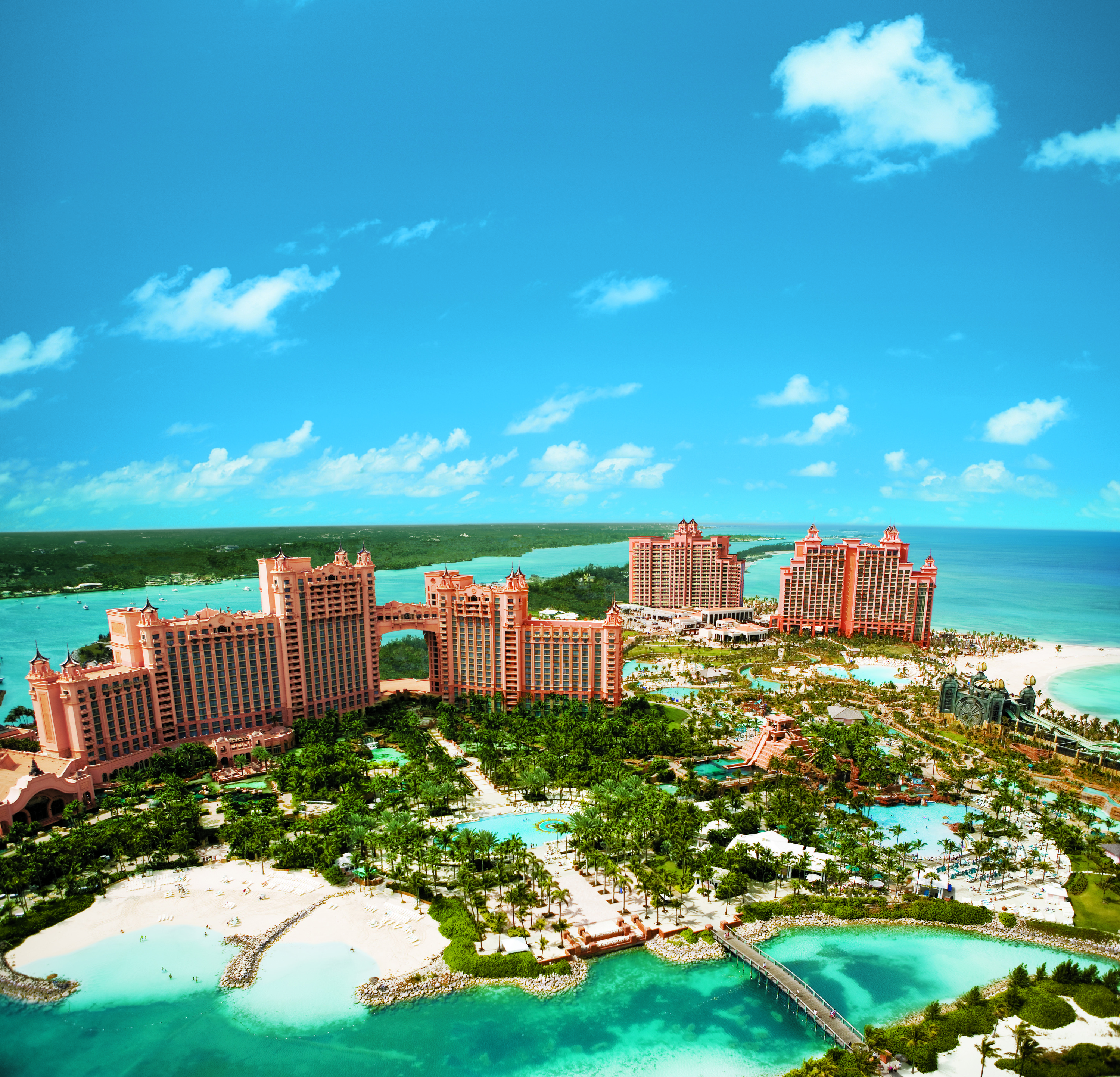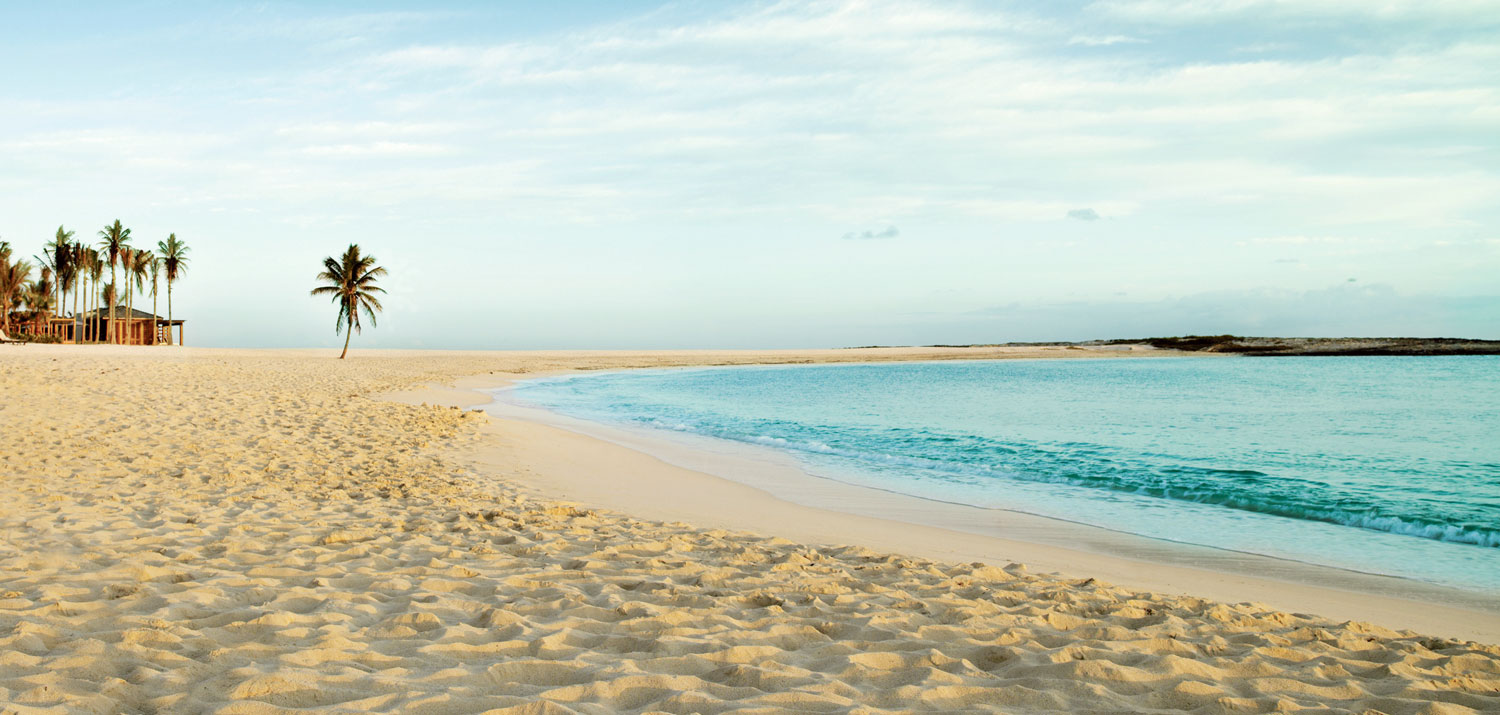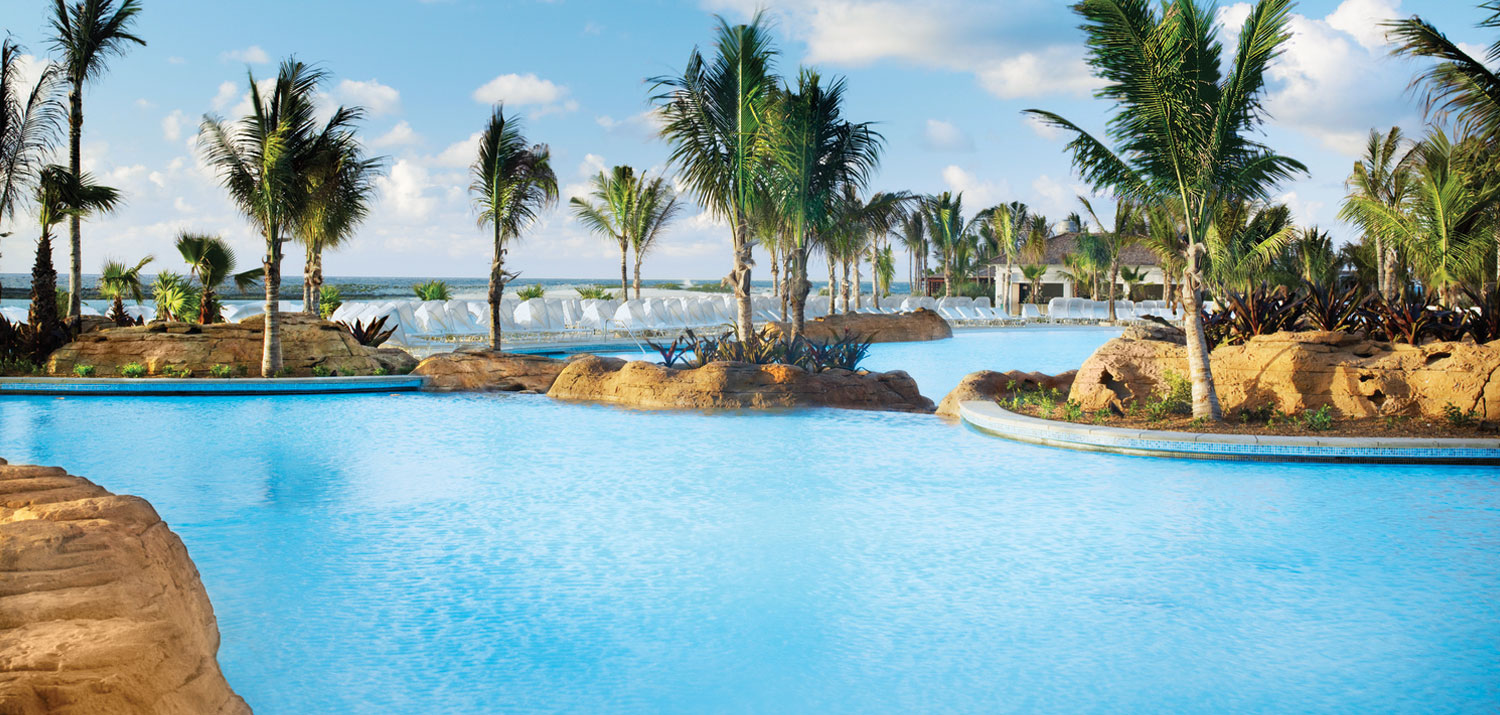 Melia Nassau Beach:
This luxurious all-inclusive resort features a calming atmosphere along a pristine beach where all ages can enjoy the best of the Caribbean! If you're feeling adventurous, jump right into kayaking, snorkeling, or scuba diving lessons in the crystal clear ocean water. Break a sweat in the 24-hour gym, or enjoy the onsite spa services. The Kid's Club is a great place for children to make friends and play educational games with licensed instructors!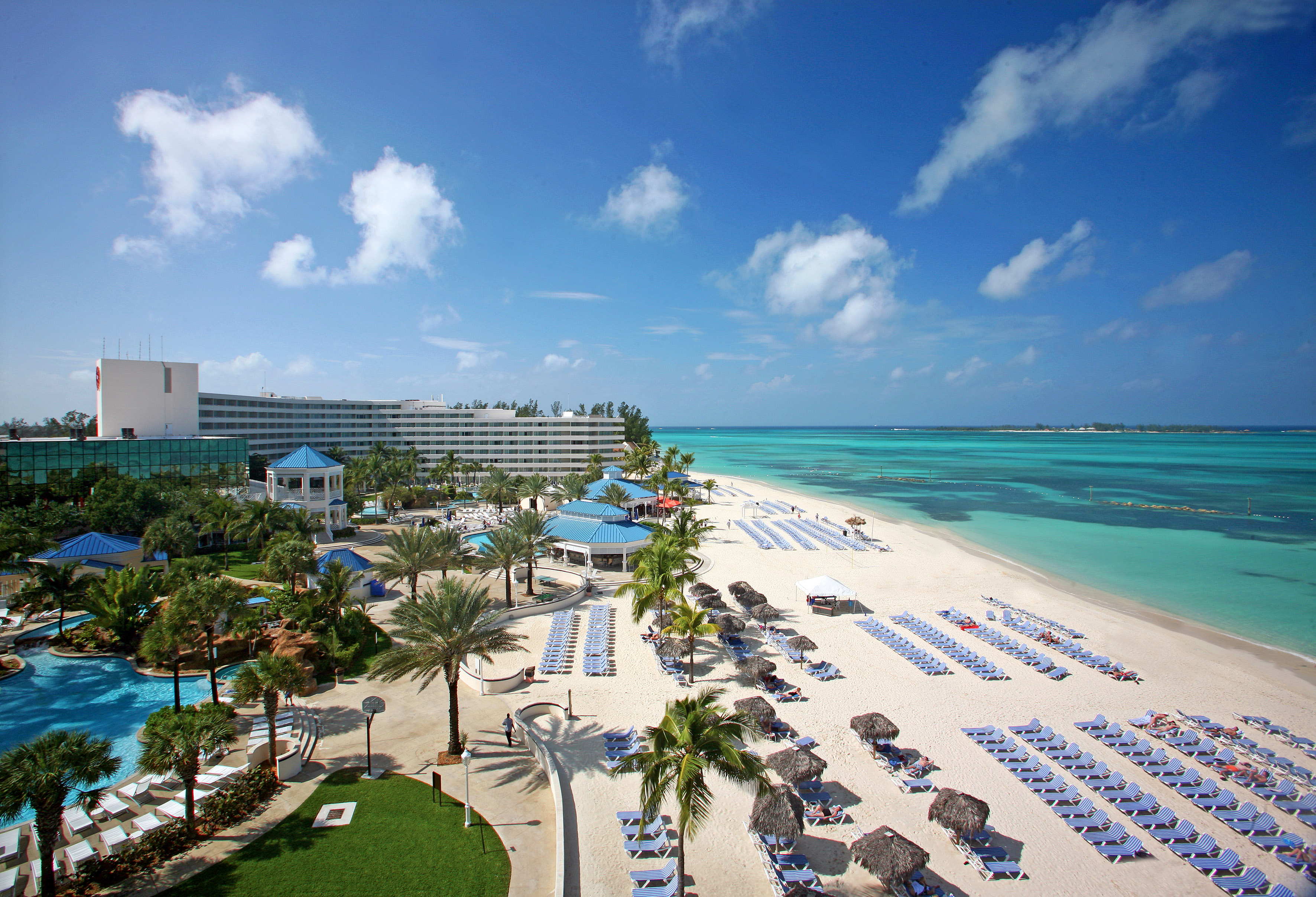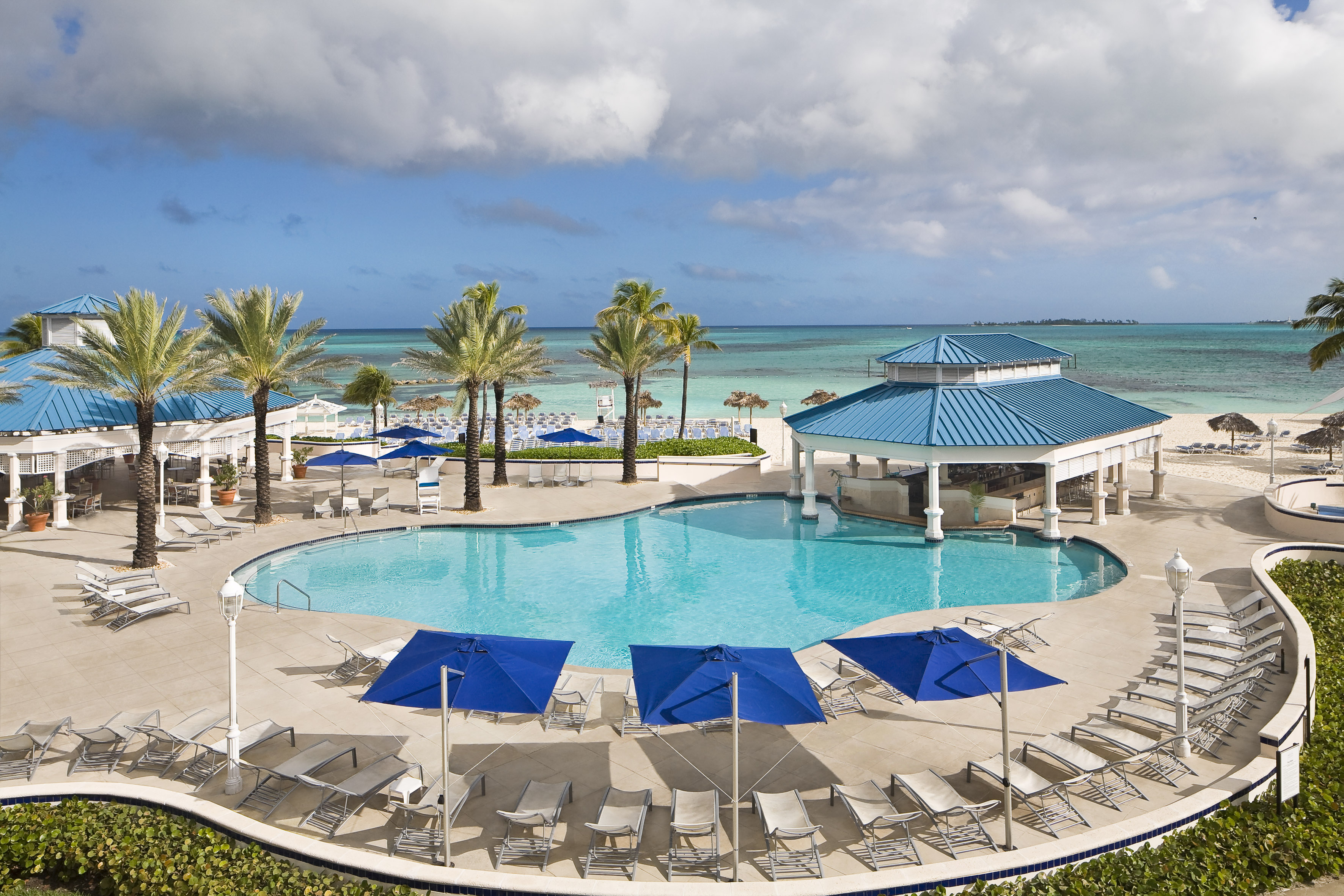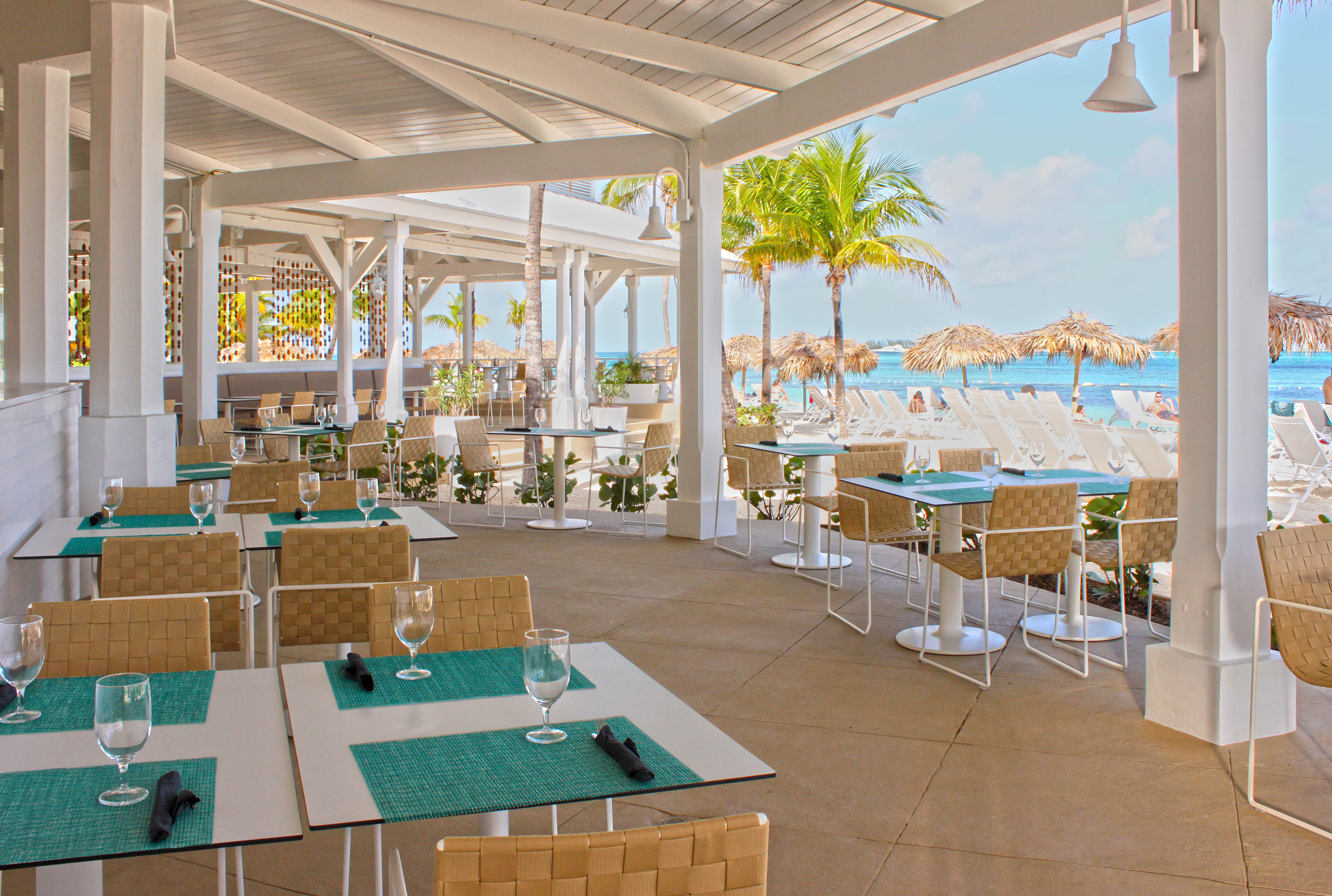 Riu Palace Paradise Island
: Located on one of the top beaches in Paradise Island, this all-inclusive resort is perfect for a family friendly adventure or couples off on a romantic escape! The modern architecture gives each room a spacious and relaxing feel, allowing you to admire the eye-catching nature outside. Partake in yoga seaside; venture out on an exhilarating excursion, or simply enjoying floating among the calm waves. World-class restaurants serve all-inclusive dishes at all hours, and you have all of your favorite island activities to choose from throughout the day!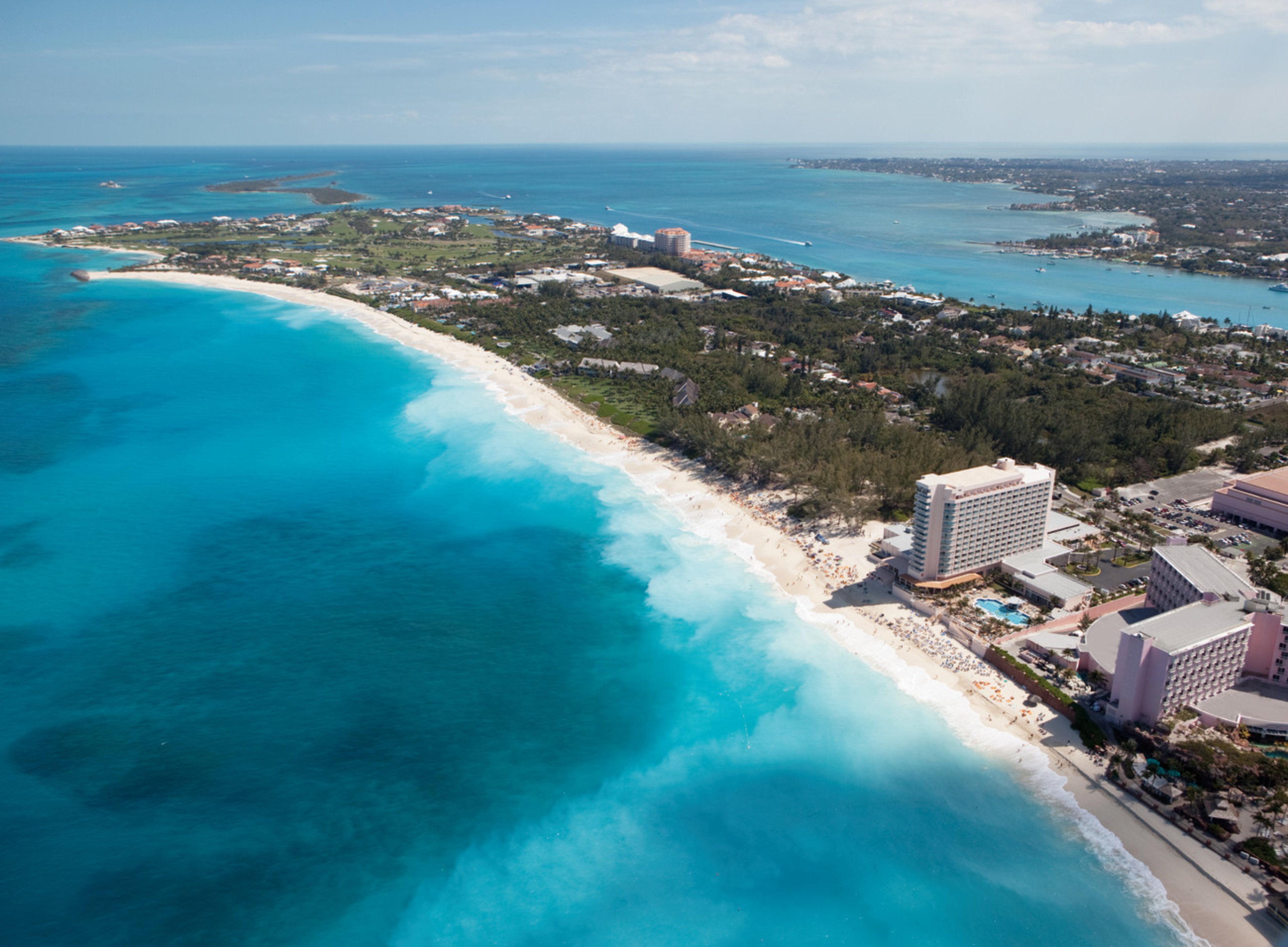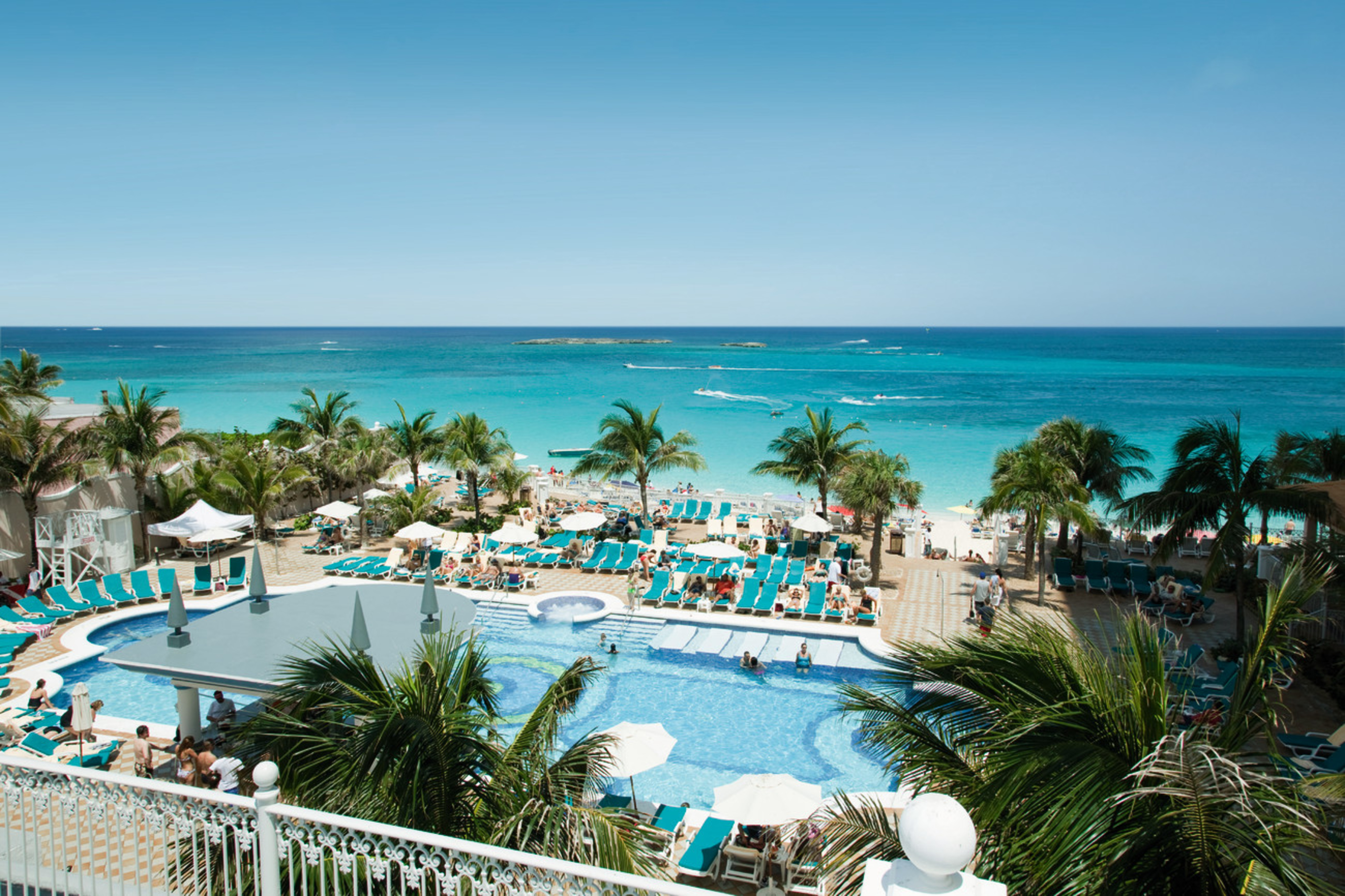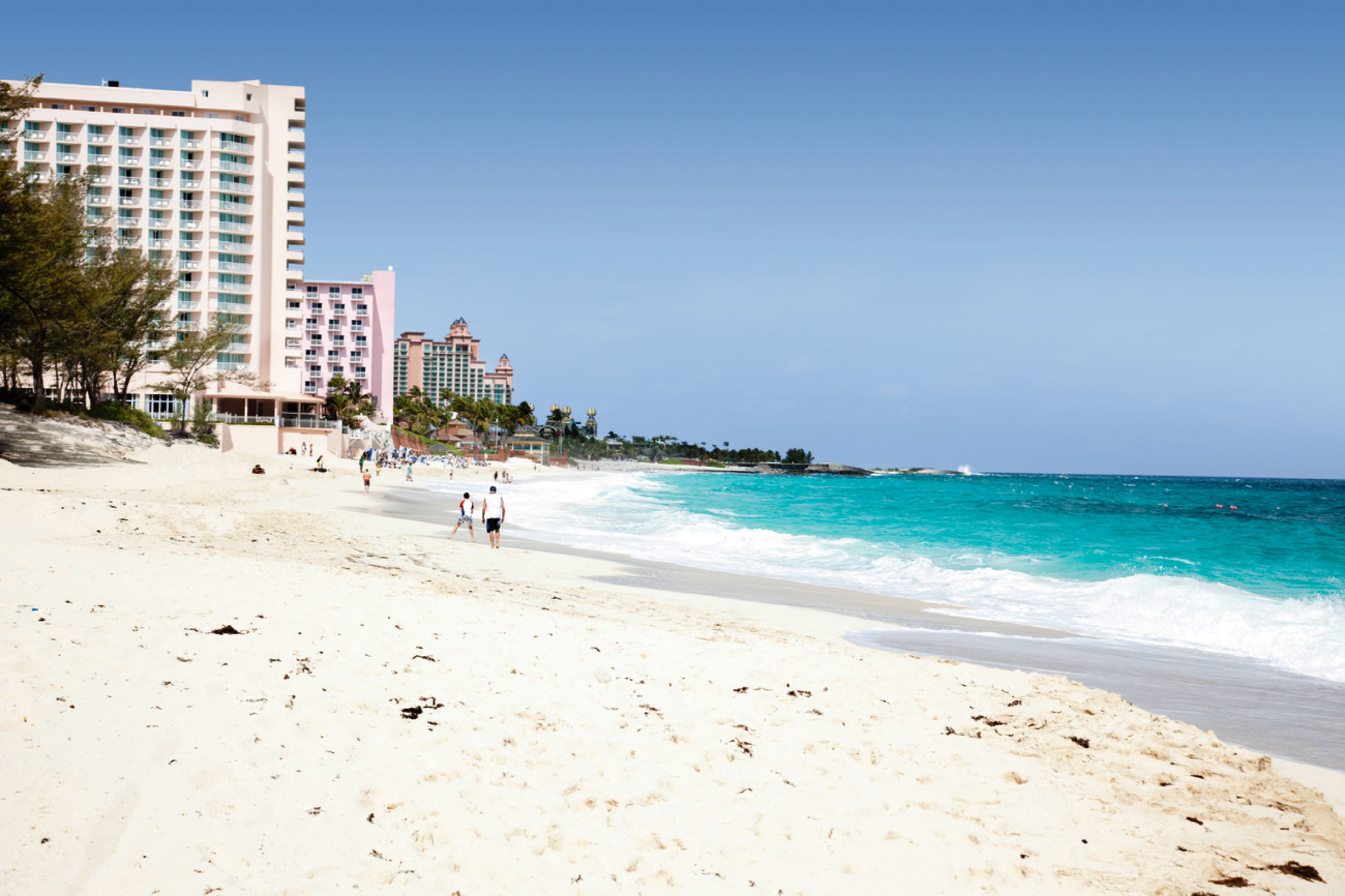 Experience the Best of Nassau
Each resort has its own unique theme and design enhancing your overall vacation; as the lively spirit of Nassau follows anywhere you go! Known for their stellar beaches and crystal aqua water Nassau is a tropical locale that will leave you with a lifelong love for its culture and scenery.
Find an all-inclusive resort that excites you and enjoy the best Caribbean vacation in Nassau today!