Tipping Etiquette at All-Inclusive Resorts
All-inclusive vacations are the perfect way to enjoy stunning white-sand beaches, sample local cuisine, and experience new cultures.  Common questions that arise before taking off to tropical paradise are when to tip and how much to give. It can be tricky to define the proper "tipping etiquette" as customs vary significantly around the world.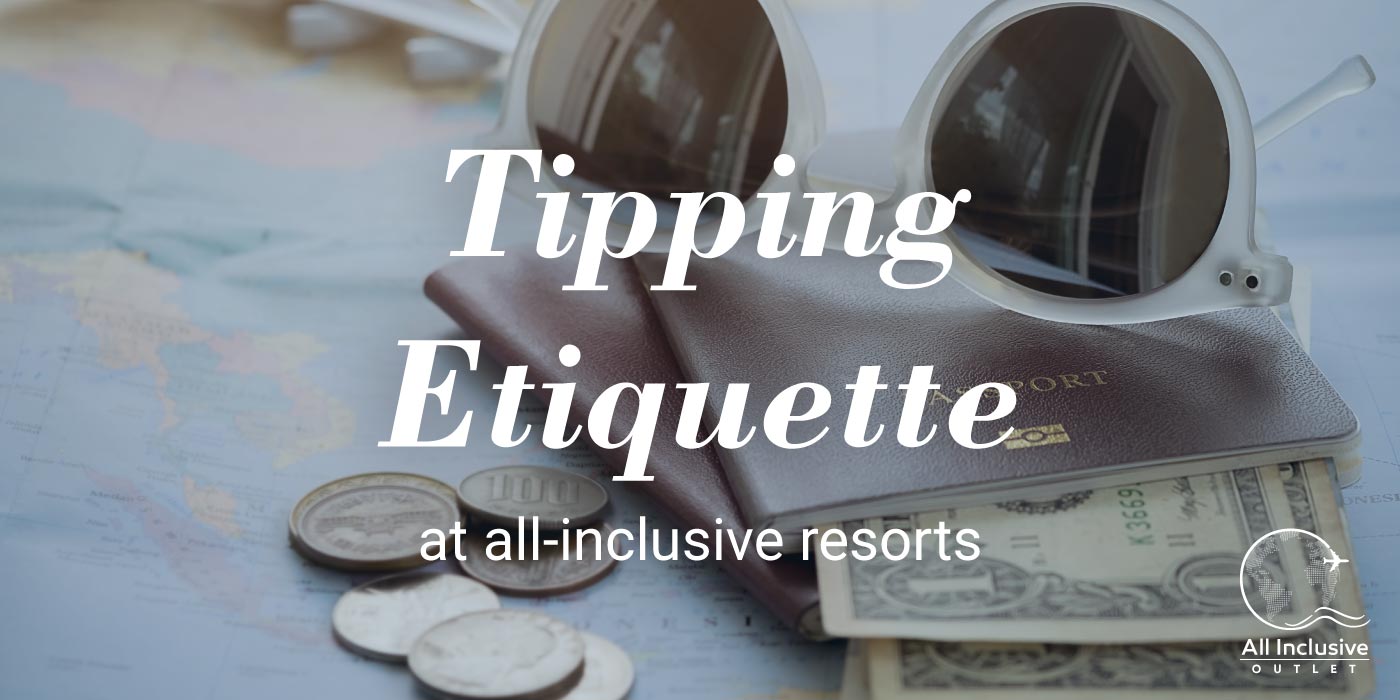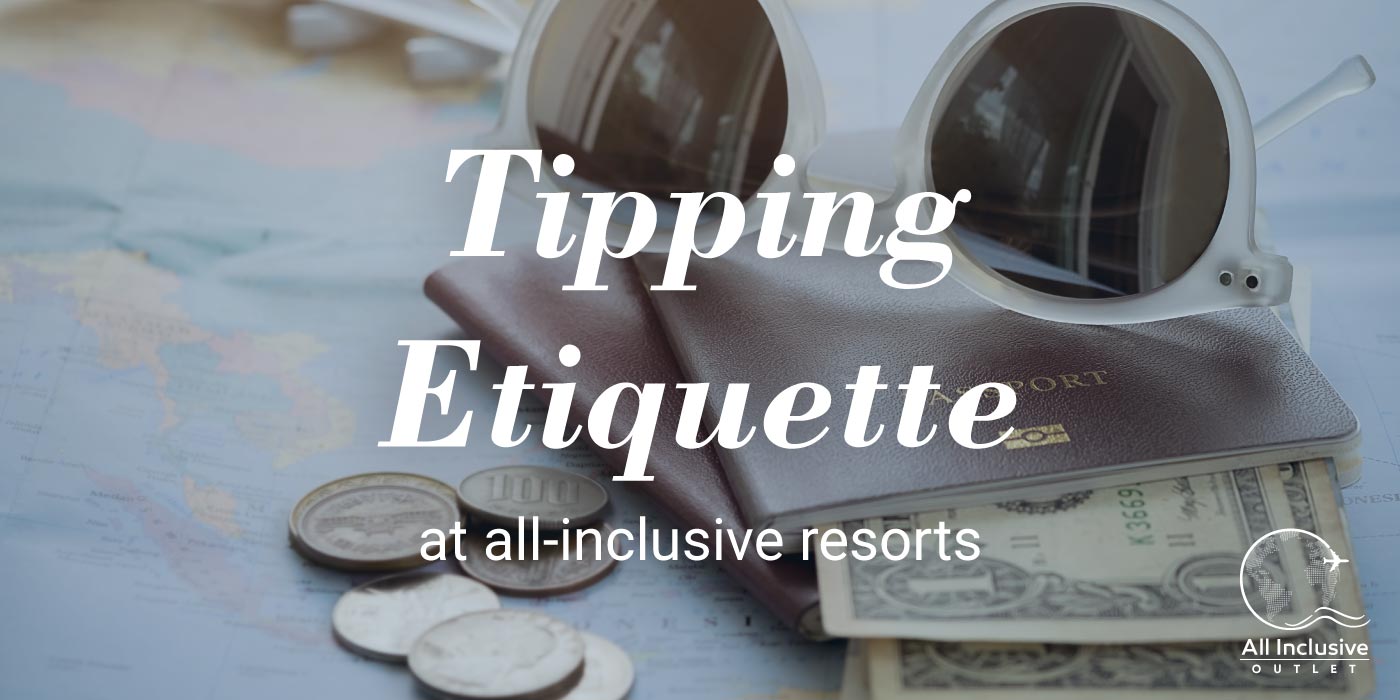 Tips Are Not "Required"
Certain all-inclusive resorts have strict "No Tipping" policies. We suggest reaching out to our Travel Specialists who will be able to give you the inside scoop on navigating through this within the destination of your choosing.
Who To Tip?
Americans are accustomed to tipping and it has become a natural behavior in our society. When traveling to a new destination tipping guidelines tend to become unclear.  Having a few general directions to follow on tipping etiquette can be extremely helpful, so here's our advice…
Always tip at your discretion and keep in mind that you don't need to tip every time. We suggest tipping employees who provide a personal service such as bartenders, wait staff, and housekeeping throughout your stay. A general guideline is to only tip vendors who provide a service as a form of gratitude for their exceptional assistance.
How Much To Tip?
Tipping is always optional but here are general guidelines on average tipping amounts:
Transportation to your resort: $2 per bag
Bellman at your resort: $2-5 per bag depending on the distance
Housekeeping: $2-5 per day
Bartenders: $1-2 for each round of drinks
Buffet dining: $2-3 per table
Wait staff/ a la carte dining: $5 per couple or $1-2 per meal per person
Tour guide: $5 per couple
Spa treatments: 15-20%
Room service: $5-10 depending on complexity of the order & time of day
Again, all of these amounts are averages but any tip is a kind gesture! Tips are a personal choice; therefore never feel like gratuity is expected while on an all-inclusive getaway!