Hard Rock Hotel Los Cabos All Inclusive Vacations
Be one of the first to indulge in all new Hard Rock Hotel Los Cabos all inclusive vacations! Set to open during the summer of 2019, this all-ages resort sits on the Baja Peninsula where views of the Pacific Ocean are sure to impress. Travelers are invited to a celebration that combines relaxation and play into one amazing experience.
At Hard Rock Hotel Los Cabos, you'll find excitement waiting around every corner, including:
Luxurious rooms and suites with scenic views
World-class restaurants and trendy bars
Activities and entertainment for all interests
Elegant beach destination weddings
And much more!
Ready to jet off on your beach vacation? Browse through hundreds of discounted all inclusive packages and SAVE BIG at All Inclusive Outlet >>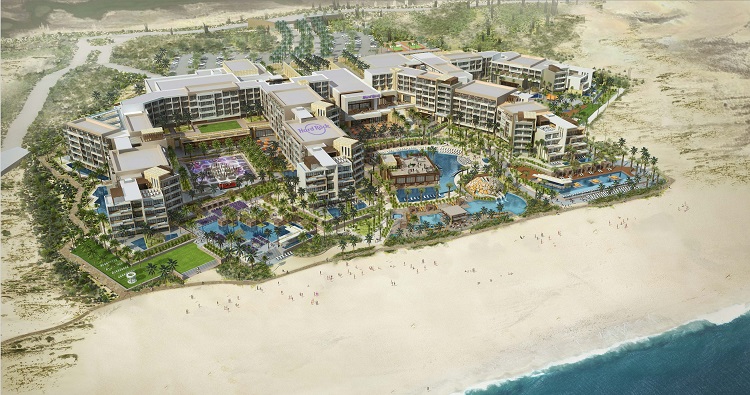 More information on Hard Rock Hotel Los Cabos all inclusive vacations
Accommodations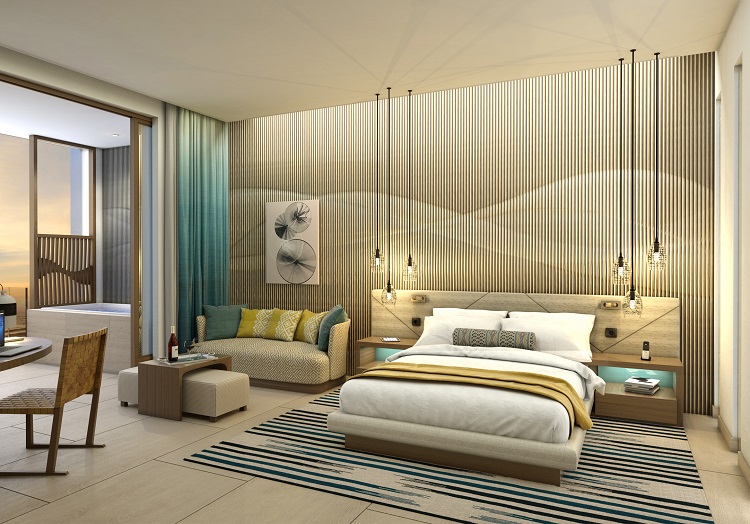 There's always an opportunity to feel like a rock star at Hard Rock Hotel Los Cabos. Your stylish room or suite is just the beginning. Every feature from a double hydro spa tub and furnished balcony to a liquor dispenser and flat screen TV will have you floating on cloud nine. Above all, you'll have gorgeous views to greet you every morning of your stay in paradise!
If you're Rock Royalty status, your experience will be taken up a notch (yes – it gets even better!). You'll receive VIP check-in, a personal assistant, access to Rock Royalty areas, and more.
Restaurants and Bars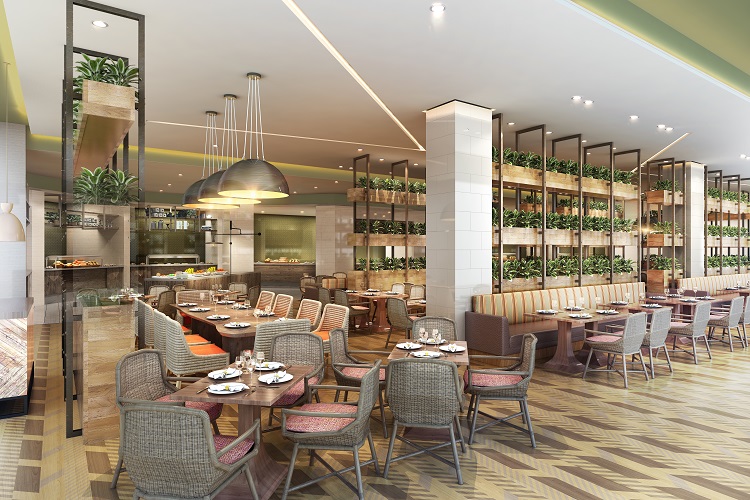 Dining options at Hard Rock Hotel Los Cabos satisfy all appetites. Sit back and enjoy Italian, Asian, Brazilian, and Mexican cuisines, a delicious steak, or a brick-oven pizza. And you certainly can't miss the chance to order your favorite meal without having to leave the comfort of your room with 24/7 in-room dining.
In addition to the resort's restaurants, each onsite bar and lounge features the brands you love. Sip on a cocktail by the pool or enjoy a night out at Moon Lounge. Wherever you are, there's a drink to go along with it.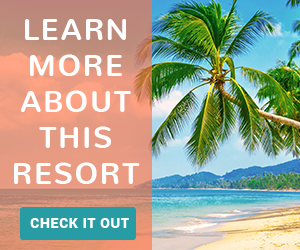 RELATED: Best and Cheapest Time to Visit Cabo San Lucas
Activities and Amenities
There's never a dull moment at Hard Rock Hotel Los Cabos! Pick the perfect spot next to one of five sprawling pools. Visit the Music Lab and channel your inner rock star, whether you're performing in front of an audience, learning how to DJ, starring in a music video, or mixing your favorite tracks. The Hard Rock Roxity Kids Club™ welcomes children ages 4-12 where games, music, and crafts keep the fun going for hours. There's always a class going on at Body Rock® Fitness Center while Rock Spa® is an oasis featuring lavish treatments, whirlpools, a steam room, and a sauna for ultimate relaxation.
Weddings and Romance
If you're looking for a romantic beach destination wedding with style, Hard Rock Hotel Los Cabos is an excellent choice. Couples can say "I do" with the picturesque scenes of paradise as the backdrop to their special day.
Four unique wedding packages have been designed to fit different tastes and budgets. Each package includes the wedding ceremony location, themed wedding cake, ceremony décor, sparkling wine, and much more.
Enjoy your first moments as a married couple with one of Hard Rock's three honeymoon packages. Luxuries like a honeymoon dinner, breakfast in bed, a hydro spa tub experience, and more make sure there's plenty of time for each other.
Related to: Featured Resort Spotlight: Hard Rock Hotel Vallarta
Let's recap all inclusive vacations at Hard Rock Hotel Los Cabos
Don't miss out on the unforgettable experience a vacation at Hard Rock Hotel Los Cabos has to offer. Visit All Inclusive Outlet today and search through the best discounted vacation packages so you can book the trip of a lifetime!