Packing for Mexico: What to Bring & What to Leave Home for Your Trip
You've been planning your all-inclusive vacation to Mexico for ages, and finally, it's time to pack. Choosing the right outfits and accessories can be a real struggle, especially if you're new to the all-inclusive resort life.
We always recommend the four packing essentials for your trip to Mexico:
Phone
Passport
Phone charger
Wallet (just think – extra money for excursions!)
But what about the rest of your packing list? Read on for valuable Mexico packing tips, including things to add to your suitcase — and things to leave out.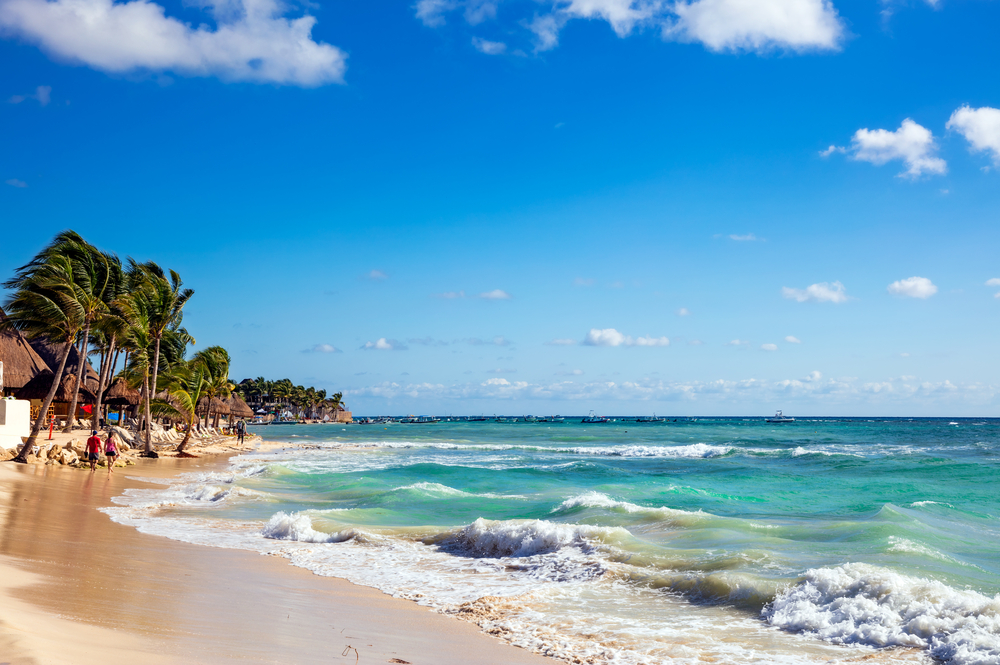 How to book your all-inclusive getaway today
Have any travel questions? Our travel experts are here to guide you every step of the way, so don't hesitate to contact us should you have any questions.
Browse our premier collection of all-inclusive resorts in Mexico
With over 200 all-inclusive resorts to choose from in 35 tropical destinations, All Inclusive Outlet is sure to have the perfect resort you're looking for – for the perfect price!
Check out our Mexico vacation deals now at AllInclusiveOutlet.com
---
What to Bring to Mexico on Vacation?
Swimsuit
No list detailing what to pack on a vacation to Mexico would be complete without a swimsuit, or better yet, two. If you're like most vacationers, you'll spend ample time on the beach or by the pool.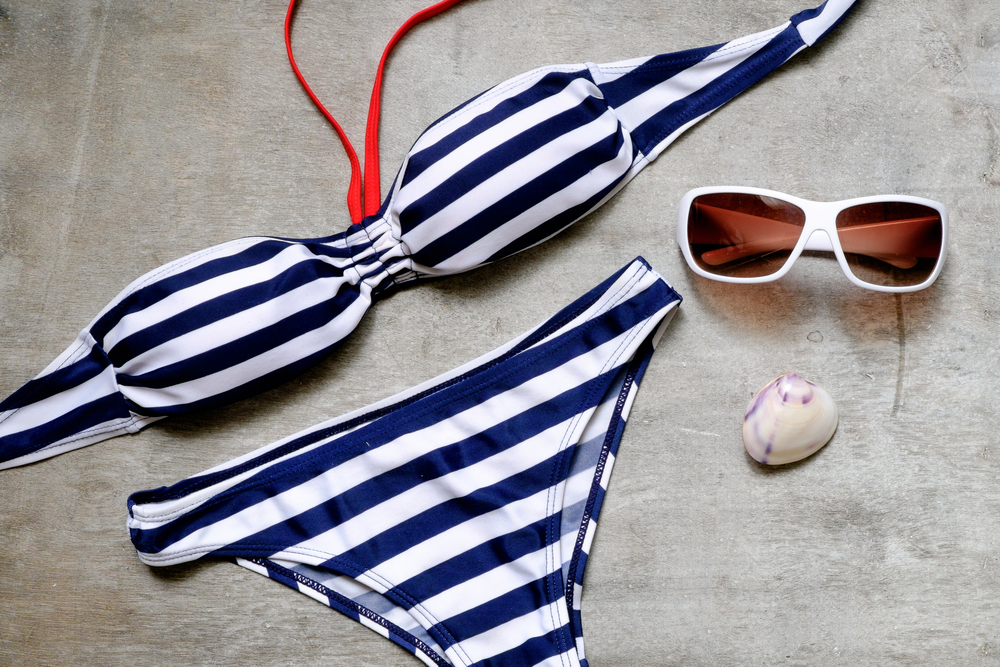 Sunscreen
If you're planning on hanging out at the beach, sunscreen is an absolute must. Although you'll find it at most resorts and local stores, it never hurts to have some on hand — especially if you prefer a specific brand or SPF level.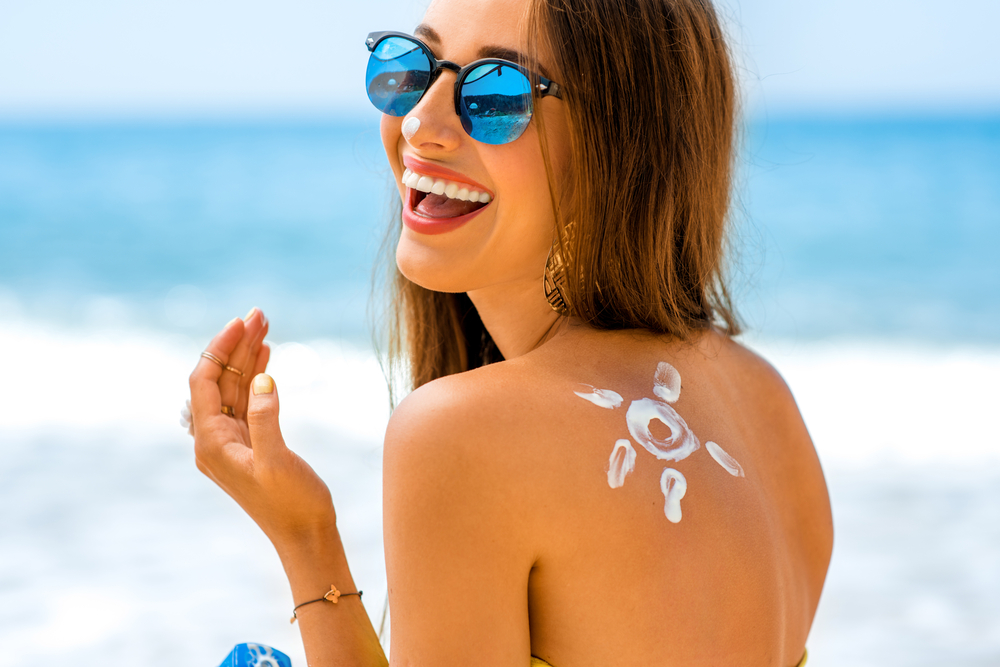 Waterproof Phone Case
Your phone is your camera, your watch, and your connection to life back home. Don't destroy it in the water. Protect your mobile device with a high-quality waterproof case.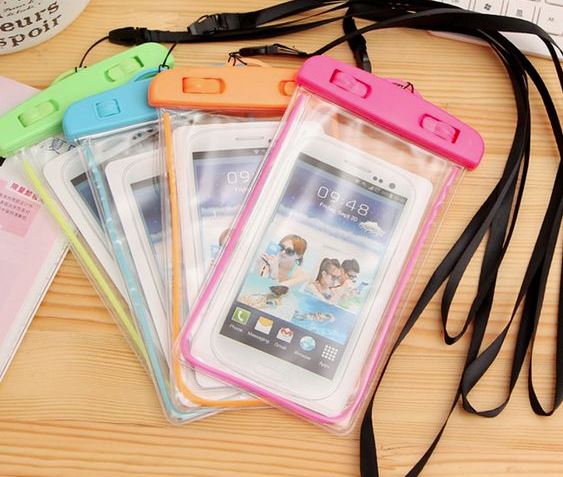 Formal Outfit
Many resorts have strict dress codes for their finest restaurants. If you're looking to experience fine dining at your all-inclusive destination, be sure to pack for the occasion. This could mean a nice pair of slacks and a collared shirt, or your favorite dress. Some travelers prefer to pack two or three semi-formal outfits, while keeping the rest of their wardrobe casual.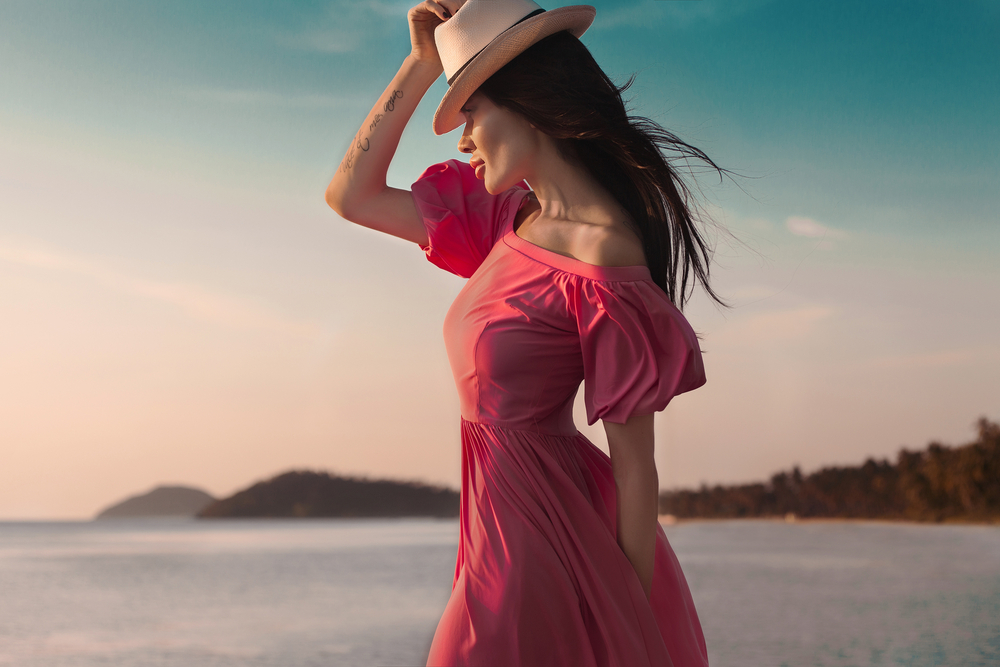 Walking Sandals
Flip-flops are perfect for the beach. If you intend to explore, however, walking sandals are your best friend. They'll keep your feet comfy and cool. Invest in a waterproof pair specifically designed for hiking — you won't regret it.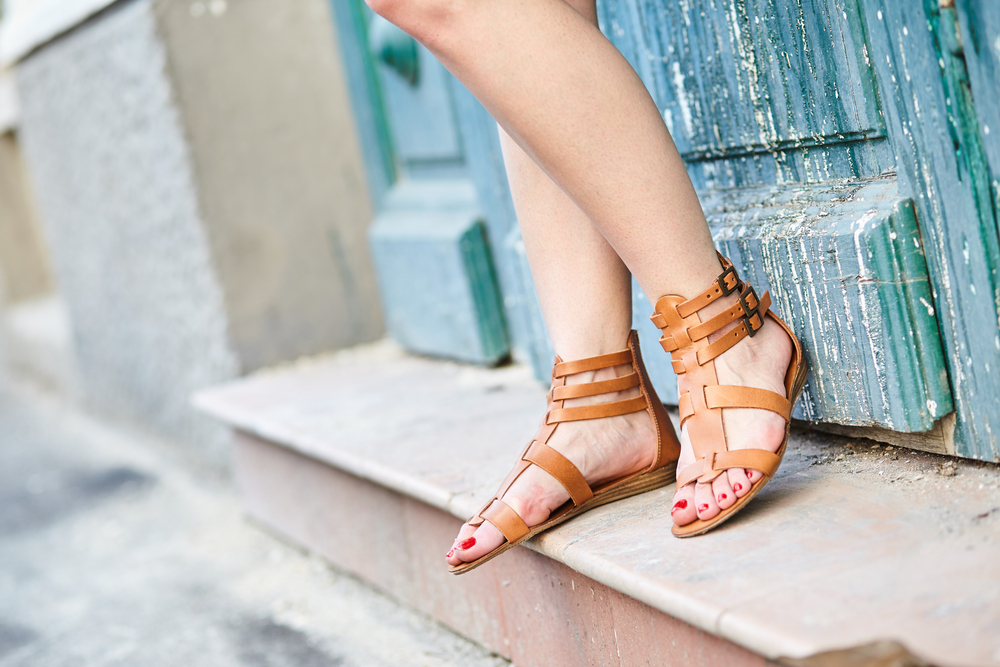 What Not to Bring to Mexico on Vacation?
Excess Cash
There's no need to stuff your wallet with cash before you depart. Most locations have ATMs or take credit cards. Don't try to pay for purchases with cash from your home country.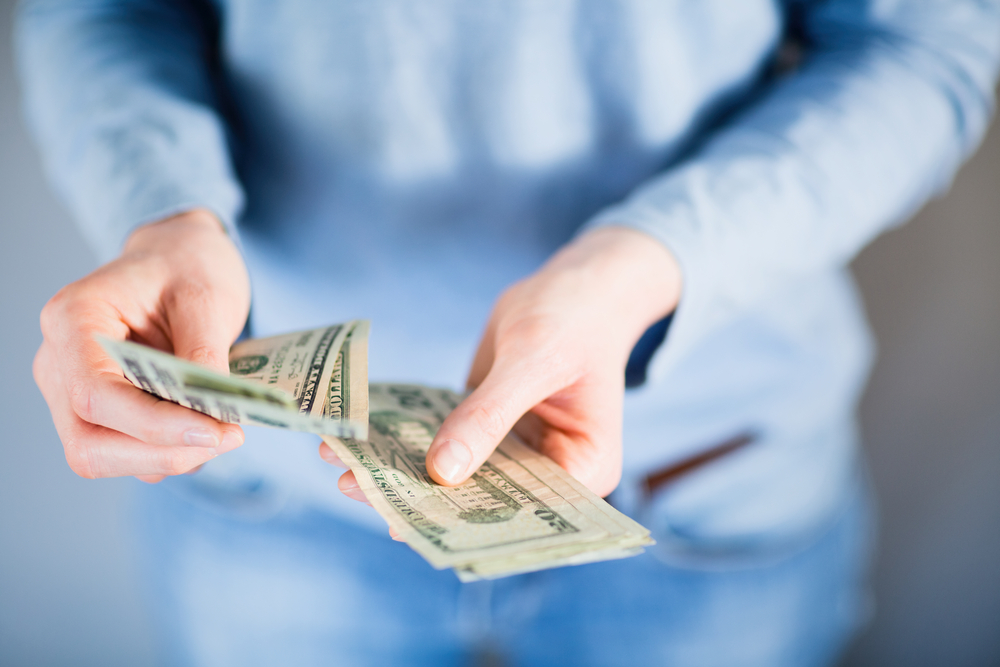 Water Bottle
Don't expect to fill your favorite bottle with tap water; most is undrinkable. Safe water should be plentiful at your resort or in bottled form at local supermarkets.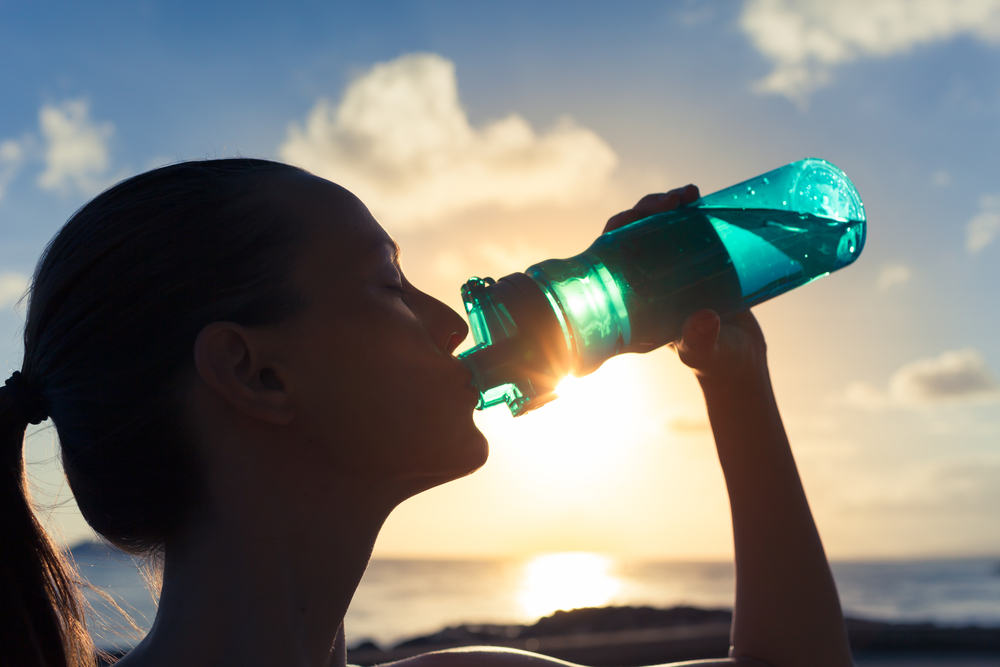 Fruit
American travelers are prohibited from bringing many types of fruit into Mexico. Ditch the fruit altogether and wait until you arrive to feast on local produce.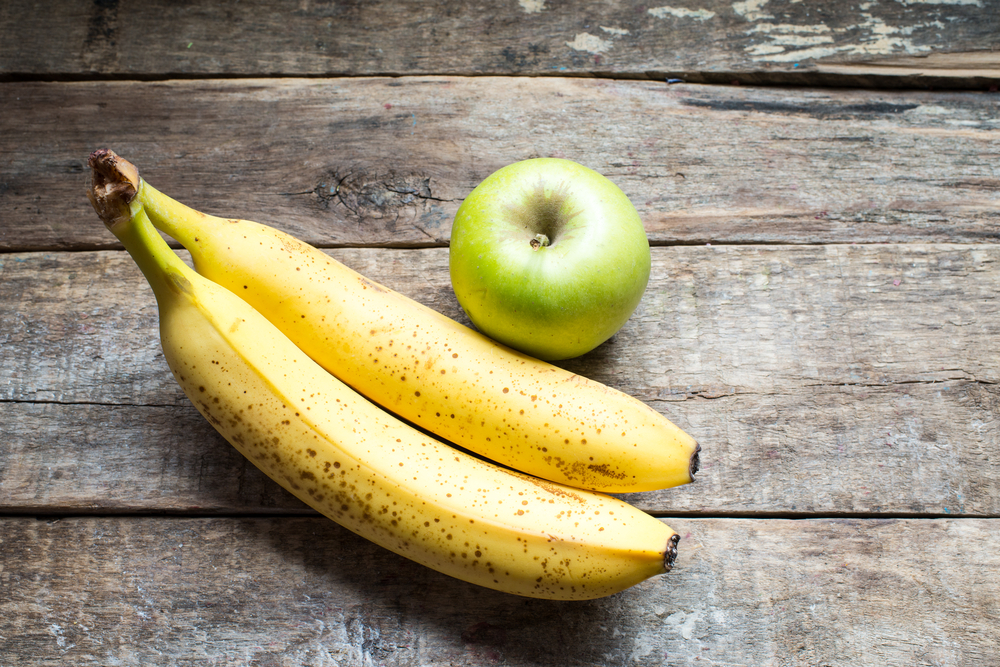 Multiple Warm Outfits
Expect tropical weather while you're in Mexico. Check forecasts ahead of time to determine your packing needs. In all likelihood, you won't need more than one warm outfit. Leave your favorite jackets and boots at home, and pack several tank tops, swimsuits, and pairs of shorts instead.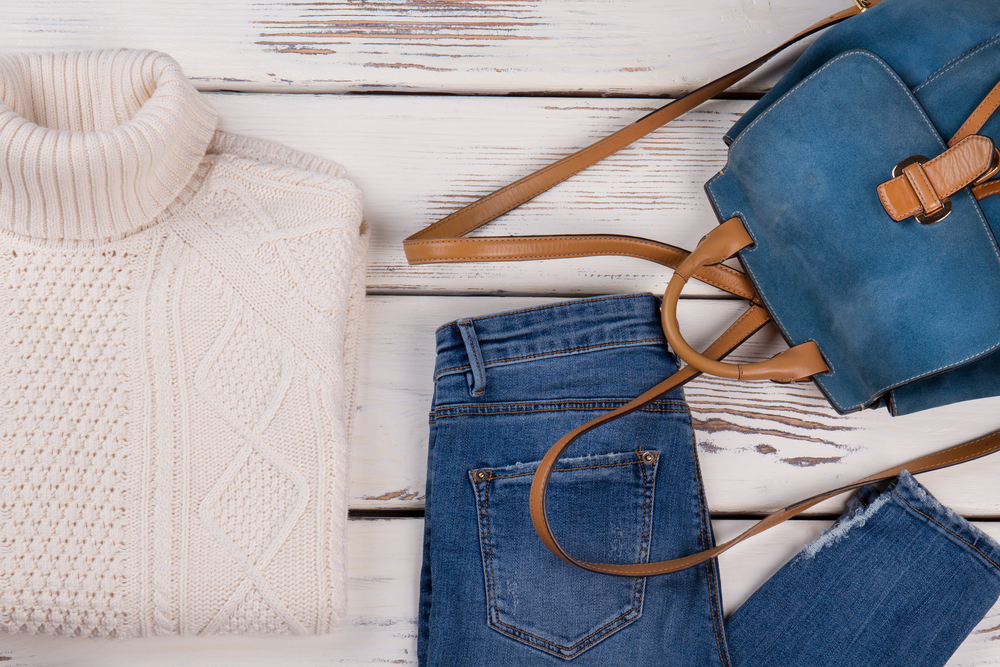 Expensive Jewelry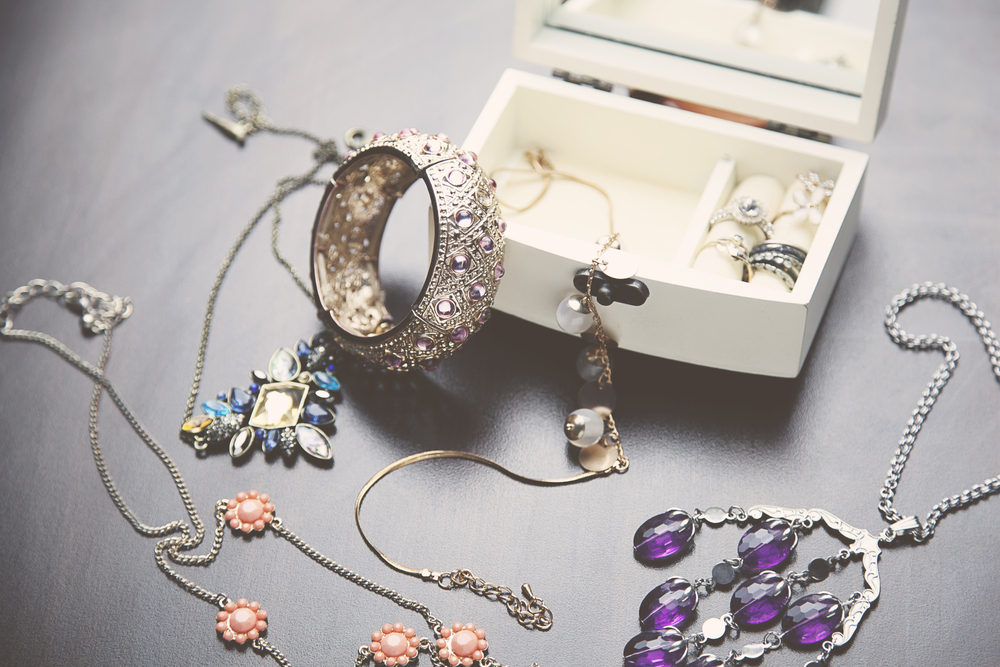 Wedding bands and engagement rings are fine (especially if you're planning a destination wedding), but beyond that, fancy jewelry is best avoided. Although destination resorts are notoriously secure, you risk drawing too much attention to yourself while exploring cultural attractions, or losing your favorite pieces during jungle or water-based adventures.
When packing, think carefully about each item, and determine whether it's actually necessary. Strategic packing will ensure easy traveling and an enjoyable resort adventure. What are you waiting for? Book your next vacation today!