Simplifying Airport Security
Airport security doesn't have to be a chore. While no one enjoys going through the lines and passing through the screeners, there are ways of streamlining the process so that you can quickly make it through the pack. Some airports even offer luxurious packages to make security a pleasant experience. With this guide, you'll efficiently get through airport security before enjoying your all-inclusive vacation!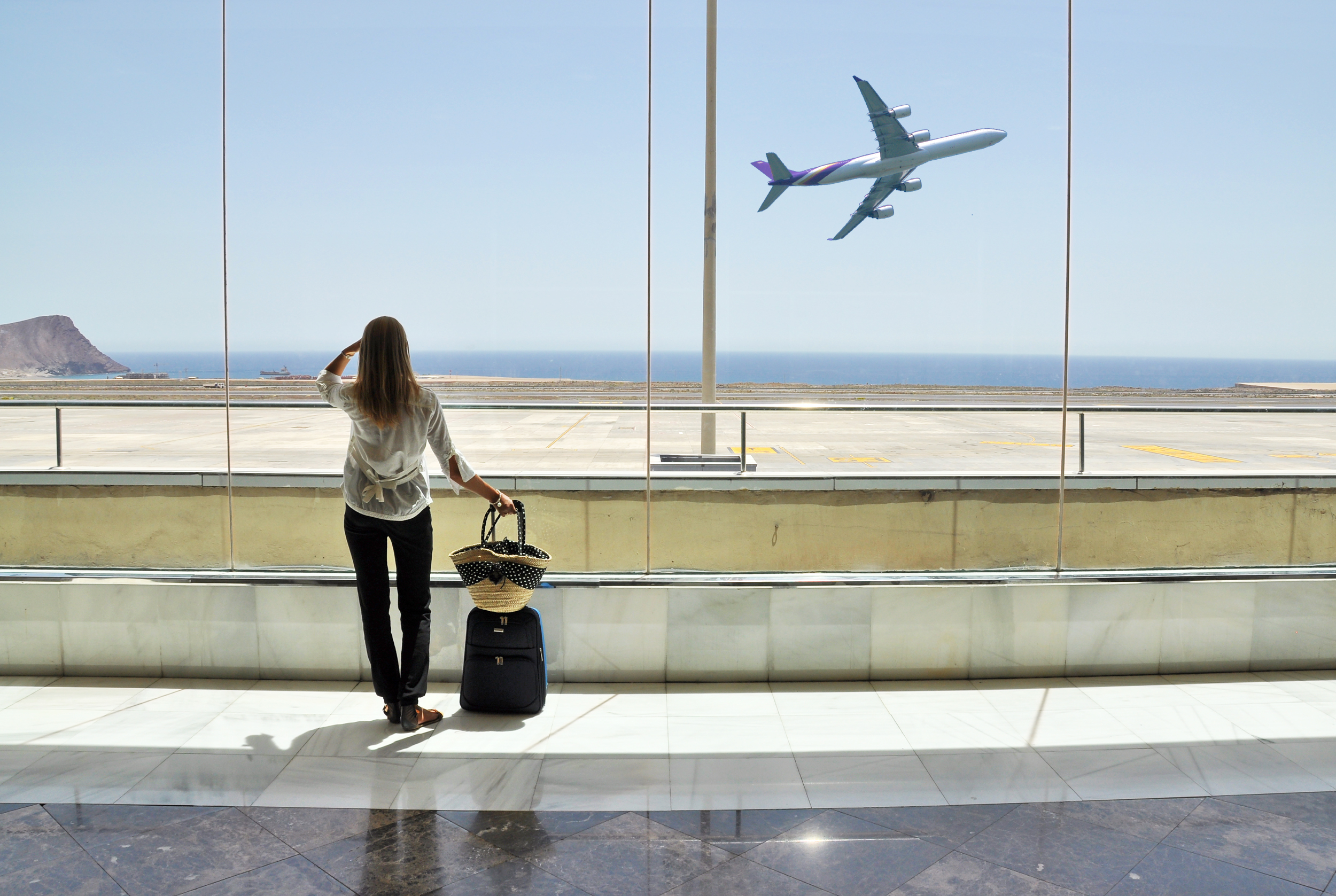 Plan Your Packing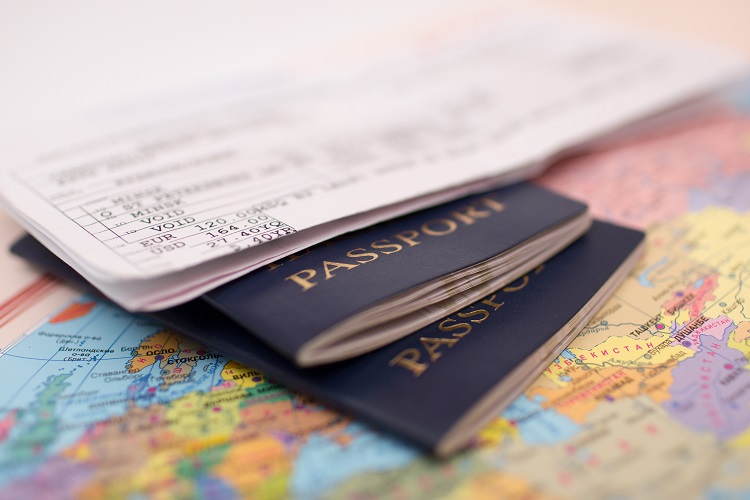 Most countries have similar carry-on restrictions.
In the US and most of the Caribbean Islands, you should separate any liquids into a zip lock bag before arriving at the airport. Check to make sure that your liquids are less than 3.4oz as any more could lead to them being discarded.

Pack any clothes on the bottom of your carry-on and keep electronics or wires on the top. This will help should security ask about something they find on the x-ray. Clothing rarely makes them look twice, but if they ask about an electronic, you can quickly show it without having to take your entire bag apart.

Wear comfortable clothing that can be slipped on and off with ease. Nearly all airports will require you to remove your belt, jackets, scarves and shoes, and you don't want to be fumbling around trying to untie fancy shoes. Keep it simple, and you will fly through the line without hassle!
VIP Services
Some airports in the Caribbean offer great packages to streamline your arrival and departure. Club Mobay at Sangster International Airport in Jamaica is one of the best deals for this purpose. It allows you to go through your own private line with expedited baggage arrival plus faster customs and passport control. You also get your own luxury lounge to add to the experience!

Prioritized baggage is no longer reserved for first class. You can upgrade from economy to economy-plus on certain airlines for an improved experience. This upgrade comes with added legroom and priority baggage claim. The sooner you get your bags, the sooner you will be passing through security and on your way to your destination! Plus, upgrades often come with exclusive lounges which make departing and arriving more pleasant.
Whether you stop at Club Mobay or utilize smart packing tips, you'll efficiently make your way through security so you can enjoy more time in the lovely Caribbean. Luckily, you can pack lightly as most things such as toiletries and towels will be available at your all-inclusive resort.