Your All-inclusive Costa Rica Vacation – for less!
May 11, 2017
*
by The AIO Team
*
2 Comments
As the world leader in ecotourism, Costa Rica continues to inspire travelers with a taste for luxury and adventure. With sprawling coastlines against the Pacific Ocean and Caribbean Sea, Costa Rica has everything from stunning beaches to dense jungles and massive volcanoes. It remains one of the most popular destinations in Central America, and it's equally charming for families and couples alike. With this guide, you'll see why Costa Rica is a world-class destination that's worth exploring today!
And, for a limited time only, you'll be able to enjoy a Costa Rica all-inclusive vacation with savings up to $200 off per room! Head to AllInclusiveOutlet.com to find out more…but hurry, these exclusive deals won't last long!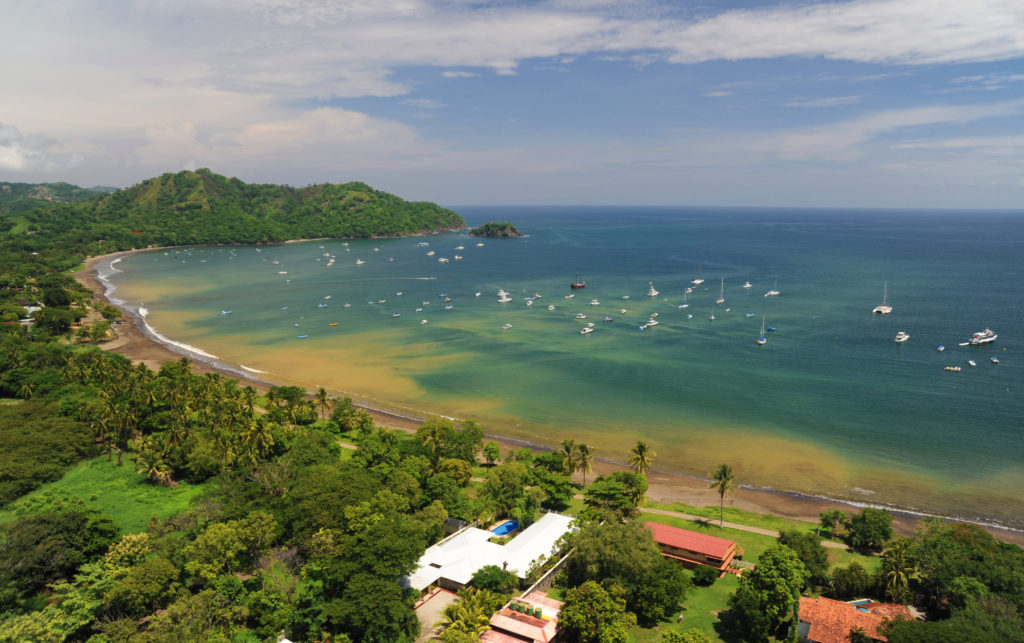 All about Costa Rica vacations
Costa Rica has been consistently ranked as one of the greenest and most environmentally-friendly countries in the world. With beauty in every corner, locals take great pride in their country and love to show it to the world. Some of the most popular activities involve kayaking and hiking through the beautiful jungles. Another popular activity is zip-lining. Fly through the lush surroundings at incredible heights and speeds, or take it easy with a beginner's route that's equally breathtaking. After time in the jungle, treat yourself to the diverse and colorful sea life with a snorkeling or scuba diving adventure.
During your stay, you can enjoy leisurely moments on black or white-sand beaches, or you can break a sweat hiking around the numerous volcanoes. And, due to its location near the equator, Costa Rica doesn't have your typical summer or winter; its year-round tropical climate gets visitors coming back for more.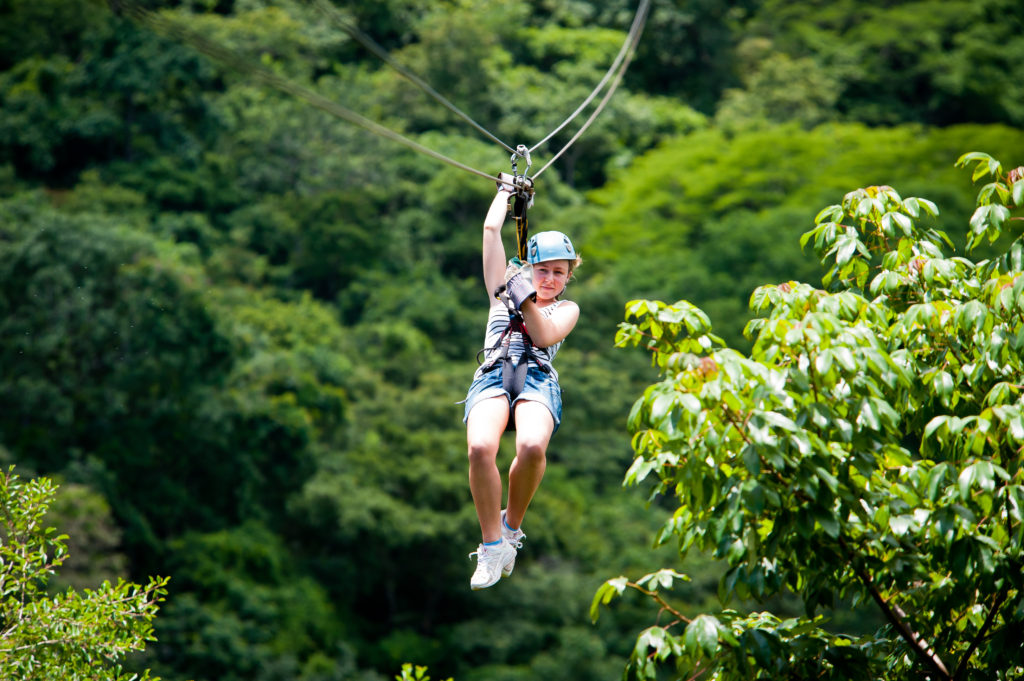 Enhance your trip with an all-inclusive resort
All-inclusive resorts in Costa Rica are known to be some of the greatest in the world. Perfect for families, couples, and even events such as destination weddings, these resorts have everything you need for an unforgettable stay. Some of the most highly-rated beachside resorts include:
Dreams Las Mareas
Enjoy onsite waterslides, water sports, and a world-class spa. Luxurious rooms overlook the heavenly beach, and all of the pools connect to Tiki bars where your favorite drinks are always on tap.
Exclusive savings: 6 nights with air from $1,870 per person PLUS additional savings of up to $175 per person on rates that are already discounted up to 45% – BOOK BY 5/15/17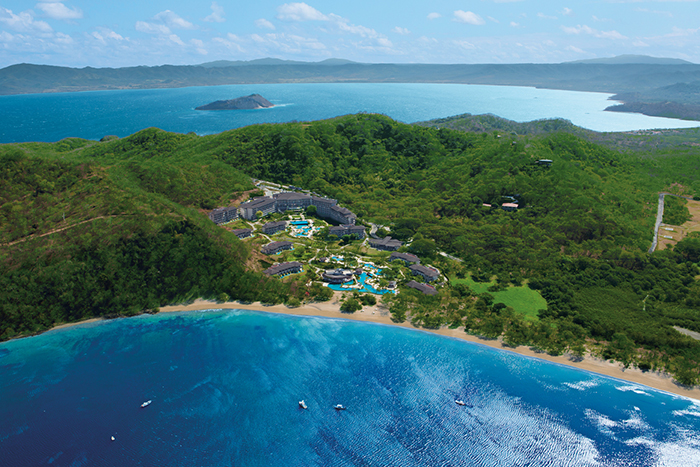 Secrets Papagayo Costa Rica
Indulge in unlimited luxury at one of Costa Rica's finest adults-only resorts. Explore romantic offerings like candlelit dinners, premium drinks, couples massages, and more.
Exclusive savings: Save up to 40% off PLUS an additional $150 off of rates that are already discounted up to 40% – BOOK BY 5/15/17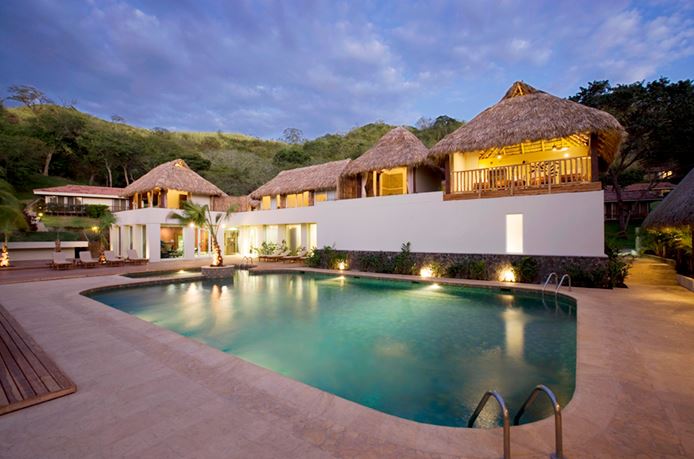 Occidental Grand Papagayo Resort
This adults-only resort is situated in the stunning Gulf of Papagayo which is perfect for kayaking and sailing. Take a bicycle tour through the nearby jungle, or relax in one of the manicured gardens onsite.
Exclusive savings: Rates starting at $99 per person, per night PLUS 15% spa discount – BOOK BY 5/15/17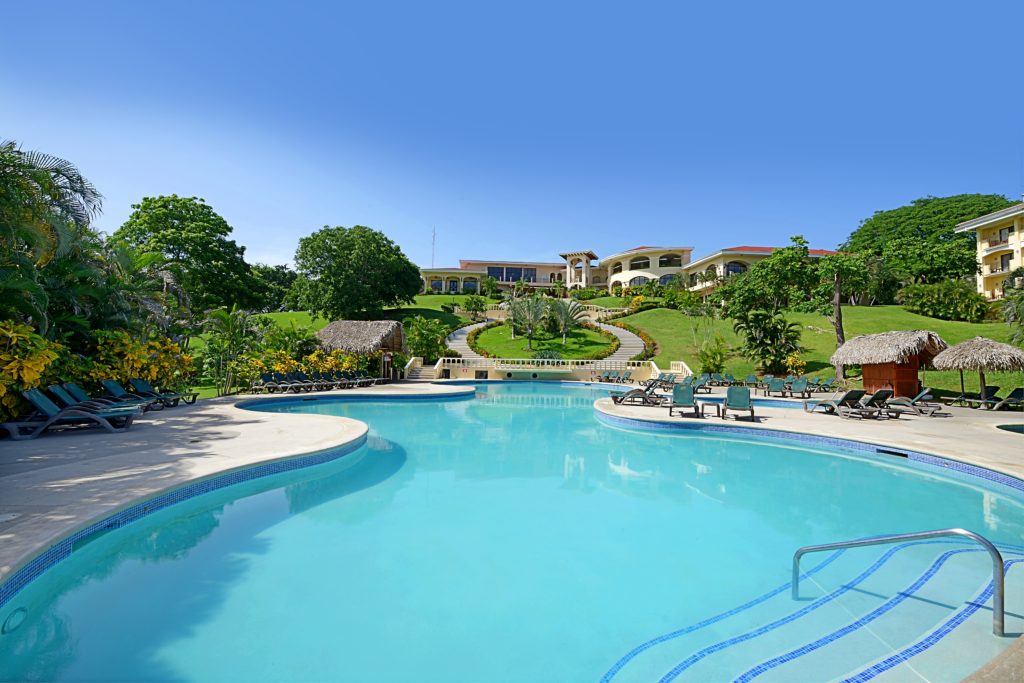 Occidental Tamarindo
This resort is family-friendly yet still perfect for honeymoons and destination weddings. With modern and spacious rooms, you can enjoy a peaceful stay with tremendous views and all of your favorite inclusive activities.
Exclusive savings: Additional savings up to $180 per room – BOOK BY 5/15/17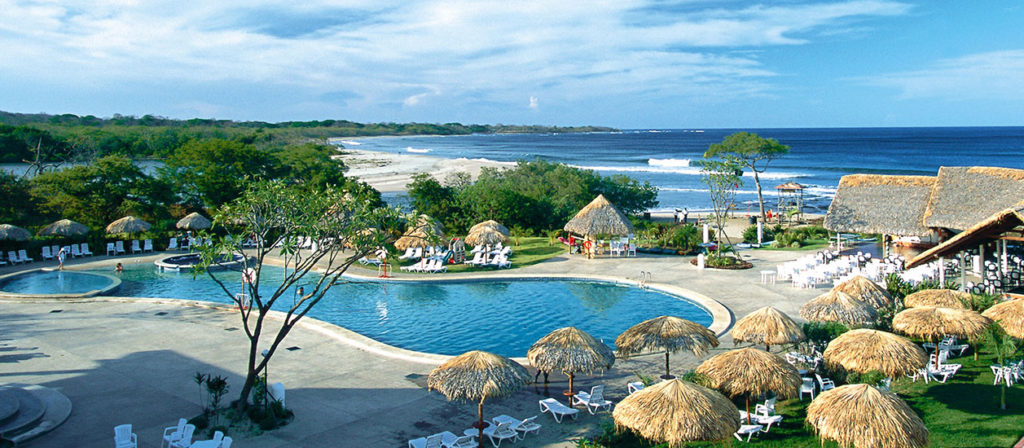 Riu Palace Costa Rica
Located on the tranquil Matapalo beach, Riu Palace is complete with multiple pools, inclusive water sports, and 5-star restaurants. Enjoy classical architecture, modern rooms, plus spas and nearby golf courses.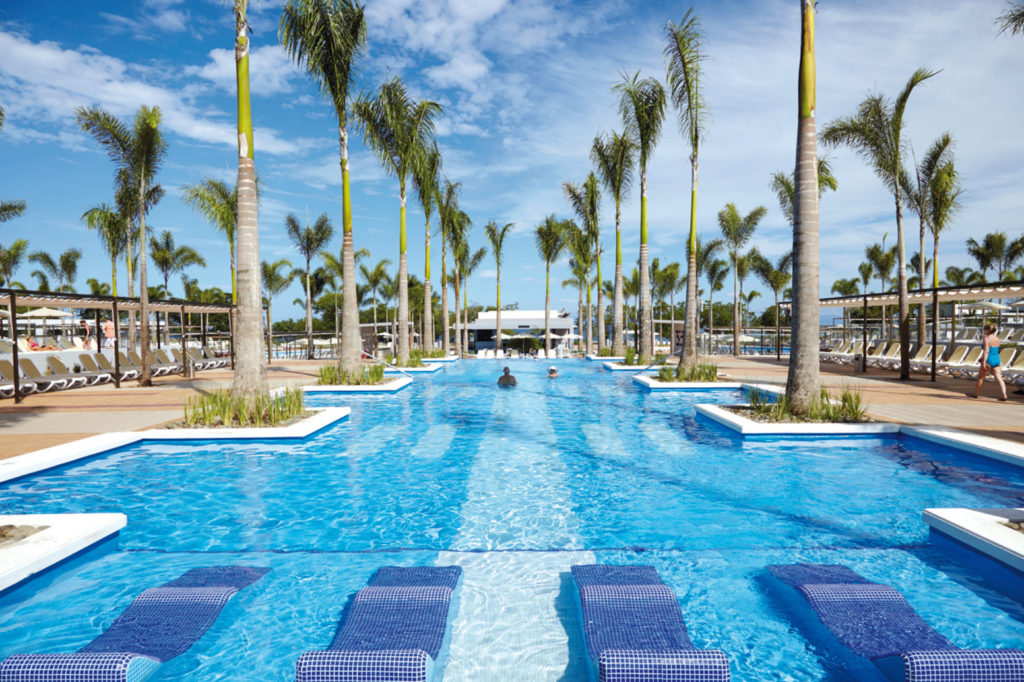 Villas Playa Samara
Enjoy a slice of paradise with endless palm trees, luxury services, and an unparalleled beach. You and your family can take advantage of rafting tours and fishing expeditions, or you can relax onsite with yoga and classic water sports.
Exclusive savings: Savings up to $200 per room – BOOK BY 5/15/17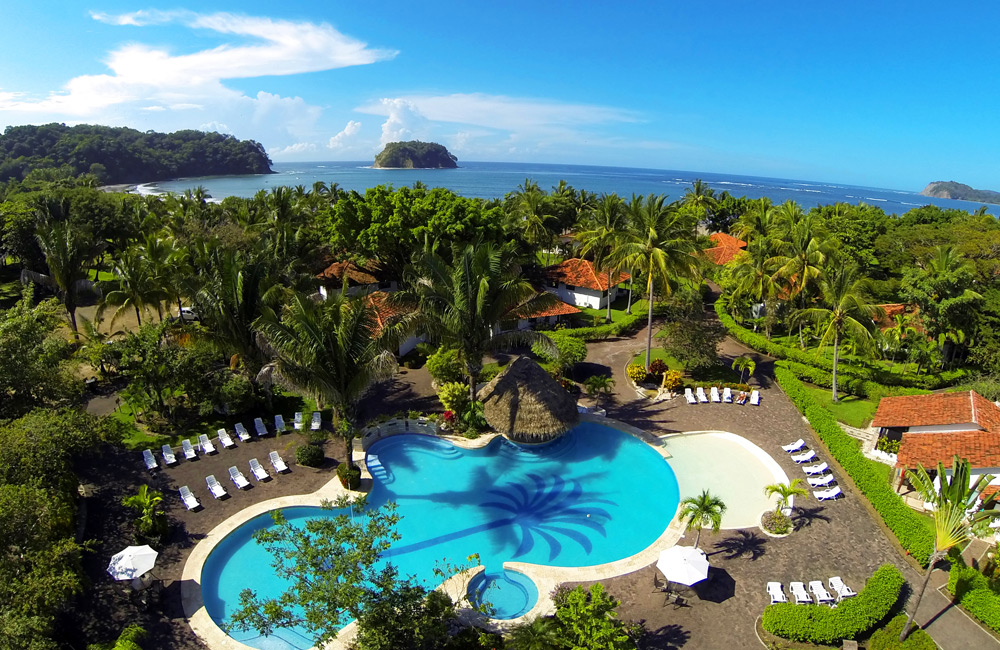 DoubleTree Resort by Hilton Central Pacific
With black volcanic sand and a perfect location near some of the country's best sights, you can enjoy the best of Costa Rica while indulging in DoubleTrees' renowned all-inclusive benefits.
Exclusive savings: Additional savings up to $200 per room – BOOK BY 5/15/17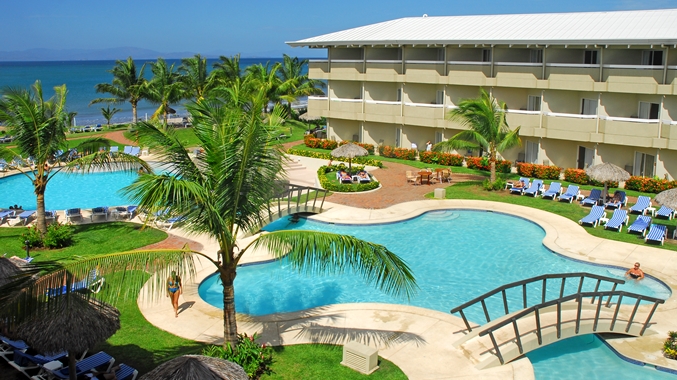 Costa Rica is one of the world's greatest destinations, and you'll see why after exploring its gorgeous beaches and winding trails. Families have endless options for entertainment, and couples can have an unforgettable romantic experience. With outstanding nature and a welcoming culture, your next trip to Costa Rica is guaranteed to be incredible! Start planning your all-inclusive vacation in Costa Rica today!