Benefits of Booking an All Inclusive Vacation
For anyone who's never been on an all inclusive vacation before, you might be a little curious, even skeptical, about what it entails. With a number of options to choose from, is all inclusive really the best way to go? To help answer any questions you may have, we're here to give you the benefits of booking an all inclusive vacation:
Budget-friendly
Stress-free
Tipping included
Variety of meals and drinks included
No transportation needed
Onsite activities and amenities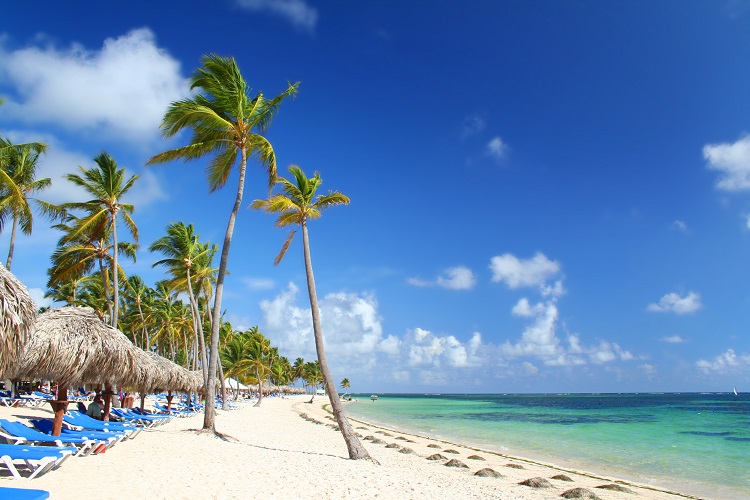 More on the benefits of booking an all inclusive vacation
Budget-friendly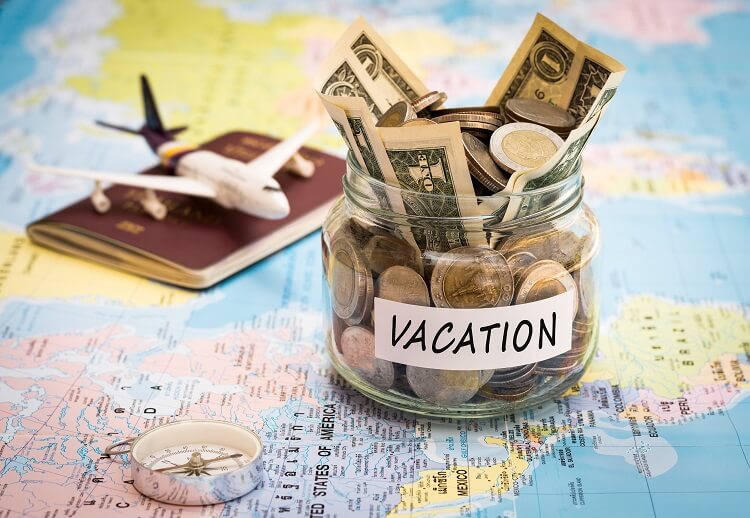 It's no secret that vacations can get very expensive, which is a huge reason why some people don't travel often or at all. Luckily, we have the all inclusive option! Packages include accommodations, meals, alcoholic and non-alcoholic drinks, activities, and sometimes even tips and hotel taxes. You can choose the one that best suits your desires and your budget!
Stress-free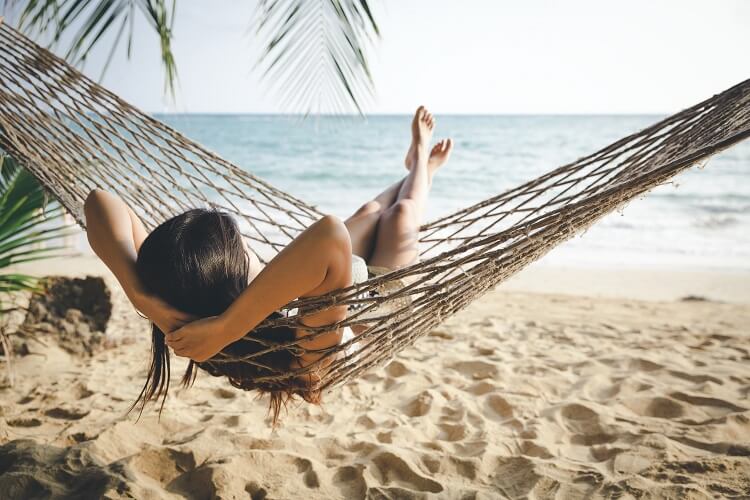 While your vacation itself shouldn't be stressful, the actual planning process might be. Booking an all inclusive trip will make that journey a lot less worrisome because you can get the planning done instantly. When you're on vacation, everything will be readily available so you don't have to go to great lengths making schedules and plans; go with the flow and enjoy yourself!
Tipping included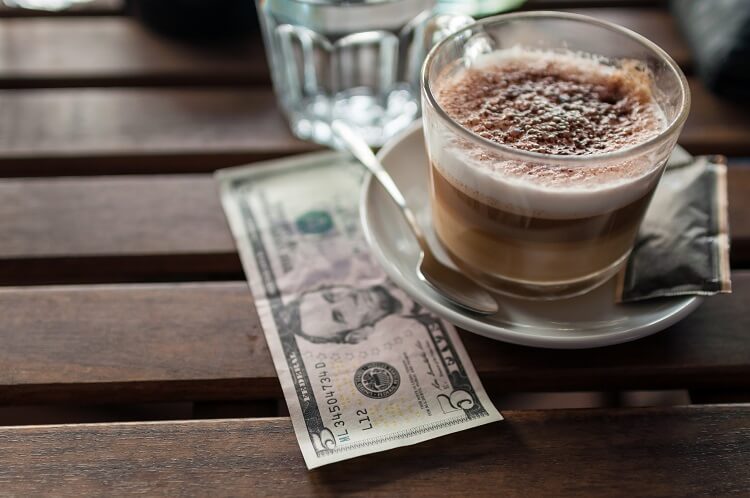 As we briefly mentioned, there's a good chance that gratuities will already be included in the cost of your trip. You won't even need to carry your wallet around with you, it can be left in the safety of your room!
Variety of meals and drinks included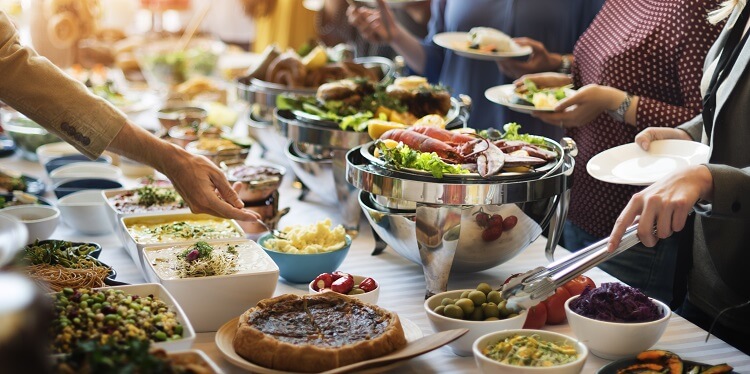 All inclusive resorts offer plenty of buffet-style and a la carte dining options that serve delicious international cuisines. No two meals will ever be the same! And with drinks included in your package, you can stop by any of your resort's bars for a refreshing beverage, whether you need a soda for a midday pick-me-up or want to sip on your favorite cocktail!
No transportation needed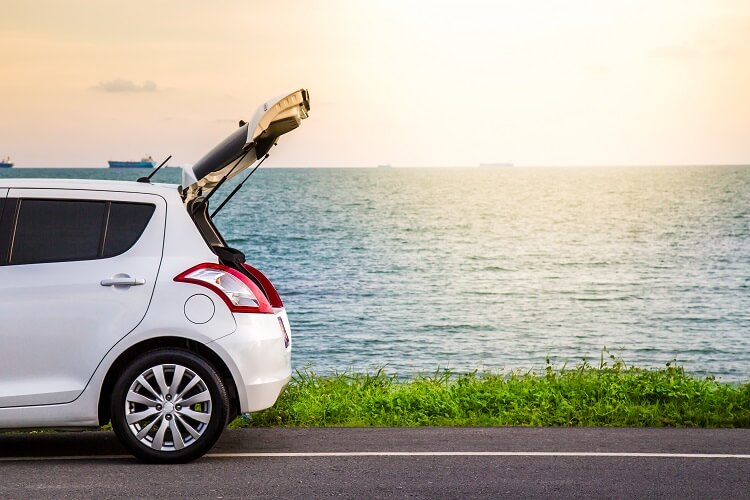 Traveling to unfamiliar territory is exciting, but can also be a little intimidating. That's why the all inclusive way is ideal for those who prefer to stay close to their resort. Once you arrive, everything you need is right there! The only time additional transportation may be required is if you want to adventure off on a tour or an excursion.
Onsite activities and amenities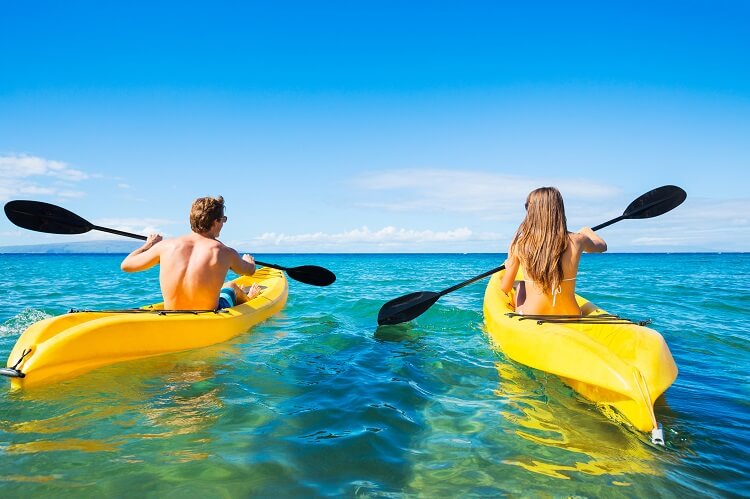 All inclusive packages include a number of activities so guests of all ages can participate in the fun! Take a quick walk to the beach and set up for the afternoon under the sun, or lounge by the pool for as long as you please. Non-motorized water sports like kayaking, snorkeling, and wind surfing are also within reach, and more often than not, you'll have access to your resort's fitness center. Again, you can also venture offsite for an island tour or to scuba dive with sea life, but those trips cost extra. With plenty to do, you'll be swept up in all the excitement!
Let's recap the benefits of booking an all inclusive vacation
Why worry yourself over high expenses and planning out your days when you can let the all inclusive option take care of everything for you? Head over to All Inclusive Outlet now and find the perfect vacation package that your time and money will thank you for!