Dreams Delight Playa Bonita Panama All Inclusive Vacations
Panama vacations create a unique and unforgettable experience for all travelers. When planning an all inclusive vacation, you'll be pleased with everything the beautiful Dreams Delight Playa Bonita Panama has to offer. Available to all ages, this luxurious resort ensures enough fun and hospitality for every guest so they leave feeling happy and relaxed!
Here's why Dreams Delight Playa Bonita Panama is the ideal resort for your perfect beach getaway:
Comfortable rooms and suites
Savory meals for all tastes
Onsite activities and unique experiences
A romantic retreat for couples
And much more!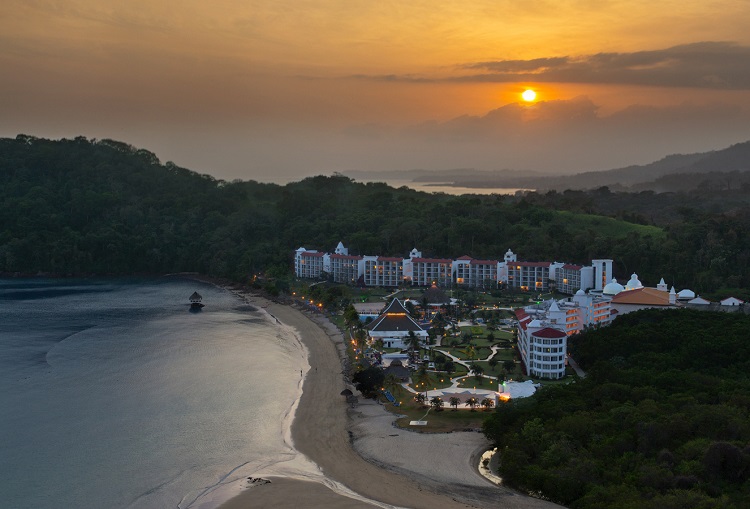 Ready to jet off on your beach vacation? Browse through hundreds of discounted all inclusive packages and SAVE BIG at All Inclusive Outlet >>
More information on Dreams Delight Playa Bonita Panama
Accommodations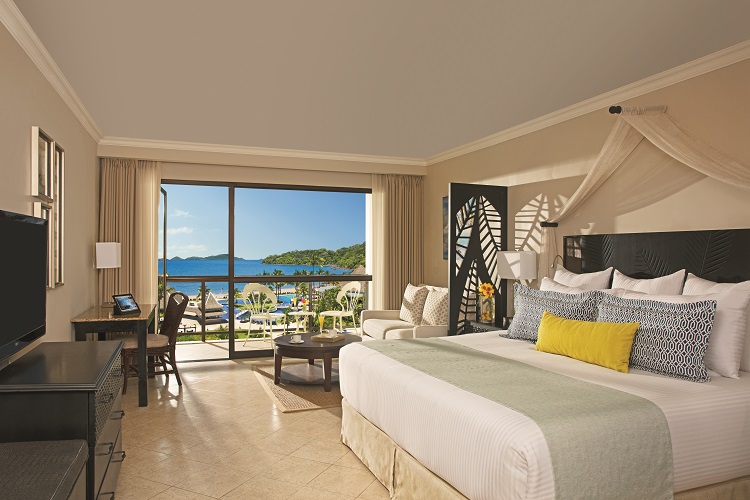 The resort's beautiful, spacious rooms provide you with the utmost comfort at the end of a sun-filled day. Enjoy breathtaking views from your private balcony, complimentary Wi-Fi, and a mini bar stocked with water, soft drinks, and local beer daily. Guests are also given the opportunity to experience luxury at its best in the Preferred Club with additional inclusions such as access to the Preferred Club Lounge, upgraded bath amenities, and much more!
Restaurants and Bars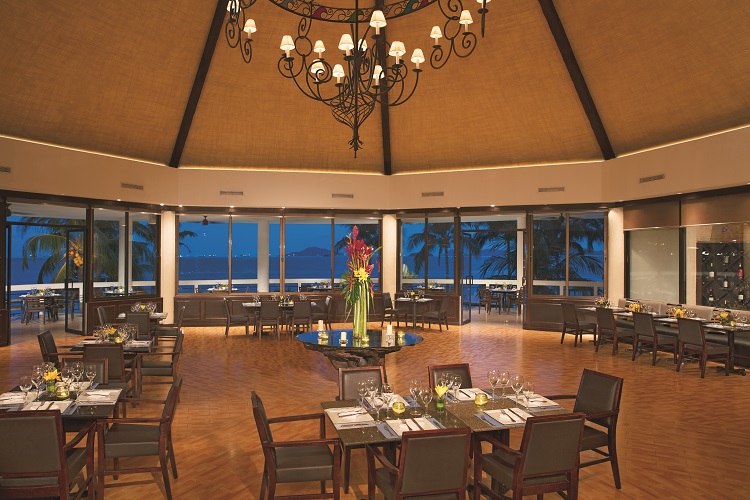 Dreams Delight Playa Bonita Panama offers guests a variety of dining options to satisfy all cravings. From an international buffet and adults-only French cuisine to fresh seafood dinners and specialty Italian dishes, you'll have a worldly experience! You'll also find the 24-hour Coco Café for whenever you need a caffeine fix or a quick snack.
The resort is also home to four bars and lounges where you'll be served high-quality domestic and international beverages!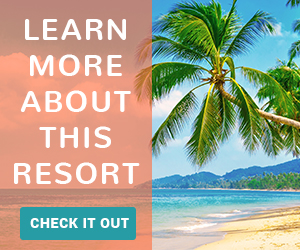 RELATED: Panama: Tropical Vibrant Adventure
Activities and Amenities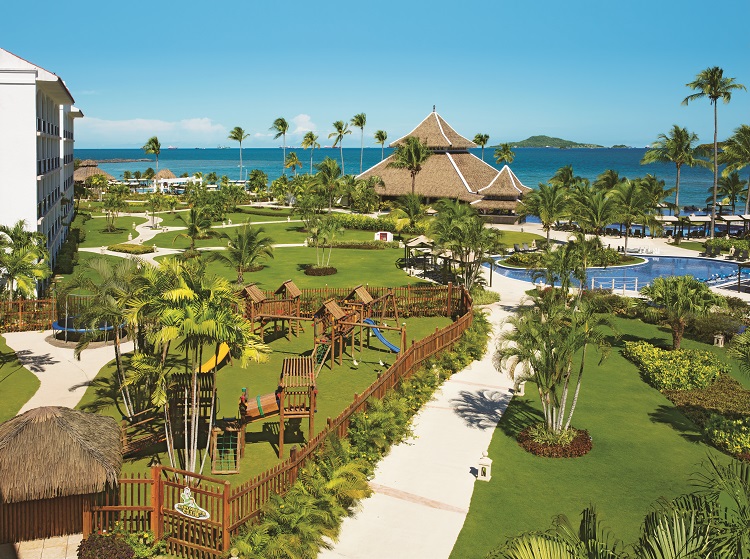 The fun doesn't stop at Dreams Delight Playa Bonita Panama! The resort's 24-hour fitness center is available for a quick workout before you take a swim in the infinity pool or head to the ocean in a kayak. The Explorer's Club for Kids will keep young ones busy so parents can venture off on their own for a while. Take your pick from an array of treatments and packages at Dreams Spa by Pevonia® to feel relaxed and rejuvenated. There's even an opportunity to witness baby sea turtles take their first steps towards the sea!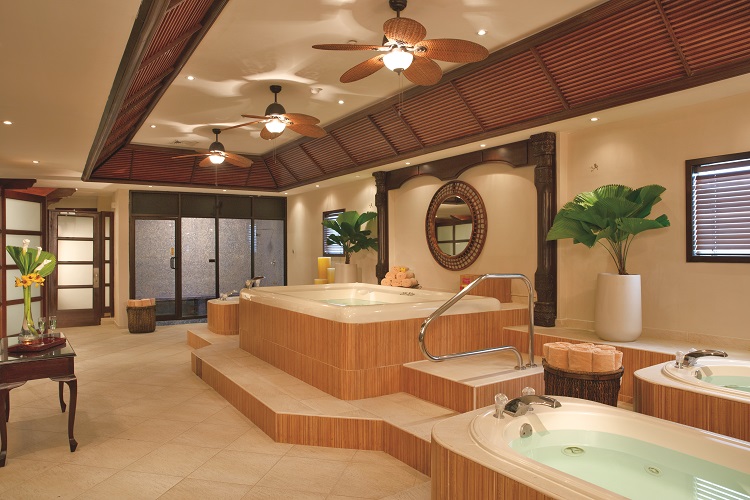 Make your beach vacation even better with offsite excursions to the Panama Canal or Panama City. Depending on where you go, your adventure will immerse you in the area's history, tropical rainforests, or more stunning scenery!
Pools and Beaches
Guests staying at Dreams Delight Playa Bonita Panama will be only steps away from a beautiful beach and clear blue waters. Take advantage of beachside drink service so you can sip on a refreshing beverage while soaking up some sun. Once you've gotten your beach time in, head over to one of the resort's pools for a refreshing swim and additional wait service!
Weddings and Romance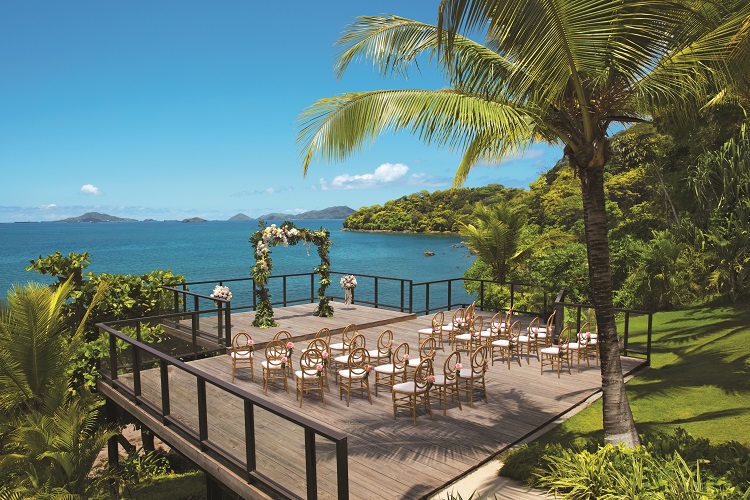 An unforgettable romantic experience awaits at Dreams Delight Playa Bonita Panama!
All inclusive destination wedding packages are available for couples to achieve their dream wedding at an affordable cost. An onsite wedding coordinator is ready to answer questions, free you from any stress, and make sure your big day is everything you imagined!
The resort also has honeymoon and anniversary packages available for couples looking to enjoy a luxurious, romantic getaway together.
Related to: All Inclusive Vacations at Dreams Villamagna Nuevo Vallarta
Let's recap why Dreams Delight Playa Bonita makes a great vacation spot!
There's no better place for a one-of-a-kind tropical experience than Panama. Visit All Inclusive Outlet today for the best discounted packages and book the beach vacation of your dreams!